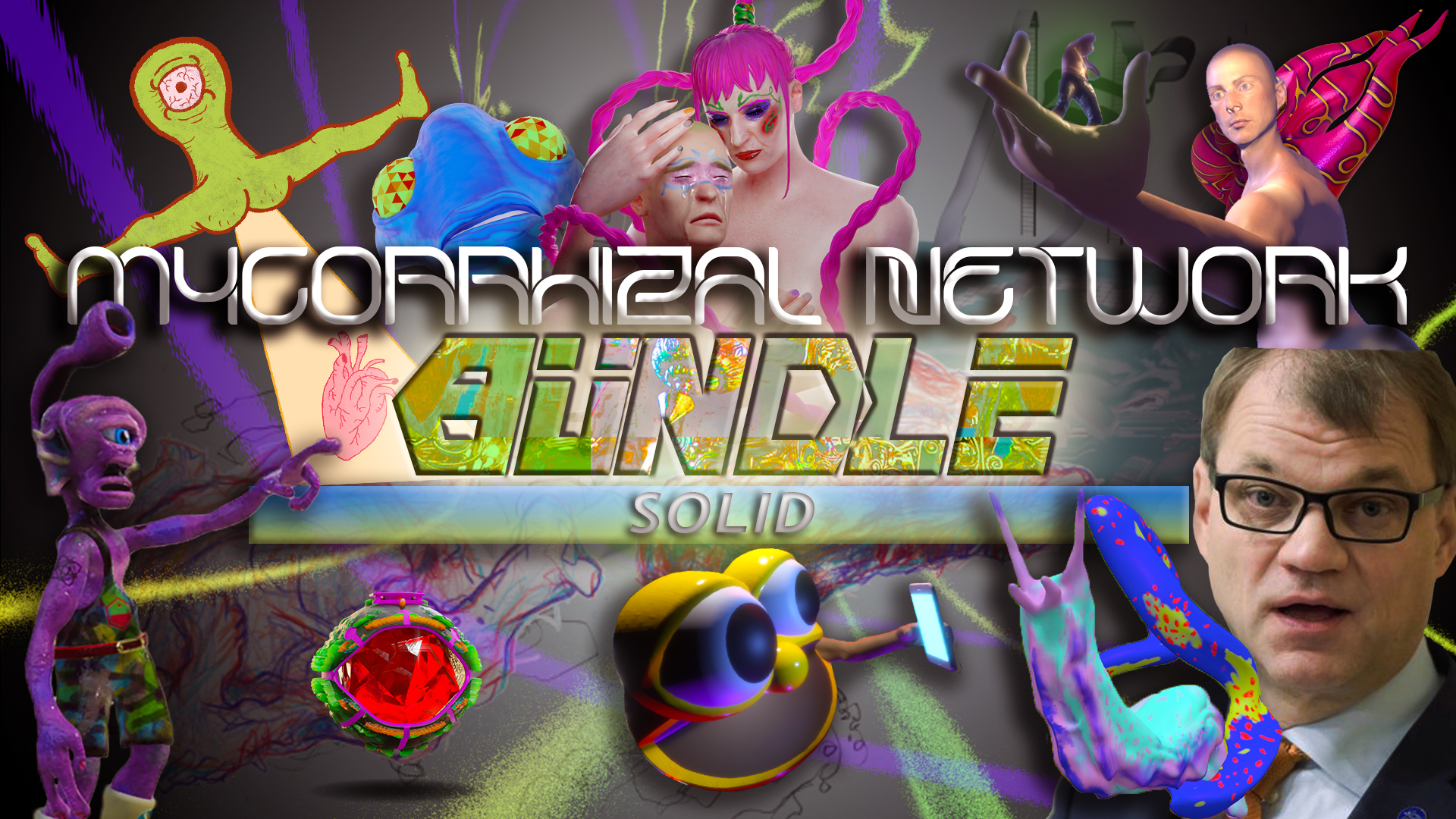 🍄 The Neo Fungi-able Token. Countless copies of little value, infinitely reproduced forever.
🍄 The Mycorrhizal Network is a spore that has spread through the internet, taking over the cortexes of artists. It works tirelessly to spawn countless none-of-a-kind, hard to access, difficult to interface, critically ignored work for the masses.
🍄 Spreading without mercy, the Mycorrhizal Network's hive mind rejects the feeble scarcity of the apex predator in favour of the horde.
🍄🍄🍄🍄🍄🍄🍄🍄🍄🍄🍄🍄🍄🍄🍄🍄🍄🍄🍄🍄🍄🍄🍄🍄🍄🍄🍄🍄🍄🍄🍄🍄🍄🍄🍄🍄🍄🍄🍄🍄🍄🍄🍄🍄🍄🍄🍄🍄🍄🍄🍄🍄🍄🍄🍄🍄🍄🍄🍄🍄🍄🍄🍄🍄🍄🍄🍄🍄🍄🍄🍄🍄🍄🍄🍄🍄🍄🍄🍄🍄🍄🍄🍄🍄🍄🍄🍄🍄>>>>JOIN THE NETWORK<<<<🍄🍄🍄🍄🍄🍄🍄🍄🍄🍄🍄🍄🍄🍄🍄🍄🍄🍄🍄🍄🍄🍄🍄🍄🍄🍄🍄🍄🍄🍄🍄🍄🍄🍄🍄🍄🍄🍄🍄🍄🍄🍄🍄🍄🍄🍄🍄🍄🍄🍄🍄🍄🍄🍄🍄🍄🍄🍄🍄🍄🍄🍄🍄🍄🍄🍄🍄🍄🍄🍄🍄🍄🍄🍄🍄🍄🍄🍄🍄🍄🍄🍄🍄🍄🍄🍄🍄🍄🍄🍄🍄🍄🍄🍄🍄🍄🍄🍄🍄🍄🍄🍄🍄🍄🍄🍄🍄🍄