Newsletter
Test The Algo!
---
Dear Mojeek Community,
If you've ever asked how can I get involved with Mojeek? There is a new ranking algorithm for you to test on the Mojeek Algorithm Evaluation Page, showcasing an update that we've been hard at work on. If you've not seen this page before, it enables you to tell us via a vote whether test algorithms present you with better or worse results. These votes are then used in order to evaluate a change or to prove an idea.
Here we are trying out a slightly-more semantic approach, but only when this is likely to be beneficial. Giving a bit of your time to evaluating this soon-to-go-live ranking change will help us make sure that the many other people using Mojeek to search the web have a better experience!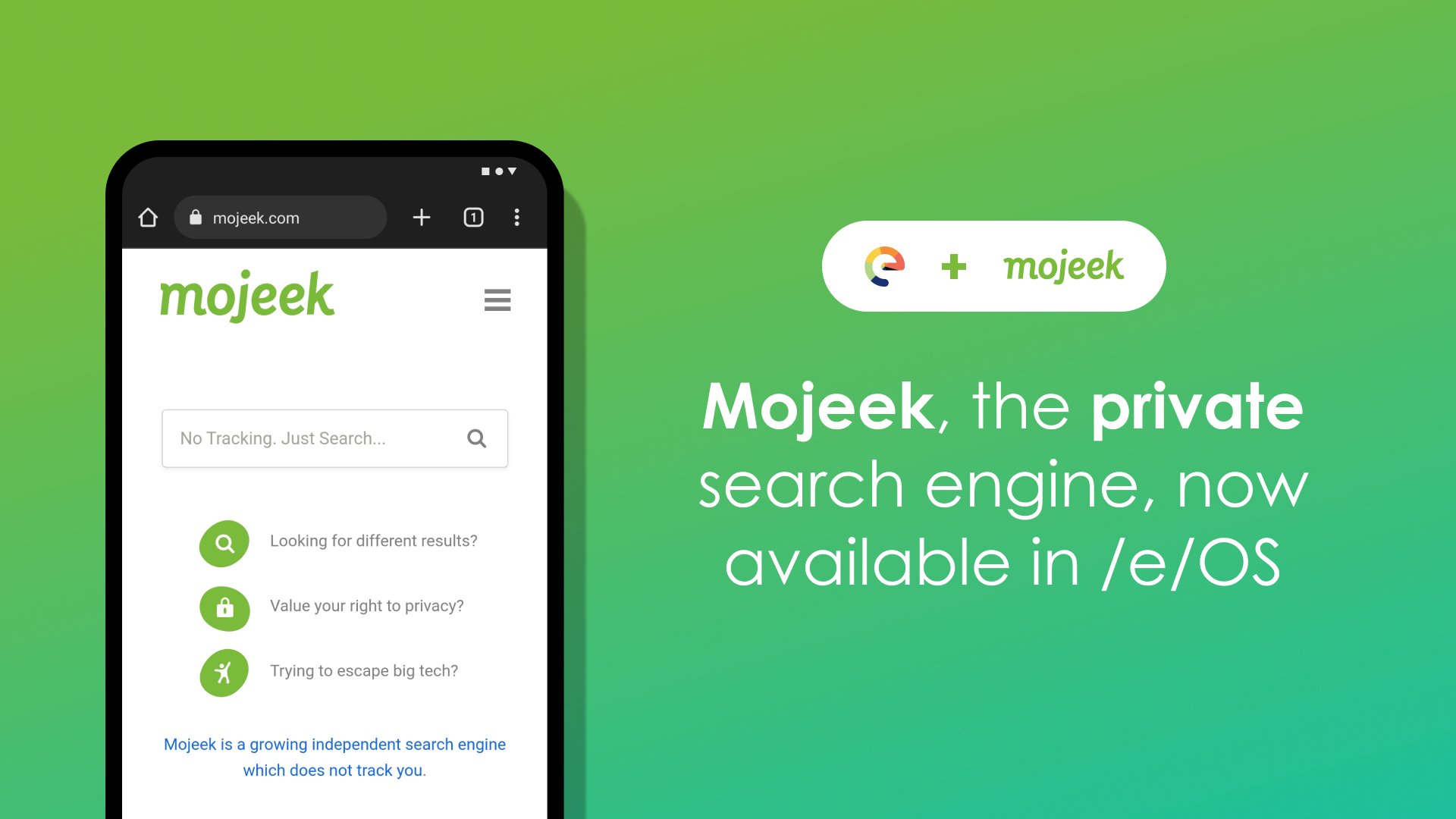 Mojeek on /e/OS!
The latest release of the /e/OS smartphone OS adds Mojeek as a search option, giving you an even more accessible and comprehensive way to get away from Big Tech. As both of us are working on human-centric independent technology products, the Mojeek /e/OS teams are both excited about the ways in which this combination can enable those looking to leave the surveillance-heavy walled gardens of Silicon Valley behind.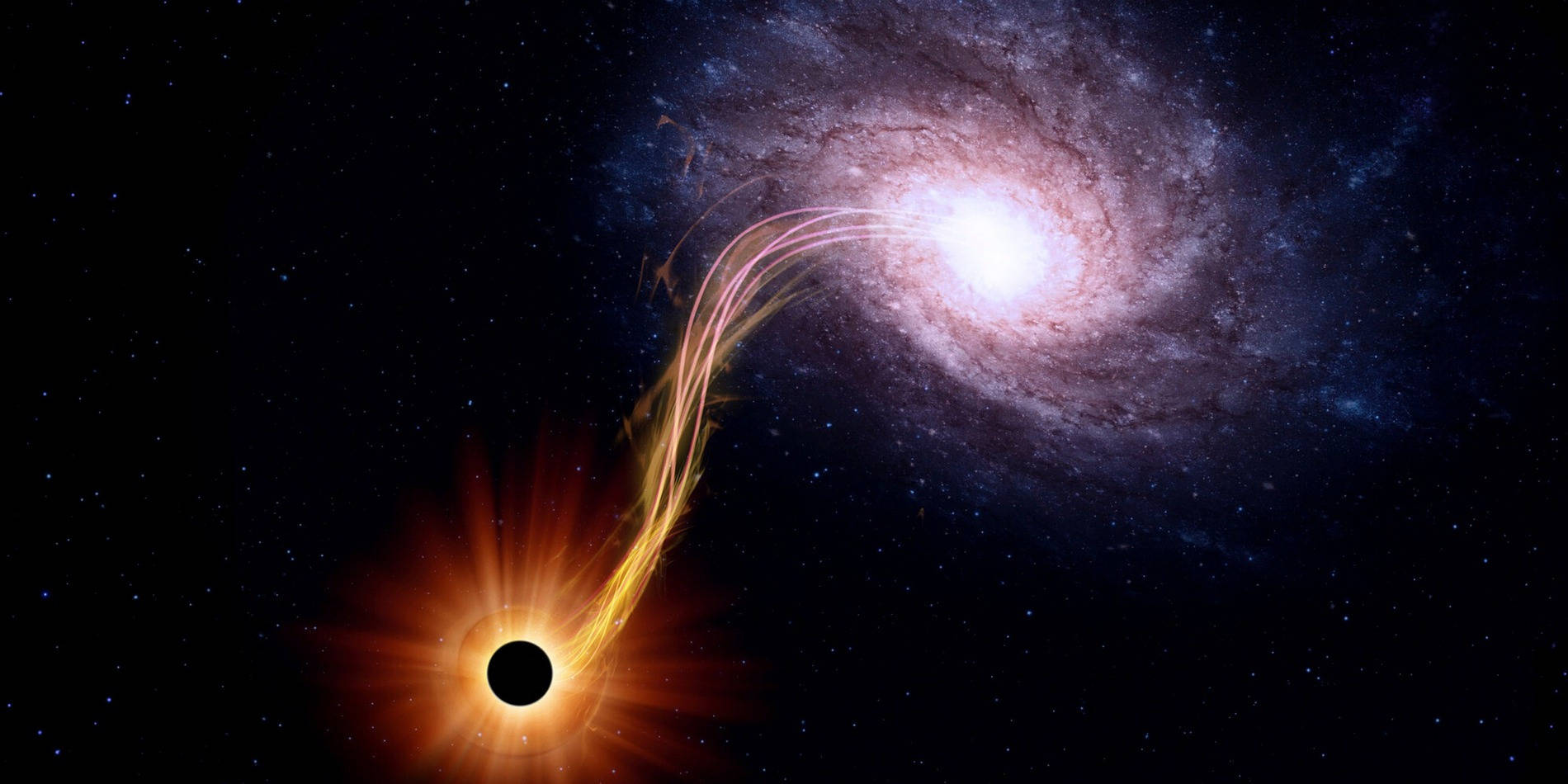 Will Chatbots Kill the Search Star?
Everyone, it seems, is playing with chatbots, and search engines are looking to get in on the action. But what lies underneath the AIs of chatbots? And why do they suddenly seem so adept at churning out plausible answers? Read more…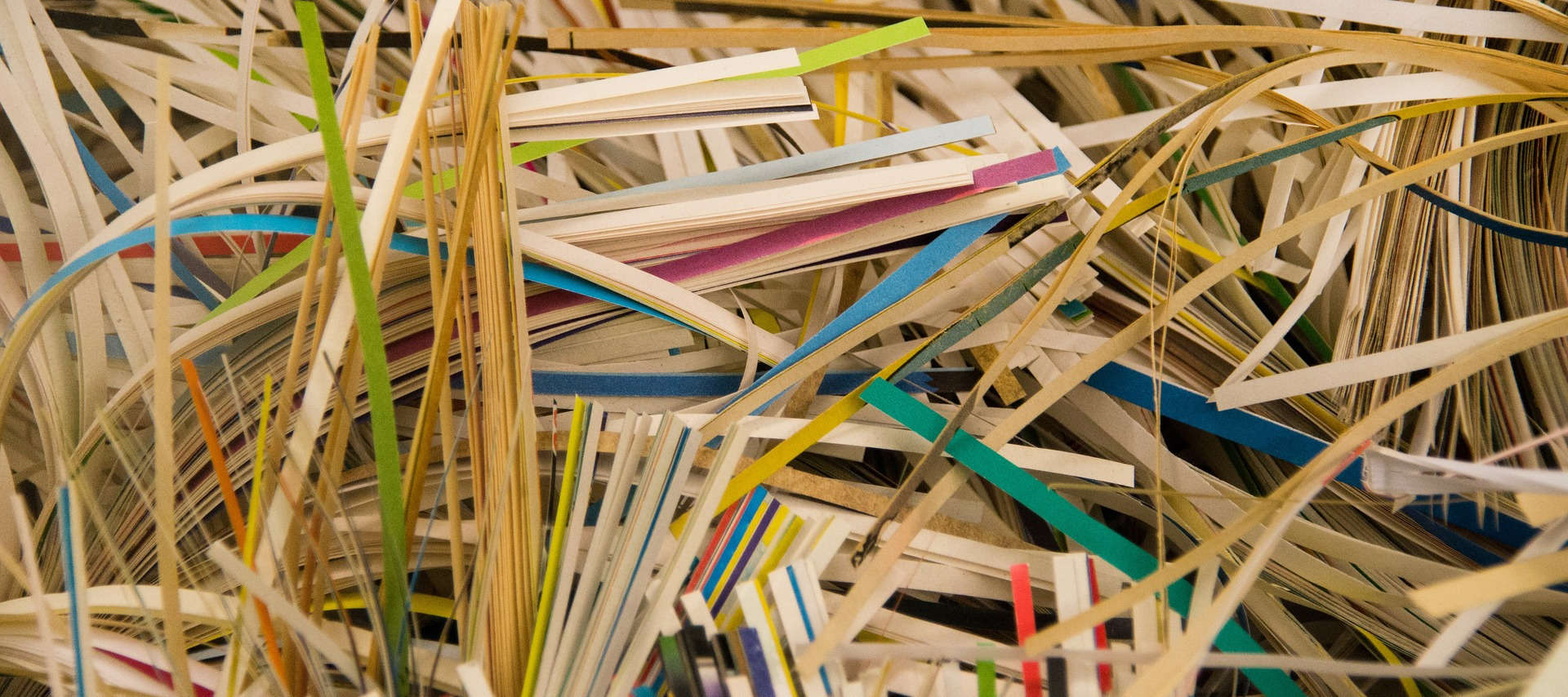 Are Search Engines "Deleting" the Web?
Most search and metasearch engines have started to drastically limit the number of results that you have access to. This limiting happens even with short generic queries which should result in a large number of webpages. It's no wonder then that videos like Disturbing Proof They're Quietly "Deleting" the Internet, are popping up. Read more…
---
Check out our Blog for more content
---
No Tracking. Just Search…