Newsletter
Support the NoML Proposal
---
Dear Mojeek Community,
This month's email is asking you to support something we believe is much needed in the current ML/AI-dominated technology sphere, a specification for those who want content searchable on search engines, but not used for machine learning.
To this end we've created a technical proposal and an open letter, that you can sign via email or Github if you wish to support it.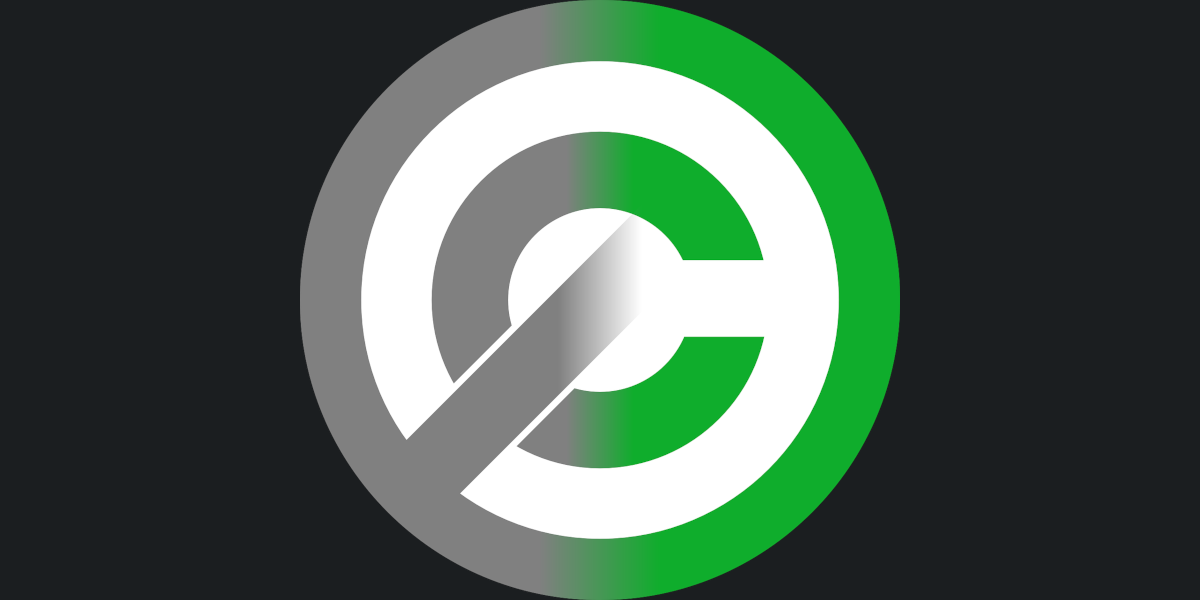 NoML Proposal for Fair Use of Content in AI and Search
Commercial search engines crawl and index your web content, monetise a search service, and (used to) play fair by providing traffic back to your content through hyperlinks. Those ten blue links, on Google of old, were a hub fuelling a World Wide Web that we all benefitted from. Fast forward to today and we have AI companies using your web content, compressing it into machine learning models and playing unfair; providing little or no traffic in return.
It's beyond time these companies played fair again, as search engines used to, and Mojeek still does. A voluntary code of practice, where you can flag your wishes to search engines using robots.txt, has largely worked, but what can be done in the age of generative AI? We have a proposal, which we ask you to consider and support below. But first we'll explain how it would work. Read more...
---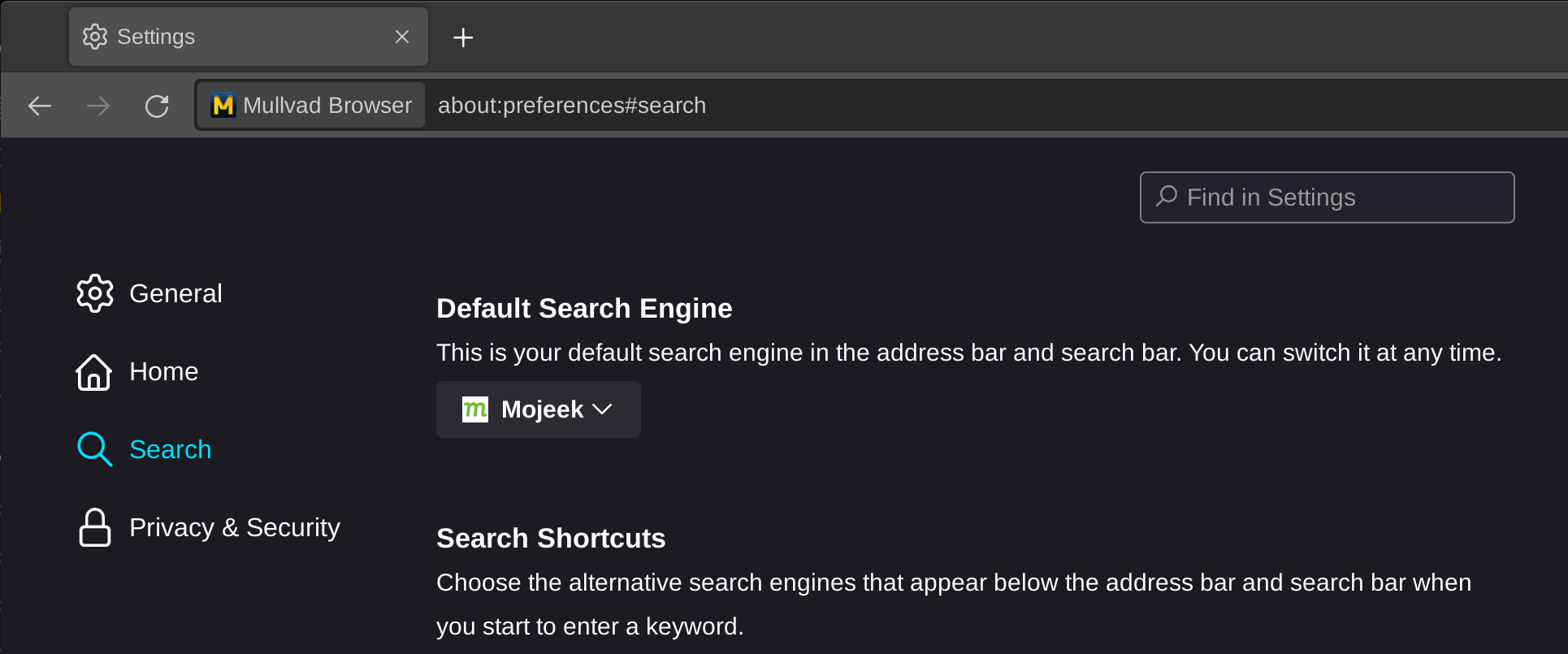 Add Mojeek to Mullvad
We're happy to announce that the newest version of Mullvad browser has Mojeek as an option in its Default Search Engine dropdown. Mullvad Browser is a privacy-focused web browser developed in a collaboration between Mullvad VPN and the Tor Project.
This development means it's very simple to use these two tools together. Read more...
---
Check out our Blog for more content
---
No Tracking. Just Search...