Newsletter
Regain Your Focus
---
Dear Mojeek Community,
We've been working on an exciting piece of functionality for a while now, a revival of something that all the way back in 2006, we were calling Personal Search. This tool, now called Focus, allows you the freedom to search the parts of the web you define.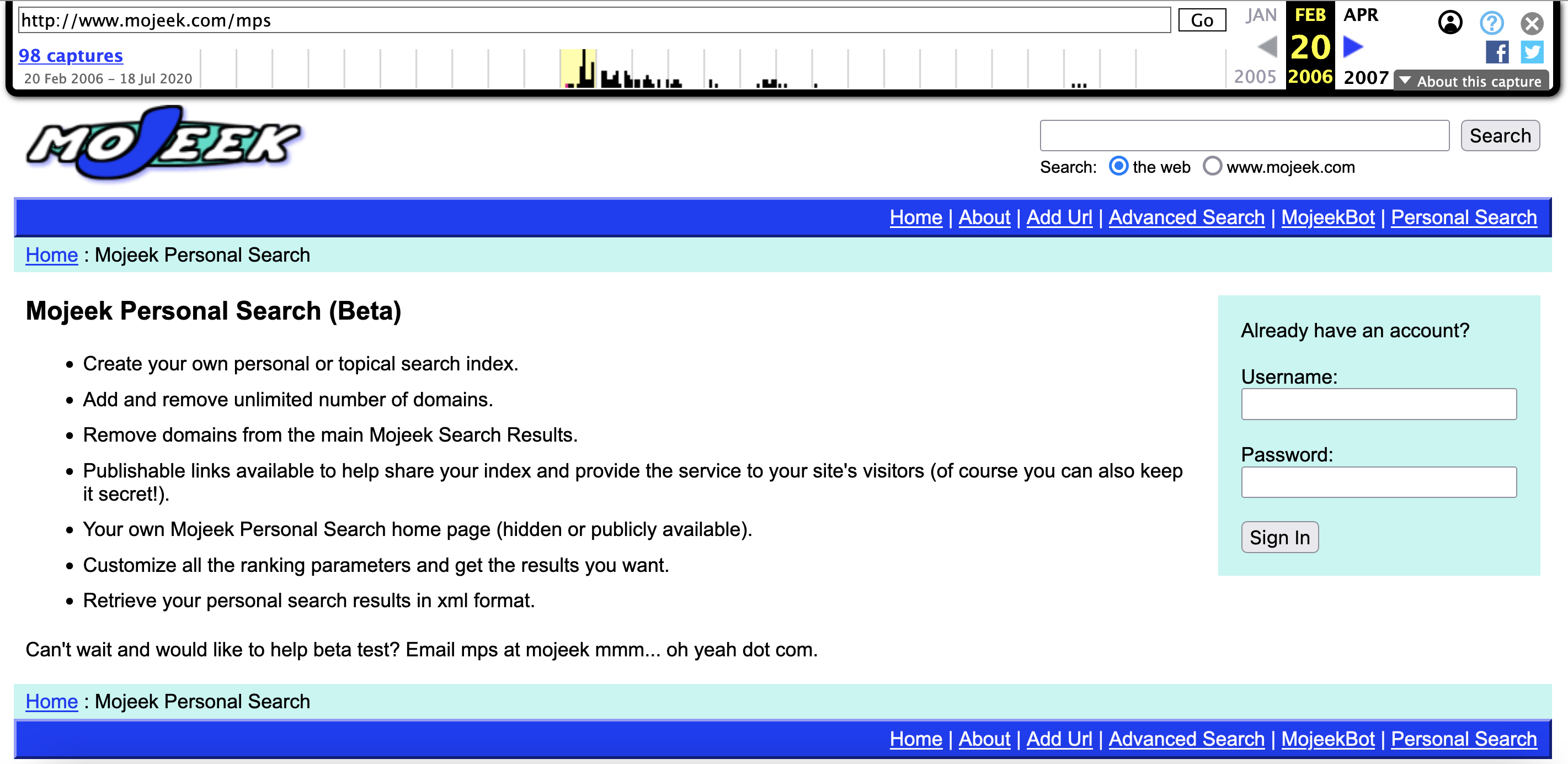 With each Focus you can personally specify which websites Mojeek searches should be made across. The websites to include and/or exclude can be selected on the Focus dashboard and/or the search engine results pages. Define and save in minutes, search in milliseconds, and use the backup function to preserve and share your creations.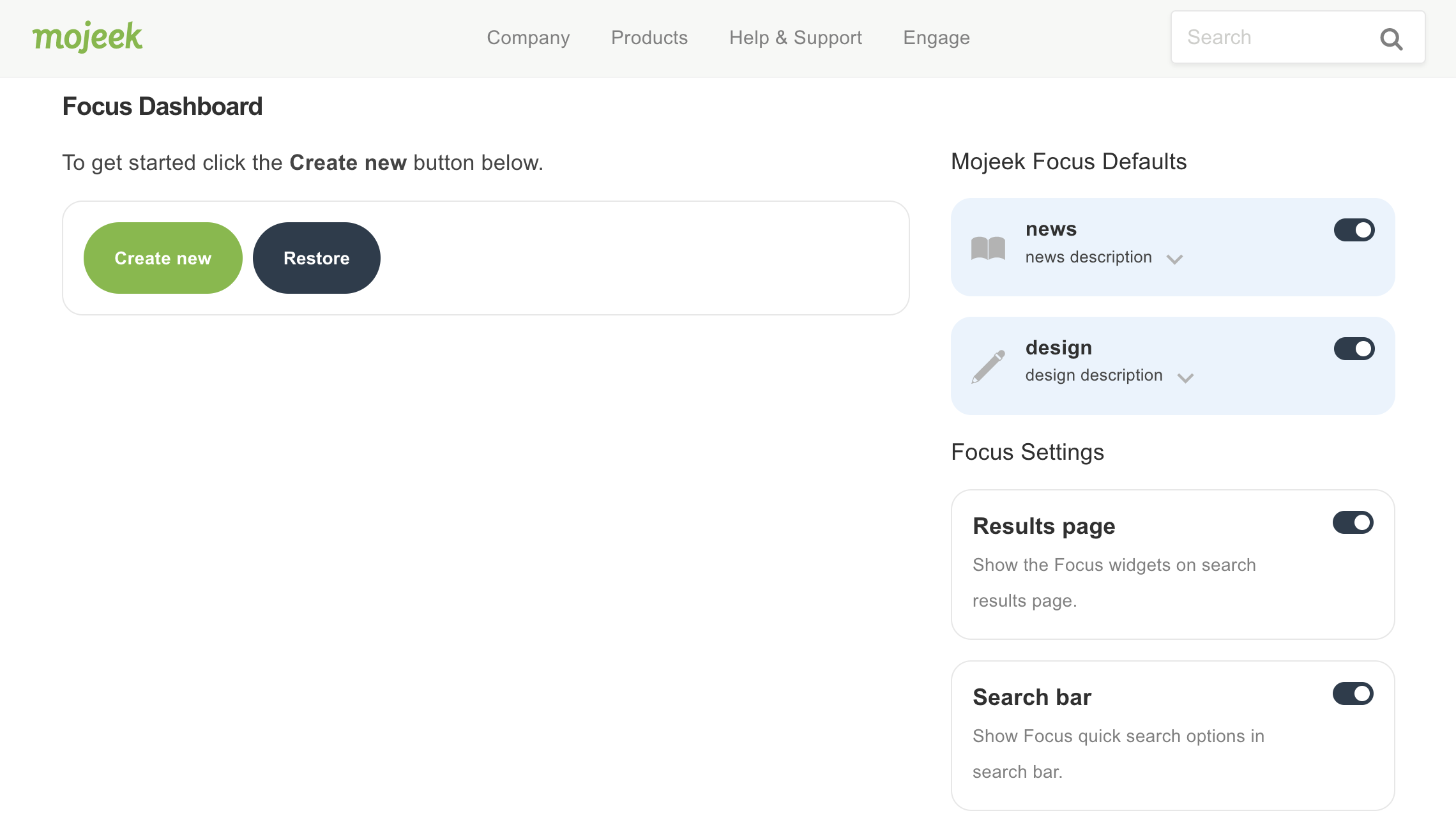 This is a piece of functionality that we are currently actively developing; if you are interested in getting involved with the process of building a true alternative in search, then we invite you to get started via this set of instructions on the Community. You don't have to join it in order to activate and test Focus, but it could be useful for giving us pointers on what you like, and how we could make it even better!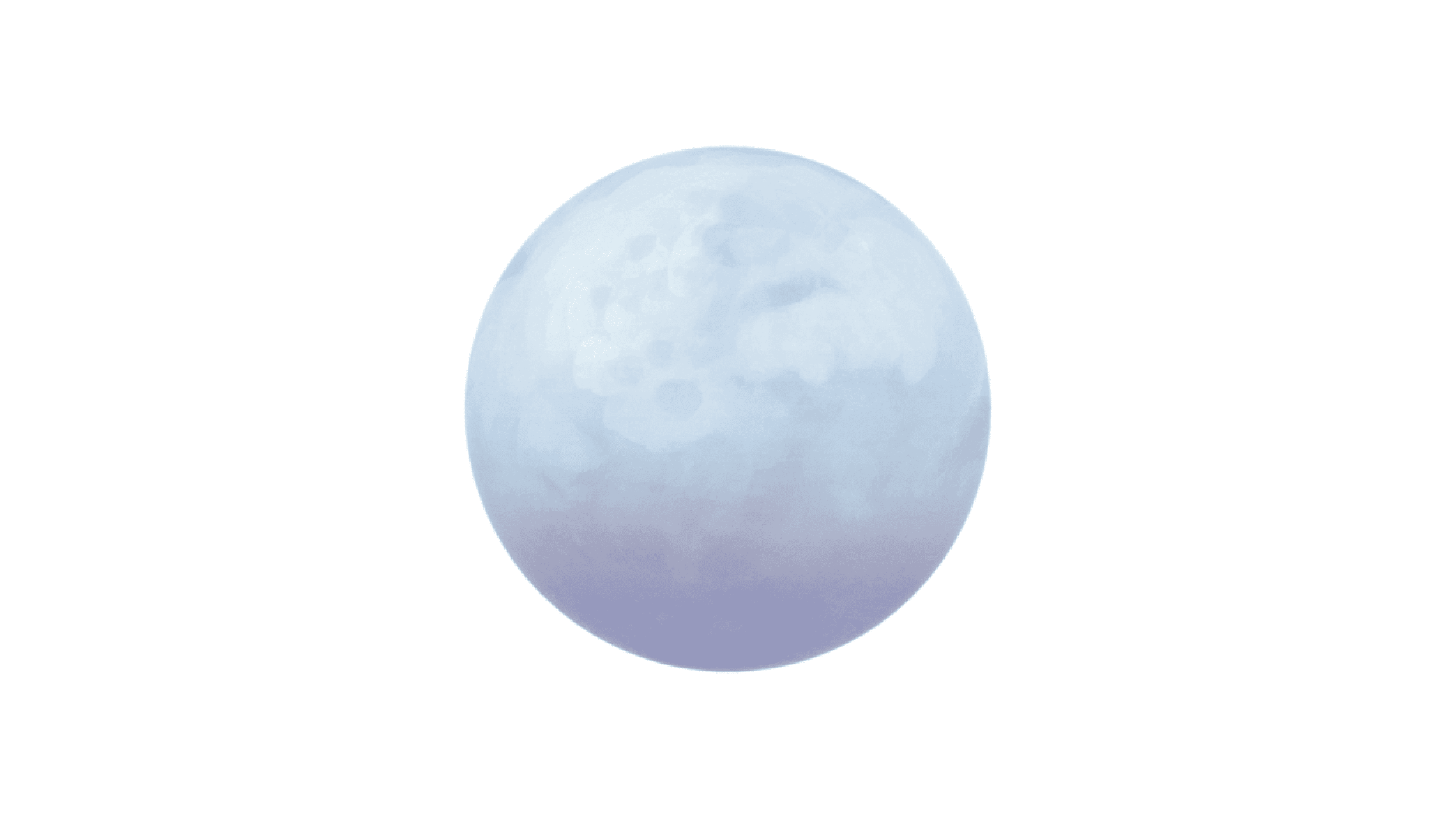 Pale Moon - Independent Windows and Linux Browser
When it comes to the browser options that you have on a desktop or laptop, your mainstream user may think the only real choice is between products from Big Tech. These few browsers have consolidated around even fewer browser engines. Browser engines are a core part of what makes a browser able to render the code of the web into an easily human-readable format.
With the recent addition of Mojeek as a search engine option in Pale Moon, we wanted to take a deeper dive into this longstanding independent open source browser. Read more…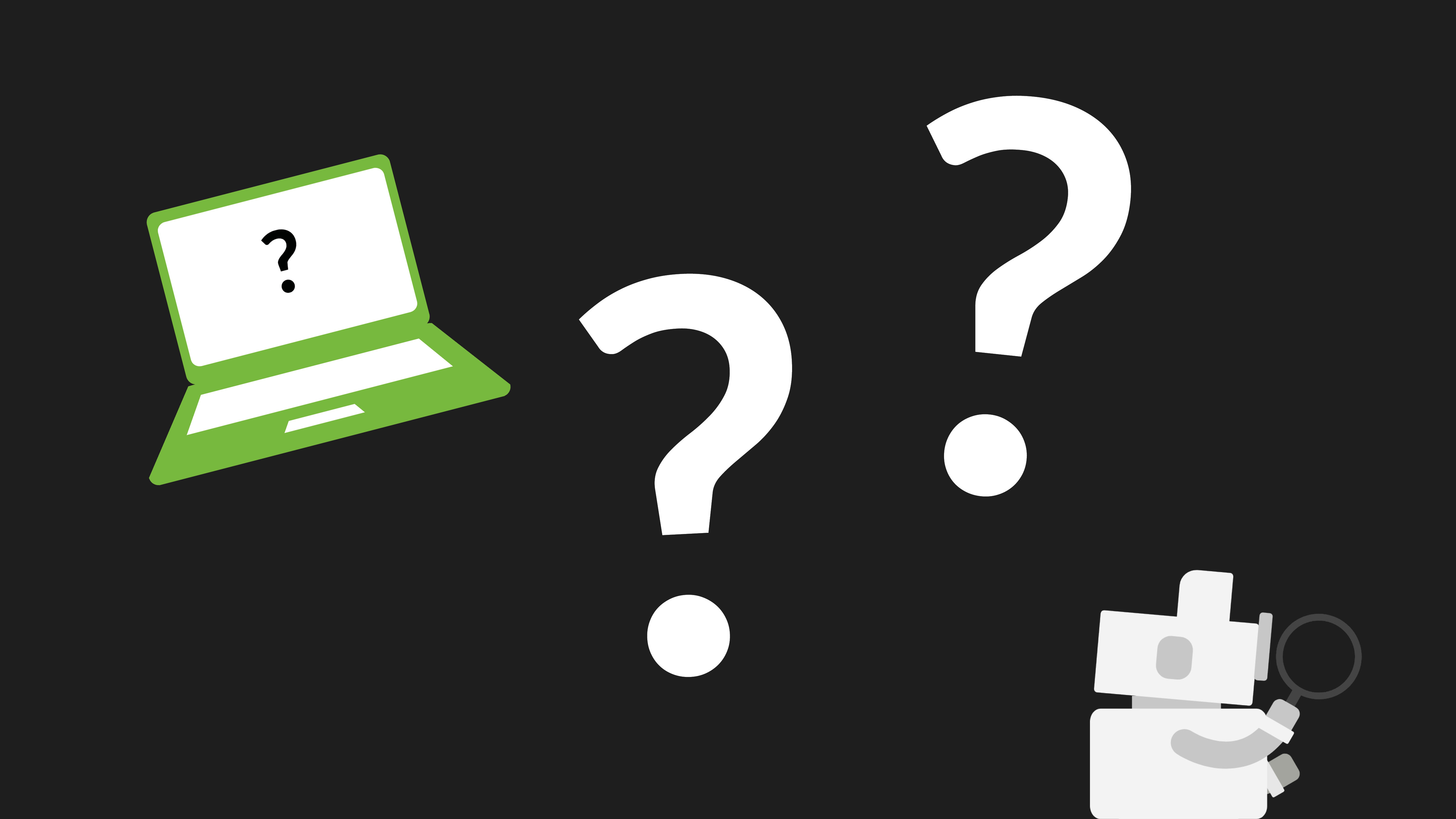 About Mojeek; Open Source, TOR and Crawling
We frequently get questions asking why Mojeek is built as it is, and why certain pieces of functionality are, or are not, included. We thought it would be a good idea to publish answers to some of these questions on our blog. Read more…
---
Check out our Blog for more content
---
No Tracking. Just Search…