Newsletter
One Email, Three Announcements
---
Dear Mojeek Community,
This month's email contains not one, not two, but three announcements about new and updated pieces of functionality on Mojeek. We've also included a tip to help you rerank results in a way you might not be aware of.
We're looking forward to seeing what those using Mojeek to search the web get out of these tools. If you find any of them useful, or you have any further suggestions, remember that sending in your feedback via the Community, social media, or by getting in contact, is always appreciated.
We are building the world's alternative search engine, but we can't do it by ourselves!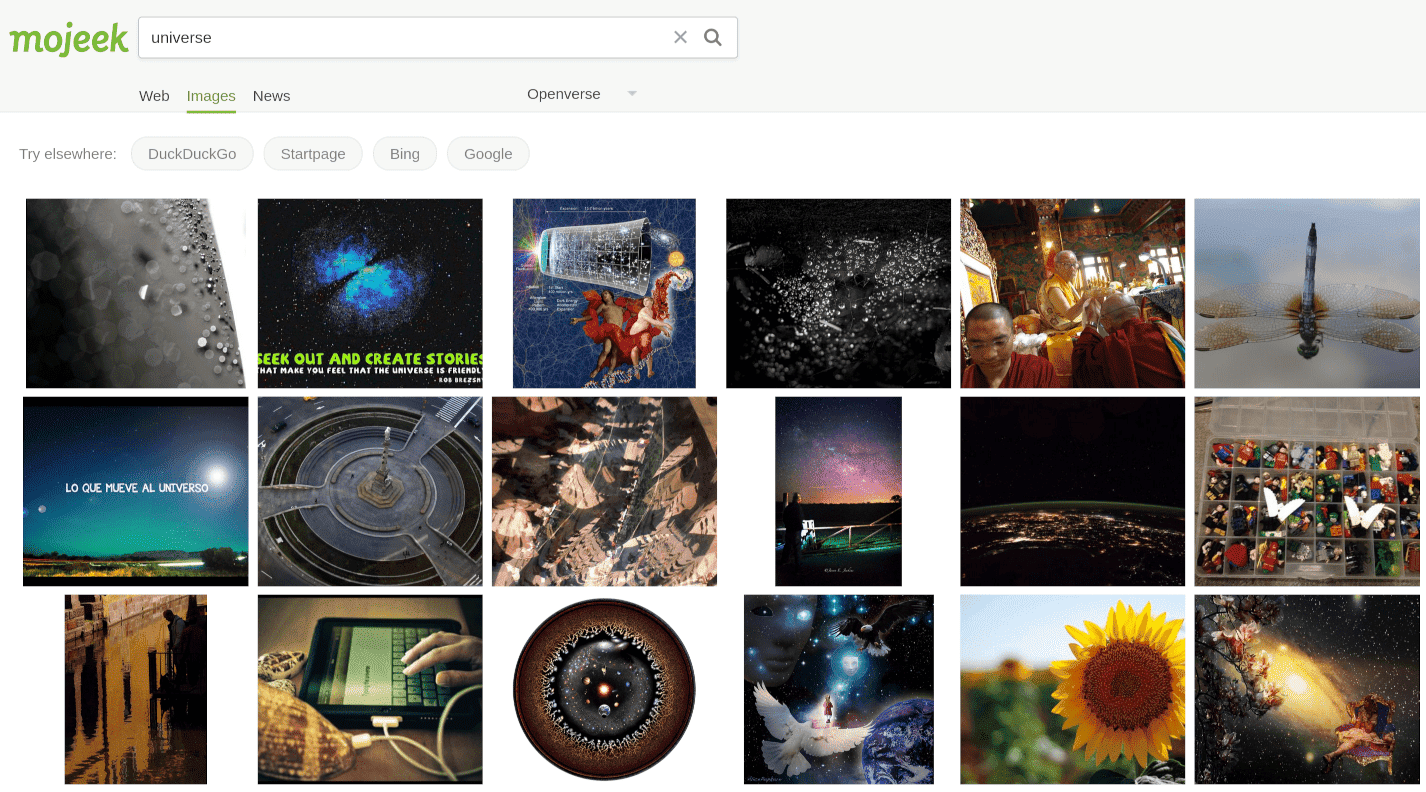 Expanding Mojeek's Image Search with Openverse
Independence from Big Tech has always been a core part of what we do, and so we are pleased to announce that today we have expanded our image search with a new source of content from independent creators and websites. Read more...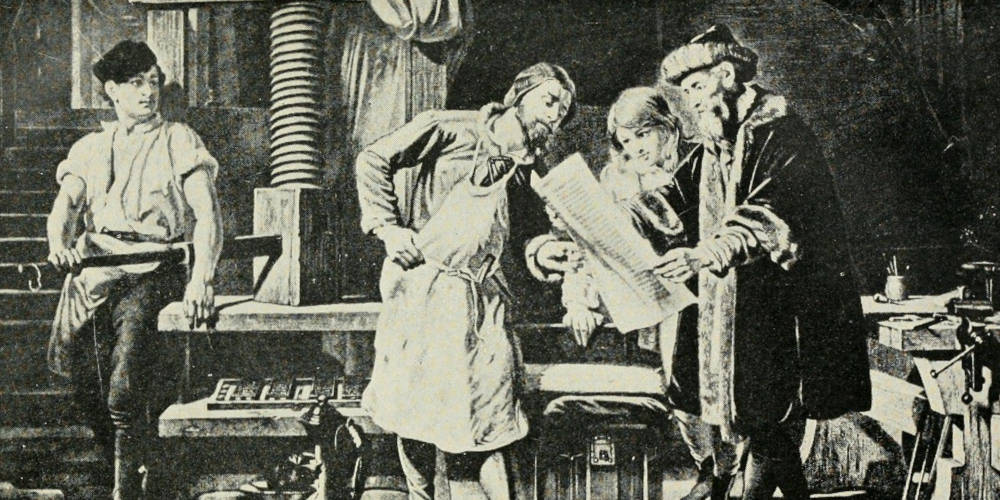 Search Content from Substack's Independent Writers
Substack, a freemium subscription-based platform, has become an important service for independent writers and publishers seeking greater autonomy, as well as financial stability. We thought it would be interesting if you could search for content from a very wide range of Substack writers, so we decided to provide this Substack content search functionality. Read more...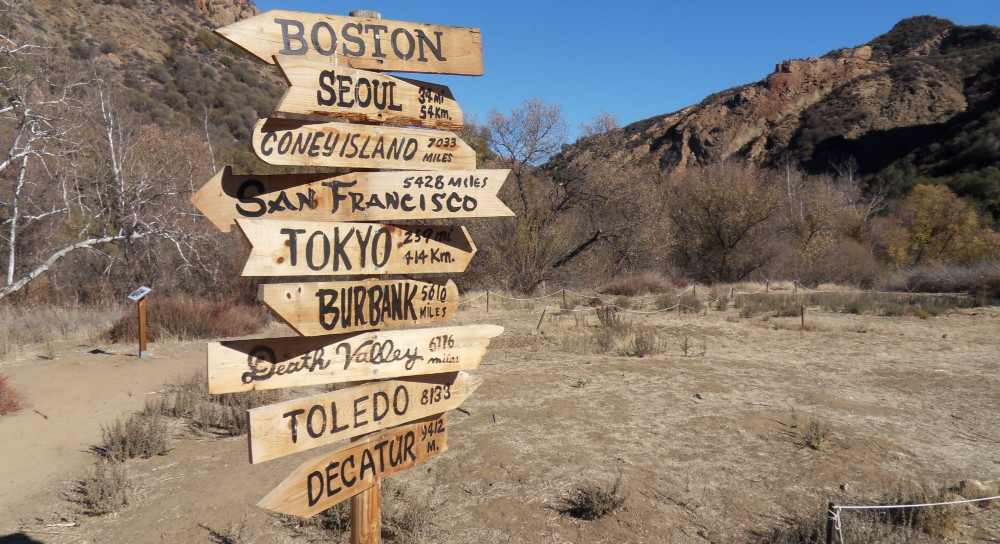 New Pathways with Expanded Search Choices
Changes in the search market, as well as inbound requests from users, have caused us to revisit Search Choices. These included the disappearance of Gigablast, the entrance of Ahref's Yep which is a crawler-based search engine, and the appearance of AI options such as You.com. Read more...
---
A Mojeek Tip
Want to tinker with what you see on results pages? Using the &moo= parameter you can change how they are ranked, making it so that Mojeek favours either onpage or offpage matches:
&moo=0 is our default, which will not change things
&moo=1 will favour onpage matches
&moo=2 will favour offpage matches
You can see the difference in these two searches:
This will not always have a massive effect upon the results, but it can really change things for some queries. Try it out, and get in touch if you find anything interesting!
---
Check out our Blog for more content
---
No Tracking. Just Search...