Newsletter
Freedom To Seek and Algorithm Testing
---
Dear Mojeek Community,
We're currently inviting testing for an amended ranking algorithm that we've been working on, and you can come and be a part of building a true alternative in search by trying it out. Check out this post detailing how to enable it in order to get started.
Feedback is of course welcome, on the Community or via a DM, even if all you have is a minor suggestion for an improvement, it is very useful for us to know about it.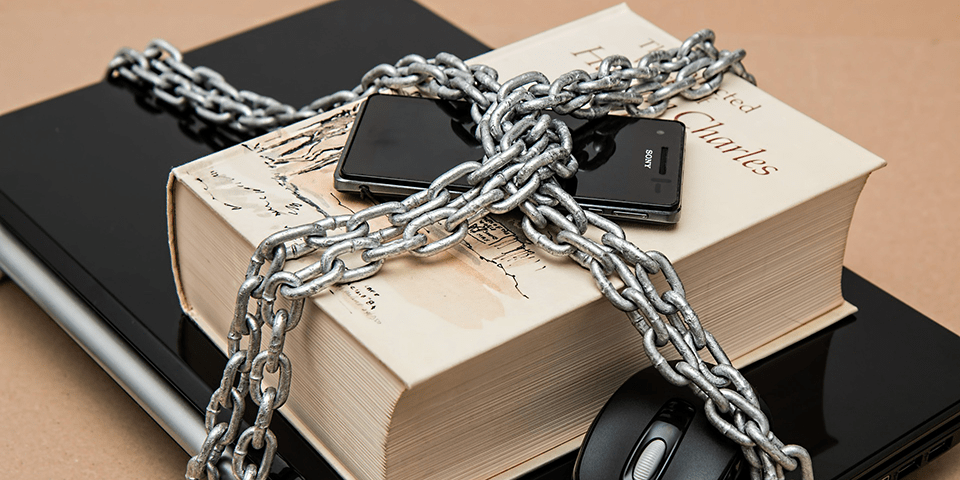 Freedom to Seek
Censorship is often obvious on Twitter, where actions taken are experienced by the poster. These experiences are easily shared with followers. But for web search, it's more like: "What doesn't show, you may may never know."
If Twitter has a freedom of speech problem, then Google has a freedom to seek problem. A problem that is deeper, more insidious, and yet largely hidden. Call it the Dark Information phenomena. Not as mysterious as Dark Matter, but arguably as fundamental and certainly more dangerous given the monopoly that Google holds. Read more….
You can also tell us what you think about Freedom to Seek on community.mojeek.com.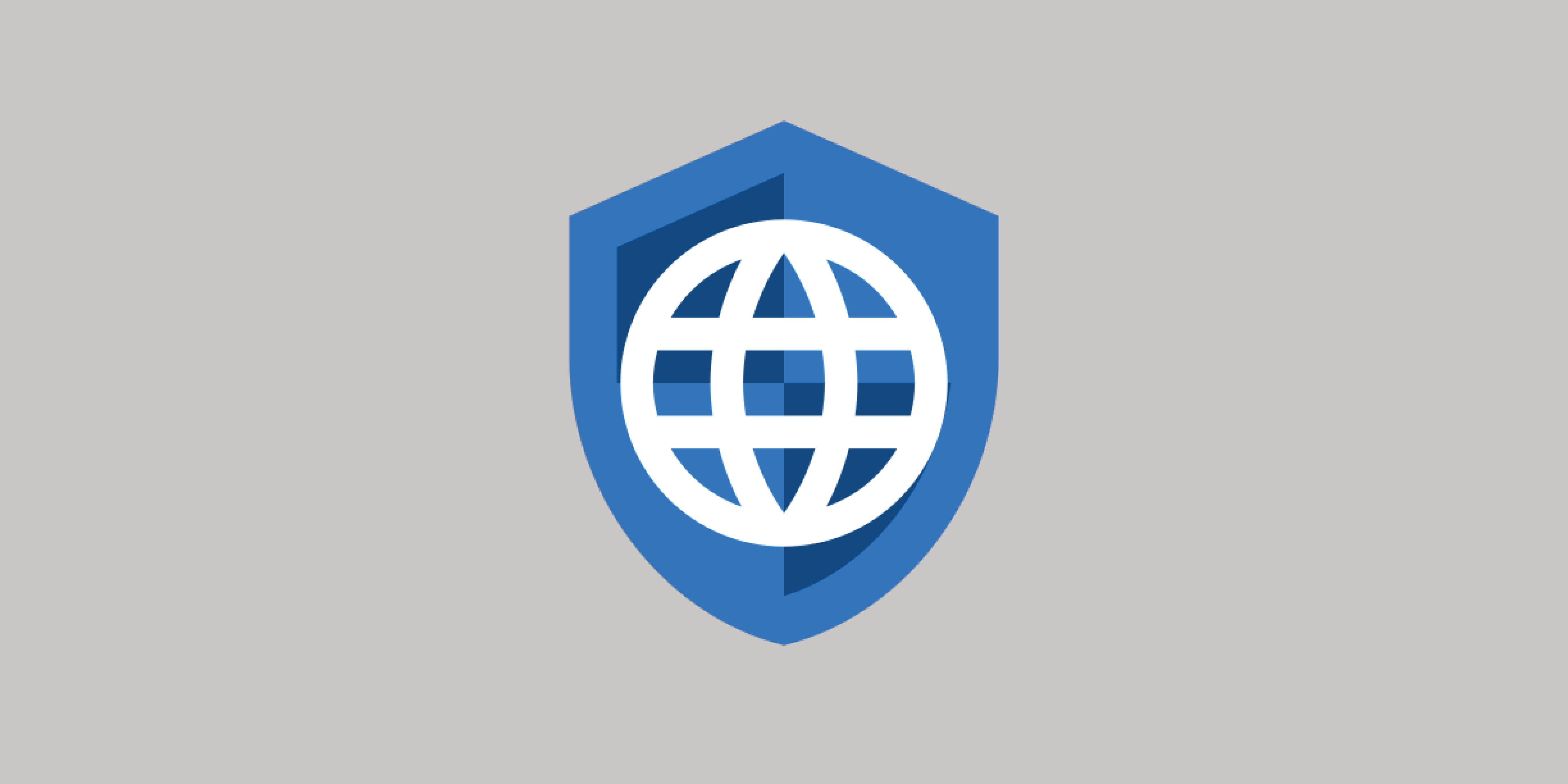 Which Browser Should I Use On Android?
In June 2021, in reaction to Startpage's announcement that their Google proxy search service would no longer work without Javascript, the developer behind Privacy Browser decided to put Mojeek as its default search engine. Read more….
Used Privacy Browser before? Looking to switch out from your current browser? Come tell us about it on community.mojeek.com.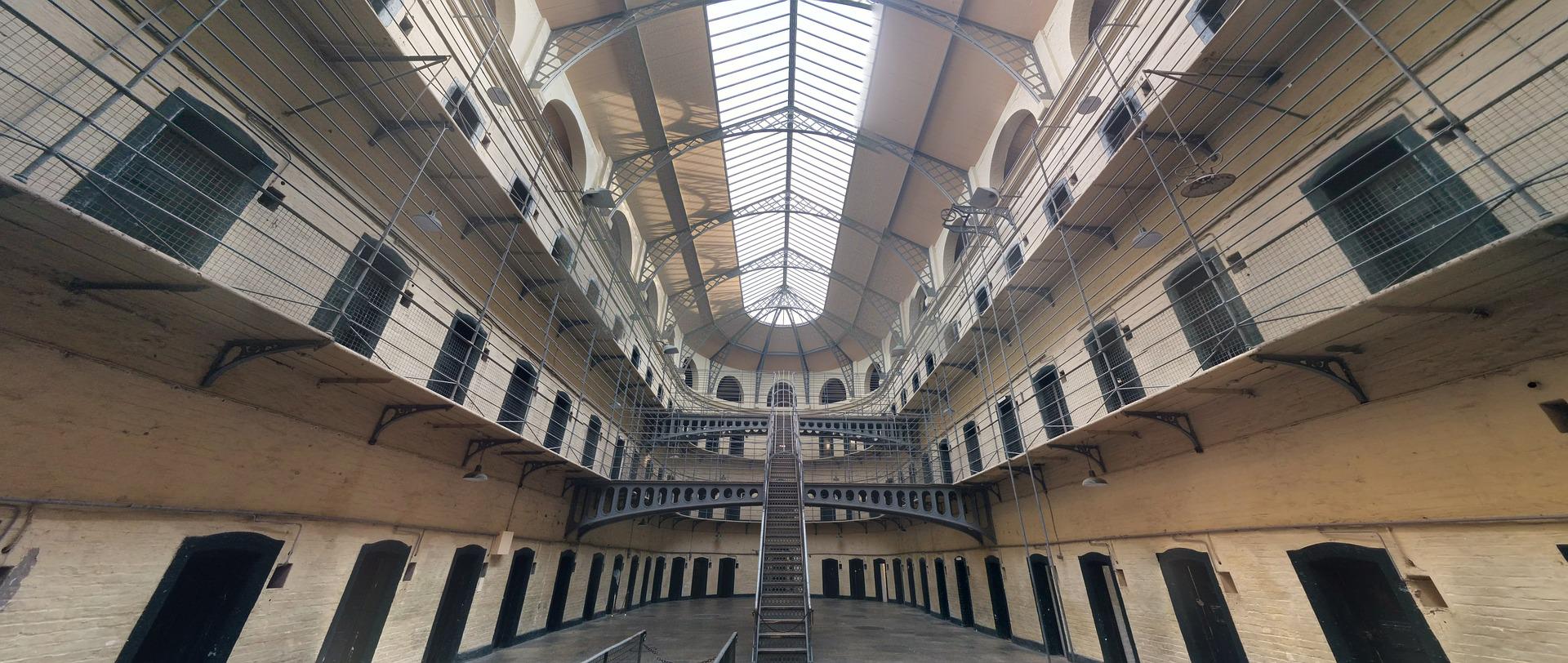 Breaking Free of the Gatekeepers of Western Search
Google, Apple and Microsoft (GAM) have, between them, established a paradigm that users should only have one search choice for their operating systems and browsers. We show how you can break free of their browser-search trap. Read more.
---
Check out our Blog for more content
---
No Tracking. Just Search…