Dear friends and witnesses,
For the past few years, I have increasingly been using my social media activity as an art/research journal and to make announcements. I want to continue to do those things, but I would also like to slowly move away from the platform(s) I have been relying on.
I am also really excited about being able to share a bit more of the story behind various visual works, and to include more of the creative writing and research projects. Buttondown as a software project is something I like and respect, and it allows me to collect NO analytics data, so I am happy to be using this tool for the foreseeable future.
For this inaugural post, I would like to share one of my visual mini-experiments: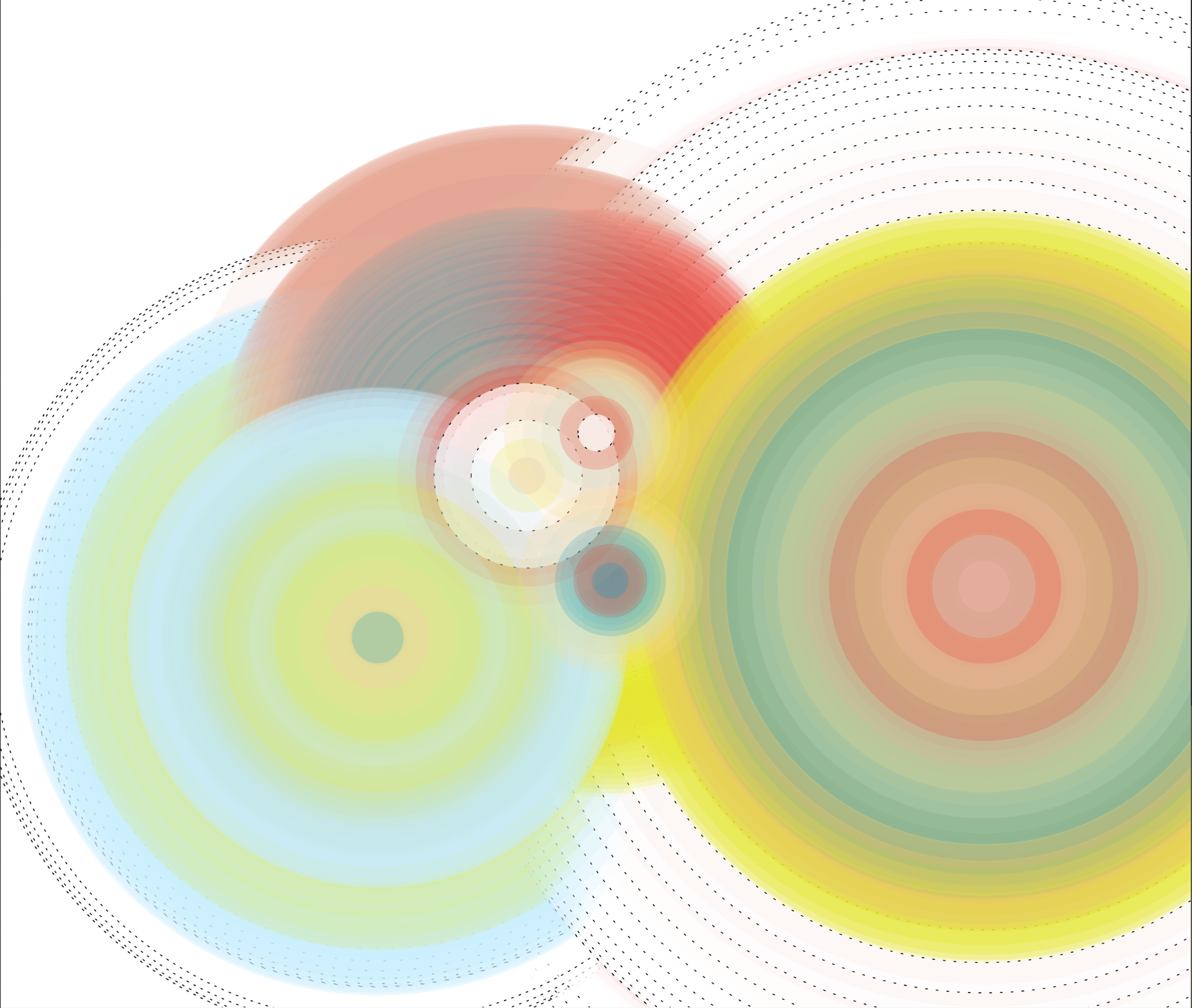 Ripple (August, 2021)
This recent p5.js sketch is one of several color explorations over the last month, in this case looking at animation and color interaction. If you click through, you can click ▶️ and then tap anywhere on the canvas. The animation arc takes 30-60 seconds, depending on screen size; it has been tested with mobile and desktop, so if you do encounter issues, please let me know!
Looking forward to sharing more of my ongoing projects with you, and, as always, I delight in hearing your feedback, thoughts, and ideas.
Best, Kit