Amy Winehouse and Popworld presenter Simon Amstell in a 2004 segment about her BRIT Award nominations
(Imagine 17 years ago, a time when Amy couldn't get recognised on the streets of London!)*
---
This week's subject line is from Mary Oliver's delightfully hopeful poem 'Messenger', just right for the week in which the UK lockdown lifted significantly.
---
Hi there,
The UK lockdown lifts in many essential ways and… the heavens open. Of course.
Still, nature is healing: I've had a pint of cider in a pub, I've popped into a co-working space and I'm going to an art exhibition tomorrow. It's so nice to be indoors somewhere that I don't also live!!
For now, I'm writing and not writing the show, stressing out about it, wondering what to wear and looking forward to hearing that my flyers have turned up at the venue.
It's bittersweet looking up old footage and articles about Amy Winehouse for research, and now my YouTube and Instagram Reels have changed their algorithms to continually serve up footage of her. It's helpful and it's eerie, the continual cycling between her earlier, healthier years before hyper-stardom, and her later decline as she became one of the most well-known faces and voices on earth.
When someone's work is so ubiquitous and part of what defines an era, as Amy's was in 2006-9 or so, with her influence tapering off in her last couple of years, it tends to disappear for a decade or so, until a new generation discovers it, and the older generation is ready for a revival. Exhibit A: The Friends reunion.
Friends: The Reunion (2021) [don't worry, Ross looks about the same, but none of us are here to see how Ross has aged tbh]
The first episode of Friends, 1994
Seeing the Friends cast show the effects of the passage of time is a reminder that nearly 30 years have passed for all of us since the show started in 1994. I was a child then, and I thought their lives as depicted on the show were just exactly how everyone's 20s would go - somewhere between Friends and Sex and the City, which had to be watched more sneakily…
I'm going to open the show with a bit about 90s nostalgia (I think) and how it's different to 00s nostalgia…
---
Links of the week
---
What I've been up to
Got a little sketch on the very last Jester Jesters Go Viral video at 25:55 :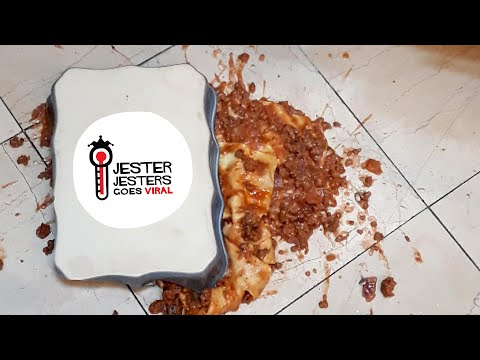 From April, my first-ever 10-minute set, for SubFunZoom:
Suchandrika'sat SubFunZoom#6! 22.04.21 - YouTube
Suchandrika Chakrabarti's first ever 10-minute set, at SubFunZoom#6, 22.04.21https://www.eventbrite.co.uk/e/subfunzoom6-tickets-150575771185#Nicola Stephen r…
---
What I'm getting up to
I wrote for The News Quiz epiode that's going out tonight at 6:30pm on Radio 4: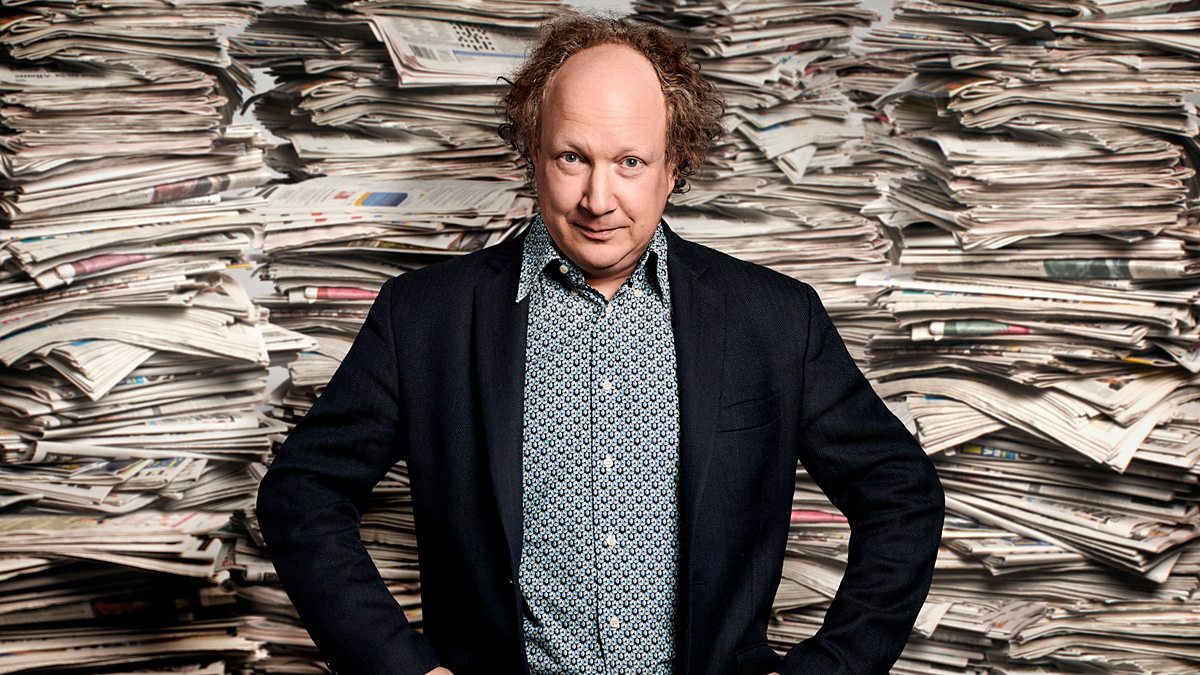 BBC Radio 4 - The News Quiz, Series 105, Episode 6
Andy Zaltzman presents a look back at the week's headlines
Here's my Brighton Fringe poster, ICYMI:
---
*SPOILER: Dido won!! [shakes fist] NOOOO DIDOOOOOO
---
That's all from me! Thank you for reading, I've been Suchandrika Chakrabarti. I plan to keep this newsletter free, but it does take time to write and curate. If you fancy buying me a Ko-fi I'd be eternally grateful <3