---
This issue's subject line "I tend to learn as much as I forget" is from Amy Winehouse's 2006 single Close To The Front
---
Hi there,
It's August and it's time for Fringe!!
Camden Fringe is about to begin!
I Miss Amy Winehouse has an updated poster:
I've had my tech rehearsal at the Etcetera Theatre (upstairs at The Oxford Arms, 265 Camden High Street), which is round the corner from The Hawley Arms - let's all go afterwards and try to catch a glimpse of the new Amy mural?
I'm really looking forward to performing the show in Camden... T-12 days!
---
Links of the week
It was like a tiny bomb had detonated at the very core of me; an almost imperceptible blast that announced that there was a difference between my father being dead to me and my father being dead. That to be sad about not being sad was actually pretty fucking sad.
https://twitter.com/KateClanchy1/status/1420425933132115985
Over the past decade, it has become increasingly common for people to develop intense one-sided relationships with famous people on the internet. What are called parasocial relationships (meaning almost social, or perversely social) have spread almost everywhere.
---
What I've been up to
#237 Flash floods, Tunisian turmoil and rich racing - The Week Unwrapped - with Olly Mann | Podfollow
Are cities ready for a rise in extreme weather? Why has Tunisia's president sacked the prime minister? And is the 'most expensive race on earth' worth the cash? Olly Mann and The Week delve b...
You can hear me from 1hr 10 min in - and the presenter Claira Hermet recalls seeing me do comedy before! I must be doing something right...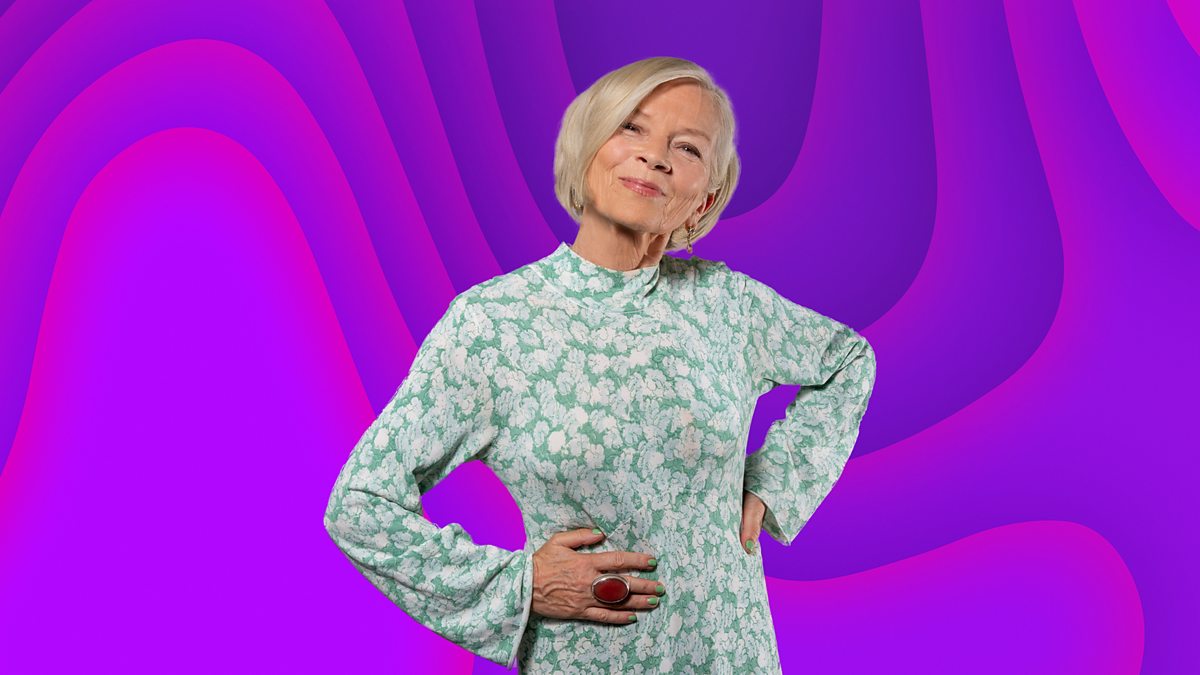 BBC Radio London - Jo Good, Claira Hermet sits in (28/07/2021)
Claira Hermet sits in. Great music along with your calls, texts and emails.
---
What I'm getting up to
I'll be at Strangers on a Patio next week, and Golden Fleece Comedy soon...

Camden Fringe begins on 2nd August! Do buy a ticket for my show:
https://camden.ssboxoffice.com/events/i-miss-amy-winehouse-wip/
And here's the digital brochure to look up more shows:
Camden Fringe 2021 Brochure - Catalog - Page 59
Version 2 of our Camden Fringe brochure. 70 pages of joy!
---
That's all from me! Thank you for reading, I've been and continue to be Suchandrika Chakrabarti.
I plan to keep this newsletter free, but it does take time to write and curate. If you fancy buying me a Ko-fi I'd be eternally grateful, and will thank you in the next newsletter <3