The late, great Grumpy Cat
---
Listen: The Script - Hurt People Hurt People
---
Hi there,
The Cat Person discourse is back and it's bigger and more meta than ever before!
If you're new to this, read the shrt story 'Cat Person' first. Published in 2017 in the New Yorker, it appeared at the height of the #MeToo reckonings, and did something that no short stories usually do - it went viral.
The story is fiction, but feels so immediate and intimate as it decribes the kind of older-man relationship that so many women have had in their teens and 20s, then end up seeing very differently 10 years later.
The story struck many chords, made its author Kristen Roupenian lit-world-famous and won her a book deal. 'Cat Person' is also being adapted for the screen, with Cousin Greg from Succession. Could there be any greater metric of first-time-writer success? All this for a short story, not even a novel!!
Now, it looks like Margot, the young woman through whose eyes we see the events of 'Cat Person', is based very closely on a real person, as is the older man.
And proto-Margot not only suspects that details from her life have been appropriated - unchanged - then used in the story; she knows this, because she gets a confession out of Roupenian.
And so discourse began on Twitter.
https://twitter.com/carmenmmachado/status/1413136554625703938
When I teach my Personal Essays Masterclass with London Writer's Salon (next one in September!), I talk about boundaries, and how our writing can hurt people we care about, even when we don't mean to.
In my own writing - personal essays and the fringe show - I have often talked about grief and my parents' deaths, and I know that the way I'm writing about my parents wouldn't hurt them; but of course, I have the ultimate get-out clause. They're not here to read any of it, or to see the show.
However, the Cat Person Discourse is about the perils of writing about the living, and not disguising that well enough, while also not having asked for consent.
Reading the two pieces together, it now seems like Roupenian wrote 'Cat Person' trying to imagine the experiences of her (ex?)-boyfriend's ex-girlfriend, who was much younger than him. That's an interesting thought experiment, and the result was marketed so effectively as to become the New Yorker's most-read fiction piece of all time. But to leave so many identifying details in that the real ex-girlfriend has her friends recognising her… and the ex-boyfriend certainly recognised himself in the unflattering fictional portrayal… now that starts to feel pointed. Vengeful, perhaps?
We now know that the real-life model for Margot in 'Cat People' was living rent-free in Roupenian's head. What does that mean? How does that change our reception and understanding of the story?
We hope to find greater truths in literary fiction, which is why it's usually seen as the top-tier level of writing. A literary fiction writer's mind ought to synthesise the real and the imaginary in ways that we couldn't dare even dream of, and leave stardust across the page, leading us to greater self-awareness. Literature is the new religion, and the best writers are our spiritual guides.
So to find real people behind 'Cat Person', cowering and shell-shocked, is disappointing. Arguably, how close the story felt to life was what made it so accessible, and led to its virality; but seeing the machinery behind the artistry is always going to be a letdown.
---
The Links
---
What I'm getting up to
Tickets are on sale for my Camden Fringe show I Miss Amy Winehouse, on 13th, 14th and 29th August at the Etcetera Theatre in Camden

I'm doing bits of stand-up around London, keep an eye on my Twitter for details:
---
What I've been up to
I was on BBC 5 Live, talking about my fringe show and Amy Winehouse: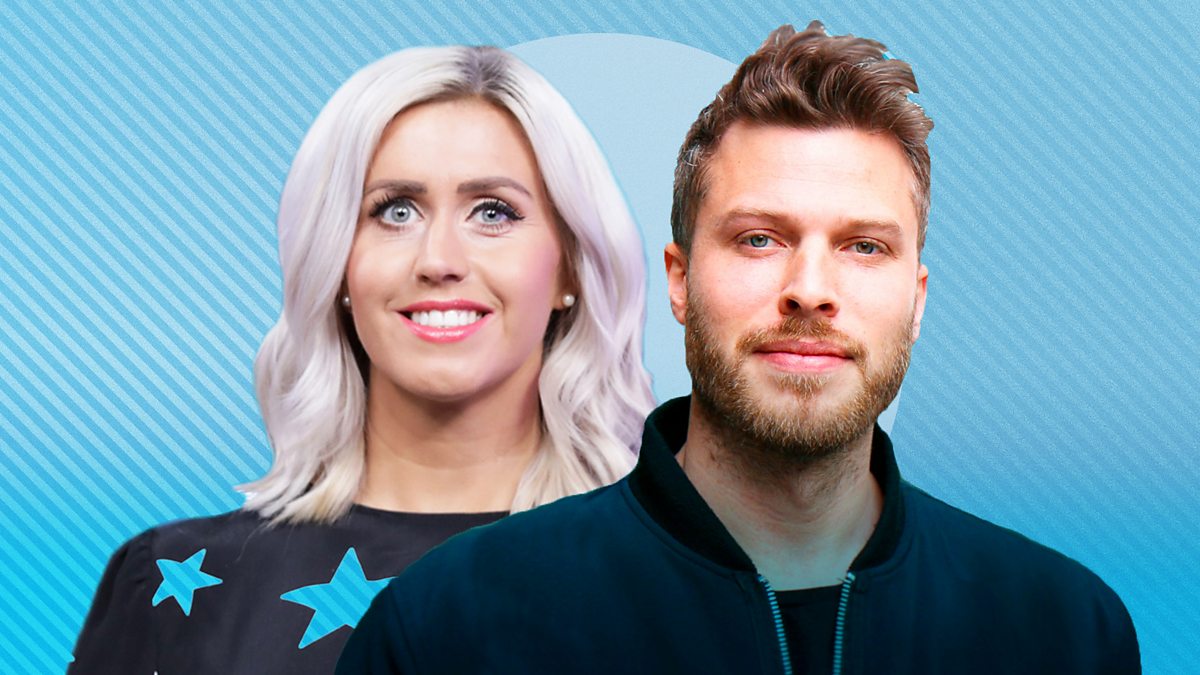 BBC Radio 5 live - Sunday Breakfast, 20/06/2021
The big weekend news and sports stories with Rick Edwards and Laura McGhie.
I wrote a guide to podcasting on a budget for Stylist:
Here's how to start a podcast no matter what your budget
"Technique matters more than having expensive equipment."
I wrote a guide to Swiss Cottage for Cheapskate London:
Swiss Cottage: the best free & cheap things to do in this underrated area, from Freudian Slippers to iconic zebra crossings
Swiss Cottage might not be the sexist area of London - but there's still a lot going on. Here, journalist, comedy writer and Swiss Cottage local Suchandrika Chakrabarti shares her tips for maximising NW3.
---
That's all from me! Thank you for reading, I've been and continue to be Suchandrika Chakrabarti.
I plan to keep this newsletter free, but it does take time to write and curate. If you fancy buying me a Ko-fi I'd be eternally grateful, and will thank you in the next newsletter <3