Have you noticed that, by and large, our churches don't attract the kind of people Jesus did during his earthly ministry (the poor, marginalized, irreligious, and openly immoral)? Why is that? See Tim Keller's take below.
---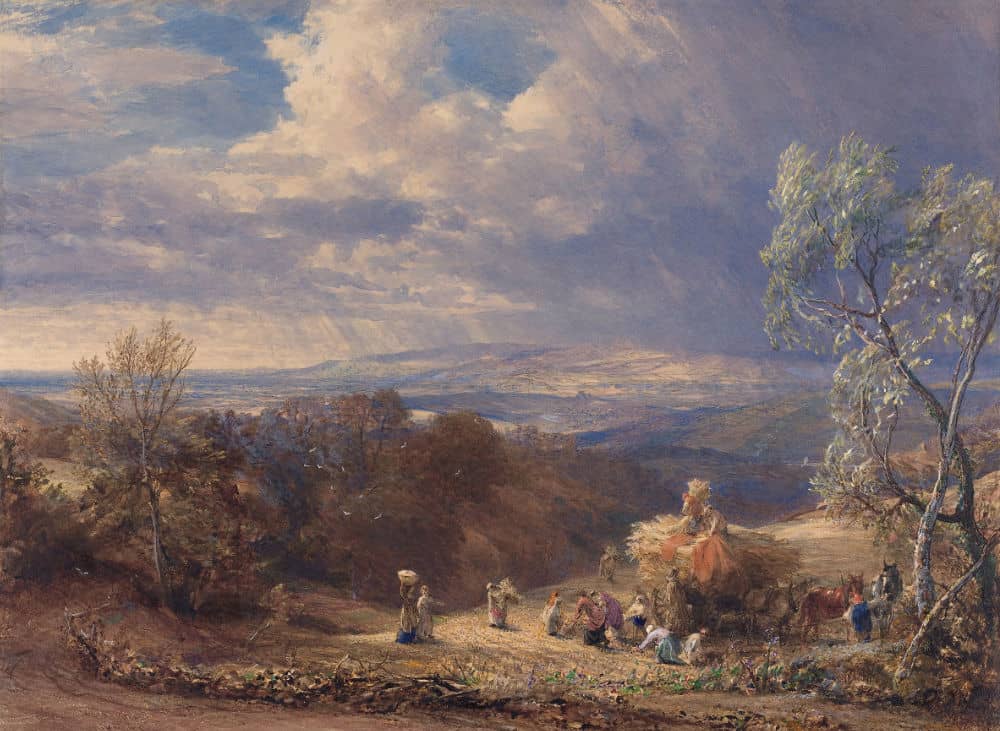 Samuel Palmer, Harvesting, 1851
---
The excerpt below from Tim Keller's The Prodigal God, a look at Jesus's well-known parable—typically called The Parable of the Prodigal Son, hurts but is on the mark.
Jesus's teaching consistently attracted the irreligious while offending the Bible-believing, religious people of his day. However, in the main, our churches today do not have this effect. The kind of outsiders Jesus attracted are not attracted to contemporary churches, even our most avant-garde ones. We tend to draw conservative, buttoned-down, moralistic people. The licentious and liberated or the broken and marginal avoid church. That can only mean one thing. If the preaching of our ministers [here's where he nails me] and the practice of our parishioners do not have the same effect on people that Jesus had, then we must not be declaring the same message that Jesus did. If our churches aren't appealing to younger brothers [the irreligious], they must be more full of elder brothers [the self-righteous] than we'd like to think.
---
Around the Web
Alan Jacobs offers a simple way to determine whether something's not worth reading
Wondering how to decide what to read? Here's a simple but effective heuristic to cut down the choices significantly. Ask yourself one question: Does this writer make bank when we hate one another? And if the answer is yes, don't read that writer.
Stories as a Shared Language by James D. Witmer. When he talked about being heralds of the mended wood, my heart thrilled. Come, Lord Jesus!
I believe that one of the most precious things we can give our children is a sense of belonging. Christians rightly make much of not belonging to this fallen world, but Scripture does not say we are a nomadic, homeless people. No, we are strangers in a strange land, but we are pilgrims – we are citizens of another kingdom. Our road is not endless, it has a destination.

Or as Tolkien wrote, "Not all who wander are lost."

To put it another way: We can't revoke our children's citizenship in Vanity Fair, without offering them a better home, and expect them to remain aloof. The human soul cannot stand to be untethered – it will float away in search of a tree to tangle in.
The Lies That Serve Us: Christians and Critical Race Theory. A 12-minute talk by Justin Giboney.
Introducing a new video series called "TGC Talks." In this short video, Justin Giboney—co-founder and president of the AND Campaign—addresses the self-serving lies conservative and progressives tell themselves about issues like justice, identity politics, and critical race theory. Many of us would prefer to be lied to rather than confronted with a truth that complicates our preferred narrative. Yet if we are going to address the race issue faithfully, Giboney argues, "We must not only confront the lies that offend us, but also the lies that serve us."
---
A Poem
Anew
By Luci Shaw
Up from the icy earth
our hellebore thrusts
her pale petals, luminous
as newly discovered planets,
filling the air with surprise
of revelation. The way
for Galileo the discovery of
four new moons burst
from his telescope's eye.
---
A Photo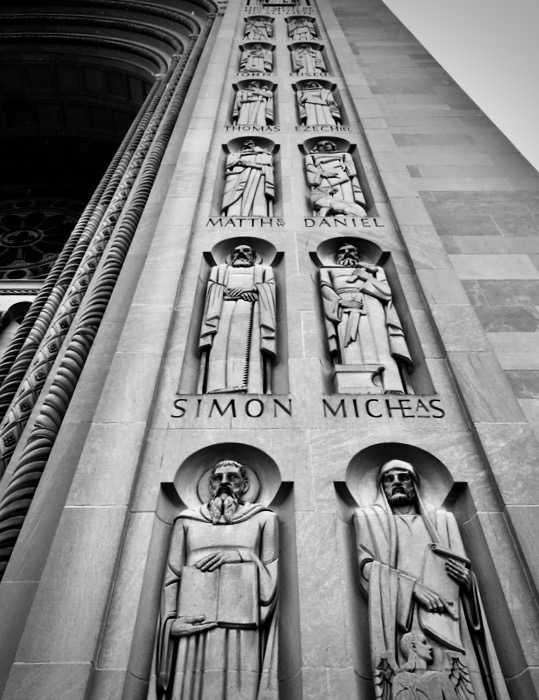 The Basilica of the National Shrine of the Immaculate Conception, Washington, D.C., 2018
---
Listening To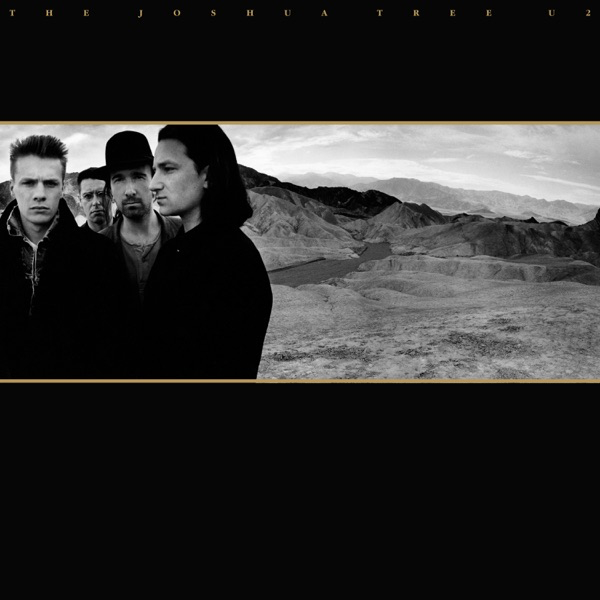 The Joshua Tree by U2
---
Reading
Check out more of what I'm up to in the reading department at Goodreads.
---
Something to Watch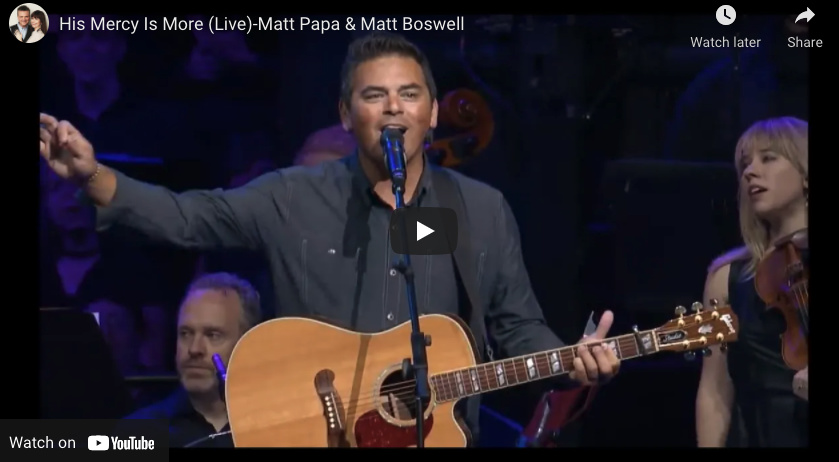 ---
In Case You Missed It
Check out last week's newsletter where I talk about Jesus being the friend of sinners.
---
A Closing Quote
Wherever you cast your eyes, there is no spot in the universe wherein you cannot discern at least some sparks of God's glory.

— John Calvin