I love Wendell Berry, but sometimes he frustrates me. Welcome to this week's edition of In the House of Tom Bombadil.
---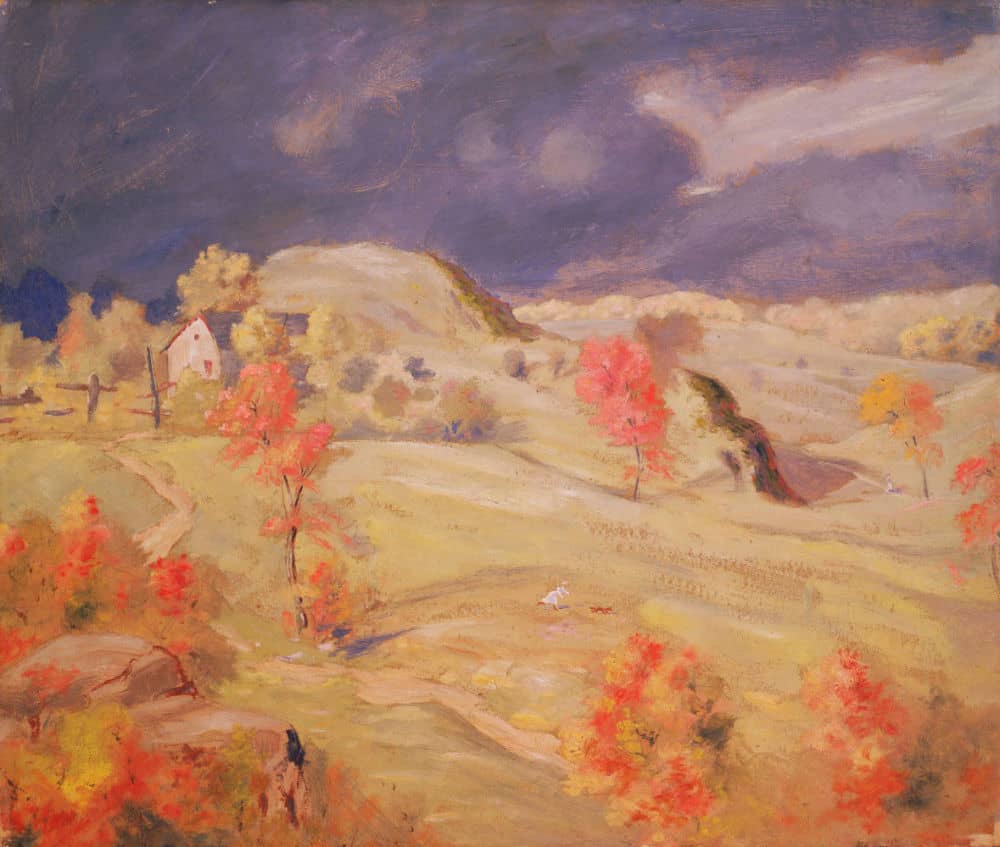 Louis Eilshemius, Approaching Storm, 1890
---
Around the Web
The Hole in Wendell Berry's Gospel: Why the Agrarian Dream Is Not Enough by Tamara Hill Murphy in Plough Quarterly. Berry is one of my favorite thinkers. I've read nearly all his novels. A volume of his poems sits on my nightstand. I own a two-volume collection of Berry's essays written between 1969 and 2017. But I don't I always agree with him. Sometimes, in fact, he frustrates me. Ms. Murphy's analysis of weaknesses in Berry's vision of the good life is on the mark, in my opinion.
When I read Berry's poems and essays, I sense he and I are kindred spirits. I, too, care about preserving the good, true, and beautiful in a hellbent civilization. On the other hand, when I read Berry's fiction, I begin to suspect he would not much approve of me. I read as if I were an adolescent who is constantly objecting "Yeah, but…" to the author's often narrow view of the good life and his criticisms of anyone who wanders off the path. I can be contrarian, too, Mr. Berry.
Praying the Psalms in Community by Benjamin Kandt. He suggests a simple three-step process for praying a psalm with friends or in a small group. I'm convinced that a church's bonds of love and fellowship would be significantly strengthened by this practice.
The Psalms were meant to be prayed in community. The Psalter was the prayerbook of Israel, Jesus, and the Church. The early Church "devoted themselves to…the prayers" (Acts 2:42). And when you zoom in on what they prayed together, it was the Psalms (Acts 4:24–26). God intends for the Psalms to teach His people the practice of praise and lament, confession and exaltation, protest and thanksgiving. The Psalms train a community to "rejoice with those who rejoice and weep with those who weep" (Romans 12:15). The Psalms are essential for a flourishing community sustained by prayer.
How Evangelicals Moved from Christian Radio to Limbaugh by John Fea.
Yesterday morning one of our readers wrote this on my Facebook page: "There was a generation of Christians who used to listen to Moody or Family Life radio all day, and sometime around 1990 they decided to listen to Rush five times a week instead. And here we are." It remains the best short take I have seen on how Rush Limbaugh won the hearts of so many conservative evangelicals…Indeed, the transition from Christian radio to Rush Limbaugh was seamless. Of course the success of Limbaugh's show also shaped Christian radio. By 2000, many of these Christian radio stations were offering a full line-up of Limbaugh-style shows. Today Christian talk radio and conservative talk radio are essentially the same thing.
---
A Poem
Sabbaths – 1992, IV
By Wendell Berry
I went away only
a few hundred steps
up the hill, and turned
and started home.
And then I saw
the pasture green under
the trees, the open
hillside, the little ponds,
our house, cistern,
woodshed, and barn,
the river bending in
its valley, our garden
new-planted beside it.
All around, the woods
that had been stark
in the harsh air
of March, had turned
soft with new leaves.
Birdsong had returned
to the branches:
the stream sang
in the fold of the hill.
In its time and its patience
beauty had come upon us,
greater than I had imagined.
---
A Photo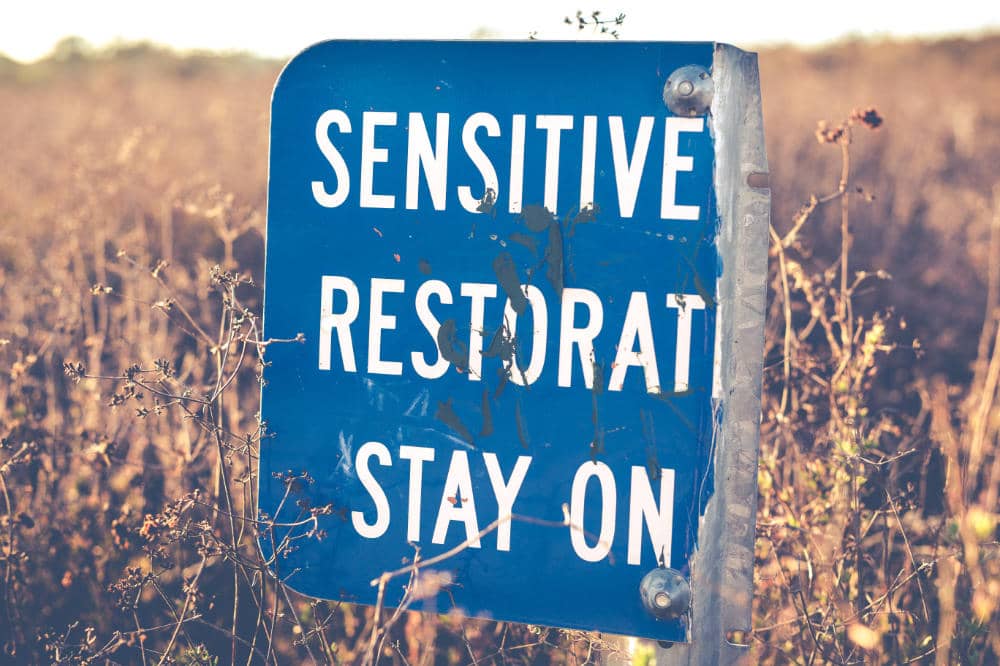 Kit Carson Park, Escondido, CA, January 2021
---
Listening To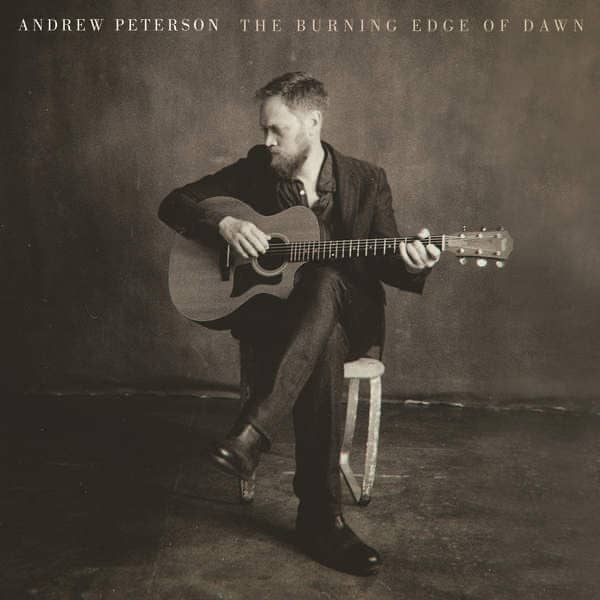 The Burning Edge of Dawn by Andrew Peterson
"The Rain Keeps Falling" is possibly my favorite track on the album. So good!
---
Reading
Check out more of what I'm up to in the reading department at Goodreads.
---
Something to Watch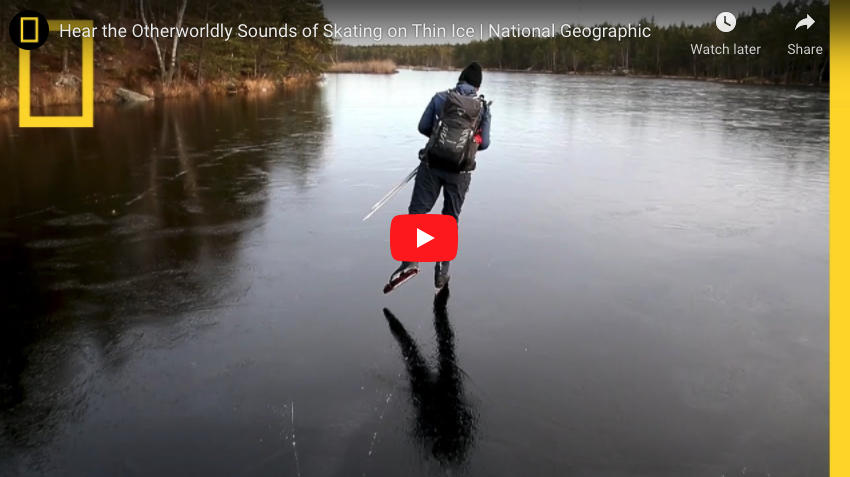 ---
In Case You Missed It
Check out last week's newsletter where I talk about my new interest in birds. I'm not sure that I can be considered a true birder yet. But I did go birdwatching at Lake Hodges recently and identified 17 different species.
---
A Closing Quote
God is not a grasping, self-centered being, but is most truly known through the one who, himself in the form of God and thus equal with God, poured himself out in sacrificial love by taking the lowest place, the role of a slave, whose love for his human creatures found its consummate expression in his death on the cross.

— Gordon D. Fee