Welcome to this week's edition of In the House of Tom Bombadil.
---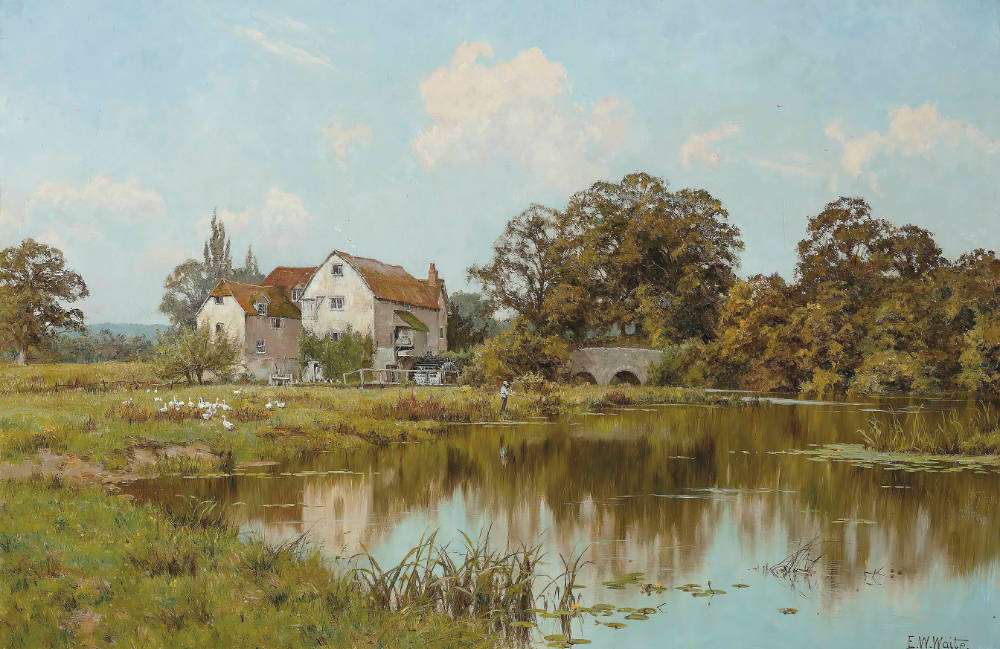 Edward Wilkins Waite (1854–1924), The Old Watermill
---
"We'll Make It Through" by Ray LaMontagne is just plain beautiful—the music, the vocals, the lyrics, all of it!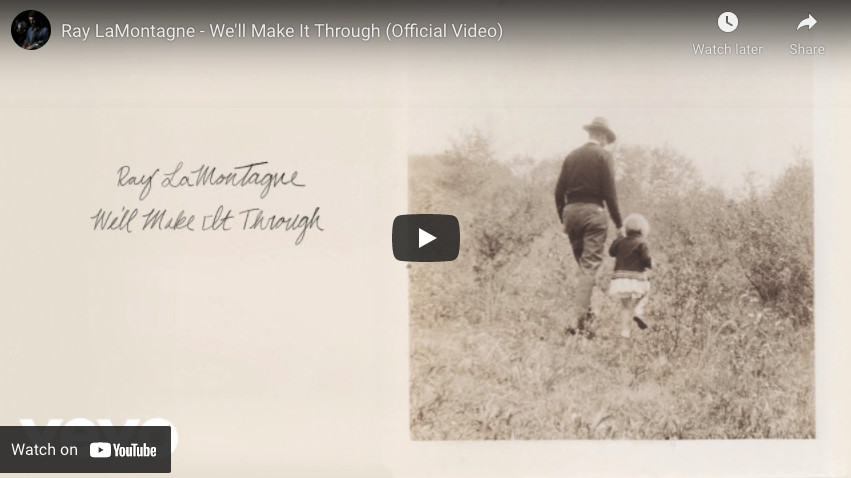 On a completely unrelated note: Did you know I have a website? Occasionally I post content there—quotes, reflections on Scripture, poetry (others', not my own). Check it out, and if you want to be notified whenever there's something new to read, you can sign up here.
---
Around the Web
Wendell Berry's Long Obedience by Gracy Olmstead. In honor of Berry's eighty-seventh birthday, Ms. Olmstead reflects on his commitment to place.
Our sense of being and identity is formed by our perception and understanding of where we are, by the way we name the world and ourselves. But many modern humans lack a full understanding of their places, and of their identities as placed within that landscape – they are, in Dr. Norman Wirzba's words, "wayward": lacking an understanding of where or who they are.

Not so with Wendell Berry, writer and farmer, whom I first met five years ago. He is a lover of place, who has done the hard work of living in place for a lifetime. He does not just write down his convictions – he lives them, with consistency and devotion.
Gratitude: The Road Less Travelled (Part 1) by Ben Palpant
I spent the formative years of my childhood in Kenya, Africa where my father was the only physician in a rural hospital. My mother would visit the patients to pray for them, and what would be more natural than to drag her children along? She made me bring my bag of legos along to play with any children who might need some friendship. I don't remember enjoying the experience very much—largely because I hated the sight of suffering, and the smell of Betadyne mixed with human sweat made me gag—but Losokoi was different.
---
A Poem
Refuge
By Luci Shaw
When the mind is wild
with wind and storm
sometimes the only shelter
is the words on a page.
---
A Photo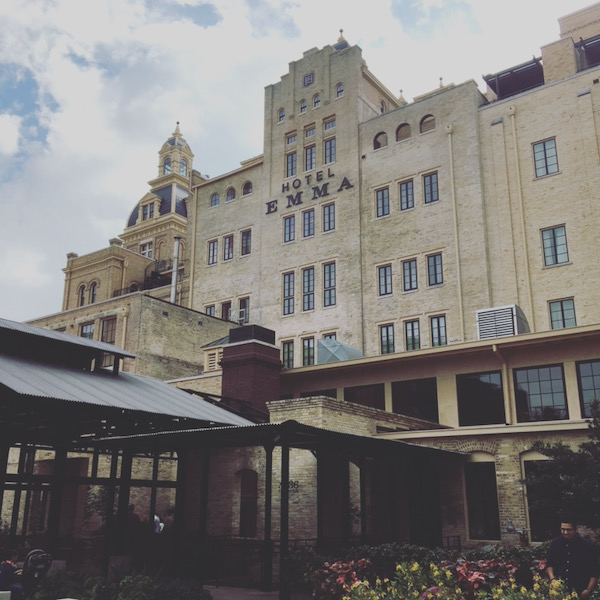 San Antonio, TX, 2017
---
Listening To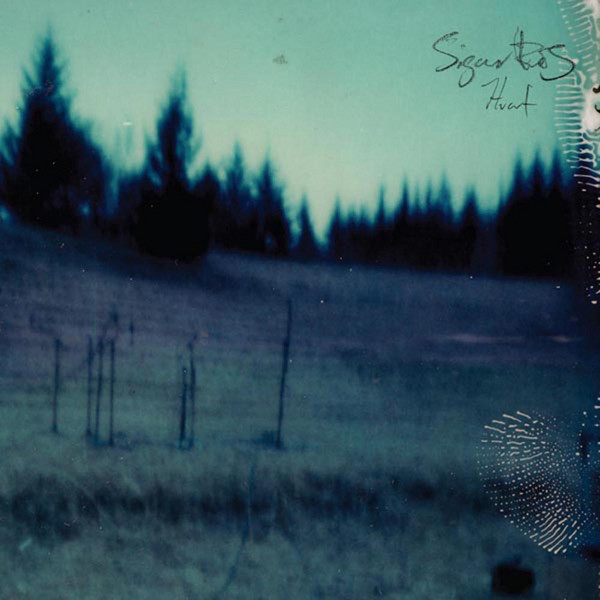 Hvarf / Heim by Sigur Rós
Sigur Rós is an Icelandic band that composes songs in a self-invented language called Volenska or Hopelandic (it resembles Icelandic but has no semantic meaning). I like to describe their musical style as art rock. It's not everyone's cup of tea, but I enjoy it.
---
Reading
Check out more of what I'm up to in the reading department at Goodreads.
---
Something to Watch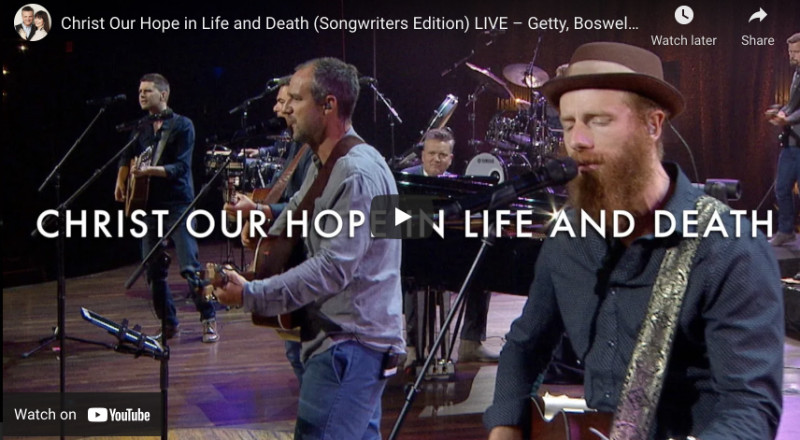 ---
In Case You Missed It
Check out the previous edition of the newsletter where I introduce a playlist I created called "Songs of Lament & Hope."
---
A Closing Quote
Between grief and nothing, I will take grief.

— William Faulkner