Welcome to this week's edition of In the House of Tom Bombadil.
---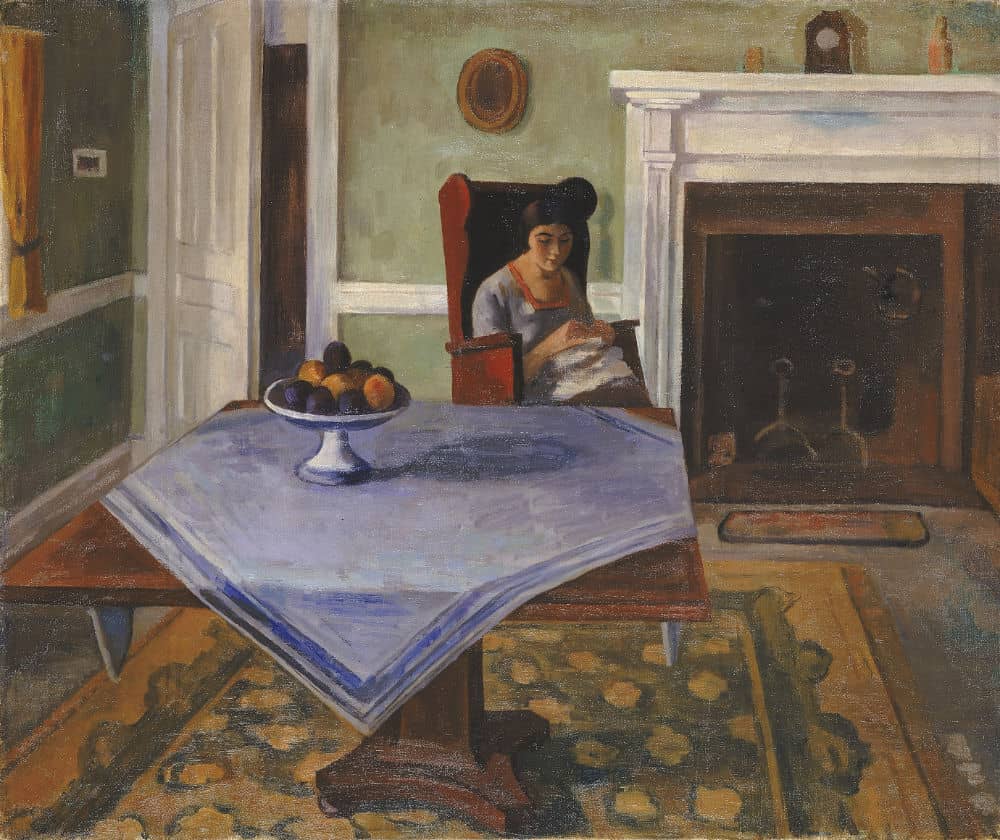 Samuel Halpert, Farm Interior, ca. 1924
---
Grief is a strange land. It takes time to get one's bearings. I'm reading Nicholas Wolterstorff's Lament for a Son, written after his twenty-five-year-old son Eric died in a mountain-climbing accident. The Yale philosopher-theologian puts into words many things I've felt but have been unable to articulate. For example, he reflects on how glorious gospel truths like the certain hope of the resurrection from the dead do not eliminate the pain caused by the void of a loved one's absence.
Elements of the gospel which I had always thought would console did not. They did something else, something important, but not that. It did not console me to be reminded of the hope of the resurrection. If I had forgotten that hope, then it would indeed have brought light into my life to be reminded of it. But I did not think of death as a bottomless pit. I did not grieve as one who has no hope. Yet Eric is gone, here and now he is gone; now I cannot talk with him, now I cannot see him, now I cannot hug him, now I cannot hear of his plans for the future. That is my sorrow. A friend said, "Remember he's in good hands." I was deeply moved. But that reality does not put Eric back in my hands now. That's my grief. For that grief, what consolation can there be other than having him back?

In our day we have come to see again some dimensions of the Bible overlooked for centuries. We have come to see its affirmation of the goodness of creation. God made us embodied historical creatures and affirmed the goodness of that. We are not to yearn for timeless disembodiment.

But that makes death all the more difficult to live with. When death is no longer seen as release from this miserable materiality into our rightful immateriality, when death is seen rather as the slicing off of what God declared to be, and what all of us feel to be, of great worth, then death is — well, not friend but enemy. Though I shall indeed recall that death is being overcome, my grief is that death still stalks this world and one day knifed down my Eric.

Nothing fills the void of his absence. He's not replaceable. We can't go out and get another just like him.
I appreciate the nuance and wisdom Wolterstorff employs here. We Christians do indeed grieve when a loved one dies. True, our grieving is different than the sorrow of someone who doesn't have gospel-hope. Nevertheless, our sure and certain hope of the resurrection doesn't mean the experience of losing one who was dear to us is painless. It's not. If we loved them, how could it be? (See the quote at the end of the newsletter.)
---
Around the Web
Thoughts On Restoring A Weary (And Distracted) Mind by Sarah Clarkson
We've had another squall of a storm here in England, and the old tree out my window creaks and sways in the sea wind. But the air in my tiny writing room is, for once, still. And I, oh so rarely, sit in the quiet entirely alone. The light slants through the latticed panes, my journal lies open, my heart restless for creativity. But my mind is a beehive of distraction. My eyes feel unable to rest. My thoughts leap here and there, yearning for a set path, yet unable to find one. And I meet, once again, my deep need to find a way to restore and hush my weary, distracted mind.

If there is one thing I find most achingly difficult about motherhood, it is the lack of solitude. The deep quiet of long contemplation is the native air in which my imagination comes to life, in which my soul wakes, sniffs the air, and leaps to joyous activity. With two adored but demanding little ones about, that kind of time simply isn't available in this season. The time I get is fractured, snatched during naptime or on my husband's day off, and I often feel my mind is so fractured once I reach it, I barely know what to do with the space I have.
Middle Earth Travel prints. These are pretty cool!
---
A Poem
Affliction (IV)
By George Herbert
Broken in pieces all asunder,
    Lord, hunt me not,
    A thing forgot,
Once a poore creature, now a wonder,
  A wonder tortur'd in the space
  Betwixt this world and that of grace.
My thoughts are all a case of knives,
    Wounding my heart
    With scatter'd smart;
As watring pots give flowers their lives.
  Nothing their furie can controll,
  While they do wound and prick my soul.
All my attendants are at strife,
    Quitting their place
    Unto my face:
Nothing performs the task of life:
  The elements are let loose to fight,
  And while I live, trie out their right.
Oh help, my God! let not their plot
    Kill them and me,
    And also thee,
Who art my life: dissolve the knot,
  As the sunne scatters by his light
  All the rebellions of the night.
Then shall those powers, which work for grief,
    Enter thy pay,
    And day by day
Labour thy praise, and my relief;
  With care and courage building me,
  Till I reach heav'n, and much more, thee.
---
A Photo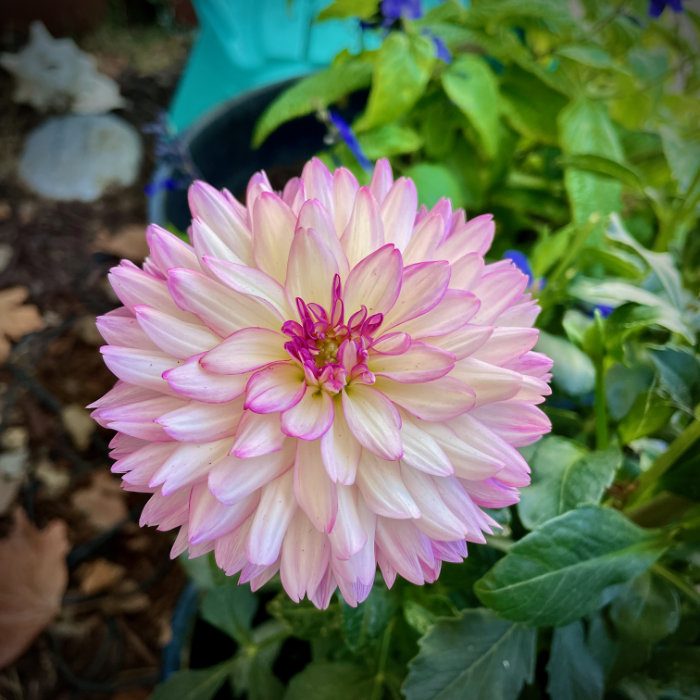 A dahlia in my garden, August 2021
---
Listening To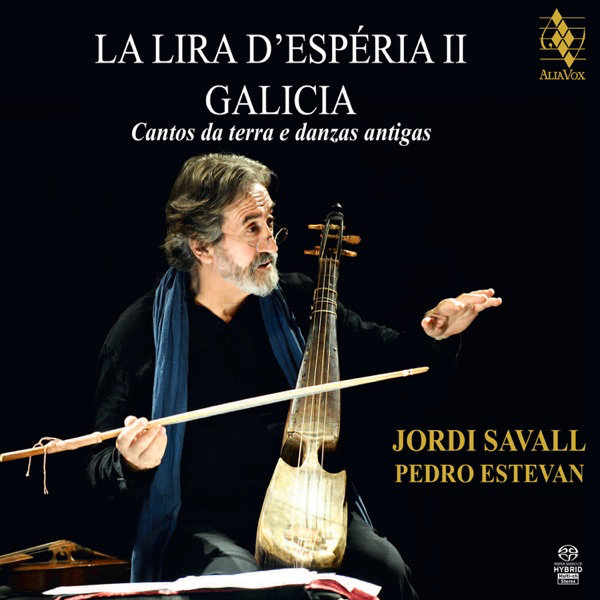 La Lira d'Esperia II - Galicia by Jordi Savall (Listen on Apple Music | Listen on Spotify)
---
Reading
Check out more of what I'm up to in the reading department at Goodreads.
---
Writing
I wrote a brief piece about a recent birding excursion at Kit Carson Park.
---
Something to Watch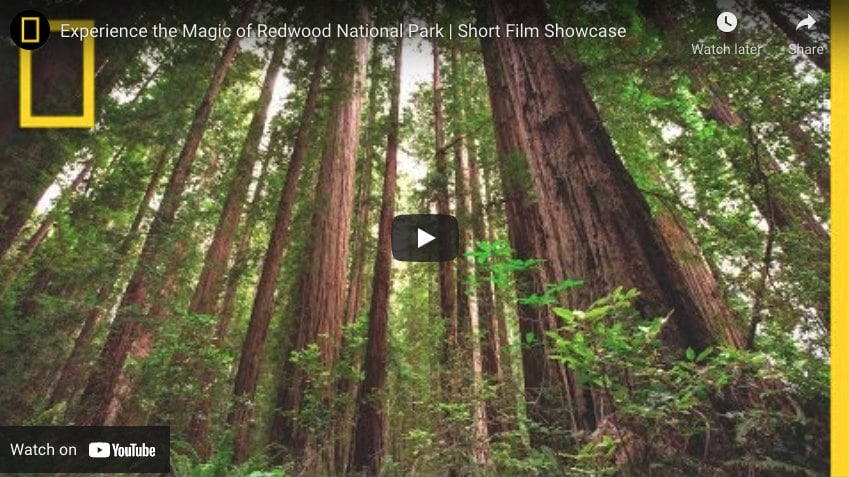 ---
In Case You Missed It
Check out last week's newsletter where I talk about a Ray LaMontagne song.
---
A Closing Quote
Grief is existential testimony to the worth of the one loved.
— Nicholas Wolterstorff