Do you ever find yourself at a loss for words in prayer? There's so much going on inside you—thoughts, feelings, fears, hopes—but you're not quite sure how to express it. The Psalms can help.
---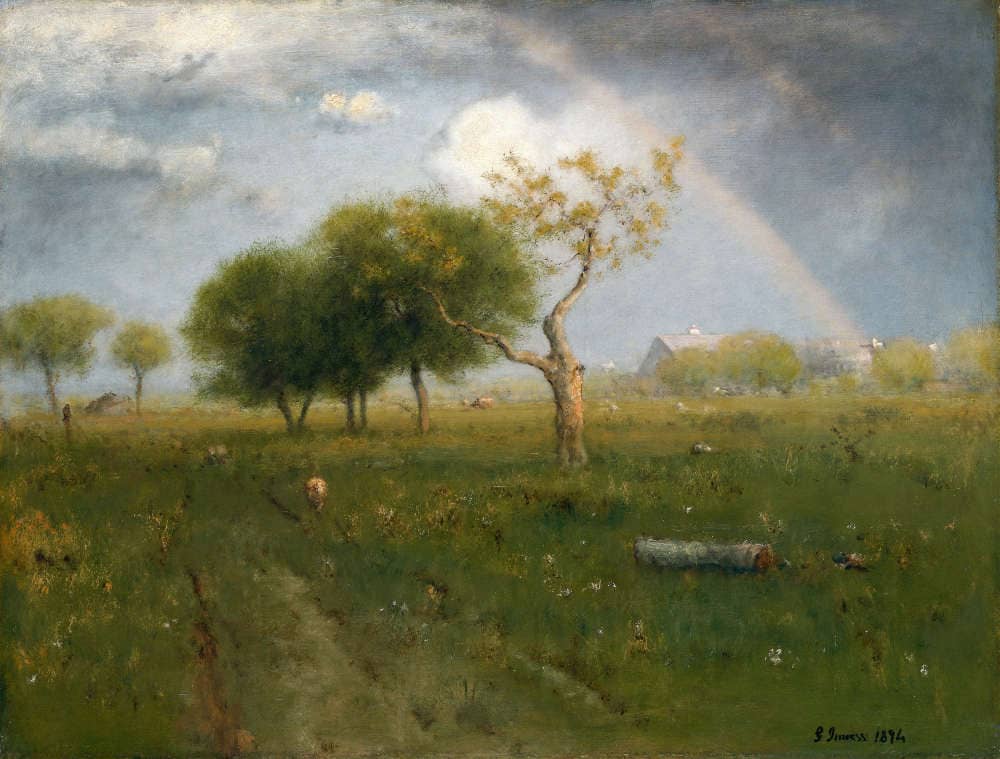 George Inness, After a Summer Shower, 1894
---
In a remarkable letter written to a friend suffering from illness, Athanasius, the fourth-century bishop of Alexandria, provides a crash-course in interpreting the Psalms. Athanasius commended his friend Marcellinus for using the time afforded by his illness to immerse himself in the Psalter. Athanasius believed the Psalter yielded "especial treasure" to those who study it because of the way the Psalms meet us in the varied experiences of life.
The Psalms, while being divinely inspired Scripture, are a very human book, a mirror of the soul.
[W]ithin it are represented and portrayed in all their great variety the movements of the human soul. It is like a picture, in which you see yourself portrayed and, seeing, may understand and consequently form yourself upon the pattern given.
They give us words with which to offer God praise and thanksgiving, words to express repentance and trust, words of sorrow and lament.
Moreover, whatever your particular need or trouble, from this same book you can select a form of words to fit it, so that you do not merely hear and then pass on, but learn the way to remedy your ill…[W]e are shown exactly with what words to voice our hope in God…The Psalms not only exhort us to be thankful, they also provide us with fitting words to say…[T]he Psalms supply words with which both those who flee persecution and those who suffer under it may suitably address themselves to God, and it does the same for those who have been rescued from it…[H]ere in the Psalms we are shown the way to [bless God], and with what sort of words His majesty may meetly be confessed. In fact, under all the circumstances of life, we shall find that these divine songs suit ourselves and meet our own souls' need at every turn.
Athanasius marvels that, unlike many other portions of Scripture, we can take up the words of the Psalms as if they were our very own.
[T]he reader takes all its words upon his lips as though they were his own, and each one sings the Psalms as though they had been written for his special benefit, and takes them and recites them, not as though someone else were speaking or another person's feeling being described, but as himself speaking of himself, offering the words to God as his own heart's utterance, just as though he himself had made them up.
Near the letter's end, he offers the following counsel to Marcellinus:
So then, my son, let whoever reads this Book of Psalms take the things in it quite simply as God-inspired; and let each select from it, as from the fruits of a garden, those things of which he sees himself in need. For I think that in the words of this book all human life is covered, with all its states and thoughts, and that nothing further can be found in man. For no matter what you seek, whether it be repentance and confession, or help in trouble and temptation or under persecution, whether you have been set free from plots and snares or, on the contrary, are sad for any reason, or whether, seeing yourself progressing and your enemy cast down, you want to praise and thank and bless the Lord, each of these things the Divine Psalms show you how to do, and in every case the words you want are written down for you, and you can say them as your own.
---
Around the Web
Growing My Faith in the Face of Death by Timothy Keller.
I have spent a good part of my life talking with people about the role of faith in the face of imminent death. Since I became an ordained Presbyterian minister in 1975, I have sat at countless bedsides, and occasionally even watched someone take their final breath. I recently wrote a small book, On Death, relating a lot of what I say to people in such times. But when, a little more than a month after that book was published, I was diagnosed with pancreatic cancer, I was still caught unprepared.
Stories of Slavery, From Those Who Survived It by Clint Smith writing in the March 2021 issue of The Atlantic. A fascinating long-form piece about ex-slave narratives collected by the Federal Writers' Project in the 1930s as the last African Americans to experience slavery neared the end of their lives. The historian in me (I originally majored in history but later changed to Computer Science) loves this kind of work!
These stories were the result of the Federal Writers' Project—a New Deal program that was tasked with collecting the oral histories of thousands of Americans. From 1936 to 1938, interviewers from the FWP gathered the firsthand accounts of more than 2,300 formerly enslaved people in at least 17 states. The members of the last generation of people to experience slavery were reaching the end of their lives, and so there was an urgency to record their recollections. In scale and ambition, the project was unlike any that had come before it. The Federal Writers' Project ex-slave narratives produced tens of thousands of pages of interviews and hundreds of photographs—the largest, and perhaps the most important, archive of testimony from formerly enslaved people in history.

While many of these narratives vividly portray the horror of slavery—of families separated, of backs beaten, of bones crushed—embedded within them are stories of enslaved people dancing together on Saturday evenings as respite from their work; of people falling in love, creating pockets of time to see each other when the threat of violence momentarily ceased; of children skipping rocks in a creek or playing hide-and-seek amid towering oak trees, finding moments when the movement of their bodies was not governed by anything other than their own sense of wonder. These small moments—the sort that freedom allows us to take for granted—have stayed with me.
'Meteorological Spring' Arrives Monday. Here's What That Means and Why It's Different Than the Equinox by Jonathan Erdman at The Weather Channel.
It turns out, spring is already here, at least according to meteorologists.
---
A Poem
Postscript
By Seamus Heaney
And some time make the time to drive out west
Into County Clare, along the Flaggy Shore,
In September or October, when the wind
And the light are working off each other
So that the ocean on one side is wild
With foam and glitter, and inland among stones
The surface of a slate-grey lake is lit
By the earthed lightning of a flock of swans,
Their feathers roughed and ruffling, white on white,
Their fully grown headstrong-looking heads
Tucked or cresting or busy underwater.
Useless to think you'll park and capture it
More thoroughly. You are neither here nor there,
A hurry through which known and strange things pass
As big soft buffetings come at the car sideways
And catch the heart off guard and blow it open.
---
A Photo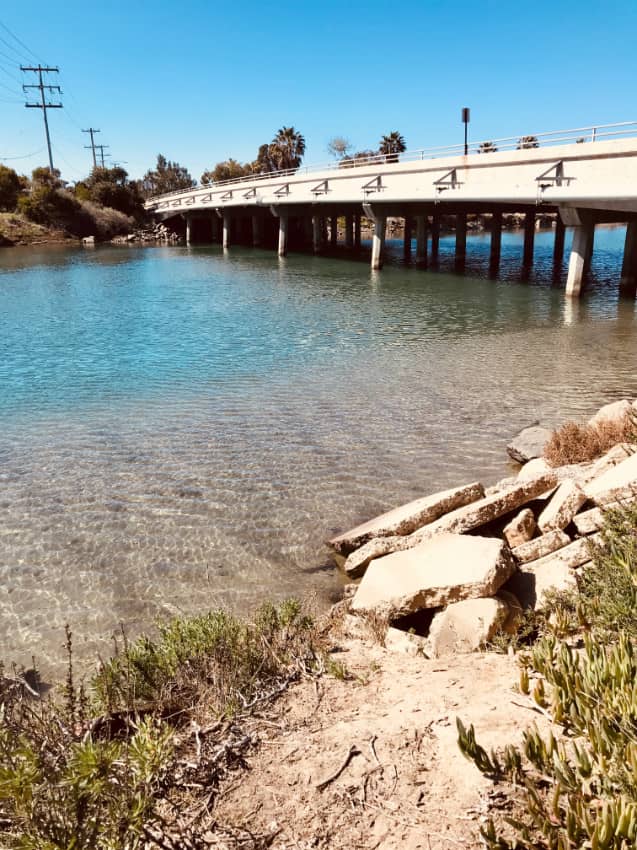 San Dieguito Lagoon, Del Mar, CA, March 2021
---
Listening To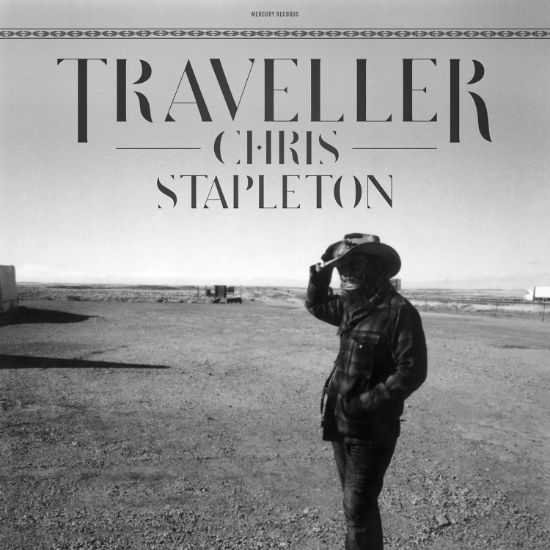 Traveller by Chris Stapleton
---
Reading
Check out more of what I'm up to in the reading department at Goodreads.
---
Something to Watch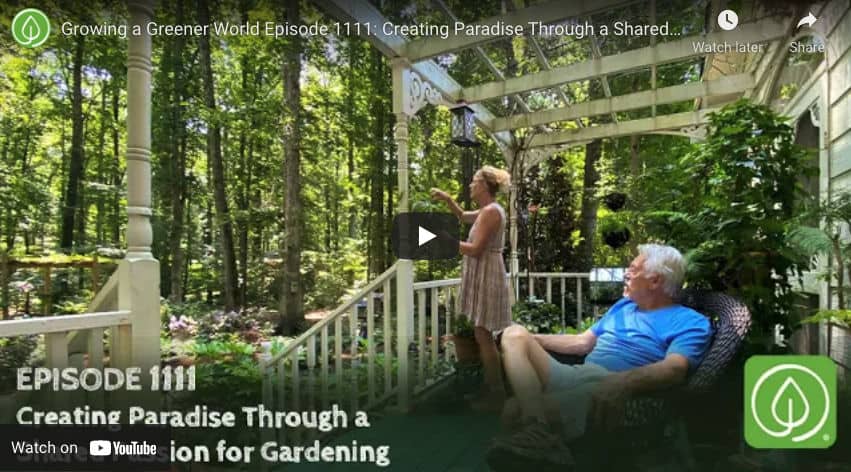 ---
In Case You Missed It
Check out last week's newsletter where I talk about praying together with the psalmist.
---
A Closing Quote
Prayer is a divinely ordained means of living in fellowship with God and each other. We pray in response to God's Word of promise—the promise to be our God, which is an action that brings us into God's story as characters in God's drama.

— J. Todd Billings