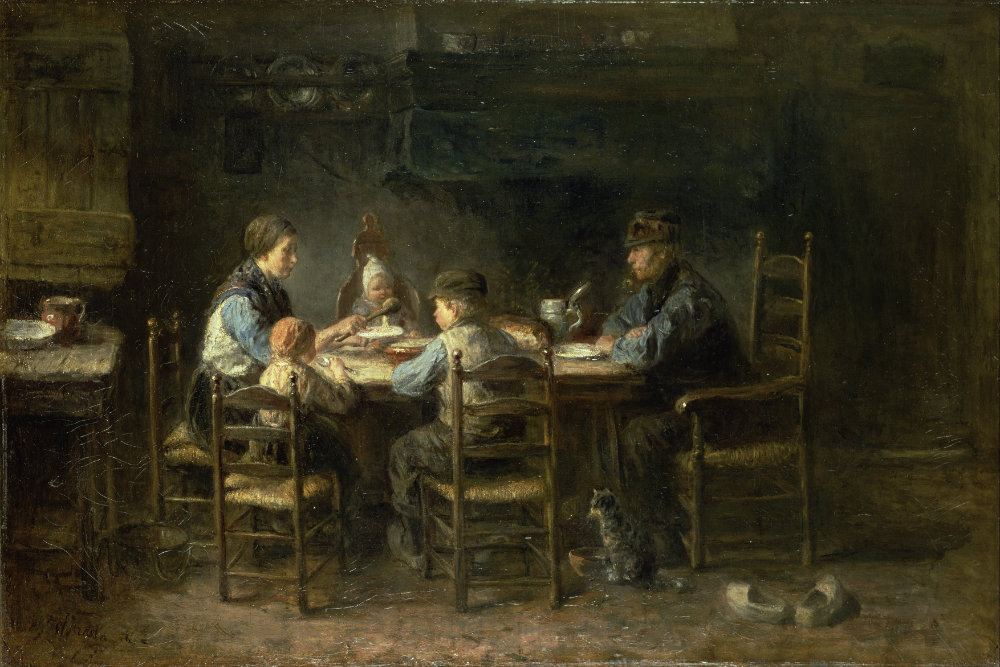 Jozef Israëls, Peasant family at the table, 1882
---
In recent weeks I've intentionally avoided social media (Instagram, at least) and other online outlets where I usually come across articles to share. There's too much craziness being peddled on the Internet right now, and I'm already crazy enough. With that said, if you're trying to sort through the outlandish claims being made about the election, here are a few sites to check out.
---
A Poem
We Wear the Mask
By Paul Laurence Dunbar
(Note: this poem has nothing to do with coronavirus!)
We wear the mask that grins and lies,
It hides our cheeks and shades our eyes,—
This debt we pay to human guile;
With torn and bleeding hearts we smile,
And mouth with myriad subtleties.
Why should the world be over-wise,
In counting all our tears and sighs?
Nay, let them only see us, while
⠀⠀⠀⠀We wear the mask.
We smile, but, O great Christ, our cries
To thee from tortured souls arise.
We sing, but oh the clay is vile
Beneath our feet, and long the mile;
But let the world dream otherwise,
⠀⠀⠀⠀We wear the mask!
---
A Photo or Two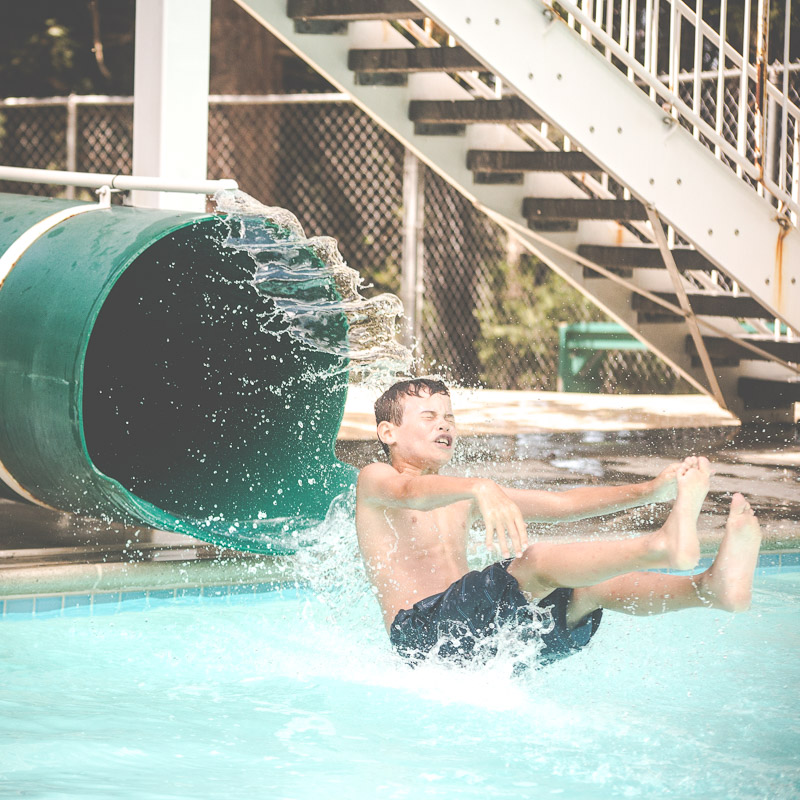 Palomar Christian Conference Center, 2017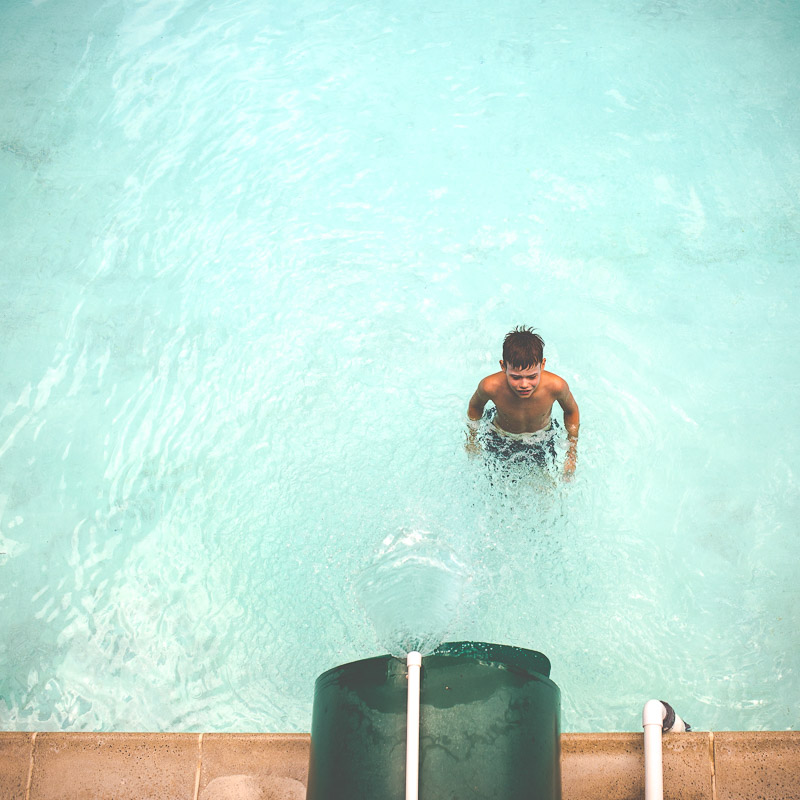 Palomar Christian Conference Center, 2017
---
Listening To
An oldie but goodie: Arcade Fire's 2007 album, Neon Bible.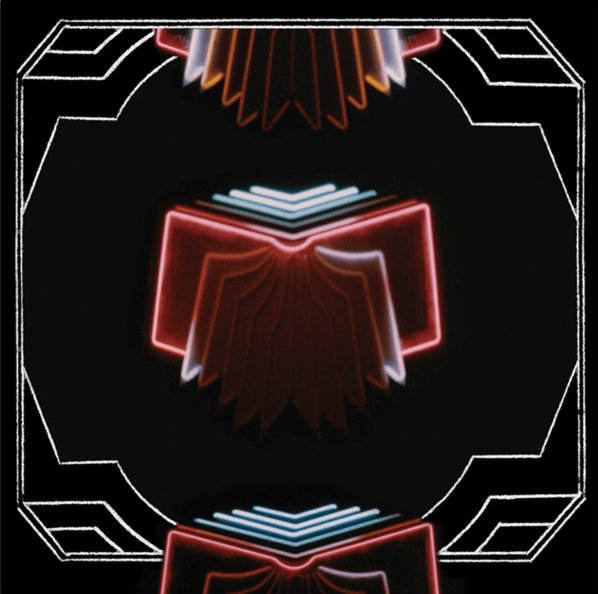 ---
Reading
---
Something to Watch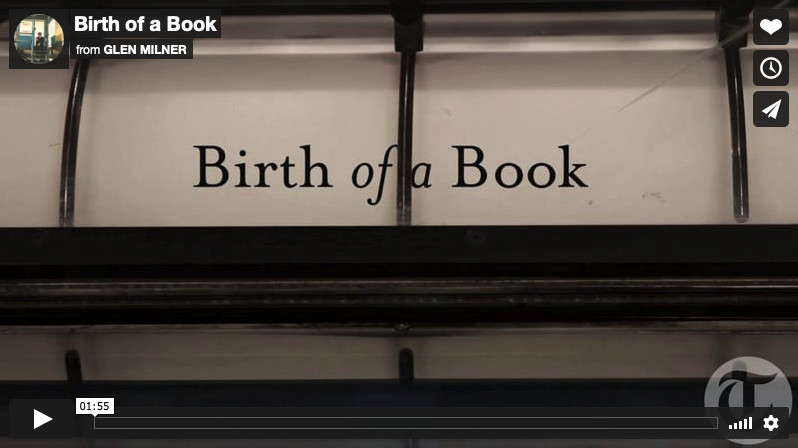 Watch the creation of a book using traditional printing methods.
---
In Case You Missed It
Check out last week's newsletter.
---
A Closing Quote
Fear both the heat and the cold of your heart, and try to have patience, if you can.

— J.R.R. Tolkien, ‌Unfinished Tales of Númenor and Middle-Earth