I have some art for you to enjoy today. Welcome to this week's edition of In the House of Tom Bombadil.
---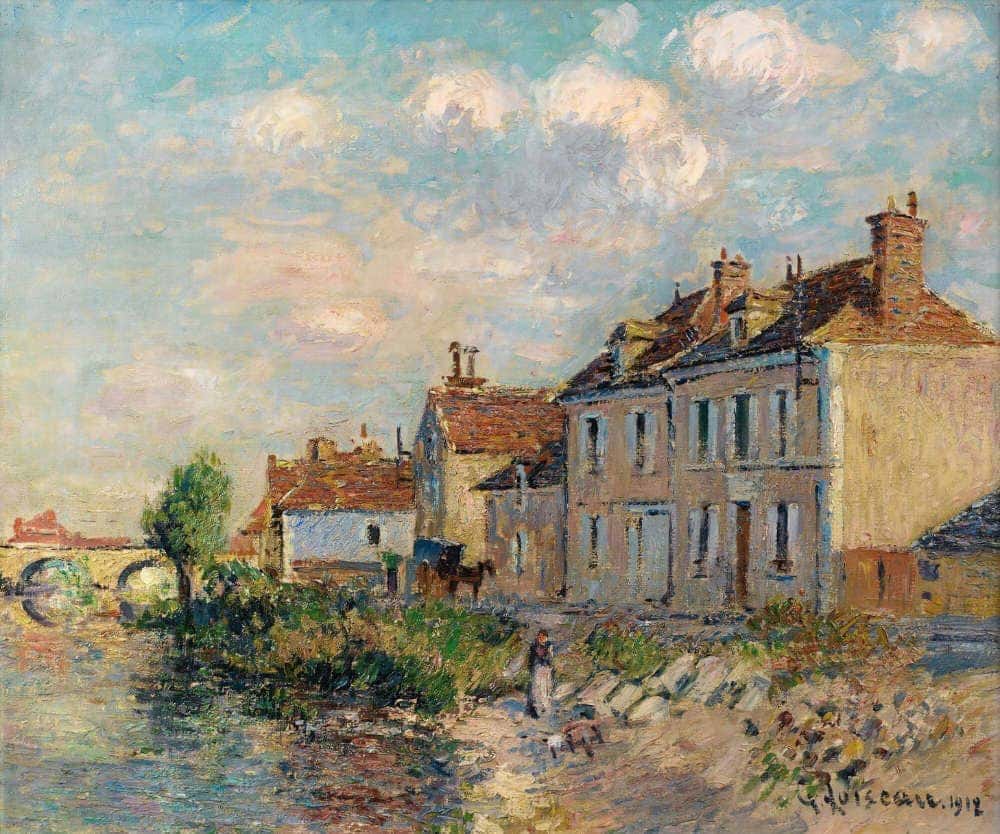 Gustave Loiseau, Le Quai Saint-Martin, Auxerre, 1912
---
In a previous newsletter, I talked about the power the arts possess to make life more bearable. Over the past year, I've derived much satisfaction from simply observing beautiful or intriguing paintings. I guess you could call it The Art of Looking at Art.
Below are several pieces for you to enjoy with me.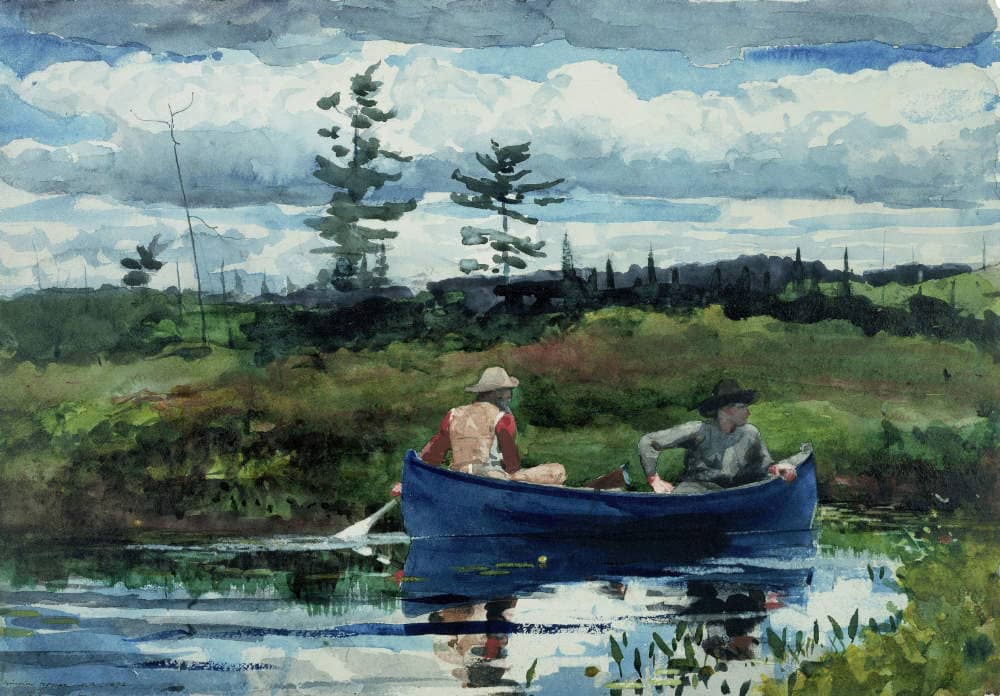 Winslow Homer, The Blue Boat, 1892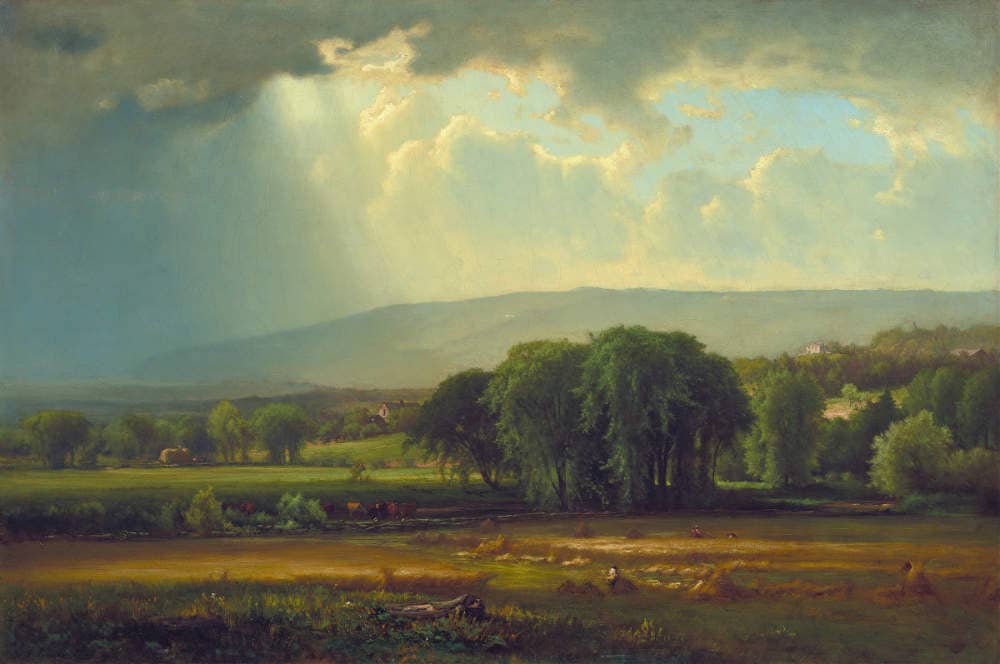 George Inness, ‌Harvest Scene in the Delaware Valley, 1867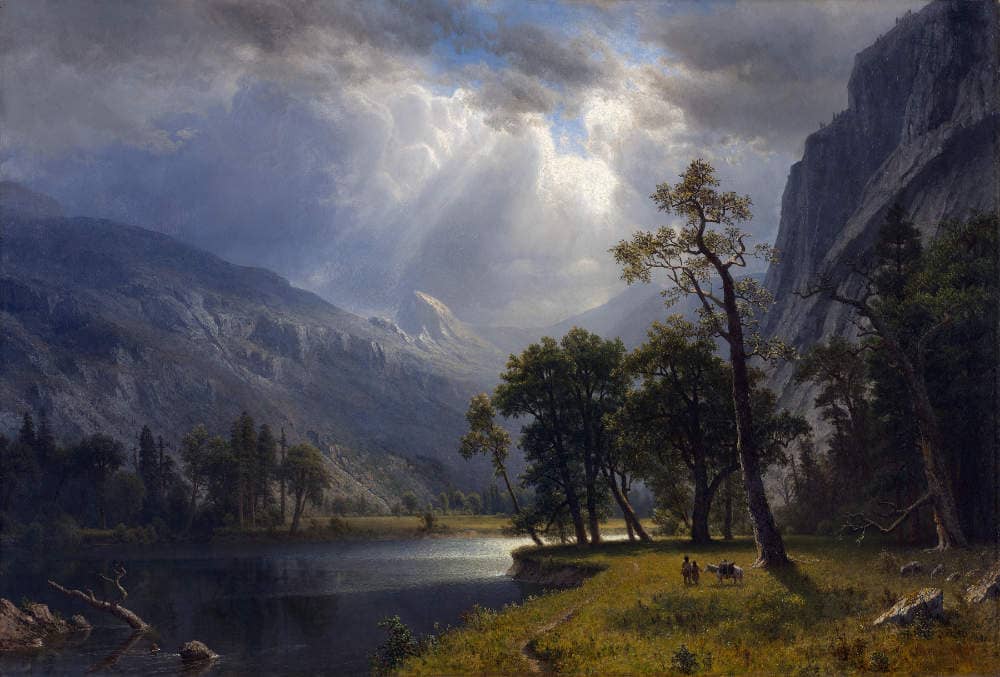 Albert Bierstadt, ‌Mount Starr King, Yosemite, 1866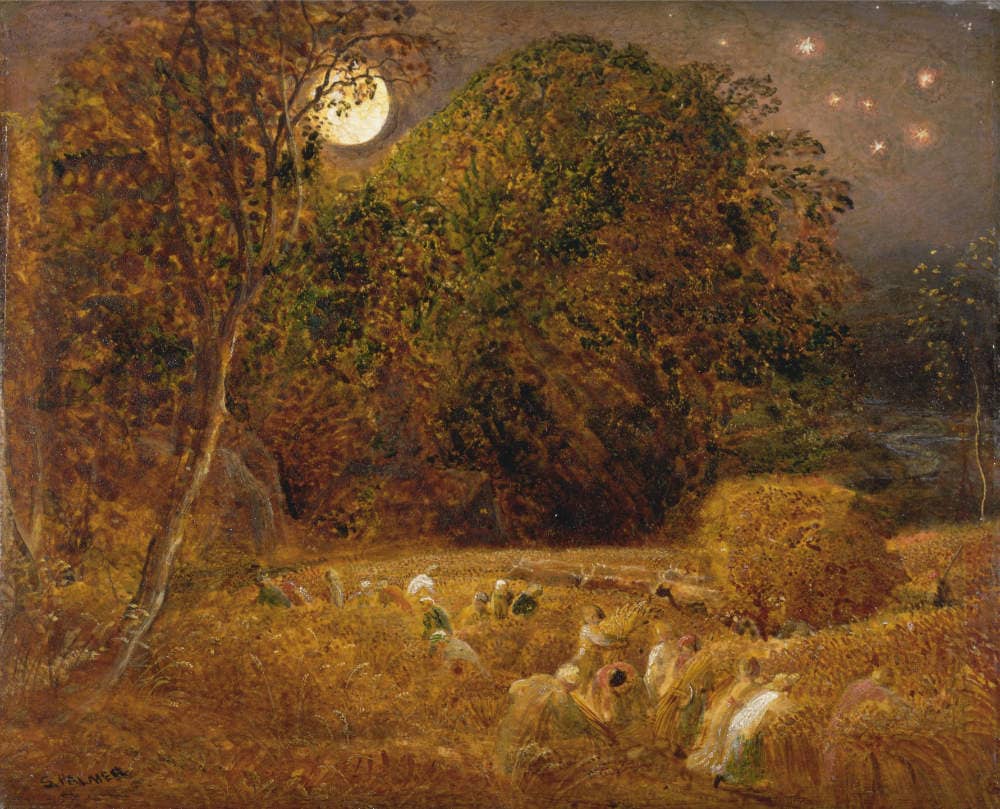 Samuel Palmer, The Harvest Moon, 1833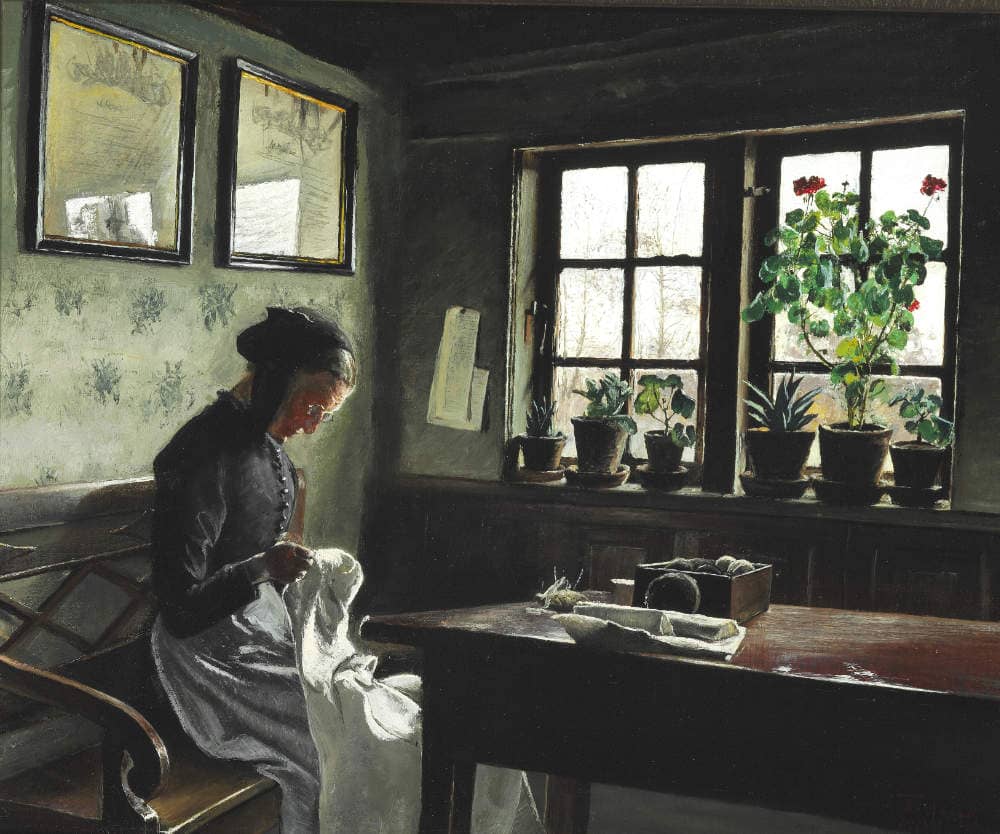 L.A. Ring, ‌Interiør med syende kone, 1909
---
A Poem
God's Grandeur
By Gerard Manley Hopkins
The world is charged with the grandeur of God.
It will flame out, like shining from shook foil;
It gathers to a greatness, like the ooze of oil
Crushed. Why do men then now not reck his rod?
Generations have trod, have trod, have trod;
And all is seared with trade; bleared, smeared with toil;
And wears man's smudge and shares man's smell: the soil
Is bare now, nor can foot feel, being shod.
And for all this, nature is never spent;
There lives the dearest freshness deep down things;
And though the last lights off the black West went
Oh, morning, at the brown brink eastward, springs —
Because the Holy Ghost over the bent
World broods with warm breast and with ah! bright wings.
---
A Photo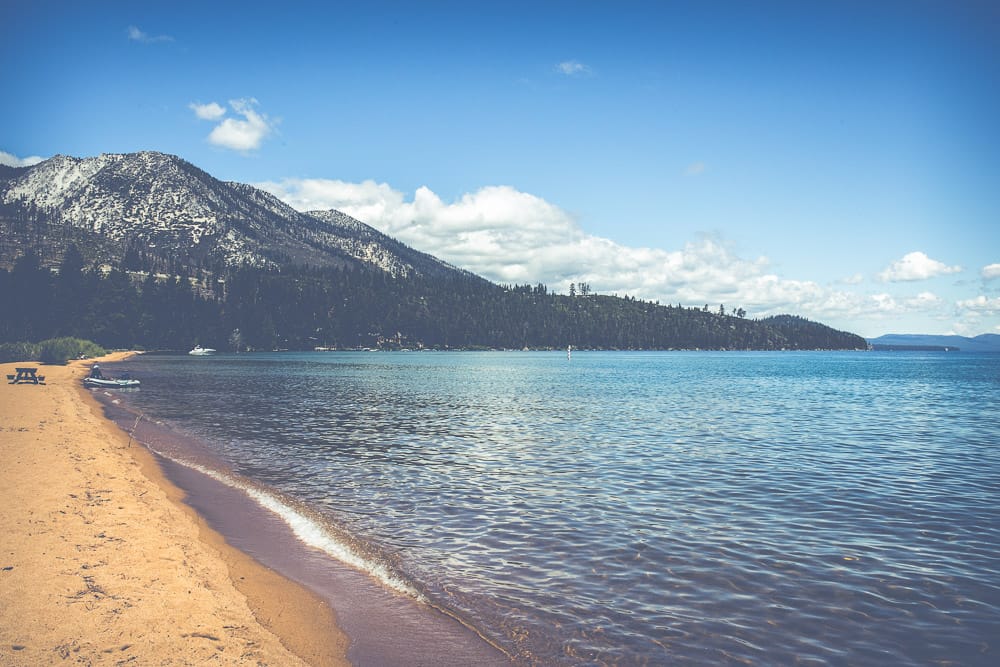 Lake Tahoe, CA
---
Reading
Check out more of what I'm up to in the reading department at Goodreads.
---
Something to Watch
A marvelous performance of an old African-American spiritual.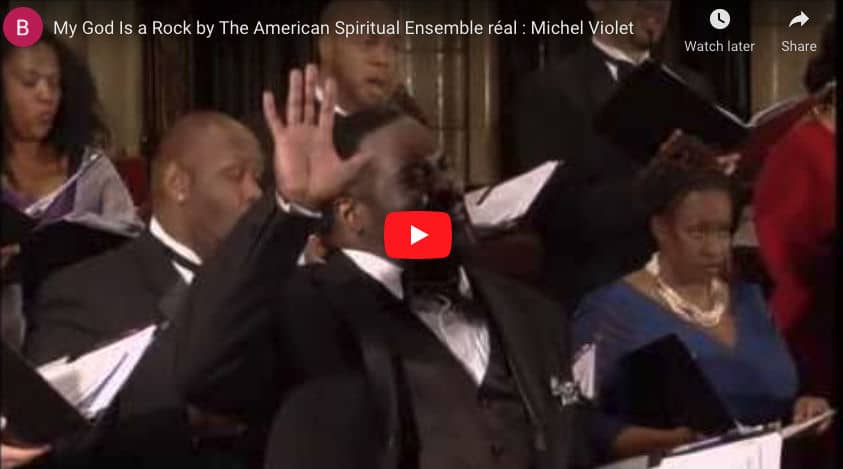 ---
In Case You Missed It
Check out the last newsletter.
---
A Closing Quote
Images are the glory, perhaps the essence of poetry, the enchanted planet of the imagination, a limitless galaxy, ever alive and ever changing.

— Luis Alonso Schökel