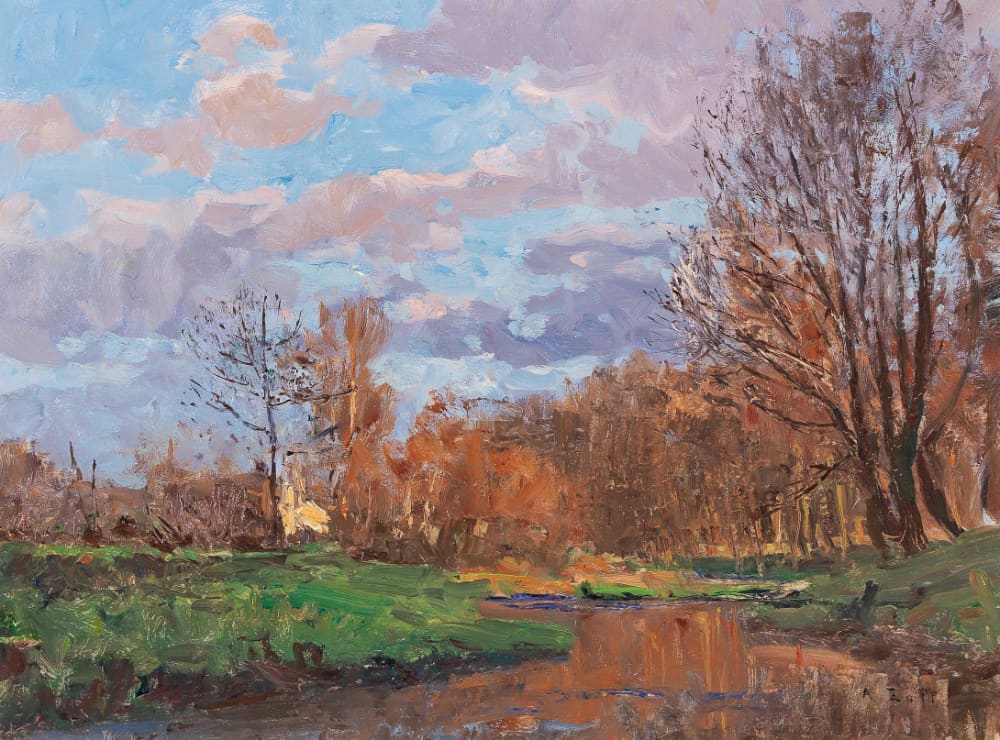 Alfred Zoff, ‌The Meadow Near Krems, 1903
---
On Thursday, January 7, shortly before 10:00 a.m., I entered a line outside the Viasat Engineering Pavilion at Cal State San Marcos. I stood, wearing a mask, under the warm Southern California winter sun, along with a few hundred strangers (all socially distanced, of course). We were waiting to be tested for COVID-19. Earlier in the week, I had contact with someone who later tested positive, so here I was in line.
While waiting for my turn to be tested, I read parts of the January/February 2021 issue of The Atlantic. One article discussed the difficult ethical and emotional decisions U.S. doctors have been confronted with while providing care during the pandemic. With limited supplies, fatigued medical staff, and, in some cases, little capacity at hospitals, how do health care professionals decide who receives care? First come, first served? Those most likely to survive? Save as many lives as possible?
Consider the dilemma faced by an ER doctor in New York City last spring during a surge of COVID-19 cases:
[The physician had] three patients who needed to be put on ventilators right away. Within 15 minutes, two more arrived. The department had enough ventilators, but only two teams of practitioners that could work them.

COVID‑19, when it triggers acute respiratory distress syndrome, causes the body to essentially drown itself: The lungs stiffen and fill with blood and fluid until the person suffocates. A ventilator can force pure oxygen into the lungs with enough pressure to overcome some of the fluid and stiffening, but putting someone on a ventilator is a tricky, risky procedure that requires expert training. Fluids and secretions spray into the air, exposing everyone in the room to infection; patients usually have to be sedated and even paralyzed for the procedure.

This doctor had five drowning people, two intubation teams, and not very much time.

What do I do? the physician pleaded.
I can't imagine having to make decisions under such circumstances. Apparently many health care workers are crumbling under the weight of the decisions they've been forced to make over and over again during the past year. The Atlantic article noted that suicide rates are up around the world among those providing critical care. "[S]tudies suggest high levels of psychological trauma among frontline personnel. Many are leaving the field or retiring early, citing exhaustion."
This would be the second time I was tested for COVID-19 during the pandemic, so I knew what to expect. Also, I was fairly confident I didn't have the disease. I had zero symptoms (but that, of course, can't always be relied upon). Plus, the contact I had with the covid-positive individual was very minimal, low risk.
What made the whole experience so surreal, though, was the insurrection that took place in Washington D.C. the day before. On Wednesday, January 6, a violent mob of pro-Trumpers, incited by the President's speech moments before, took siege of the U.S. Capitol, forcing their way through police barricades, breaking windows, vandalizing the building, waving the Confederate battle flag in the halls of Congress. Rioters strutted through the House and Senate chambers. Some took selfies inside the offices of senators and representatives.
When all was said and done, four insurrectionists had died. One was fatally shot by Capitol Police. The others died from separate medical emergencies. As I write this on Friday evening, more than 80 people have been arrested. Tens of Capitol Police officers were injured. One later died from his injuries.
How did the President respond to the chaos he helped unleash on the symbolic seat of American democracy? He told the mob he loved them, called them very special people, and stated he knew how they felt.
Disgraceful.
After waiting in line for close to 90 minutes, it was my turn to swab my nostrils. Walking back to my vehicle after the test, I reflected on the previous day's madness. President Trump certainly has succeeded in making something of America. I'm not sure what it is, but it isn't great.
What strange times.
(Got the test results late Saturday afternoon. Negative!)
---
Around the Web
Most of my reading this past week focused on the events at the U.S. Capitol. A number of fine essays were written, but I'm going to hold off sharing them this week. I need a break. I suspect you do too.
---
A Poem
Winter
By Malcolm Guite
When winter comes and winds are cold and keen,
When nights are darkest, though the stars shine bright,
When life shrinks to its roots, or sleeps unseen,
Then may he bless and bring you to his light.
For he has come at last, and can be seen,
God's love made vulnerable, tightly curled:
The Winter Child, The Saviour Of The World.
---
A Photo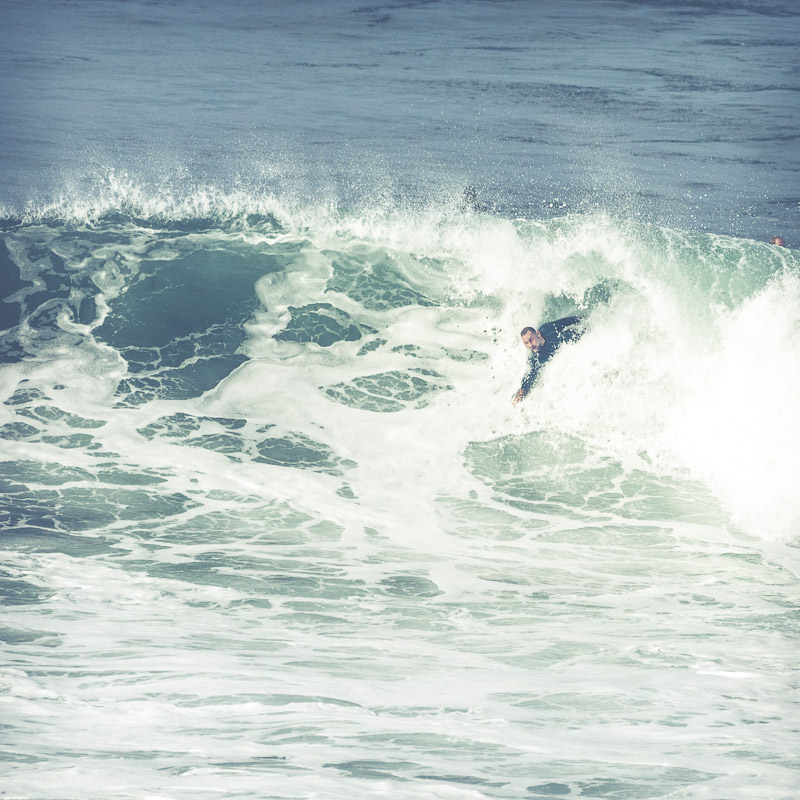 La Jolla, CA, 2008
---
Listening To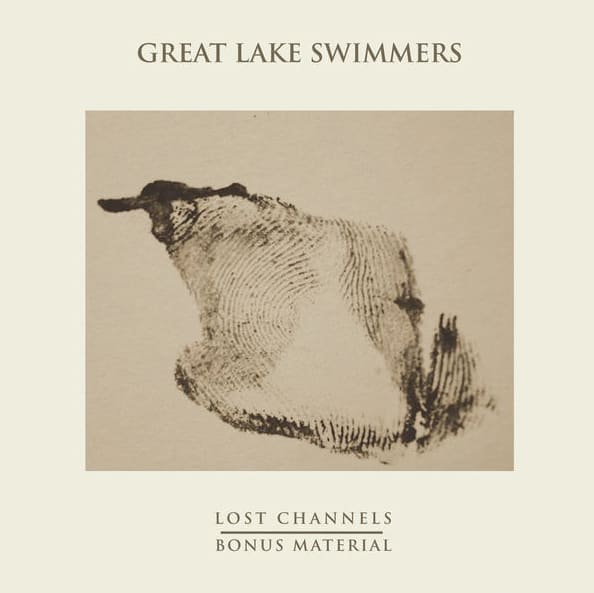 Lost Channels by Great Lake Swimmers
---
Reading
---
Something to Watch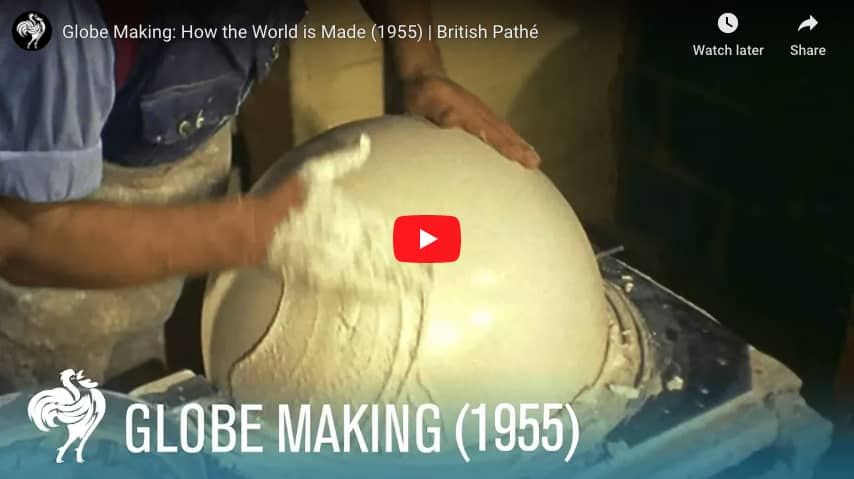 ---
In Case You Missed It
Check out last week's newsletter where I talk about the power good fiction and poetry have to help us perceive inklings of heaven and glimmers of hope.
---
A Closing Quote
My kingdom is not of this world.

— King Jesus