‌I learned from The Economist recently that the word quarantine comes from the 14th century Venetian word quarentena, denoting a period of forty days, which, in an effort to limit the spread of bubonic plague, was the time newly arrived ships were required to remain in isolation before passengers were permitted to disembark.
I decided to verify the claim using the Oxford English Dictionary. Sure enough, it's true. In addition, OED informed me that quarentena was used in post-classical Latin for the forty days of Lent (9th century) as well as the place where Jesus fasted for forty days (11th century).
---
I'm reading My Father's Wake: How the Irish Teach us to Live, Love, and Die by Kevin Toolis. Maybe I'll include a few excerpts in a future newsletter. For now, check out this five minute video in which Toolis describes a traditional Irish wake.
Ireland was the destination of my first overseas travel at age 19. After the trip I wanted to return there as a missionary, like St. Patrick. Maybe someday.
---
Listen to Wendell Berry read his poem "The Peace of Wild Things." Sit back. Close your eyes. Relax. You'll thank me.
Berry is a poet, essayist, author of fiction, and a farmer. He lives and works on a farm in Port Royal, Kentucky with his wife, Tanya.
If you've not read one of his novels set in the fictitious town of Port William, Kentucky, your life is incomplete. Stop reading this newsletter; head over to Amazon or Barnes & Noble; and purchase one of his shorter works to determine if you agree with me. I recommend Hannah Coulter, Andy Catlett: Early Travels, or A World Lost. If you want to venture in to a longer work, many people consider Jayber Crow their favorite. I'm biased toward A Place on Earth (Mat Feltner is my favorite character in the Port William membership, I think).
These aren't action packed stories. They're about people, place, and the things that make life both painful and pleasurable.
The Port William novels intersect with each other. The more volumes you read, the better acquainted you become with the town and the people; your affection for it and them will grow.
---
In light of the Right's renewed attempts to blame George Floyd for George Floyd's death, implying that only the Black community is to blame for the Black community's woes, I want to point you toward a handful of thoughtful resources on race issues.
Matthew Loftus discusses things that can be true at the same time.
Dr. Kelly Hamren addresses problems with the way many American Christians respond to the problem of race. She discusses things like systemic racism, Critical Race Theory, and the Black Lives Matter organization. The article is worth reading if you haven't seen it already.
If you enjoy history, Isabel Wilkerson's The Warmth of Other Suns: The Epic Story of America's Great Migration traces the stories of three African-American individuals who fled the Jim Crow South in the early 20th century for a chance at freedom in the North. Simultaneously disturbing (because of the horrors inflicted by Jim Crow laws), informative, and engaging. Ms. Wilkerson's newest book, Caste: The Origins of our Discontents, was released last week. Looks interesting.
Tulsa 1921: Reporting a Massacre by Randy Krehbiel was eye-opening. 35 square blocks of an African-American community destroyed in less than 24 hours by mobs of white citizens. I naïvely assumed something like this couldn't happen in 20th century America.
While I'm at it I should mention that back in June I wrote about why George Floyd's past is irrelevant when it comes to the question of whether his life mattered. I'm sickened by the way various conservative pundits and their followers have handled this issue.
---
How do I survive the pandemic? That's what I've been asking myself lately. Don't misunderstand. I'm not trying to figure out how to avoid dying from covid-19, though I'll admit it: I don't want to be infected by the virus. Thus, I'm perfectly happy to follow the recommendations of the CDC and public health experts like Dr. Fauci.
(By the way, read Molly Robert's excellent essay about Dr. Fauci in The Washington Post. You'll learn so many interesting facts about his life. Did you know he was captain of his high school basketball team? That's not something many five-feet, seven-inches tall teenagers have done. More importantly, you'll better understand why he's such an asset to our country right now.)
Back to surviving the pandemic. What I'm asking is, how do I not become a spiritual, emotional, and mental wreck? I don't need to tell you how challenging life has been since March. We're all struggling in one way or another.
How do we avoid ending up like this on the other side of the pandemic?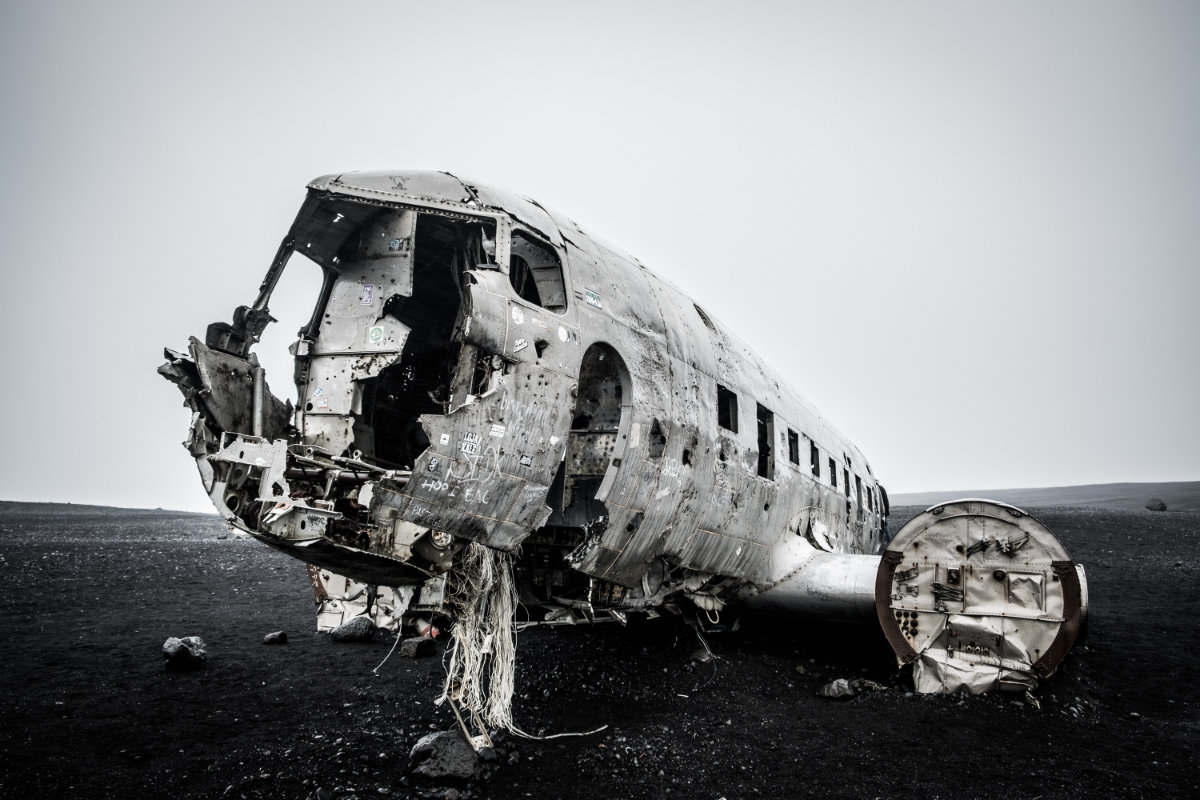 To begin with, it's important that we adjust our expectations. I realized recently that I've been thinking about this whole situation in terms of a 100 meter dash: On your mark. Get set. Go! Run, run, run. Give it all you got. Keep pushing. Nearing total exhaustion. Cross the finish line. Done. Trying…to…catch…my…breath. That was rough. Glad it's over. What was my time? 10.02 seconds. Not top three but I'll take it.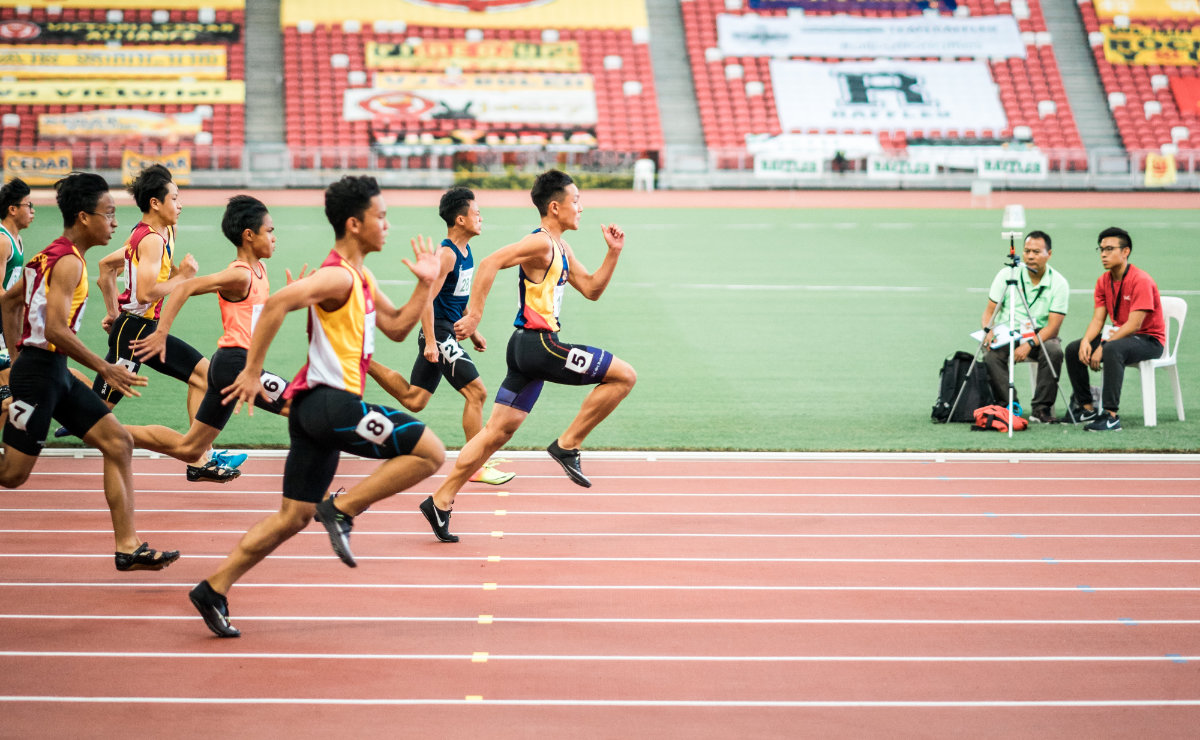 Even though I know better, I think that in the back of my mind I've been telling myself the pandemic is going to end any day now. The reality, however, is this: life is probably going to continue looking rather strange for another twelve to eighteen months. It's likely some things will never go back to the way they were before covid-19.
This isn't a sprint. It's a marathon. 26.2 physically, mentally, and emotionally demanding miles. You can't go all out right from the start. In order to complete a marathon you have to pace yourself, keep a bit of fuel sloshing around in the tank for the last six miles or so.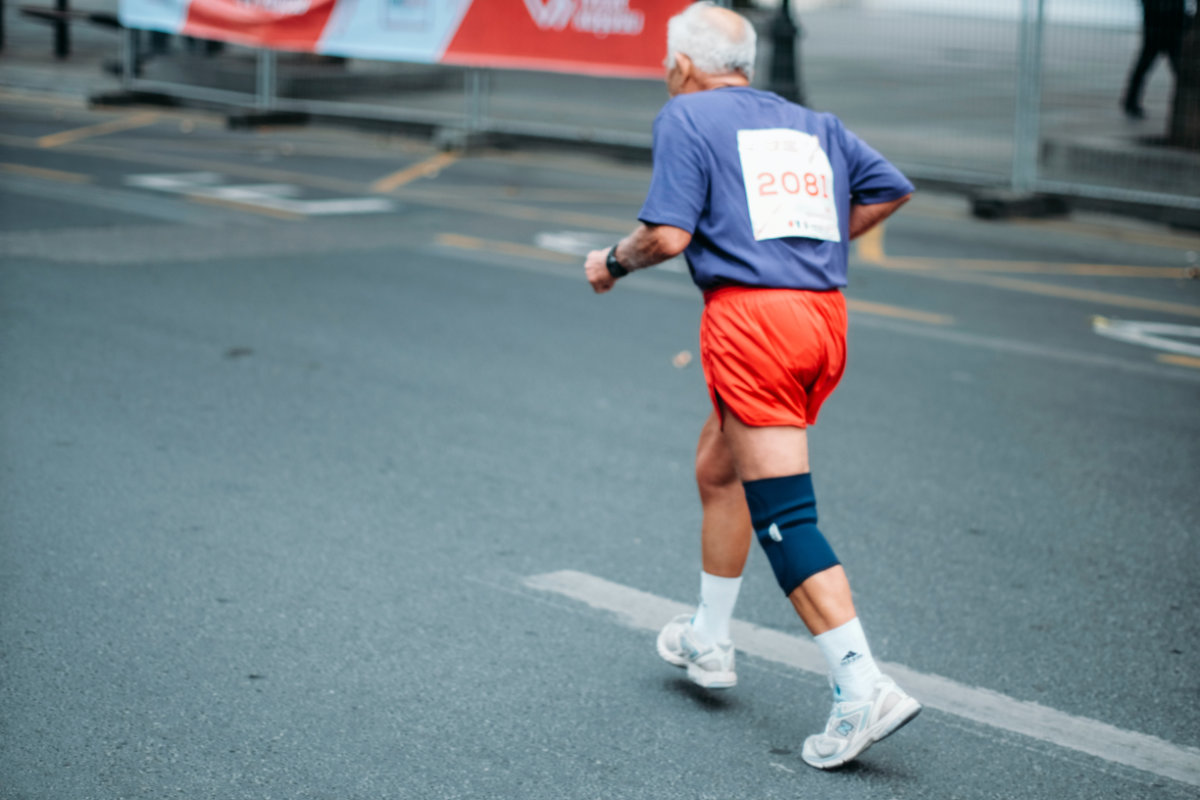 I ran a marathon, a trail marathon, in 2013 or 2014—my first race of any distance (bad idea). At about mile 20 the trail led into a set of switchbacks climbing to the summit of Raptor Ridge (the name says it all). I was close to empty at the beginning of the switchbacks. After the grueling ascent and then a knee-destroying descent on the other side, I was running on fumes for the last few miles. It was rough. I hadn't managed my energy well during the race. I paid for it at the end. In the weeks following the race I pretty much gave up running.
I want to run this marathon—living through a pandemic—differently. I want to have something left for the switchbacks and the homestretch. I want to end this race well. Because even after I cross the pandemic finish line, I'll still be running another marathon called life and ministry. Like the speaker in Robert Frost's "Stopping by Woods on a Snowy Evening," I'll have miles and miles left to go. How am I going to do that if I crash and burn at the end of the pandemic?
OK, we need to adjust expectations; we're running a marathon, not sprinting. Well, how do we pace ourselves? I figured you'd ask. I had planned to provide suggestions, but this week's newsletter is already getting a bit longwinded. I hope to talk about it next time.
Stay tuned.
---
Other evils there are that may come; for Sauron is himself but a servant or emissary. Yet it is not our part to master all the tides of the world, but to do what is in us for the succour of those years wherein we are set, uprooting the evil in the fields that we know, so that those who live after may have clean earth to till. What weather they shall have is not ours to rule.
— Gandalf in The Return of the King