Welcome to this week's edition of In the House of Tom Bombadil.
---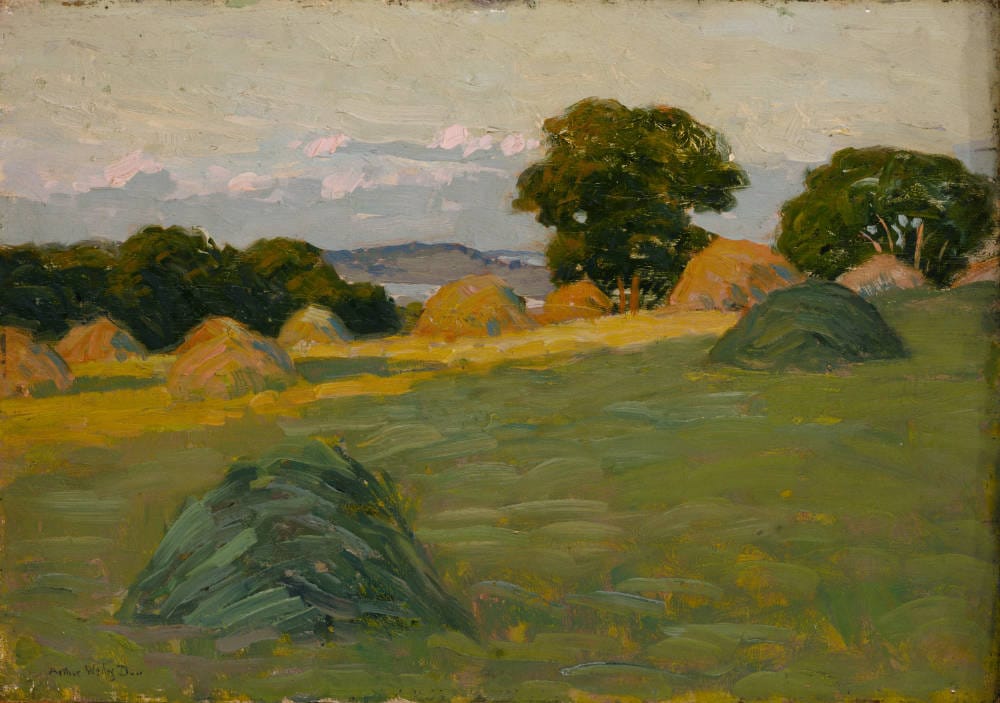 Arthur Wesley Dow, The Hill Field, 1908–1910
---
The prayers from Every Moment Holy, Vol. II: Death, Grief, and Hope have provided me with words for the many different emotions I've felt over the past several months. Recently, a friend who knows what it's like to lose a parent pointed me to one of the prayers I had not yet read. It expresses the tension of living in the time between loss and promised restoration, the simultaneous experience of heartache and glimmers of joy and hope.
A Liturgy for Embracing Both Joy & Sorrow
By Douglas McKelvey
Do not be distant, O Lord,
lest I find this burden of loss too heavy,
and shrink from the necessary experience
of my grief. Do not be distant, O Lord,
lest I become so mired in yesterday's hurts,
that I miss entirely the living gifts
this day might hold.
Let me neither ignore my pain,
pretending all is okay when it isn't,
nor coddle and magnify my pain,
so that I dull my capacity to experience
all that remains good in this life.
For joy that denies sorrow is neither hard-won,
nor true, nor eternal. It is not real joy at all.
And sorrow that refuses to make space
for the return of joy and hope, in the end
becomes nothing more than a temple
for the worship of my own woundedness.
So give me strength, O God,
to feel this grief deeply,
never to hide my heart from it.
And give me also hope enough to remain
open to surprising encounters with joy,
as one on a woodland path
might stumble suddenly
into dapplings of golden light.
Amidst the pain that lades these days,
give me courage, O Lord;
courage to live them fully,
to love and to allow myself to be loved,
to remember, grieve, and honor what was,
to live with thanksgiving in what is,
and to invest in the hope of what will be.
Be at work gilding these long heartbreaks
with the advent of new joys, good friendships,
true fellowships, unexpected delights.
Remind me again and again of your goodness,
your presence, your promises.
For this is who we are:
a people of The Promise—
a people shaped in the image of the God
whose very being generates all joy in the
universe, yet who also weeps and grieves
its brokenness.
So we, your children,
are also at liberty to lament our losses,
even as we simultaneously rejoice
in the hope of their coming restoration.
Let me learn now, O Lord,
to do this as naturally
as the inhale and exhale of a single breath:
To breathe out sorrow,
to breathe in joy.
To breathe out lament,
to breathe in hope.
To breathe out pain,
to breathe in comfort.
To breathe out sorrow,
to breathe in joy.
In one hand I grasp the burden of my grief,
while with the other I reach
for the hope of grief's redemption.
And here, between the tension of the two,
between what was and what will be,
in the very is of now,
let my heart be surprised by,
shaped by,
warmed by,
remade by,
the same joy that forever
wells within and radiates from
your heart, O God.
Amen.
---
A Poem
Leaves Compared With Flowers
By Robert Frost
A tree's leaves may be ever so good,
So may its bark, so may its wood;
But unless you put the right thing to its root
It never will show much flower or fruit.
But I may be one who does not care
Ever to have tree bloom or bear.
Leaves for smooth and bark for rough,
Leaves and bark may be tree enough.
Some giant trees have bloom so small
They might as well have none at all.
Late in life I have come on fern.
Now lichens are due to have their turn.
I bade men tell me which in brief,
Which is fairer, flower or leaf.
They did not have the wit to say,
Leaves by night and flowers by day.
Leaves and bark, leaves and bark,
To lean against and hear in the dark.
Petals I may have once pursued.
Leaves are all my darker mood.
---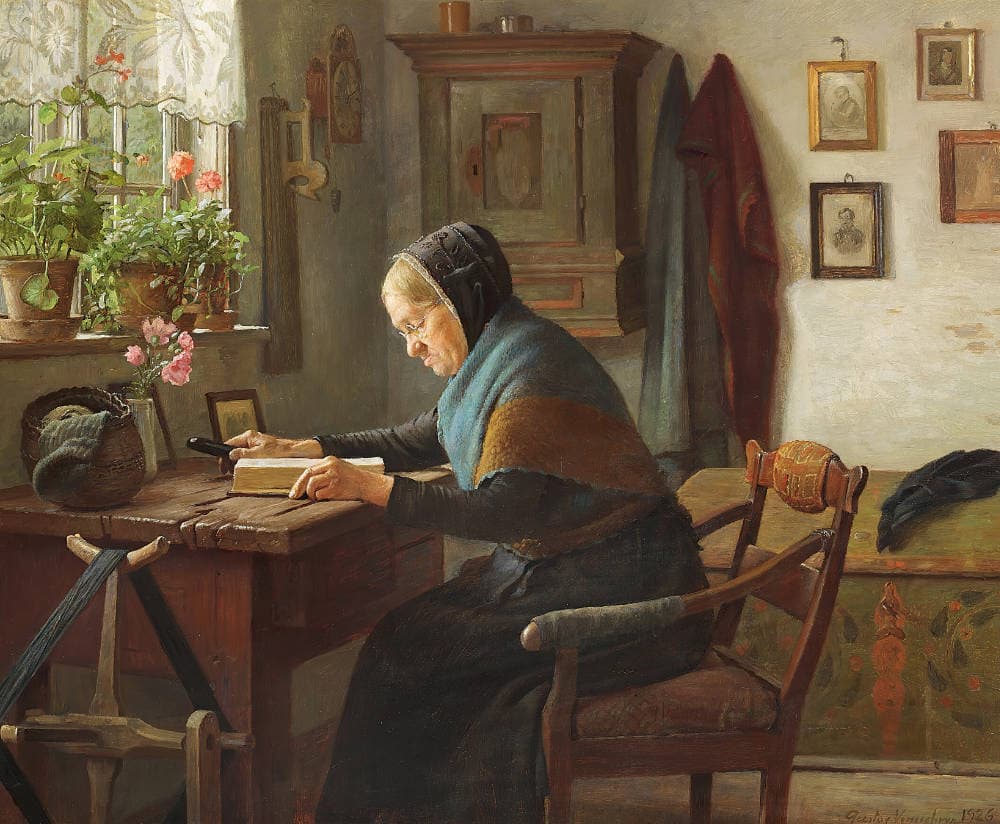 Gustav Vermehren, Karen Marie læser i sin Bibel, 1913
---
Around the Web
A growing body of research points to the mental health benefits of spending time outdoors, including activities like birding!
"The field is starting to build momentum right now," says University of Washington environmental psychologist Gregory Bratman, who led a recent review of findings across social and health sciences. "Evidence is there to support the conclusion that contact with nature benefits our mood, our psychological well-being, our mental health, and our cognitive functioning," he says.

What's harder to pinpoint is precisely why this relationship exists. One leading theory is that nature can restore our attention and counter the mental fatigue that today's urban and sensory-filled environments cause. A second is that it can reduce stress; blood pressure, heart rate, and stress hormones all drop with time in nature, studies show. Both factors—cognitive function and stress response—have been linked to conditions such as depression.
Jake Meador's recent essay at Mere Orthodoxy sheds some light on why many theologically conservative denominations in America appear to be on the verge of splitting.
---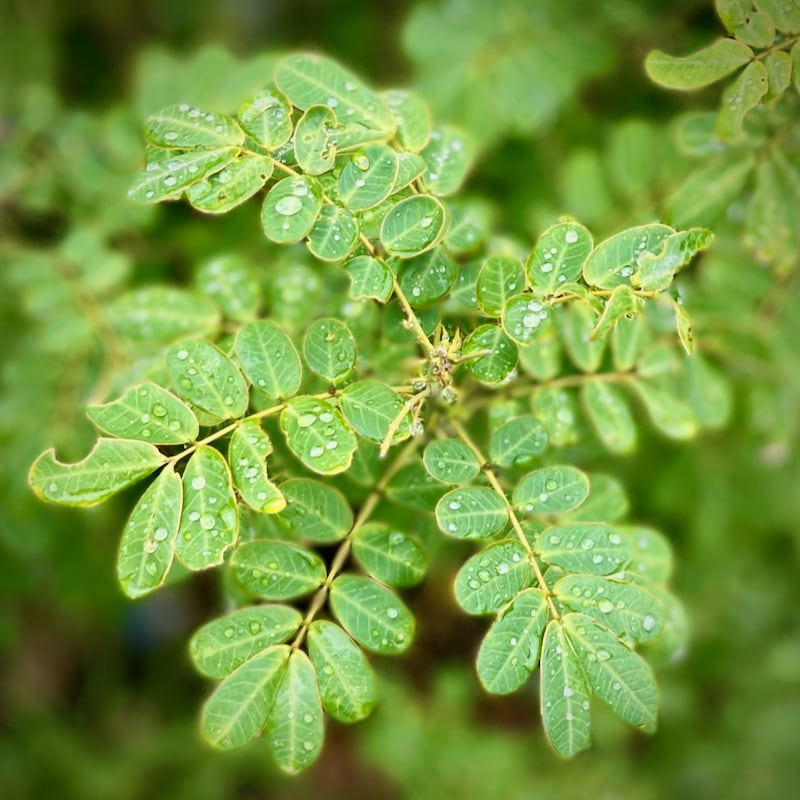 Escondido, CA, October 2021
---
Reading
Check out more of what I'm up to in the reading department at Goodreads.
---
Listening
---
Something to Watch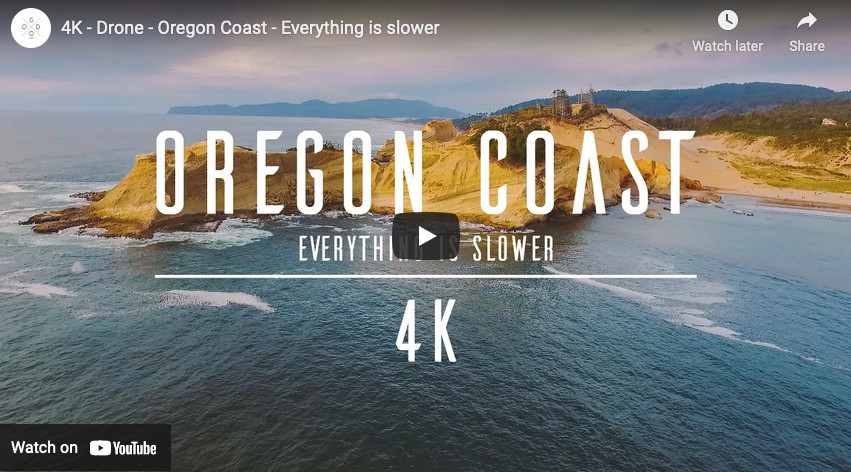 ---
A Closing Quote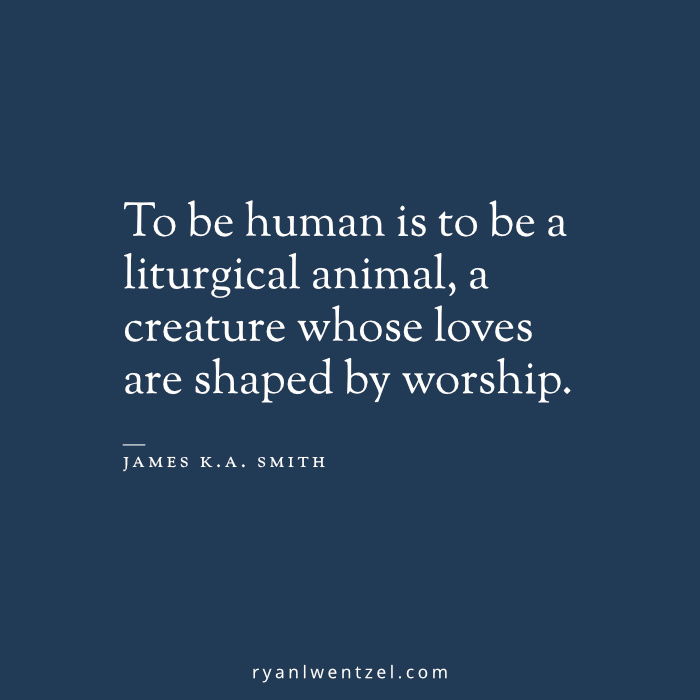 ---
In Case You Missed It
Check out last week's newsletter where I talk about a prayer for strength as we wait for the return of Christ our King.