This week I introduce you to a playlist for those who are grieving, hurting, or suffering that makes space for both lament and hope in our faithful Savior, Jesus Christ.
---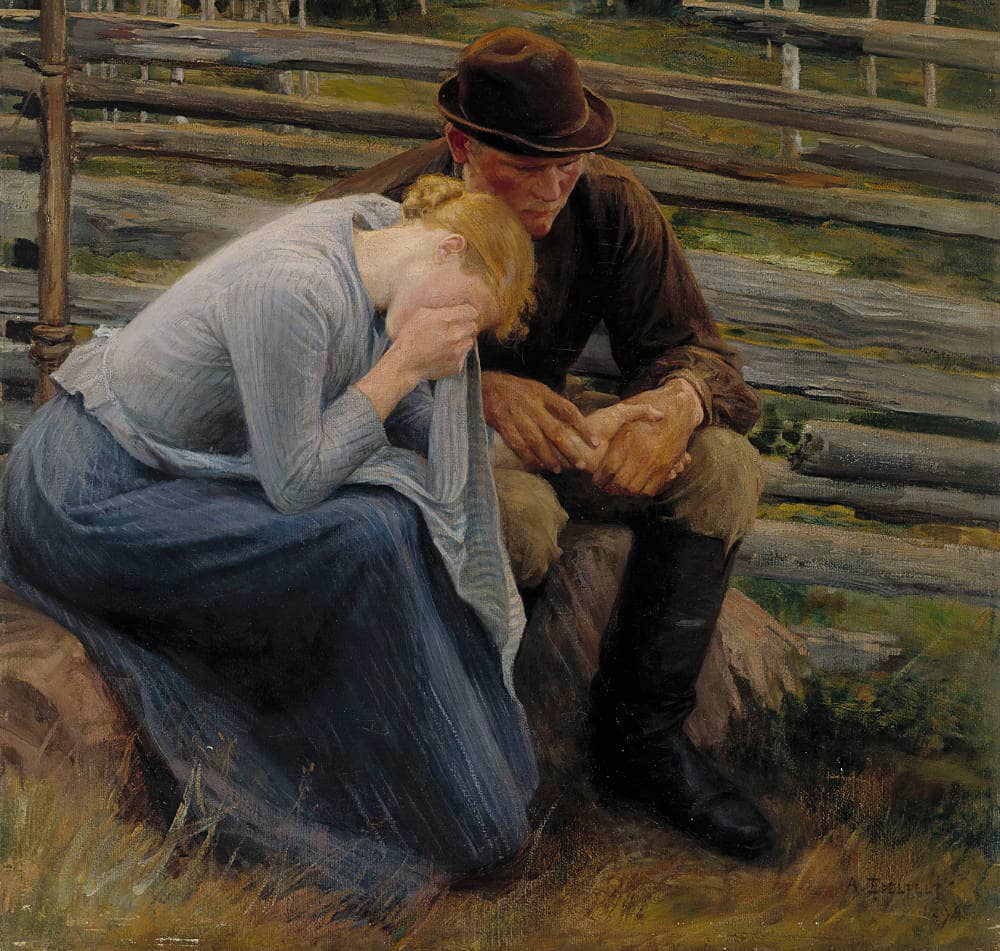 Albert Edelfelt (1854–1905), Sorrow
---
My sweet mother finished her earthly pilgrimage last week and is now gazing upon the radiant face of her faithful Savior. In the days since losing her, I think I've developed a deeper understanding of what the Apostle Paul meant by being "sorrowful, yet always rejoicing" (2 Corinthians 6:10).
I created a playlist of hymns ancient and modern to help my family and me lament, that is, in the words of J. Todd Billings, "to bring our tears before God" in order to move "toward deeper trust in the midst of those tears." You can find the playlist here with the option to listen at Apple Music, Spotify, or YouTube.
---
A Poem
This week's poem is actually a 19th-century hymn.
O Heart Bereaved and Lonely
By Fanny J. Crosby
O heart bereaved and lonely, Whose brightest dreams have fled
Whose hopes like summer roses, Are withered crushed and dead
Though link by link be broken, And tears unseen may fall
Look up amid thy sorrow, To Him who knows it all
O cling to thy Redeemer, Thy Savior, Brother, Friend
Believe and trust His promise, To keep you till the end
O watch and wait with patience, And question all you will
His arms of love and mercy, Are round about thee still
Look up, the clouds are breaking, The storm will soon be o'er
And thou shall reach the haven, Where sorrows are no more
Look up, be not discouraged; Trust on, whate'er befall
Remember, O remember, Thy Savior knows it all
---
A Photo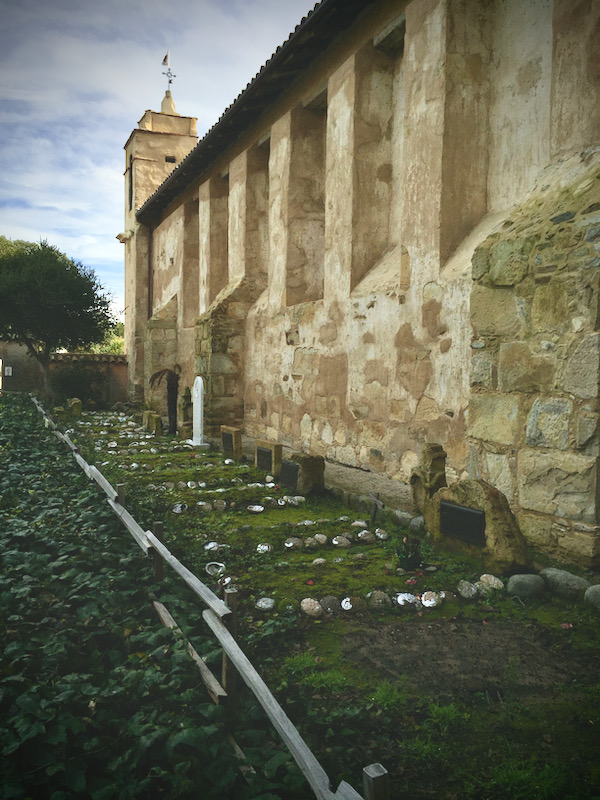 Carmel Mission Basilica, Carmel, CA, 2016
---
In Case You Missed It
Check out last week's newsletter where I check in after taking a break from writing.