I'm enjoying more evening light as I write this week's newsletter.
---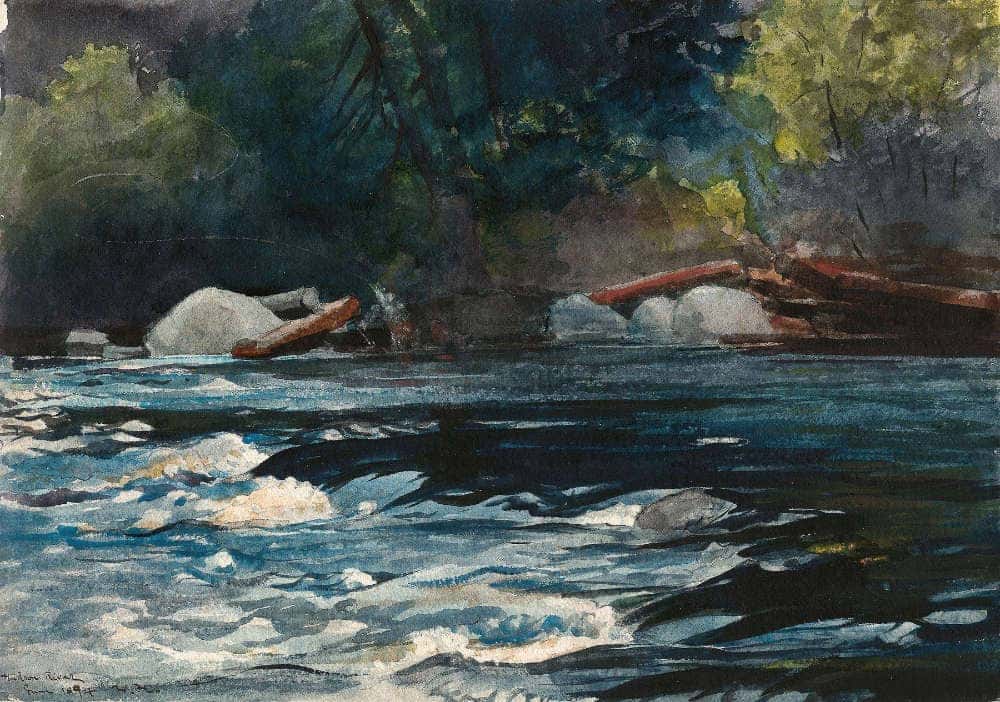 Winslow Homer, The Rapids, Hudson River, Adirondacks, 1894
---
Around the Web
'According to My Righteousness': Do the Psalms Teach Justification By Works? by Christopher Ash, one of my favorite authors on the Psalms.
The language of righteousness in the Psalms often surprises Christians, especially in light of the doctrine of justification by faith. Some interpreters have even suggested that the psalmists claim a form of self-righteousness similar to what the later Pharisees would display. A portrait of the righteous in the Psalms tells the true story: they find their refuge in God and, as a result, receive a righteousness from him that increasingly characterizes their lives. They also anticipate the coming of the Righteous One, in whose mouth the psalmists' words find their ultimate fulfillment.
Ringed Kingfishers. Kenny Benge writes about spending several weeks with a pair of ringed kingfishers during part of a sabbatical at Laity Lodge in the Texas Hill Country. On its surface, the article is about birds, but in actuality, it's about slowing down and appreciating "the beauty of the ordinary," something I've tried to do more of throughout the past year.
This January, I began a sabbatical and spent the first four weeks at the Lodge. As I unloaded the car, carrying my stuff down to Lanier, I noticed some electronics and speakers on the veranda–and some significant white stains on the railing! The staff informed me that a pair of Ringed Kingfishers were spending a lot of time there.

I turned the noisemakers off, and sure enough, while descending the stairs to Lanier after lunch, I heard their distinctive "machine gun rattle"—ke ke ke ke—as I disturbed them from their favorite perch.

Thus began my four-week relationship with this pair of kingfishers.
Proteus Unbound: Money Culture's Conquest of the American Family by Ian Marcus Corbin.
Always, the logic of addiction whispers, there must be more; always happiness hovers a purchase away, or on the other side of this one last video I need to watch before bed, this one last scorching comment on a social media post. When, inevitably, this promise of happiness is shown up as a lie, we are offered the dulling embrace of mood-altering medications, a few more Amazon boxes, and another manic swirl through the machine of online sociality.

A protean culture like ours is ultimately a nihilistic one – nothing here and now, nothing visible or graspable is worthy of my commitment. The only thing I'm sure of is that I need to maintain my ability to wriggle free of any belonging, to trade this thing I have for that, should future inclination demand it, which of course it will.

This culture cuts hard against many of the things that we actually need the most. A spouse, offspring, a family, a community – these things, if pursued well, involve long duration and deep commitment. Like anything real, they are necessarily imperfect, not quite as you wish they were, and not infinitely changeable. Decidedly illiquid. To treat them with any kind of decency, you must make your peace with being tied down, kept from other possibilities, restricted. A money-centered culture such as ours rebels against such confinement.
---
A Poem
Old Man Jayber Crow
By Wendell Berry
Many I loved as man and boy
Are gone beyond all that I know,
Fallen leaves under falling rain,
Except Christ raise them up again.
I know my blessings by their cost,
Thus is the pride of man made low.
To ease the sorrow of my thoughts,
Though I'm too weary now and slow,
I'd need to dance all night for joy.
---
A Photo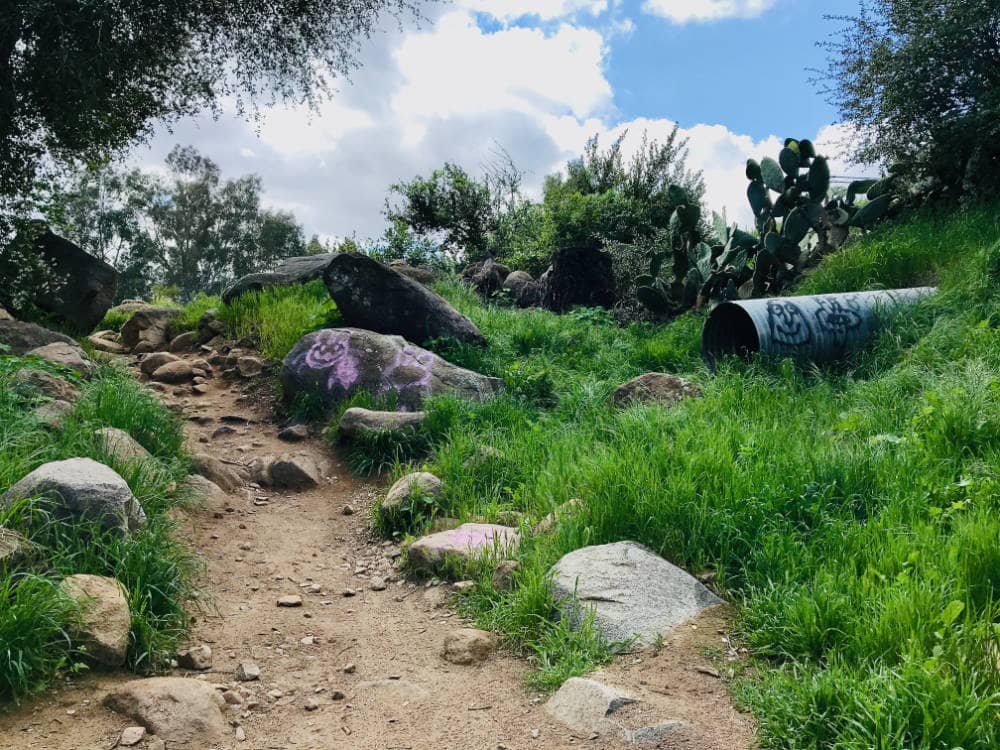 Lake Hodges, Escondido, CA, March 2021
Here's a list of birds I identified during this outing.
---
Listening To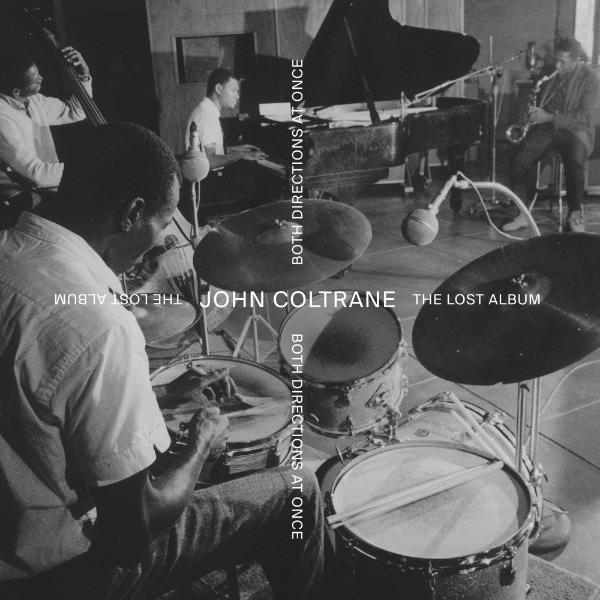 The Lost Album by John Coltrane
---
Reading
Check out more of what I'm up to in the reading department at Goodreads.
---
Something to Watch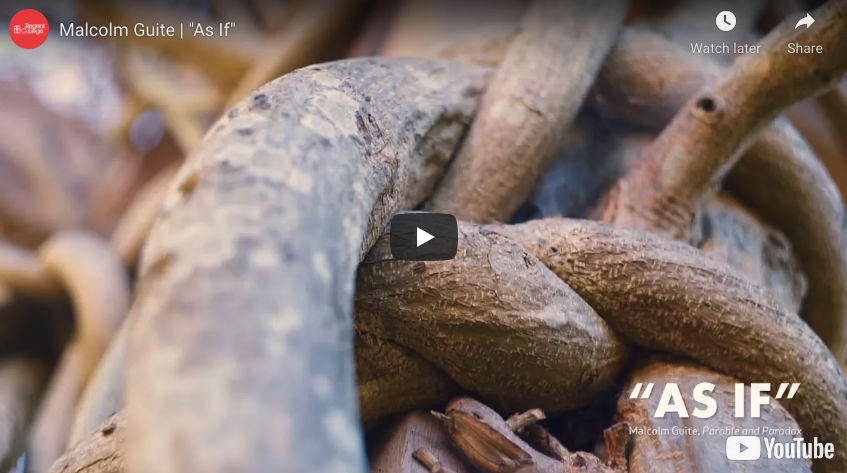 ---
In Case You Missed It
Check out last week's newsletter where I talk about how the Psalms give us words to pray.
---
A Closing Quote
In a simpler time, advertising merely called attention to the product and extolled its advantages. Now it manufactures a product of its own: the consumer, perpetually unsatisfied, restless, anxious, and bored. Advertising serves not so much to advertise products as to promote consumption as a way of life. It "educates" the masses into an unappeasable appetite not only for goods but for new experiences and personal fulfillment. It upholds consumption as the answer to the age-old discontents of loneliness, sickness, weariness, lack of sexual satisfaction.

— Christopher Lasch