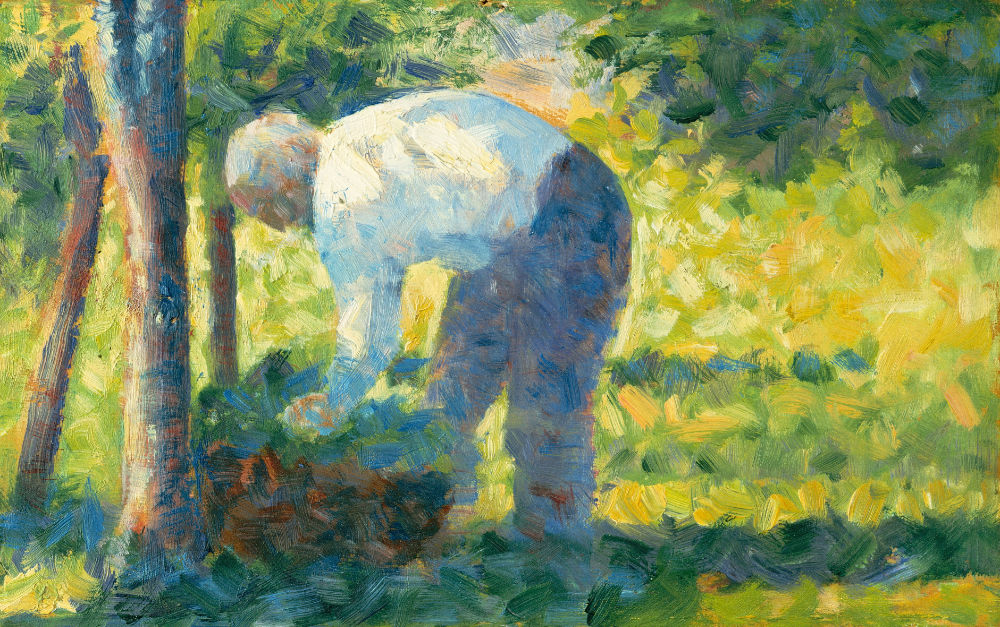 Georges Seurat, The Gardener, 1882–83
It's been a doozy of a week. I'll see you on the other side of the election.
---
Around the Web
What Are We Arguing About? by Kevin DeYoung.
[W]e often talk as if we are disagreeing about significant elements of the Christian faith—whether that has to do with God's sovereignty or worship or justice or racism or abortion—when actually we are disagreeing about a host of issues surrounding those issues. By drilling down to our actual disagreements, we may not find a new consensus or a mythical third way, but perhaps we will be able to talk to each other with more charity and humility.
Dear Younger Pastors in 2020 America by John Yates. Even if you're not a pastor, this is worth reading. It will help you pray for your church.
As shepherds of Christ's flock, one of our responsibilities is to warn the sheep when a wolf is on the horizon. We're in such a time now.

I don't remember such a sobering moment for us in ministry here in America. There have been many troubling times before, but in some ways this is the hardest I've seen in my 50-plus years of ministry. I've spoken with wise and mature church leaders in various denominations across the country; I can't recall ever hearing such sobering expressions of concern about the welfare and future of the local church.

We're in genuine danger. You men are facing three huge difficulties right now, in addition to all the normal challenges of ministry. First, there are the continuing fears, challenges, suspicions, and hard feelings caused by the coronavirus. Second, there is the fresh outbreak of racial tension, pent-up frustration, and related violence. Third, next week's election looks to be perhaps more divisive than any we've ever faced before—and we're being warned that violence may follow, whatever the outcome.
Panel discussion on learning through differences. Mark Dever, Isaac Adams, and Bobby Jamieson, pastors at Capitol Hill Baptist Church in Washington D.C., talk about navigating differences in the church on issues like politics, the pandemic, racism, etc.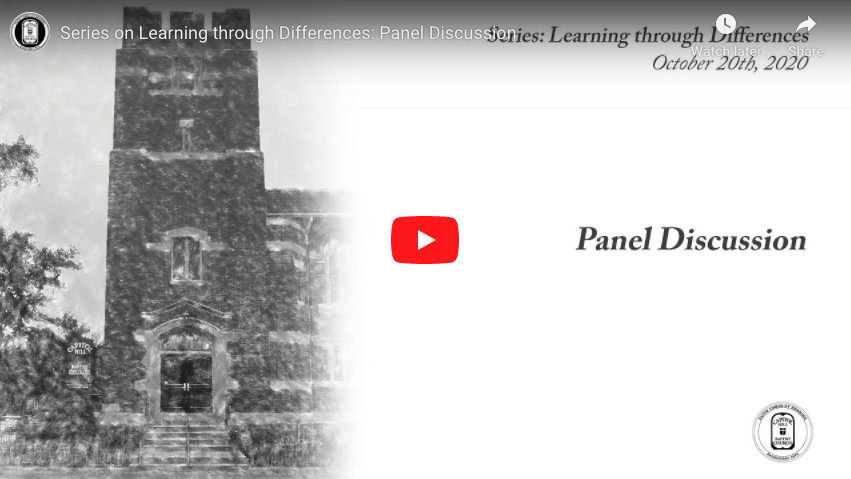 ---
A Poem
‌Dixit Insipiens
By Malcolm Guite
(A response to Psalm 53)
Though we will flourish in God's house forever,
We live within a world that counts him out
Of every calculation, one that never
Considers that it might be wrong. No doubt
Can pierce our presumption. We dismiss
The wisdom of the past, and yet we flout
The principle of open-mindedness,
Presuming from the start on our conclusion.
That cast of mind has cast a spell on us:
A spell of disenchantment, the illusion
That only matter matters. Break the spell
Lord Jesus and undo our dark confusion,
Deliver us again, remove the veil,
The thin familiar film that covers wonder,
Let us rejoice to see your light prevail.
---
A Photo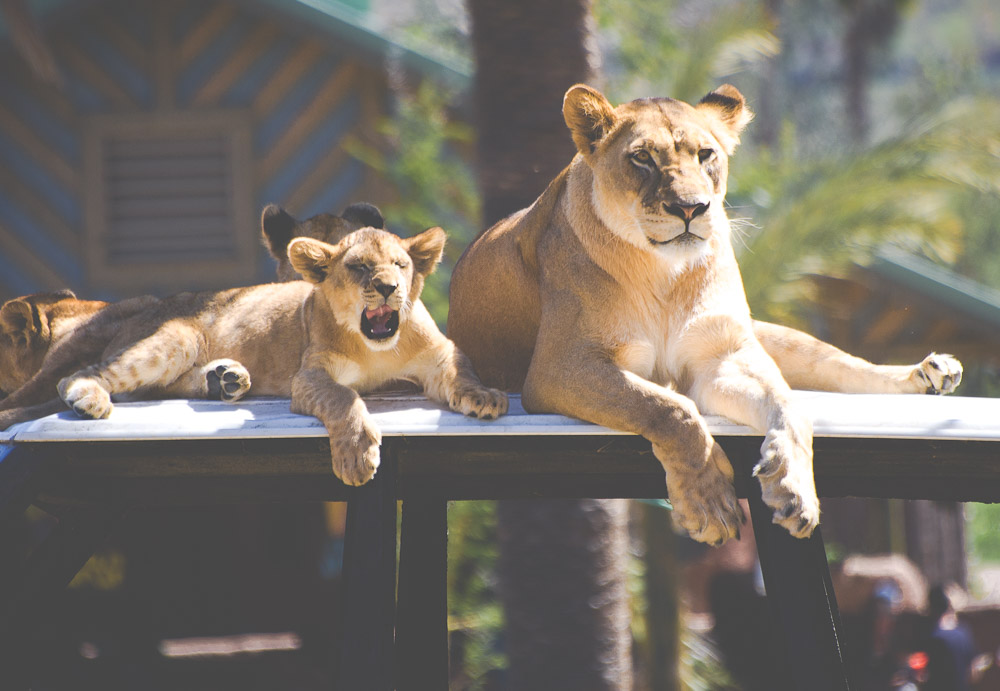 San Diego Zoo Safari Park, 2008
---
Listening To
One track from Arrested Development's 1992 album 3 Years, 5 Months and 2 Days in the Life Of… has been on repeat: "Tennessee".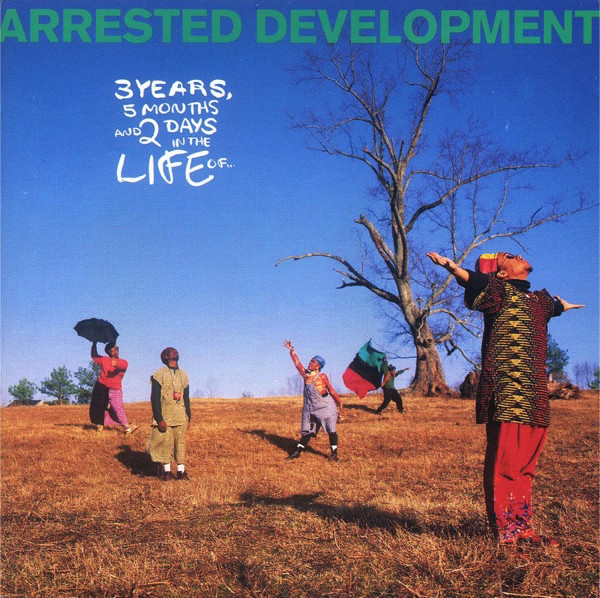 ---
Reading
---
Something to Watch
This past summer Crossway released an audio version of the Psalms read by Kristyn Getty. Take a behind-the-scenes look at the project.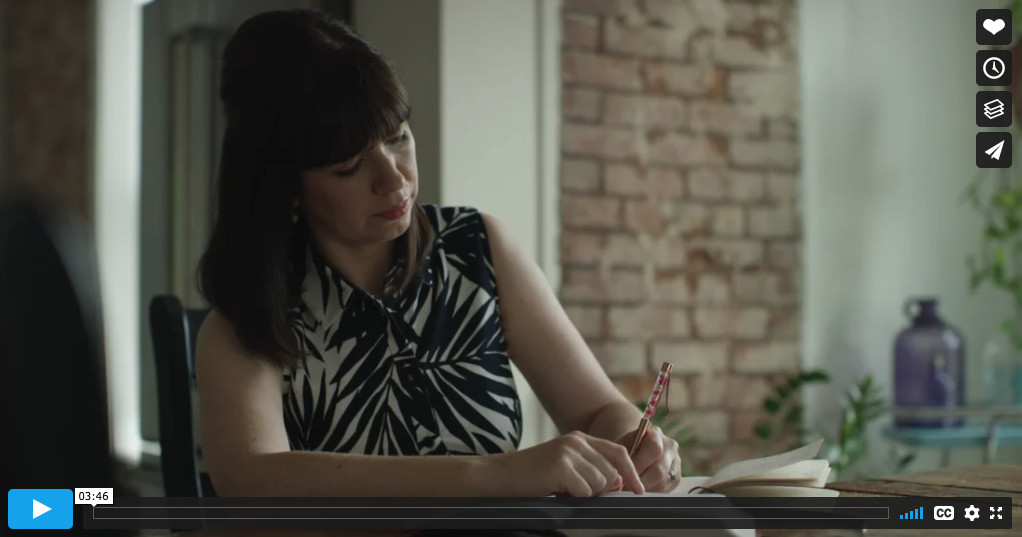 Crossway plans to release a full audio Bible read by Ms. Getty in August 2021.
---
In Case You Missed It
Check out last week's newsletter where I reflect on Christian community in a time of pandemic.
---
A Closing Quote
Righteousness is disadvantaging yourself in order to advantage the other person. Wickedness is disadvantaging the other person rather than yourself.

— Bruce Waltke reflecting on the terms "righteous" and "wicked" as used in Proverbs