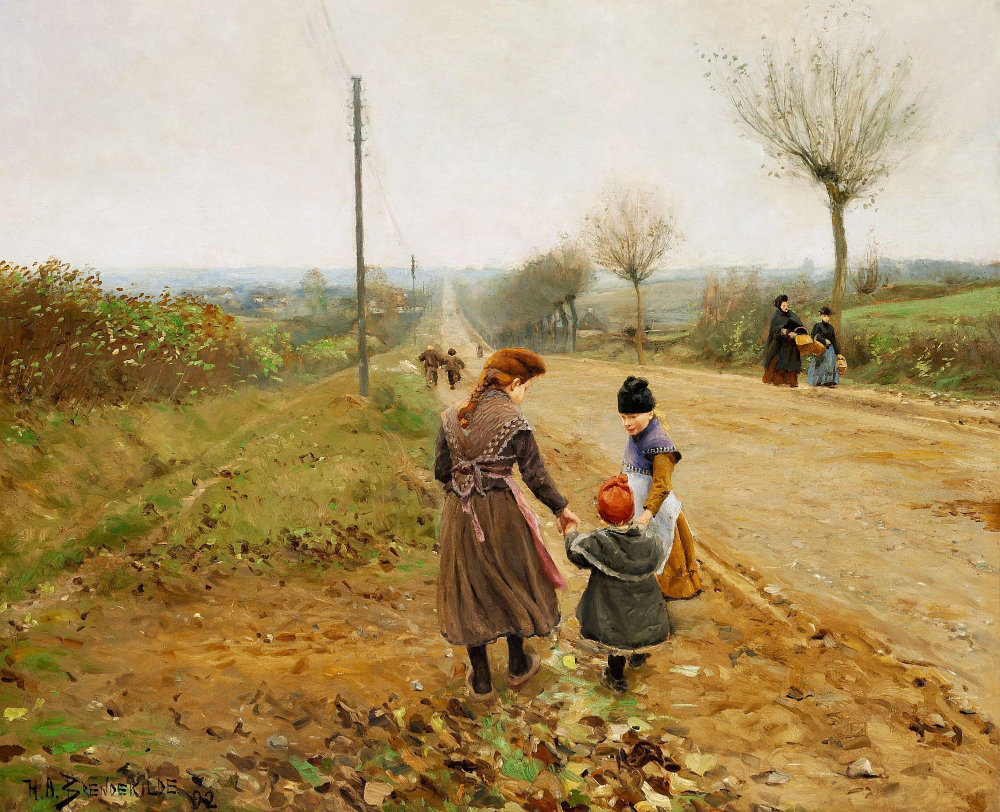 H.A. Brendekilde, Children on a Country Road, 1892
---
Last week I said I'd see you on the other side of the election. Little did I know that nearly a week after election day, there would still be controversy over who won. Well, that's life under the sun, right?
---
Around the Web
Citizen Strangers and the Cost of Compromise by Bob Stevenson writing at Mere Orthodoxy.
Christian political engagement can accomplish great good. But it requires humble strangeness. To put it simply, no Christian has any business pursuing political power until they know the freedom of not needing power or status. And this will never happen without humbly renouncing our craving for political saviors, and unconditionally embracing him who loved us and gave himself up for us.
Politics Is More Than Abortion vs Character by Paul D. Miller writing at Mere Orthodoxy.
American politics is about more than abortion and more than Trump's character. As we weigh our vote and our civic participation, we owe it to ourselves and our neighbors to take fuller accounting of the goods and evils of both sides. American politics is not the contest of abortion advocacy against one president's twitter feed. It is the contest of nationalism against progressivism.
What Will Still Be True When the Election Is Over by Kevin DeYoung.
Politics matters. Policies matter. Presidents matter. They really do. But let us never forget that some things matter much, much, eternally much more.
The Presidential Election Was Legitimate. Conspiracies Are Not by David French. French does a good job answering questions many of us have and debunking several common conspiracy theories making the rounds on social media. The Trump campaign has promised to expose widespread corruption and fraud beginning today. We'll see if French's arguments continue to hold up.
There are votes still to count—and nothing is certain yet—but the emerging reality is that Joe Biden is set to beat Trump by a more significant vote margin than that by which Trump beat Hillary Clinton. Trump's behind in the popular vote. He lost Wisconsin by a similar vote total that beat Clinton. He lost Michigan by a far more substantial number than he won it with in 2016. And he's likely (we'll see!) to ultimately lose Pennsylvania by a larger margin than he won it with as well. It's also probable that he lost two traditionally red states—Arizona and Georgia.

That's not theft. It's defeat. The counting must continue and all legal challenges must be heard, but as of this moment there is nothing—absolutely nothing—that should cause Americans to believe that this election was illegitimate, and it is shameful and dangerous for anyone to suggest or allege otherwise.
2020 Proves We Don't Need More Information. (We Need Something Else.) by Brett McCracken. McCracken argues we face a crisis of truth, an information disaster that makes us less wise. The conspiracy theories discussed above by David French are the proof.
The irony of the information age is that the more access we have to an unfathomable amount of information and accumulated knowledge, the less wise we seem to become.
---
A Poem
Sabbaths, 1987 I
By Wendell Berry
Coming to the woods' edge
on my Sunday morning walk,
I stand resting a moment beside
a ragged half-dead wild plum
in bloom, its perfume
a moment enclosing me,
and standing side by side
with the old broken blooming tree,
I almost understand,
I almost recognize as a friend
the great impertinence of beauty
that comes even to the dying,
even to the fallen, without reason
sweetening the air.
I walk on,
distracted by a letter accusing me
of distraction, which distracts me
only from the hundred things
that would otherwise distract me
from this whiteness, lightness,
sweetness in the air. The mind
is broken by the thousand
calling voices it is always too late
to answer, and that is why it yearns
for some hard task, lifelong, longer
than life, to concentrate it
and to make it whole.
But where is the all-welcoming,
all-consecrating Sabbath
that would do the same? Where
the quietness of the heart
and the eye's clarity
that would be a friend's reply
to the white-blossoming plum tree?
---
A Photo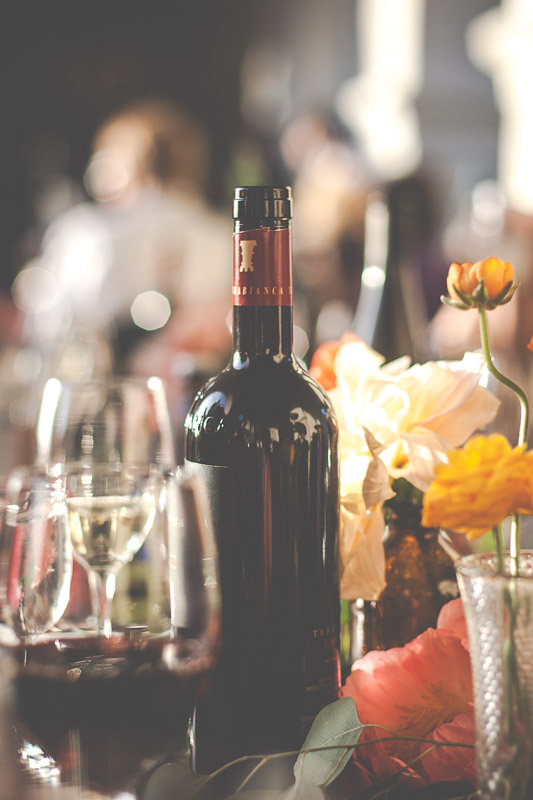 Wedding reception, Mission San Diego de Alcalá, 2014
---
Listening To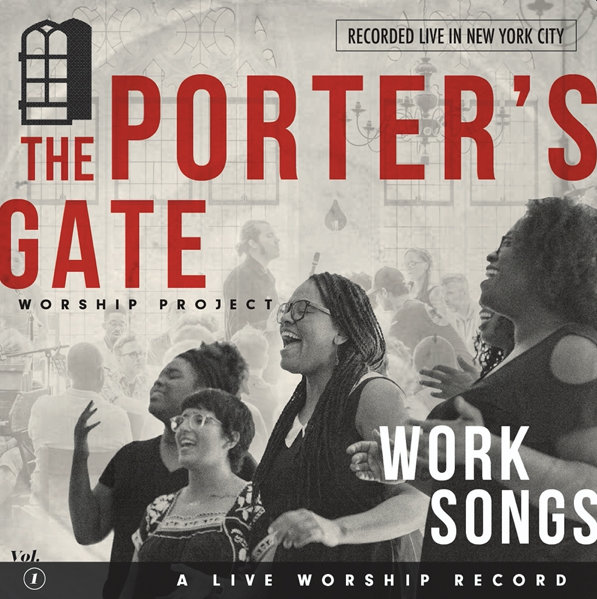 "Wood and Nails" and "Father Let Your Kingdom Come" are two of my favorite tracks.
---
Reading
---
Something to Watch
Here's a clip from a sermon preached on November 1, 2020 by Jason Meyer, the preaching pastor at Bethlehem Baptist Church in Minneapolis. This is a message American Evangelicals really need to absorb.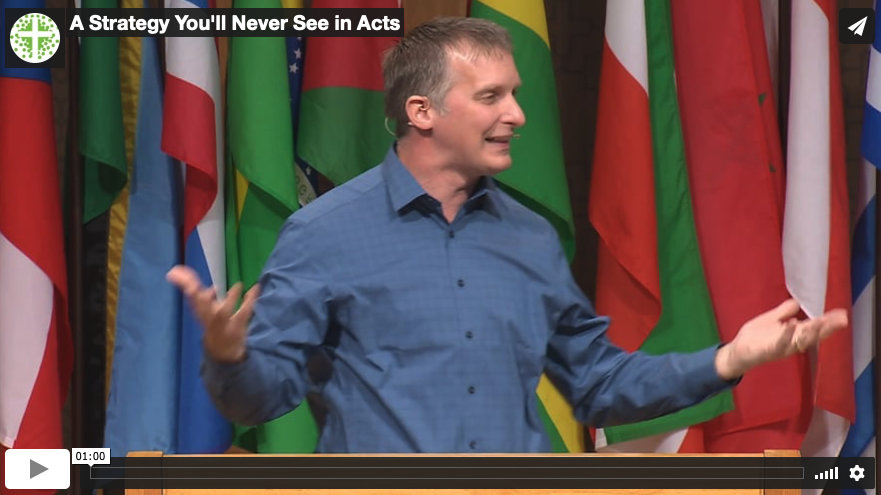 ---
In Case You Missed It
Check out last week's newsletter.
---
A Closing Quote
You can only come to the morning through the shadows.

J.R.R. Tolkien