Have I become a birder? Is there any going back? Welcome to this week's edition of In the House of Tom Bombadil.
---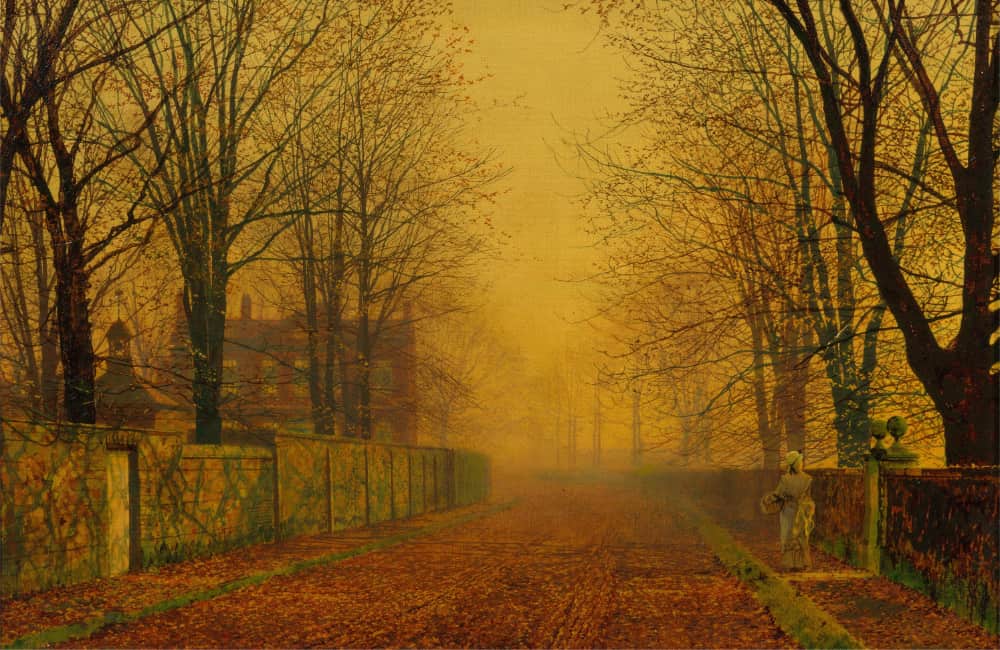 John Atkinson Grimshaw, Evening Glow, ca. 1884
---
Stephanie and I recently set up three bird feeders in the front and backyards. We've enjoyed watching and listening to the birds, mostly house finches so far. We've noticed several repeat customers.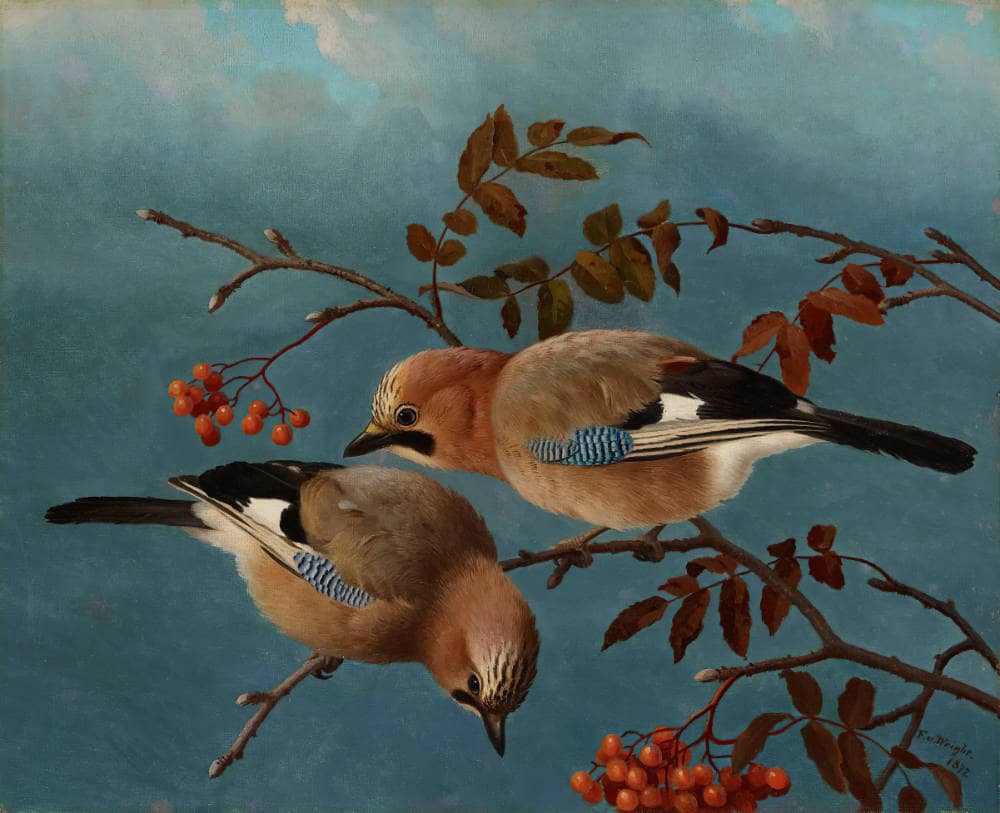 Ferdinand von Wright, Jays, 1877
Not only have we taken up feeding birds, we also watched (for the second time) The Big Year, starring Jack Black, Steve Martin, and Owen Wilson. It's a surprisingly funny and clean film about three birders attempting to win the Birder of the Year award.
We also purchased a copy of National Geographic Field Guide to the Birds of North America (7th edition, if you must know) to help us identify our new friends.
Does this mean we're now officially old? Will this be my future?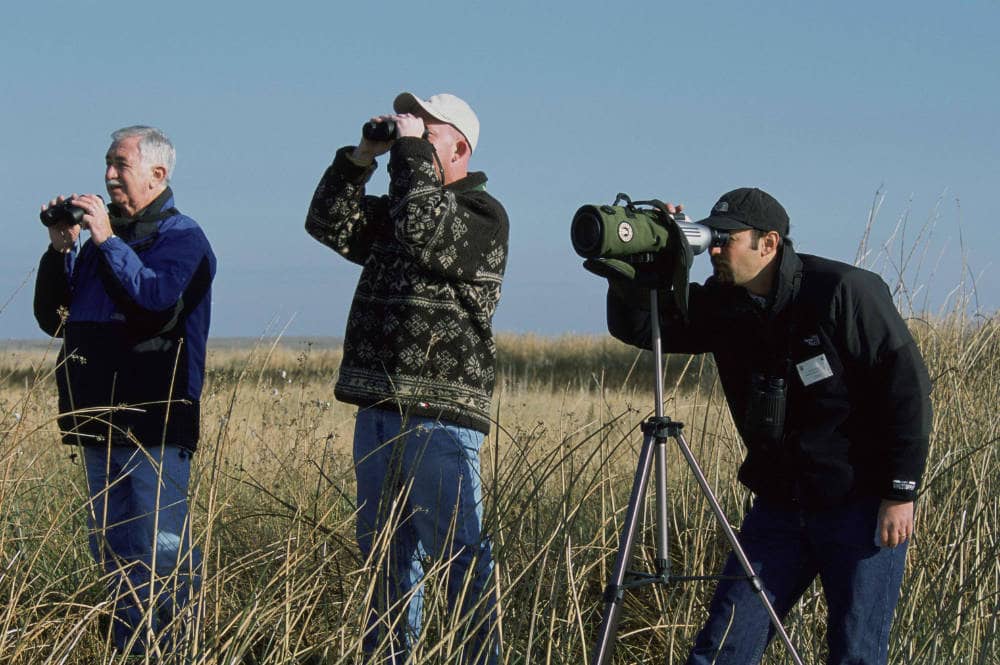 ---
Wednesday, February 17th is Ash Wednesday. Remind me sometime to tell you about the Ash Wednesday I spent in a Mexican prison.
---
Around the Web
From Death to Life: A Theological Reflection on Marilynne Robison's Jack by Michael Emerson. Jack is the latest novel in Marilynne Robinson's Gilead series. It was the final book I read in 2020. Highly recommended.
In one sense, Marilynne Robinson's Jack is a simple love story, one complicated by the harsh realities of Jim Crow, but still at bottom the beautifully quaint tale of how Jack Boughton and Della Miles met and fell in love in segregated St. Louis, Missouri. On the surface, the narrative is both agonizing and exhilarating, suspenseful and inevitable. It is agonizing and suspenseful because we've been introduced to Jack in a prior Robinson novel, Home, and we expect him to be irredeemable and unloveable. In many parts of the book he meets those expectations.

But it is also exhilarating and inevitable, because while we watch Jack fall in love we also watch him grow and change into the man that could court and woo a woman, the same woman who we already know he brings home to meet his anxious father at the end of Home. Thus in this literal sense we can say that Robinson's novel is one that captures the reader's attention and, for readers of Home, leaves us with a somewhat different impression of Jack Bougton.

But – and this should be no surprise for readers of Robinson's "Gilead" series – there is much more going on underneath the surface. Robinson not only tells an interesting tale; in doing so, she combines story, poetry, philosophy, and theology, teaching her readers profound truths about humanity, sin and repentance, new life, and grace. There will be much more to say about Robinson's literary allusiveness, her ability to bring the racial tensions of the time into stark relief, her storytelling abilities, and the like in other reviews and reflections. But here I want to focus on what I believe are the theological themes of this novel – grace that comes unexpectedly and from the outside; kindness that leads to conversion, new life, and change; and love that is grounded in seeing the image of God in another creature.
How Switchfoot's Jon Foreman found catharsis in 2020's chaos by Karla Peterson in The San Diego Union-Tribune.
With the help of producers Keith Tutt II and Aaron Redfield, Foreman was recording "Departures," a 12-song collection of new songs inspired and/or informed by the big and small challenges of 2020. Released just yesterday, "Departures" features songs that were written before and during the pandemic shutdown. But even the older songs feel tailor-made for this singular moment.
Vaccine Ethics, with Dr. C. Ben Mitchell. A conversation between the Mere Fidelity crew and C. Ben Mitchell, who holds the Graves Chair of Moral Philosophy at Union University in Tennessee and is a senior fellow at The Center for Bioethics and Human Dignity. Dr. Mitchell answers a number of questions Christians have about coronavirus vaccines.
Timestamps:

Dr. C. Ben Mitchell [1:13]

Dr. Mitchell's Theological Tour of the COVID-19 Vaccines [2:15]

Are the COVID-19 vaccines safe? [3:12]

Weighing the Short/Long-term Risks of Vaccinations Against the Short/Long-term Risks of Contracting COVID-19 [10:16]

How do the specific vaccines in question actually work? [16:32]

Examining Our Own Intuitions [21:08]

But aren't our fates in God's hands anyway? [26:48]

New York Magazine Article Regarding Human Origin of COVID-19 [34:45]

The Origin of the Vaccines in Relation to Fetal Tissue [36:53]

The Relationship of Medicine and the State [44:21]
---
A Photo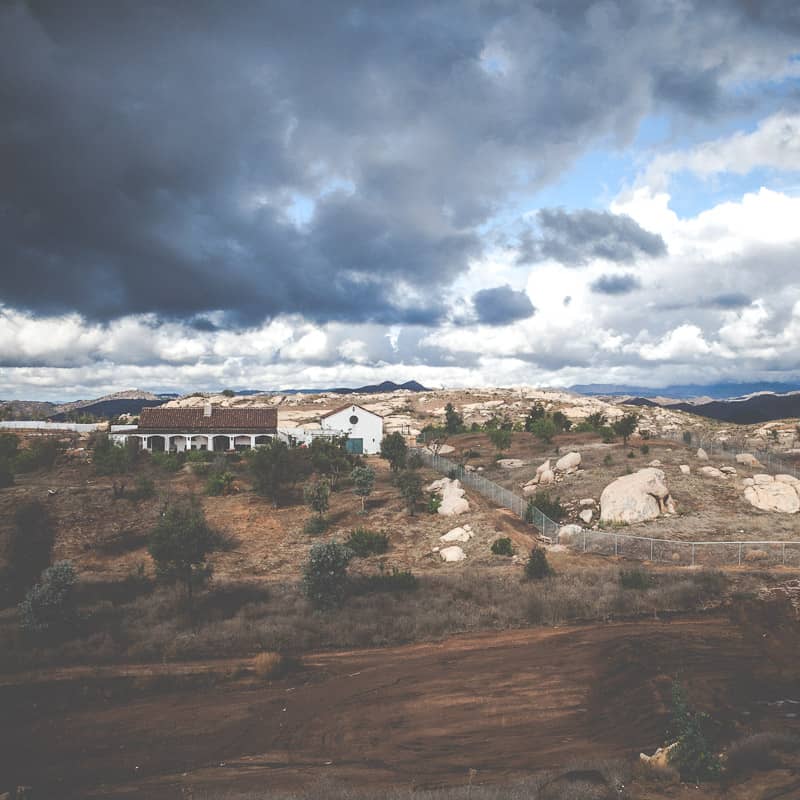 Ramona, CA
---
Listening To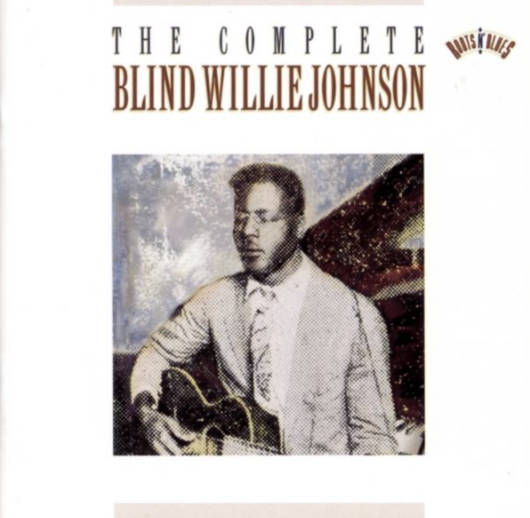 The Complete Blind Willie Johnson by Blind Willie Johnson
I've been listening to the track "Dark Was the Night, Cold Was the Ground" on repeat.
---
Reading
Check out more of what I'm up to in the reading department at Goodreads.
---
Something to Watch
---
In Case You Missed It
Check out last week's newsletter where I talk about the art of looking at art.
---
A Closing Quote
I do not wish you to say my Father but our Father, because He is a Father common to all in the same way as His grace, from which we receive adoption as sons, is common to all. In this way you should not only offer congruous things to God, but you should also possess and keep fellowship with one another, because you are brothers and under the hand of one Father.

— Theodore of Mopsuestia (c. 350—428)