Here in San Diego County we're deprived of the kind of fall season many other parts of the country enjoy, particularly the dramatic change in the color of leaves. However, I recently found fall hiding up at Palomar Mountain State Park.
Welcome to this week's edition of In the House of Tom Bombadil.
---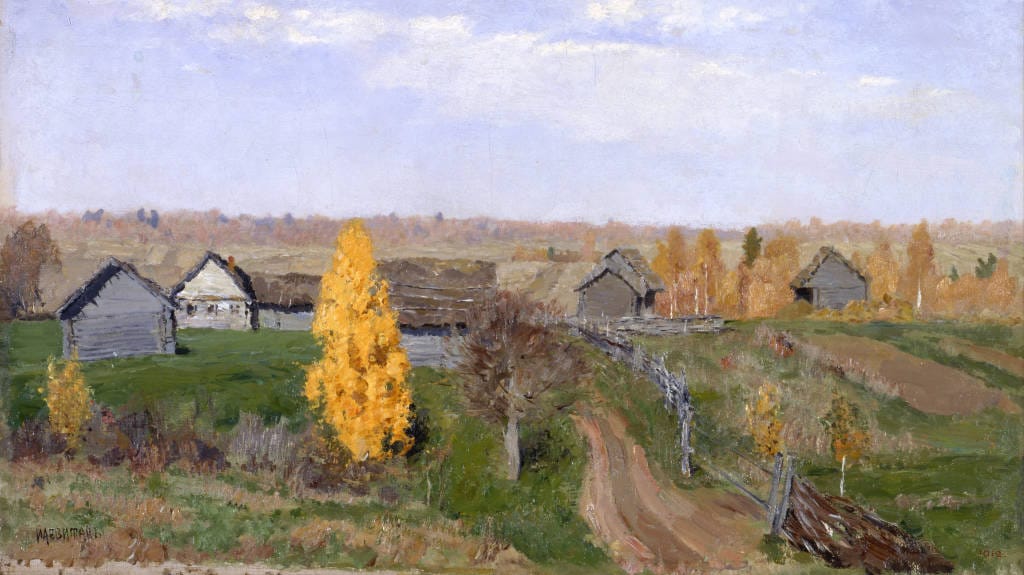 Isaac Levitan (1860–1900), Golden autumn. Slobodka
---
Fall might be my favorite season to visit Palomar Mountain State Park. I spent part of day there recently with the goal of enjoying fall colors, the birds, and a bit of solitude. Beautiful!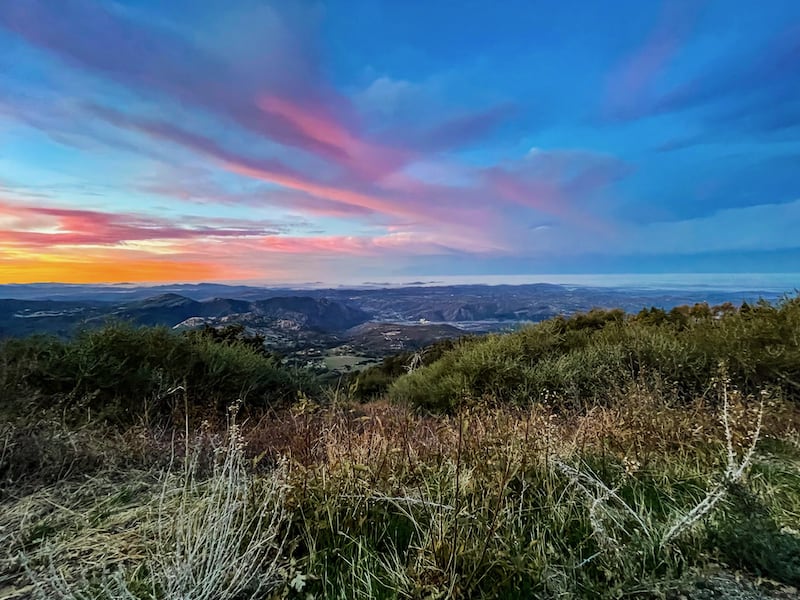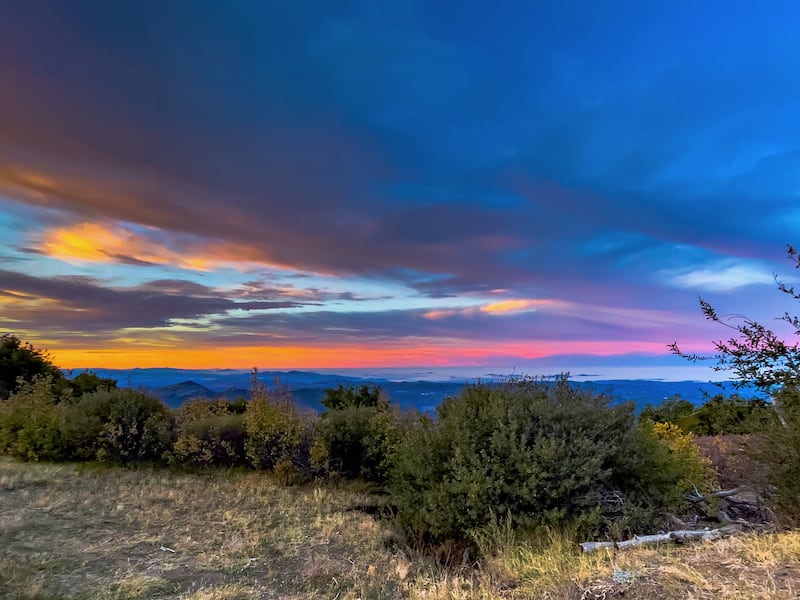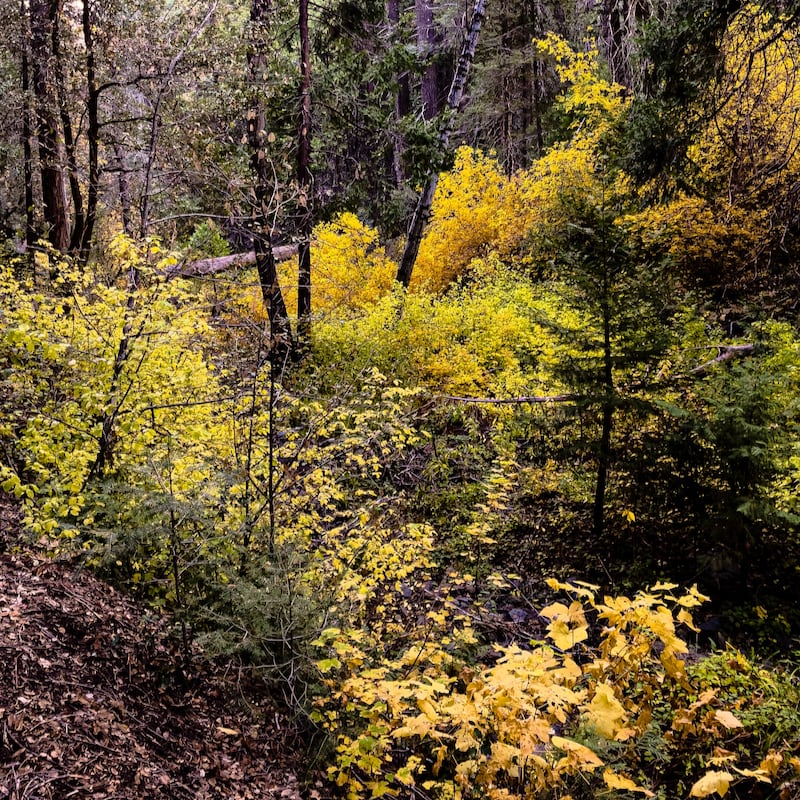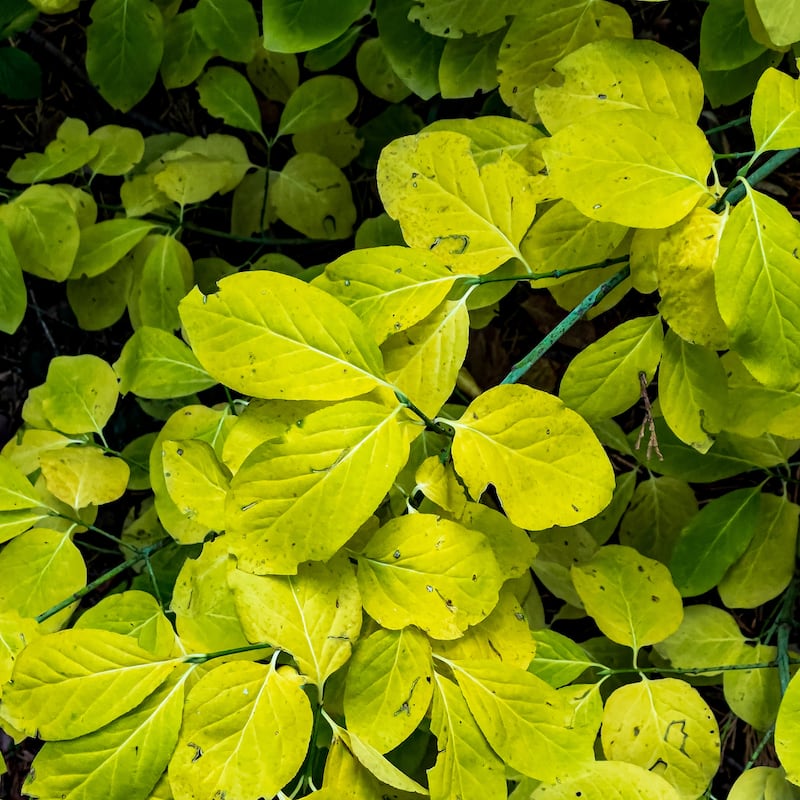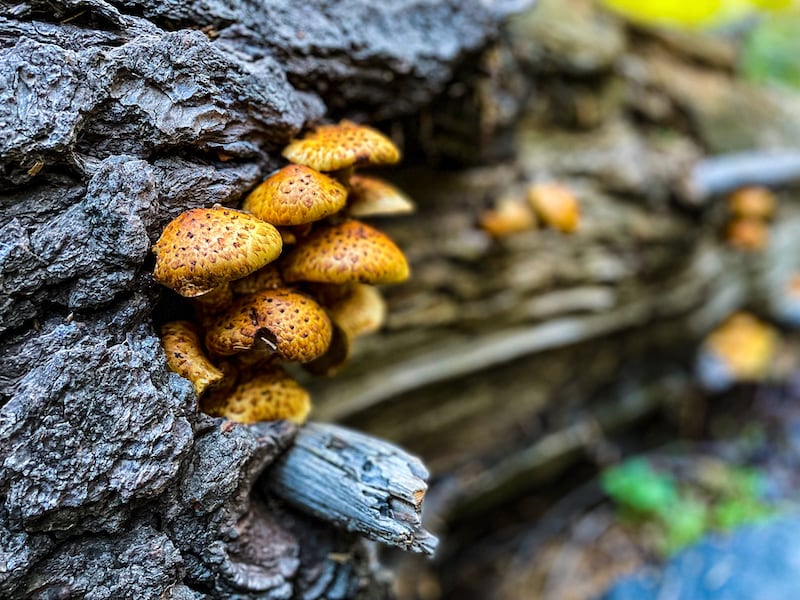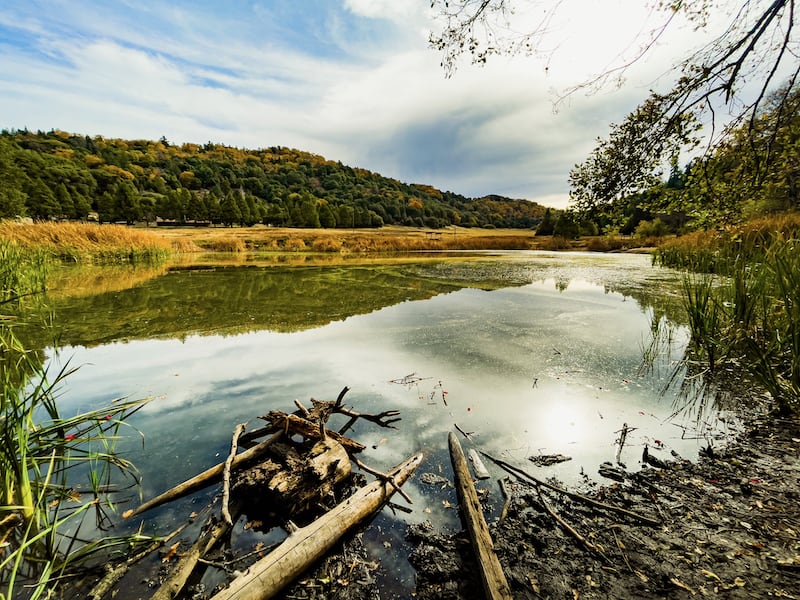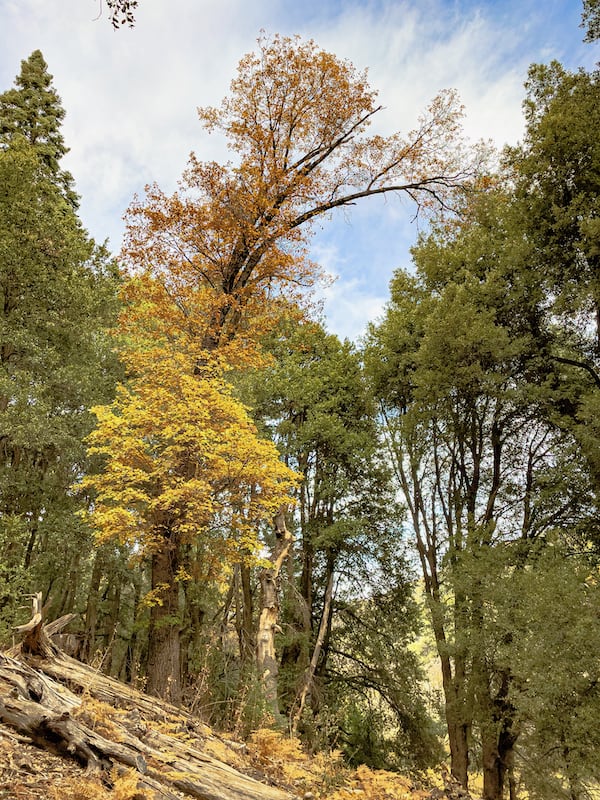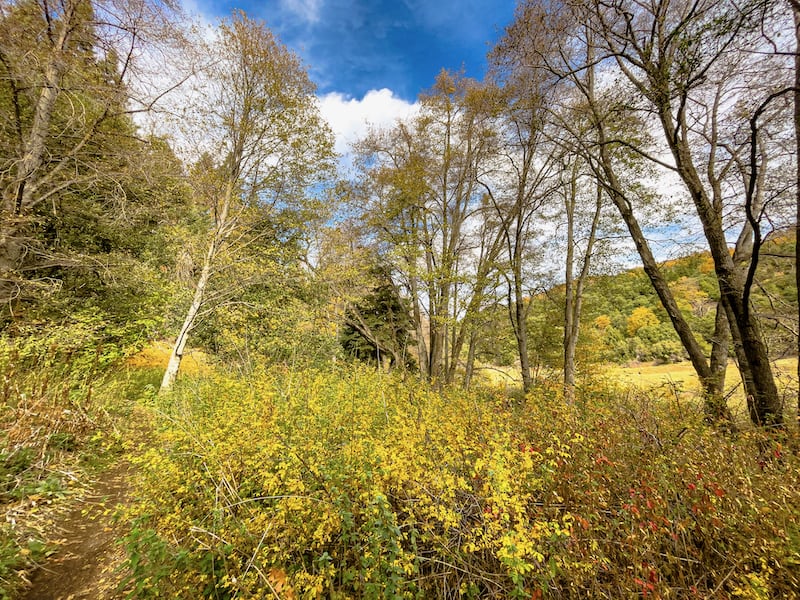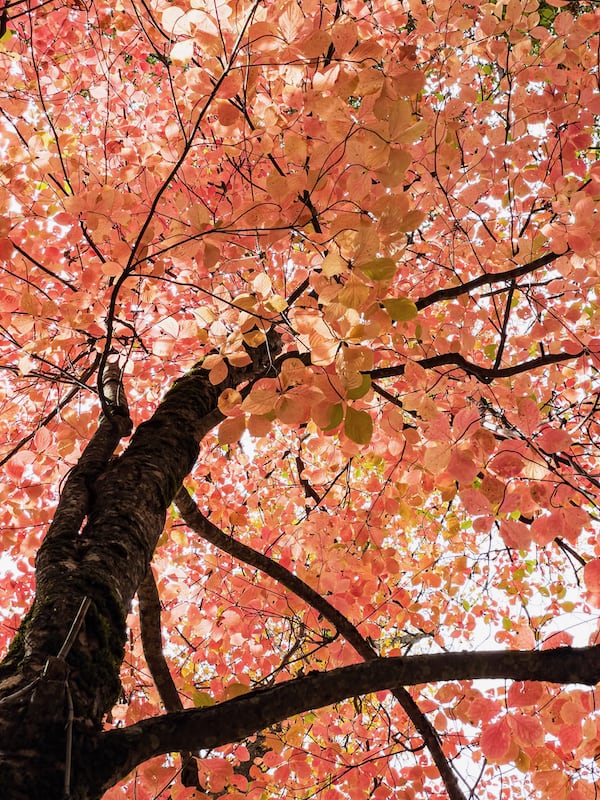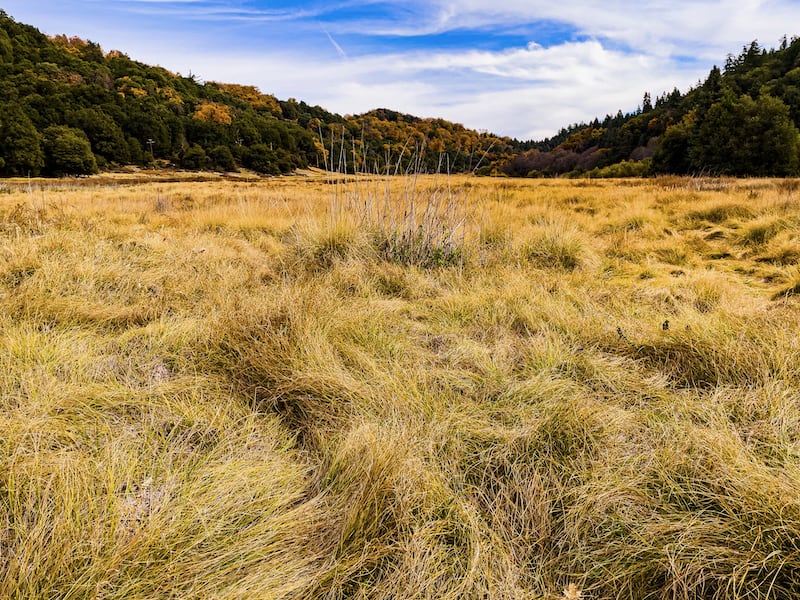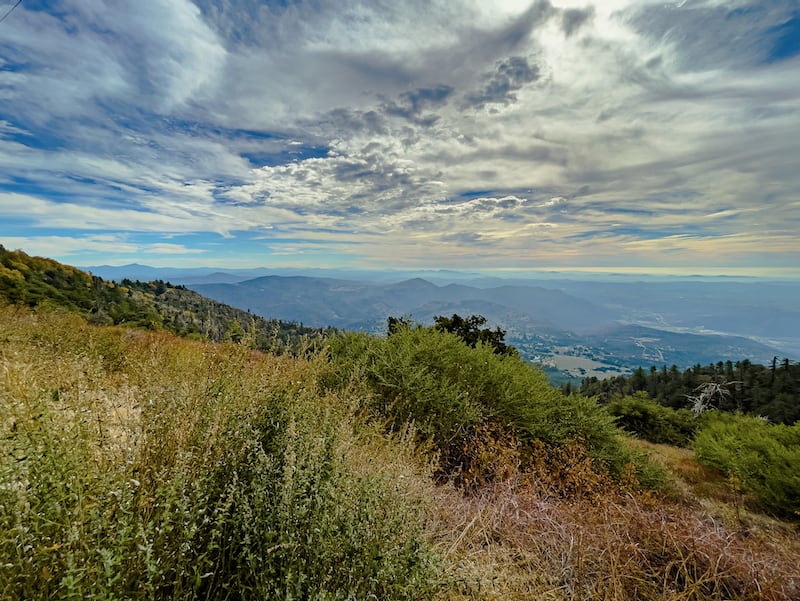 ---
A Poem
Robin in the Late Afternoon
By Luci Shaw
The window's open, so I hear
each crystal note. Even with eyes closed,
I know a robin when I hear one,
telling the air between us how happy he is
about the soft rain and its summons
to the worms in the dark underground.
A pause. And then he sings again
from a more distant branch, but just as clear.
Or is it his mate? No matter, it's a robin song,
a shower for the heart. I am no worm.
I do not tunnel under sod. But I am called,
beckoned into fresh hopefulness.
Bless God for birds, their vowels
pure and persuasive as spring rain.
---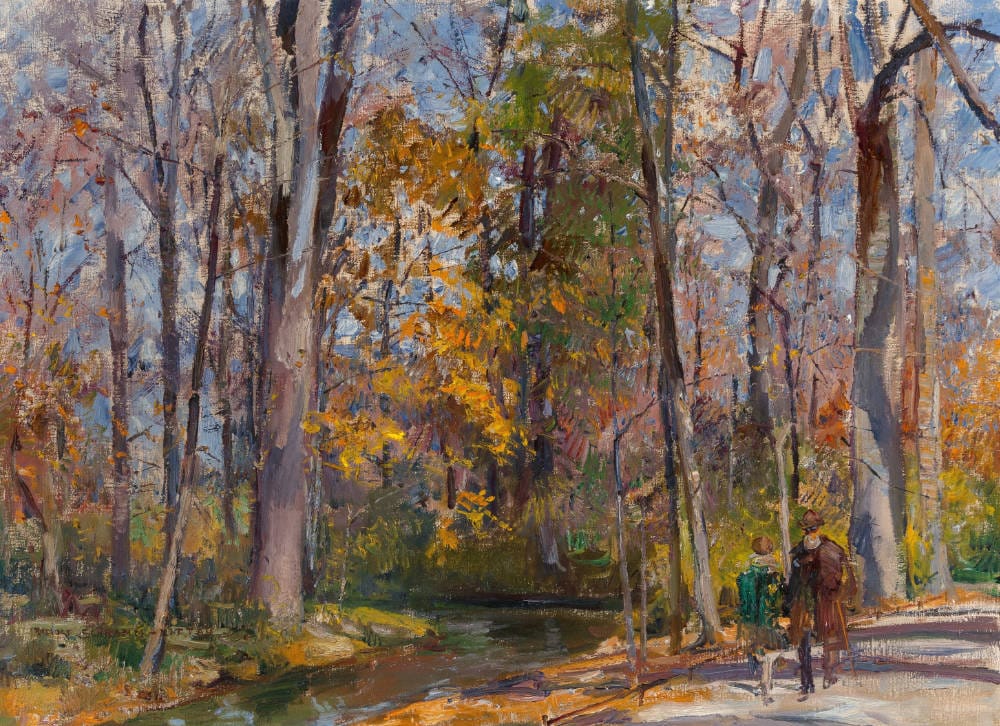 Rudolf Schramm-Zittau (1874-1929), Autumn woodland
---
Around the Web
Two months before the COVID-19 pandemic, Steven Taylor, a psychologist at the University of British Columbia in Vancouver, published a book titled The Psychology of Pandemics. Danny Westneat, writing in the Seattle Times, describes how Taylor's book basically predicted how people would respond to the pandemic (e.g. denial, embrace of conspiracy theories, backlash against masks).
[The book's] premise is that pandemics are "not simply events in which some harmful microbe 'goes viral,'" but rather are mass psychological phenomena about the behaviors, attitudes and emotions of people.

…

Taylor had the fundamental insight that pandemics are first and foremost experienced socially, more so than they are medically. He wrote the book to try to ready folks for this, for when the next pandemic happened. That turned out to be only about a month after his book was published.
---
A Photo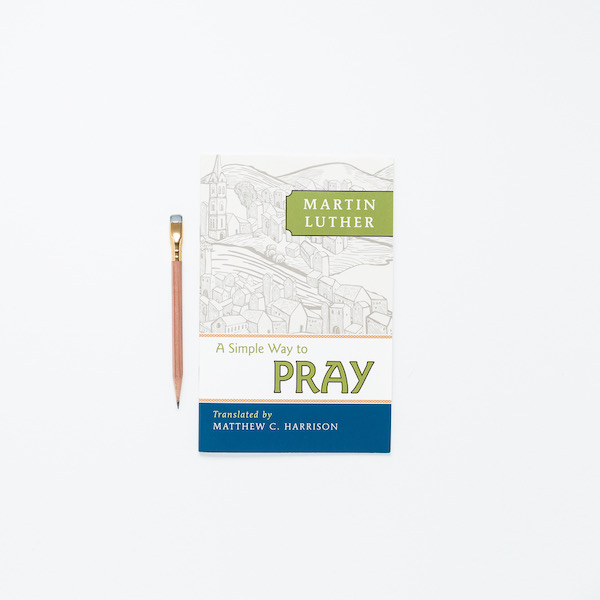 ---
Creating
I preached at a pastors' fellowship recently. My message on Philippians 4:6–7 was titled "Encouragement for Anxious Pastors." Nearly everything I said was equally applicable to those who aren't pastors or church leaders.
---
Reading
Check out more of what I'm up to in the reading department at Goodreads.
---
Listening
---
Something to Watch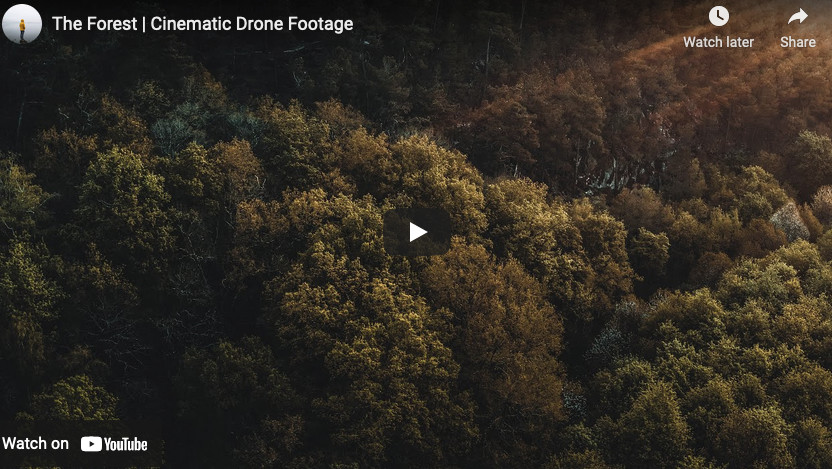 ---
A Closing Quote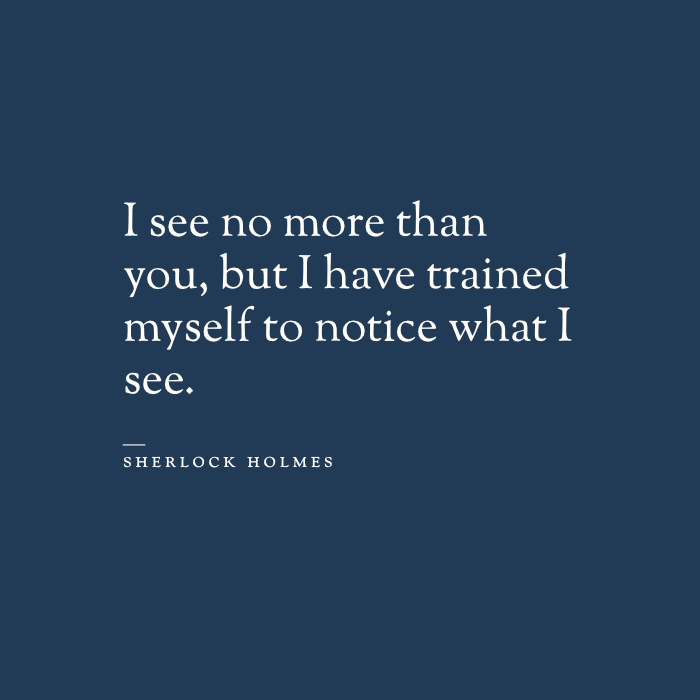 ---
In Case You Missed It
Check out the previous newsletter where I talk about God's steadfast covenant love.
---