Welcome to this week's edition of In the House of Tom Bombadil. This week I ask for your help thinking about emotion. I also have some articles for you about work and rest and a great quote by John Wesley about common grace.
---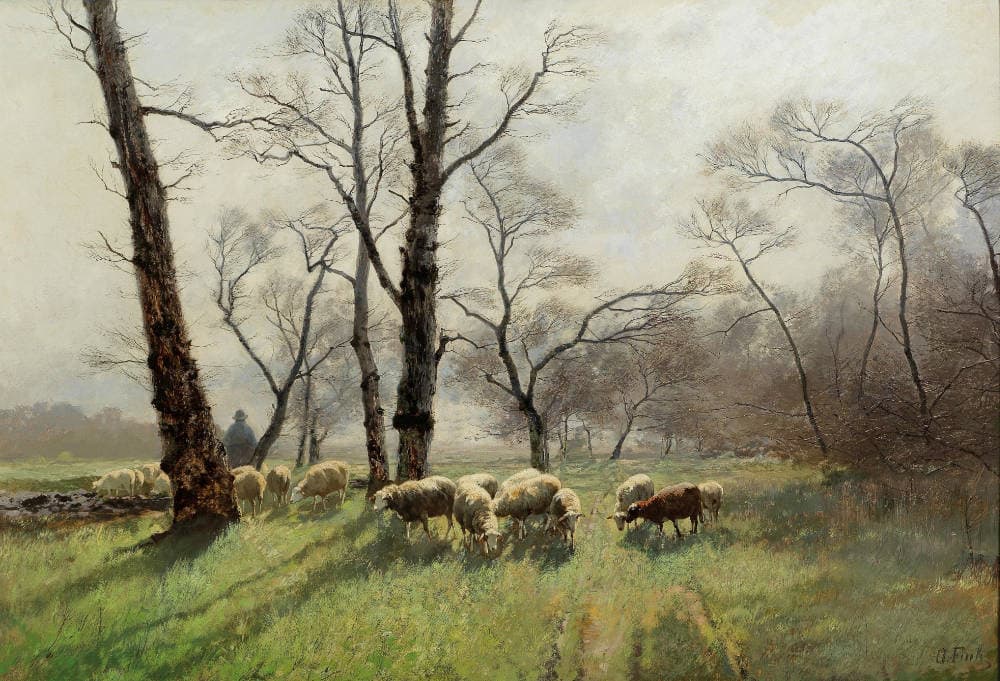 August Fink (1872–1916), Shepherd with His Flock in the Evening Light
---
I need your help. I'm doing some research on emotion, and your input could be quite helpful to me. I'm curious about how you would answer questions like the following:
How were you raised to think about emotion? Was emotion regarded as a good thing, a bad thing, an indifferent thing?
What kind of emotions did you see modeled by family members? How has that shaped your thinking about emotion? How has it influenced your own emotional life?
What have you been taught by the church about emotion? What place does emotion have in the life of a Christian? What does God think about your emotions?
Have you been told that you're emotional? Was it a compliment or a criticism? How did it make you feel?
What about emotion perplexes or frustrates you?
How has your thinking about emotion changed over time?
If you have thoughts on these or other questions related to emotion, I'd love to hear them. Send me an email. I promise to keep your responses private. Any feedback I end up using in a future writing project will be anonymized unless you want to be cited.
---
Around the Web
Dave Kraft recommends practicing the principle of Sabbath—a regular rhythm of work and rest—every day.
As I am traveling down the highway of life, God has rest stops he wants me to take. He calls this practicing Sabbath—not just as a day, but also as a principle of life. But in my desire to get more and more done, I blow on past the rest stops, keeping the peddle to the metal, and ultimately will suffer the consequences.
Can developing a "rest ethic" help you be more productive? Rob Walker, author of The Art of Noticing, thinks so.
The point isn't just that it's nice to goof off every so often — it's that it's necessary. And that's true even if your ultimate goal is doing better work: Downtime allows the brain to make new connections and better decisions. Multiple studies have found that sustained mental attention without breaks is depleting, leading to inferior performance and decision-making.

In short, the prefrontal cortex — where goal-oriented and executive-function thinking goes on — can get worn down, potentially resulting in "decision fatigue." A variety of research finds that even simple remedies like a walk in nature or a nap can replenish the brain and ultimately improve mental performance.
Elise Blanchard, from Mozilla, does a deep dive on the history behind the use of the color blue for hyperlinks. Fascinating, at least to this former software engineer.
The internet has ingrained itself into every aspect of our lives, but there's one aspect of the digital world that I bet you take for granted. Did you ever notice that many links, specifically hyperlinks, are blue? When a co-worker casually asked me why links are blue, I was stumped. As a user experience designer who has created websites since 2001, I've always made my links blue. I have advocated for the specific shade of blue, and for the consistent application of blue, yes, but I've never stopped and wondered, why are links blue? It was just a fact of life. Grass is green and hyperlinks are blue. Culturally, we associate links with the color blue so much that in 2016, when Google changed its links to black, it created quite a disruption.
---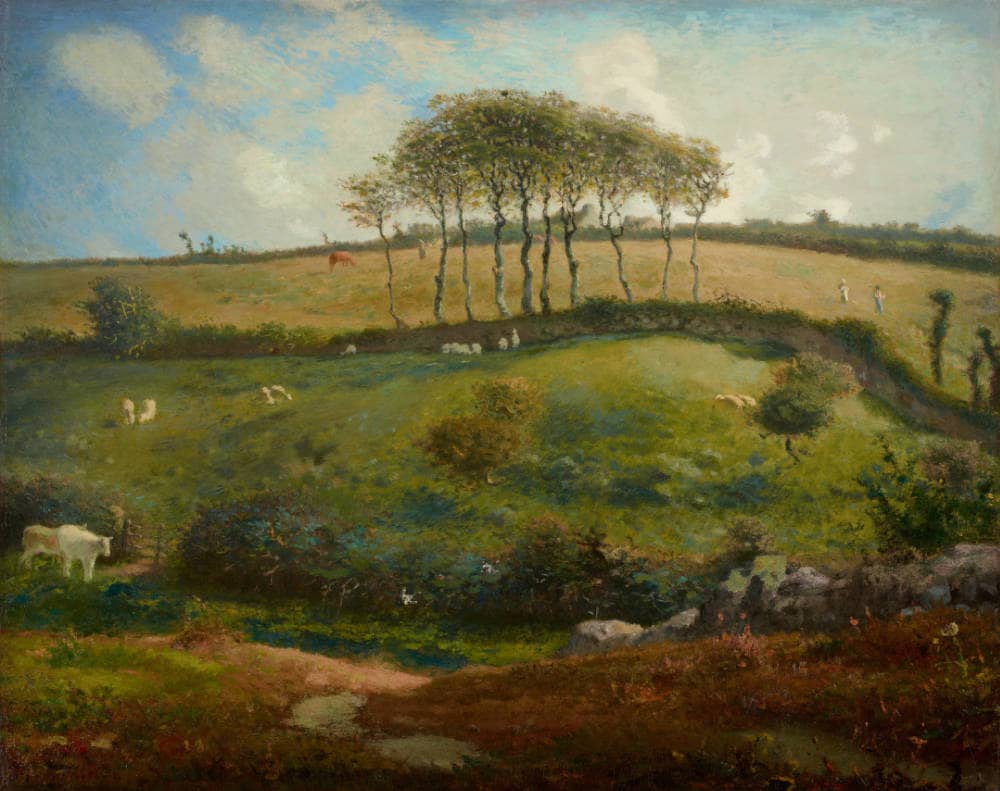 Jean-François Millet, ‌Pasture near Cherbourg (Normandy), 1871–1872
---
A Poem
Sabbaths — 2003, II
By Wendell Berry
The kindly faithful light returns.
Morning returns and the forgiving season.
The pastures turn green, again. Blossom
and leafbud gentle the harsh woods.
The warm breezes return to the cold river.
The phoebe returns to the porch.
And I return again to my window
where I have sat at my work all winter.
In the fortieth year of my work in this room
I sit without working and look out,
an old man, into the young light.
---
A Photo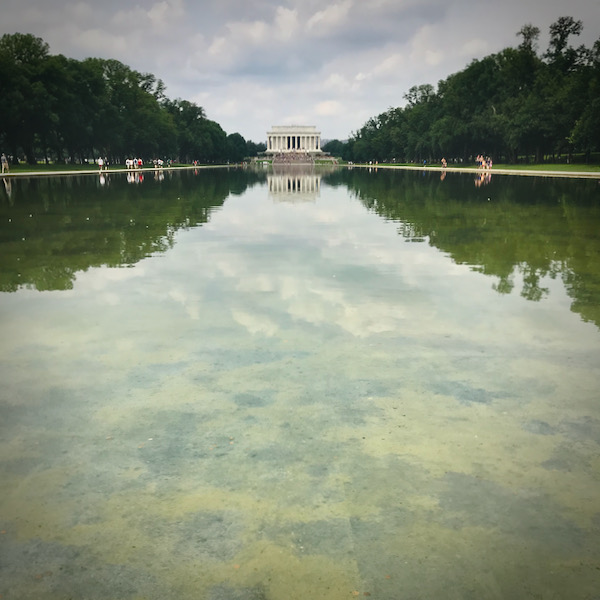 Lincoln Memorial Reflecting Pool, Washington, D.C., 2018
---
Creating
---
Reading
Check out more of what I'm up to in the reading department at Goodreads.
---
Listening
---
Something to Watch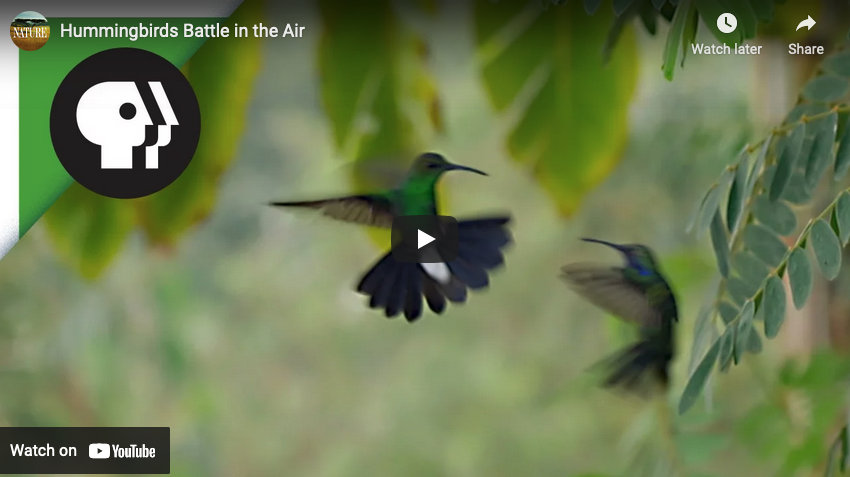 ---
A Closing Quote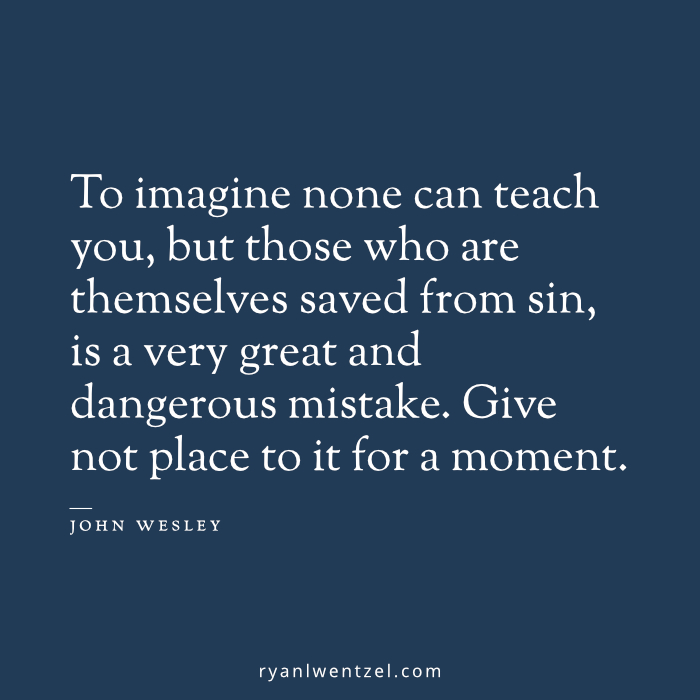 ---
In Case You Missed It
Check out last week's newsletter where I talk about Psalm 62.