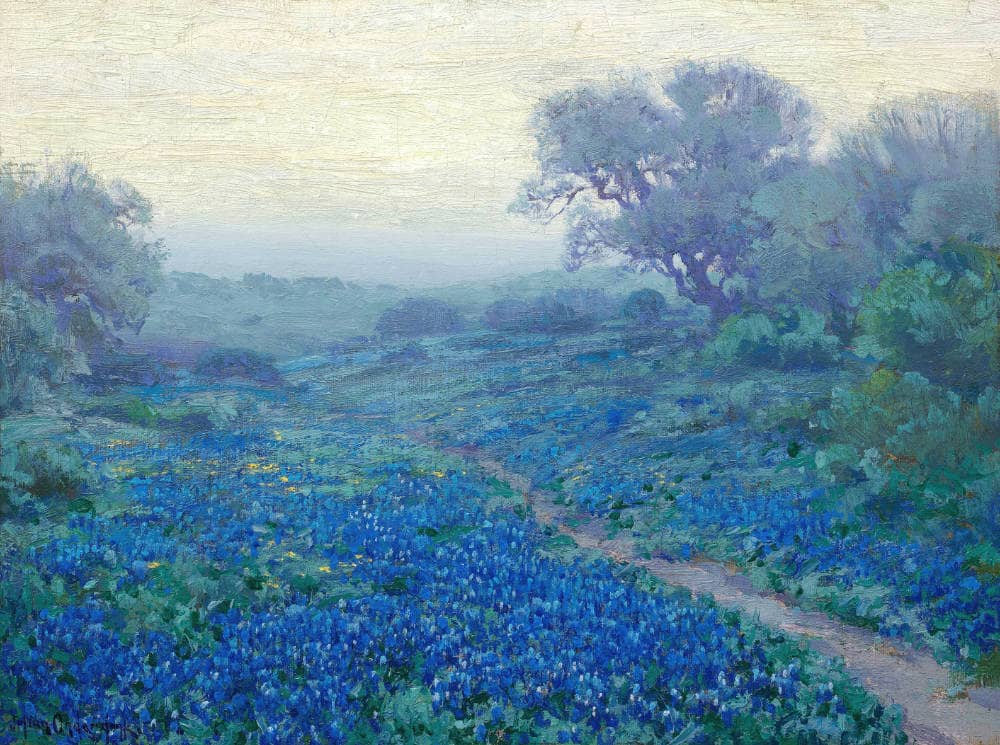 Julian Onderdonk, Bluebonnets at Sunrise, 1917
---
Around the Web
The Kids Should See This (TKSST)
TKSST is a Webby award-winning collection of over 5,000 kid-friendly videos, curated for teachers and parents who want to share smarter, more meaningful media in the classroom and at home. Selections are grown-up-friendly, too. And thanks to our community, it's free and ad-free for everyone.
We Are Never Without Beauty by Tim Challies
We are never without beauty in this world—never without displays of splendor. We are never without beauty because God's divine fingerprints are impressed on all he has made. We are never without beauty because we live in a world carefully crafted by the [one] who is himself beautiful, who is himself Beauty.
Why We Need the Psalms More Than Ever Before by Heather Ferngren Morton
We need an expansive vision. One that reveals this broken world as our Father's world, which will someday be made new. One that sees Christ seated victorious on his throne at God's right hand. The Psalms don't just gesture to this reality; they usher us into it. We need them now more than ever before.
---
A Poem
Blackberry-Picking
By Seamus Heaney
for Philip Hobsbaum
Late August, given heavy rain and sun
For a full week, the blackberries would ripen.
At first, just one, a glossy purple clot
Among others, red, green, hard as a knot.
You ate that first one and its flesh was sweet
Like thickened wine: summer's blood was in it
Leaving stains upon the tongue and lust for
Picking. Then red ones inked up and that hunger
Sent us out with milk cans, pea tins, jam-pots
Where briars scratched and wet grass bleached our boots.
Round hayfields, cornfields and potato-drills
We trekked and picked until the cans were full,
Until the tinkling bottom had been covered
With green ones, and on top big dark blobs burned
Like a plate of eyes. Our hands were peppered
With thorn pricks, our palms sticky as Bluebeard's.
We hoarded the fresh berries in the byre.
But when the bath was filled we found a fur,
A rat-grey fungus, glutting on our cache.
The juice was stinking too. Once off the bush
The fruit fermented, the sweet flesh would turn sour.
I always felt like crying. It wasn't fair
That all the lovely canfuls smelt of rot.
Each year I hoped they'd keep, knew they would not.
---
A Photo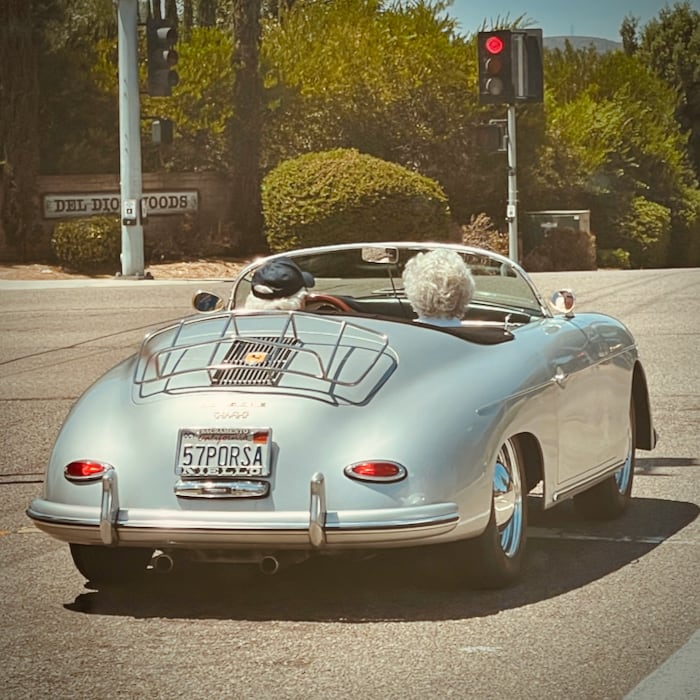 Escondido, CA, August 2021
---
Listening To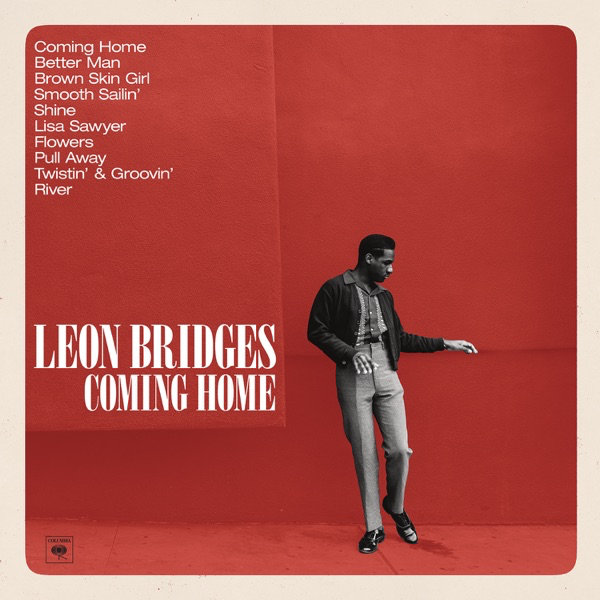 Coming Home by Leon Bridges (Listen on Apple Music | Listen on Spotify)
---
Reading
Check out more of what I'm up to in the reading department at Goodreads.
---
Writing
I wrote about sighting a Belted Kingfisher at Lake Hodges.
Here I talk about a hymn that has potential to promote a congregation's emotional health, particularly when it comes to grief.
---
Something to Watch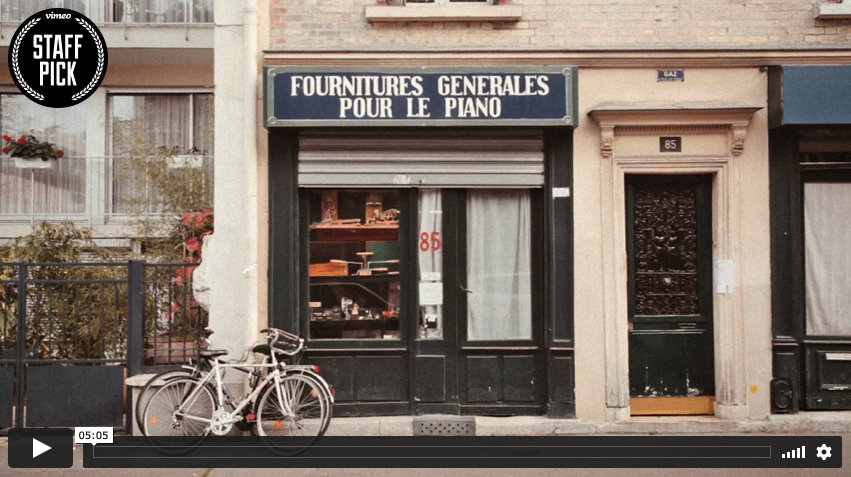 A short film about the oldest piano shop in Paris.
---
In Case You Missed It
Check out last week's newsletter, The Void of Absence.
---
A Closing Quote
Christ the King uses crumbling, mortal temples as the place where the treasure of his presence dwells.
— J. Todd Billings, The End of the Christian Life