Welcome to this week's edition of In the House of Tom Bombadil.
---

Jean-Baptiste-Camille Corot (1796–1875), Arleux-du-Nord
---
Typically, I put a quote near the end of the newsletter. This week, however, I'm putting it right at the beginning. What J. Todd Billings says about our confidence to approach God despite our unsteadiness captures so well a number of things I tried to say last week about bringing our emotions before God.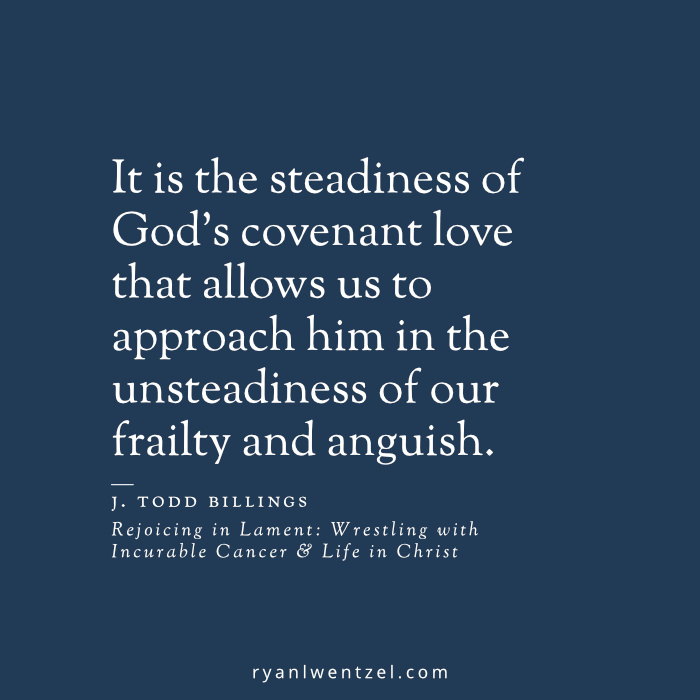 ---
A Poem
Personal Helicon
By Seamus Heaney
for Michael Longley
As a child, they could not keep me from wells
And old pumps with buckets and windlasses.
I loved the dark drop, the trapped sky, the smells
Of waterweed, fungus and dank moss.
One, in a brickyard, with a rotted board top.
I savoured the rich crash when a bucket
Plummeted down at the end of a rope.
So deep you saw no reflection in it.
A shallow one under a dry stone ditch
Fructified like any aquarium.
When you dragged out long roots from the soft mulch
A white face hovered over the bottom.
Others had echoes, gave back your own call
With a clean new music in it. And one
Was scaresome, for there, out of ferns and tall
Foxgloves, a rat slapped across my reflection.
Now, to pry into roots, to finger slime,
To stare, big-eyed Narcissus, into some spring
Is beneath all adult dignity. I rhyme
To see myself, to set the darkness echoing.
---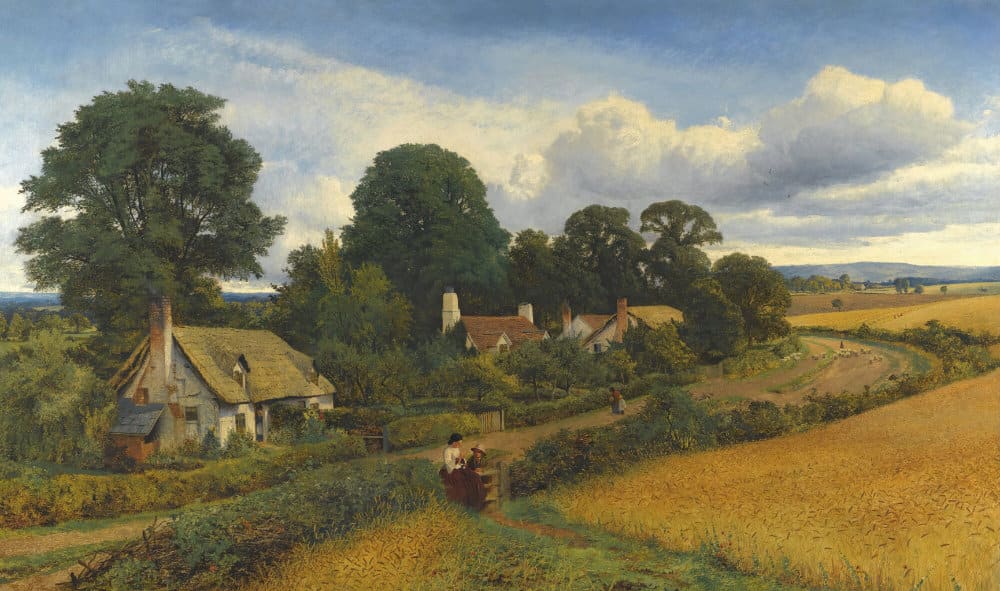 Benjamin Williams Leader, The Cottage Homes of England, 1862
---
Around the Web
Check out the 2021 Fall Foliage Prediction Map by smokymountains.com. Sadly, my neck of the woods doesn't experience the same burst of fall colors as other parts of the country.
Russell Moore says Good Riddance to the Robert E. Lee Statue in Richmond, Virginia.
Keith Houston writes about the history of the asterisk (✳️). I love this kind of stuff. My wife still laughs at me for having watched a documentary about a font. But as I'm fond of saying, typography is the spice of life (actually, I've never said this).
---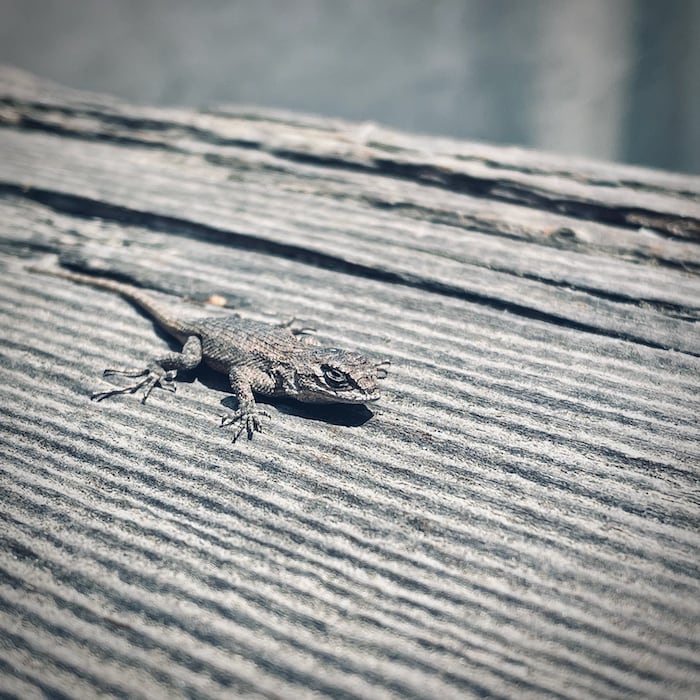 Escondido, CA, August 2021
---
Creating
---
Reading
Check out more of what I'm up to in the reading department at Goodreads.
---
Listening
---
Something to Watch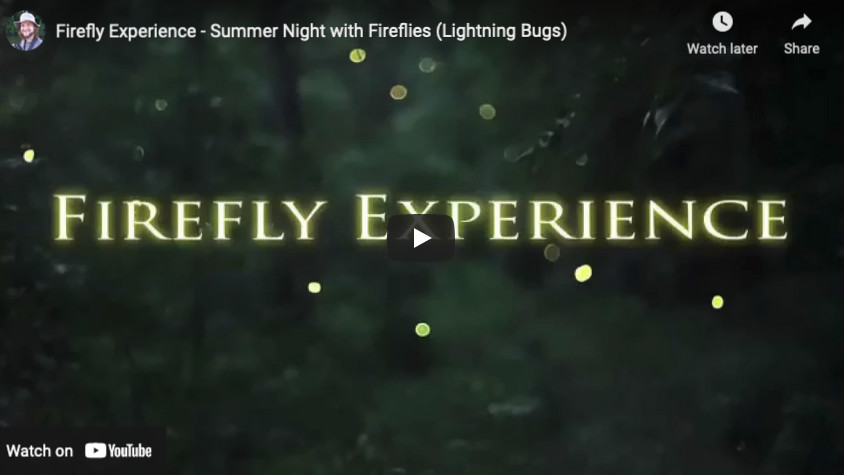 ---
In Case You Missed It
Check out last week's newsletter where I talk about bringing your emotions before God.
---