A timely warning from a trusted voice.
---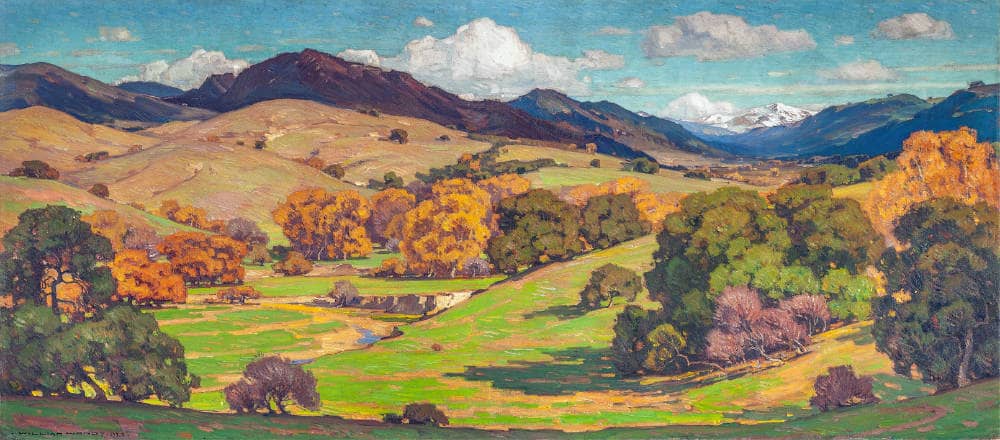 William Wendt, California Landscape, 1920
---
Politicians and TV/Internet preachers want your money. They'll play to your fears to get you to cough up the dough. We'd all be better off if we took Flavor Flav's counsel a bit more seriously.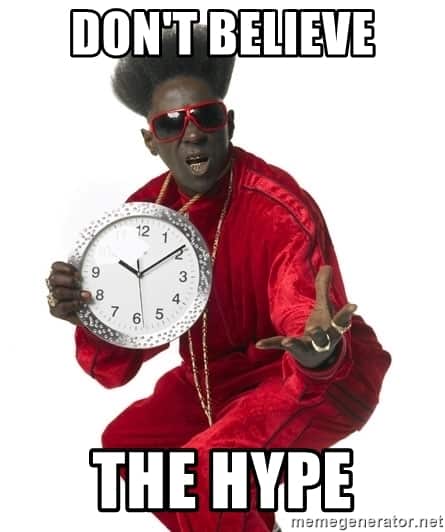 (His sartorial choices ain't bad either!)
---
Around the Web
The Hole in Our Soul Care: Searching for a Road Forward for Pastoral Care by Alex R. Wendel. I've only dipped my toes into the book by Matthew LaPine which Alex reviews. So far it's proving to be insightful. I think LaPine rightly diagnosis a major weakness in Evangelical and Reformed anthropology that has significant implications for discipleship and pastoral care.
Early in his book The Logic of the Body: Retrieving Theological Psychology, Matthew LaPine comments that, unfortunately, "there is a path out of the church that runs through the counselor's office" (p. 36). As a Christian and a counselor I can confirm that I have seen this to be true and that I wish that it were not that case. One of the reasons for this departure from church and into a counselor's office has to do with some Christian counselors' incomplete and underdeveloped theological anthropology. When discussing the differences between "Biblical" or "Nouthetic" counseling and "Integrative" approaches to Christian counseling, the discussion is generally framed as being about hermeneutics and less about anthropological differences. LaPine's book helps to not only highlight some of these differences but also provide a better way forward for those seeking to understand humanity more holistically.

Christians engaged in "soul care" and counseling need an anthropology that regards people as more than just their soul. Soul care is underdeveloped when it is regarded as just involving the soul. We need care for the whole person, body included, because the body qualifies emotion and agency. Soul care without the body has a gaping hole in it.
Is Wokeness the Greatest Threat to the Gospel? by Trevin Wax. Wise advice about how to determine whether an ideology or movement is truly a threat to the gospel and/or to your local church. It's easy for conservative pastors in theologically and culturally conservative churches to condemn the Left. Their congregants aren't tempted to embrace what the Left is selling, and, therefore, it takes zero courage to speak out. In my experience, it's rare for a conservative pastor to address the errors on the Right that his conservative congregation flirts with because it puts his reputation and employment at risk. Better to tar and feather the enemy than ask one's own tribe to get the log out of their eye.
Here's the problem: once you nationalize these conversations, you risk prescribing the wrong medicine for your congregation. Some leaders may be tempted to warn against threats that don't apply to their church as a way of abdicating their responsibility to address the problems that do. If the pastor in the rural church I just mentioned were to do a multi-part "anti-wokeness" series, the younger people would likely become more entrenched in the racial status quo. If the pastor in the city were to speak against the evils of systemic injustice for the next few weeks, his congregation would likely feel affirmed in their headlong rush toward the causes they already believe in. What we need are multi-directional leaders who are adept at spotting and fighting off threats from more than one direction.
---
A Poem
Sabbaths, 2011, X
By Wendell Berry
I saw a hummingbird stand
in midair and scratch his cheek
vigorously with his left foot,
as he might have done perched
at ease upon a tree. "Wonderful!"
I said to myself. "I never dreamed
of such a thing before, and now
after seventy-seven years
of watching, I have seen it!"
---
A Photo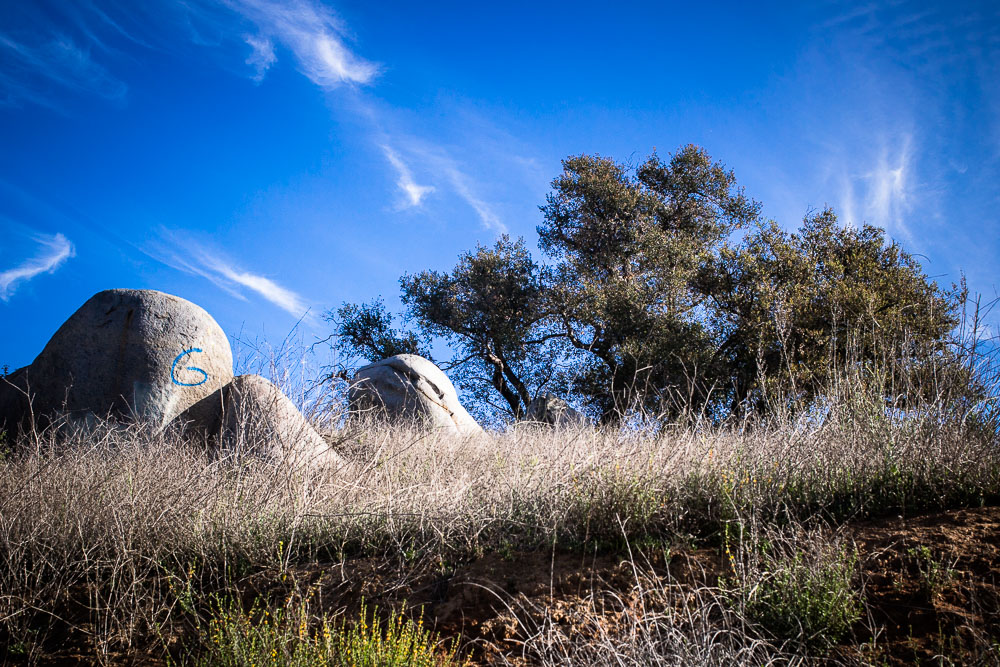 Escondido, CA, April 2021
---
Listening To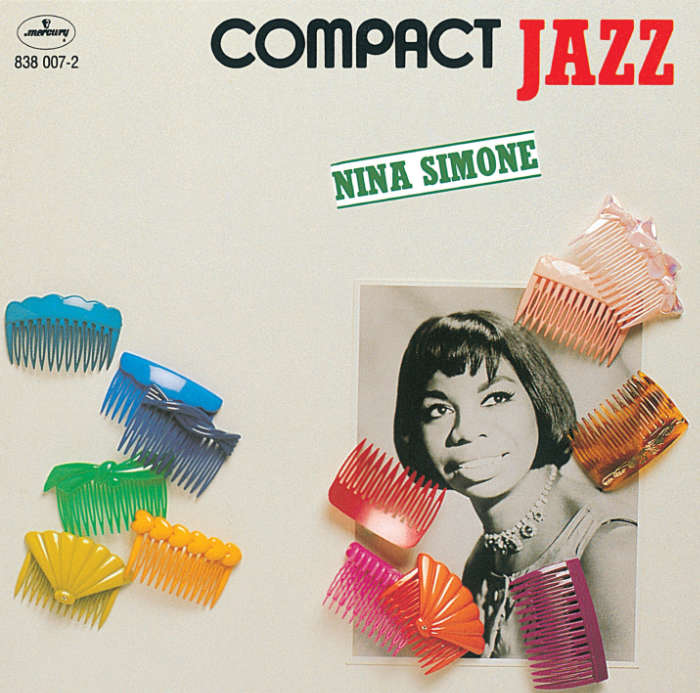 Compact Jazz by Nina Simone
---
Reading
Check out more of what I'm up to in the reading department at Goodreads.
---
Something to Watch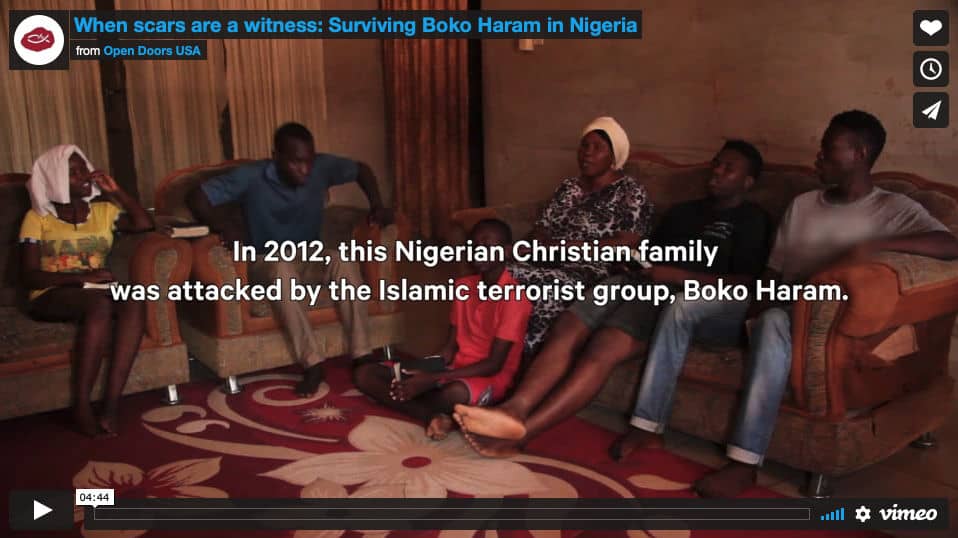 ---
In Case You Missed It
Check out last week's newsletter titled "Jayber Crow on Aging."
---
A Closing Quote
The courage to stand is the courage to be crucified.

— Russell Moore