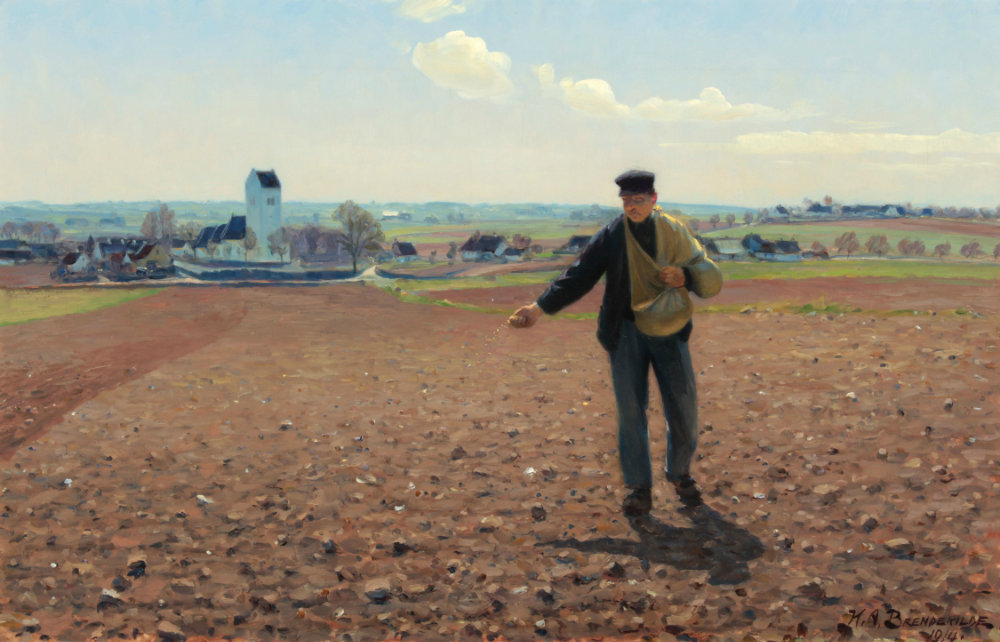 H.A. Brendekilde, ‌A Sower of the Field on a Sunny Spring Day at Brendekilde Church, 1914
---
The Thanksgiving holiday was a little different for the Wentzel family this year. We don't have a useable kitchen or dining table at the moment due to a remodeling project that's still in progress. On top of that, we weren't able to gather with extended family. But we tried to make the best of it. Here's a shot from our Thanksgiving dinner on the back patio, complete with paper plates and plastic utensils.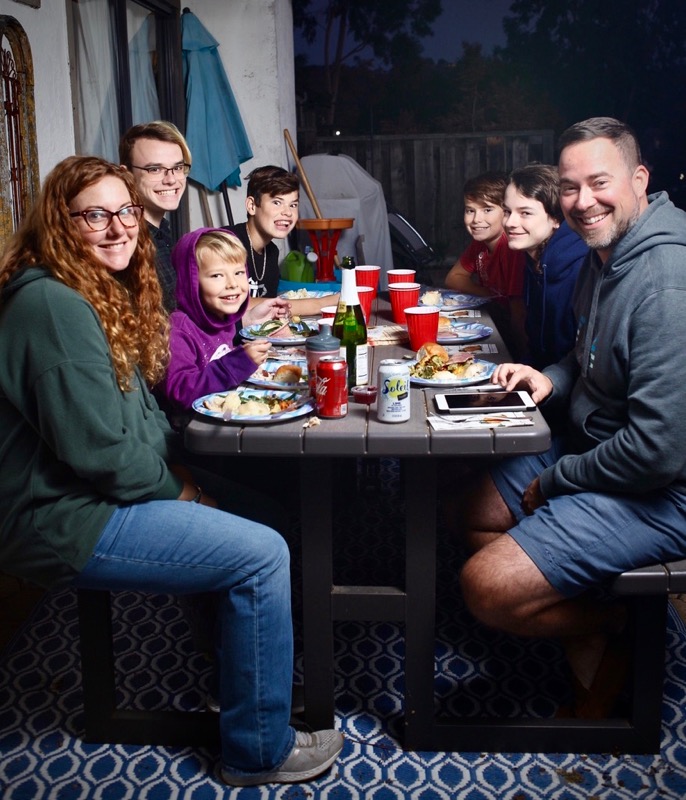 ---
Around the Web
2020 Has Felt Like Advent All Year by Caroline Cobb.
For many, 2020 has felt like one long groan. Between the pandemic, a struggling economy, the isolation of quarantine and online school, civil unrest, racial injustice, wildfires, hurricanes, a noisy election, and divisive public discourse, this year has reminded us again and again of our mortality, lack of control, and collective brokenness. As 2020 comes to a close, we long—perhaps like never before—for hope, love, joy, and peace.

In other words, 2020 has primed us for the ache of Advent.
Wisdom for Uncertain Times: A Biblical Tour by Craig Bartholomew.
Faith and wisdom are made for times of crisis like ours. If how to live was easy and obvious then we would not need wisdom. But the fact that faith and wisdom are made for difficult times, seen especially in Job and Ecclesiastes, does not make them easy. The American psychiatrist Scott Peck begins one of his books "Life is difficult." He begins another "Life is complex." It is the complexity and difficulty of life in a good but fallen and being-redeemed world that creates the urgent need for wisdom. For many of us, living through this pandemic will not be easy, and a major wisdom insight is that that is okay. If you find yourself struggling during this time, then the first task is to befriend the struggle, to make peace with the fact that this is a difficult time for you. Only then can you start to look for wisdom to navigate through this challenge. Of course, many of us may not be struggling and finding this a time of rest and renewal. Indeed, the extremity and variety of experience is what makes this such a strange era. None of us should underestimate the shadow of stress the pandemic casts over our lives, but if you are aware of this and yet this time is being good to you, then embrace it as such, and use it as you can in the service of those who are suffering.
Songs of Hope: A TGC Advent Concert. A FREE virtual concert next Sunday at 5 p.m. PST. Some of my favorite artists will be performing. Who wants to watch it together over Zoom?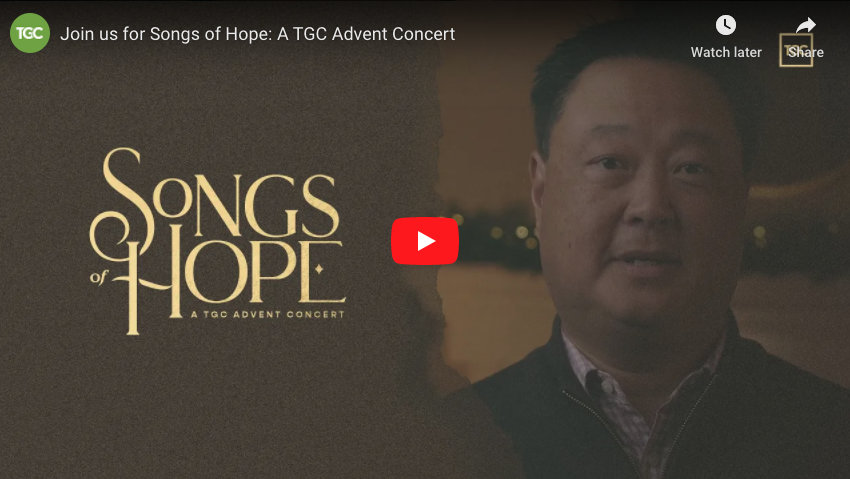 ---
A Poem
My November Guest
By Robert Frost
My Sorrow, when she's here with me,
⠀⠀Thinks these dark days of autumn rain
Are beautiful as days can be;
She loves the bare, the withered tree;
⠀⠀She walks the sodden pasture lane.
Her pleasure will not let me stay.
⠀⠀She talks and I am fain to list:
She's glad the birds are gone away,
She's glad her simple worsted gray
⠀⠀Is silver now with clinging mist.
---
A Photo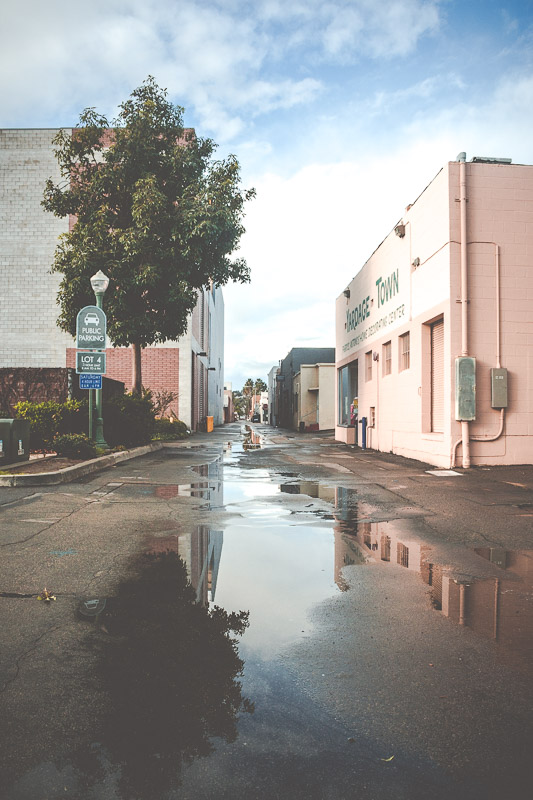 Downtown Escondido, CA, February 2009
---
Listening To
The Advent season is upon us and my current music choices reflect it.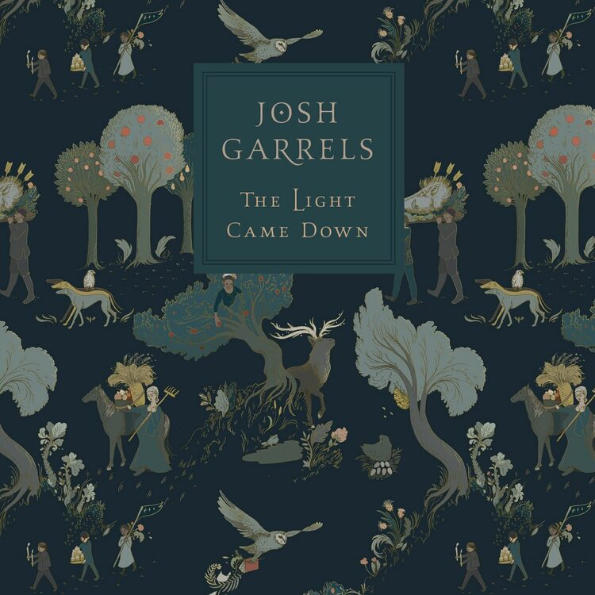 Listen to The Light Came Down by Josh Garrels at Spotify.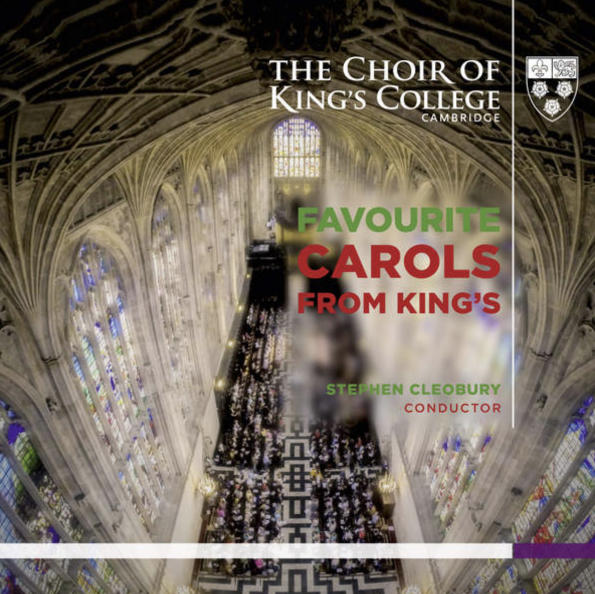 Listen to Favourite Carols from King's by The Choir of King's College Cambridge at Spotify.
---
Reading
---
Something to Watch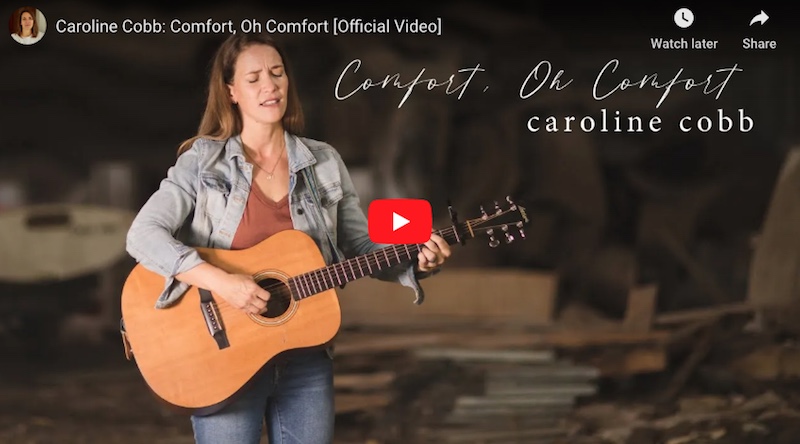 ---
In Case You Missed It
Check out last week's newsletter where I talk about not wasting your trials.
---
A Closing Quote
If you are in Christ, you have a Friend who, in your sorrow, will never lob down a pep talk from heaven. He cannot bear to hold himself at a distance. Nothing can hold him back. His heart is too bound up with yours.

— Dane Ortlund, Gentle and Lowly: The Heart of Christ for Sinners and Sufferers