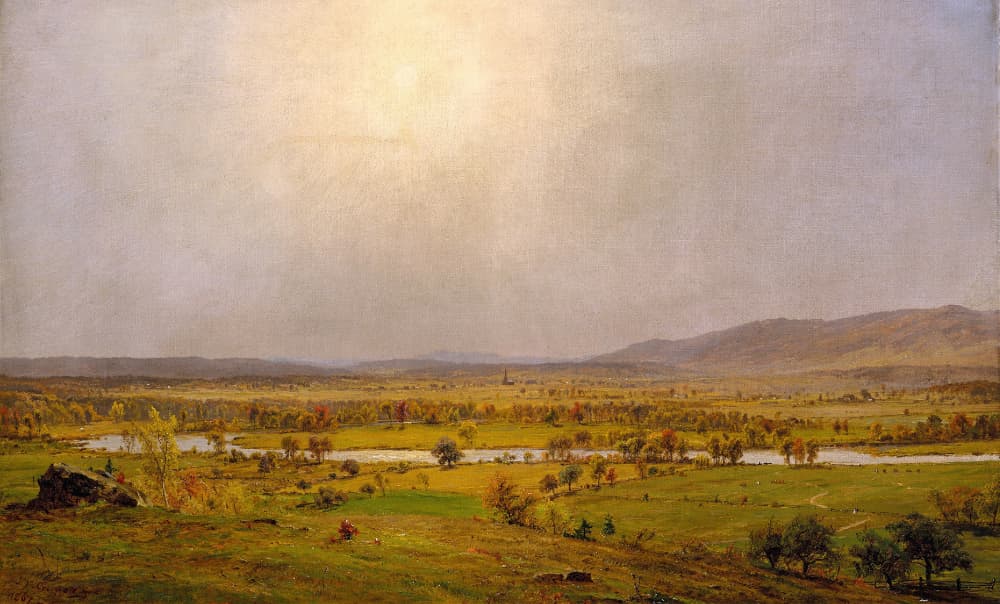 Jasper Francis Cropsey, Pompton Plains, New Jersey, 1867
---
Around the Web
How Reading Makes Us More Human by Karen Swallow Prior writing at The Atlantic.
What good literature can do and does do — far greater than any importation of morality — is touch the human soul.
Dementia and the God Who Remembers by Joshua Heavin at Mere Orthodoxy.
Consider every memory that we have – from our first to our last breath, moments beautiful and horrifying, in celebration and despondency, in wistful nostalgia and unbearable remorse – then still living after it all vanishes into a foggy mist and a shadow that subdues life itself. How very hard we work to cultivate ourselves and our lives, and how extraordinarily frail, fleeting, and fragile it all is. Who are we, now, and who might we be, then?

Such an exercise might prompt us to further consider that in only a few years' time our entire happiness or ability to live may entirely depend on the compassion and generosity of those younger than us. Imagine becoming an octogenarian, cultivating a family, enduring brutally difficult years, serving in Sunday School, planting your own pumpkin seeds to grow homemade gourds that you roasted into pumpkin pies and served to your grandson – then suddenly no longer knowing yourself and those around you, or being able to care for yourself. What if I forget who I am and "lose" myself, or become something unrecognizable – perhaps, even, offensive – to my own self, let alone to others? What hope is there at such a point, and is life worth living now if that is our end?
Why Americans are numb to the staggering coronavirus death toll by William Wan and Brittany Shammas at the Washington Post.
When Todd Klindt buried his dad, he was stunned. Some of the mourners arrived not wearing masks — for the funeral of a man killed by the coronavirus.

Just days earlier, Klindt had held his father's hand in a hospital intensive care unit. Now, watching people at the funeral — acting as if the world was not on fire, as if people were not dying by the dozen every hour of every day — he wanted to shout, "He's right here!"

"I'm like, 'Are you paying attention at all? Is any of this sinking in?' " said Klindt, who lives in Ames, Iowa.

Death is now everywhere and yet nowhere in America. We track its progress in daily bar graphs. We note its latest victims among celebrities and acquaintances. Yet, in many parts of America, we carry on — debating holiday plans, the necessity of mask mandates, how seriously to take the virus, whether it's all a hoax.

In the face of one of the biggest mass casualty events in American history, we are growing increasingly numb to death, experts say — numb to the crisis and tragedy it represents and to the action it requires in response.
---
A Poem
Old Age
By Edmund Waller
The seas are quiet when the winds give o'er;
So calm are we when passions are no more.
For then we know how vain it was to boast
Of fleeting things, so certain to be lost.
Clouds of affection from our younger eyes
Conceal that emptiness which age descries.
The soul's dark cottage, batter'd and decay'd,
Lets in new light through chinks that Time hath made:
Stronger by weakness, wiser men become
As they draw near to their eternal home.
Leaving the old, both worlds at once they view
That stand upon the threshold of the new.
---
A Photo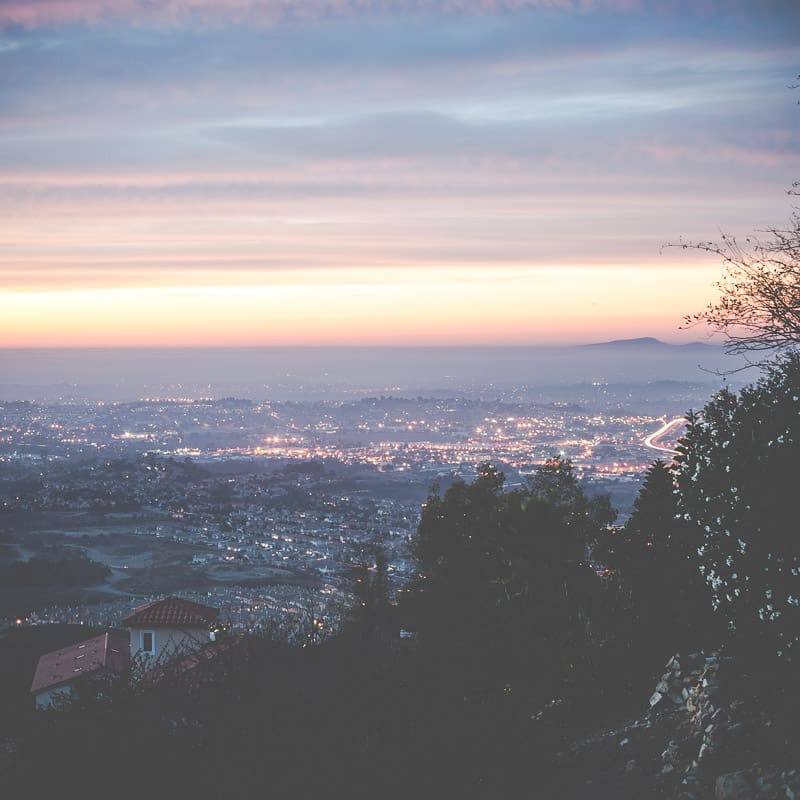 San Marcos, CA, November 2008
---
Listening To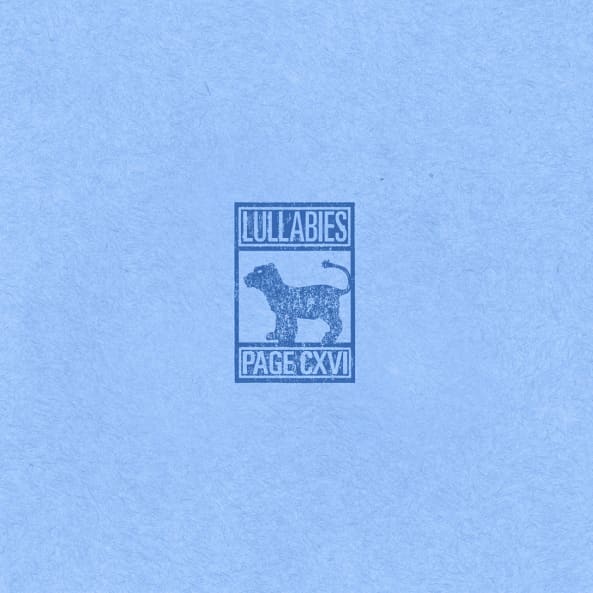 Lullabies by Page CXVI. The songs are geared toward kids, but I rather enjoy them.
---
Reading
---
Something to Watch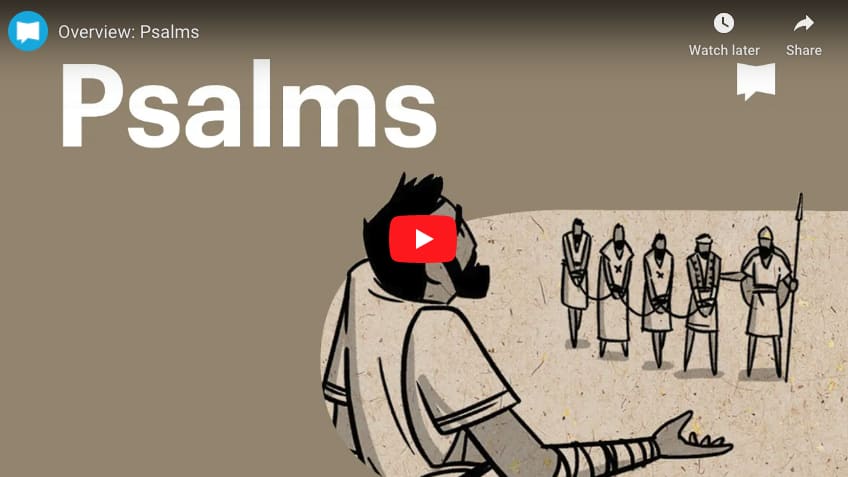 Did you know the book of Psalms isn't a random collection of prayers, poems, and songs? Did you know it was intentionally arranged into five parts and communicates a unified message?
This 9-minute video from BibleProject provides an excellent overview of the shape and message of the Psalter.
---
In Case You Missed It
Check out last week's newsletter where I talk about longing for the day when everything sad comes untrue.
---
A Closing Quote
Rather than being one-dimensional, our affections need to become agile and multidimensional through being reshaped by God through the Psalms. Let us grieve and protest and trust and praise together before the Lord. The Psalms give us a way to pray in many keys, major and minor, while directing us to the source of our true hope: the Lord and his promises.

— J. Todd Billings, Rejoicing in Lament: Wrestling with Incurable Cancer & Life in Christ