Welcome to this week's edition of In the House of Tom Bombadil.
---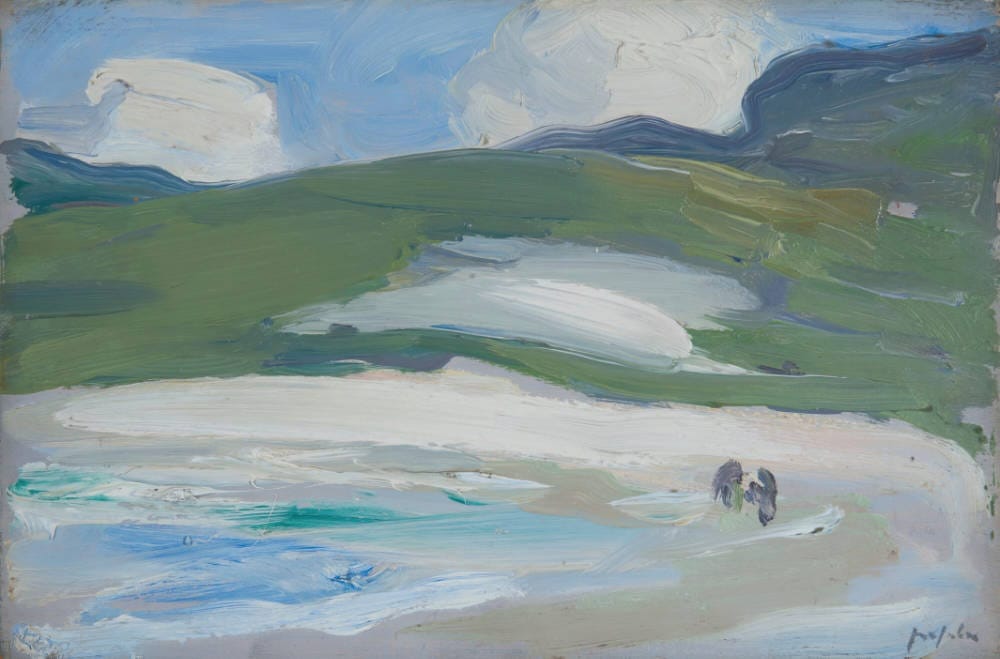 Samuel John Peploe (1871–1935), The Sands, Barra
---
A collect is a succinct prayer that gathers up, or collects, the prayers and intentions of a community assembled for worship. Collects have been used in Christian worship services for centuries. The collects Thomas Cranmer edited and created for the Book of Common Prayer are considered to be some of the finest examples of the form.
I've been meditating on the collect for Sunday included in the Anglican Church of North America's Book of Common Prayer (2019).
O God our King, by the resurrection of your Son Jesus Christ on the first day of the week, you conquered sin, put death to flight, and gave us the hope of everlasting life: Redeem all our days by this victory; forgive our sins, banish our fears, make us bold to praise you and to do your will; and steel us to wait for the consummation of your kingdom on the last great Day; through Jesus Christ our Lord.  Amen.
This short prayer touches on so many key biblical themes: God's reign over all creation, Jesus's resurrection from the dead—the beginning of the new creation, the fruits of Christ's victory, and our need for courage and endurance as we wait for the consummation of God's kingdom.
Simply beautiful!
---
A Poem
Stone Seeker
By Luci Shaw
My jacket pocket is heaven with pebbles,
each unlike any other. An inrush of tide,
a pulling back, and rills of water freshen
the gem stones with the signature of the sea.
So what is it makes me bend and touch and lift
from the millions glistening on the shore?
I shake the sand from my shoes, never
getting rid of all of it. I inquire of God
why he gave me delight in wide beaches
that hold, in the body of sand, these rounded
shards of slate streaked with quartz. Eyes
that catch my eye. Why did he tell each one to
call out "Pick me! Pick me!"—beads
to be warmed in my hand, to take home—
the detritus of mountains and oceans,
each stone still lodged in the sack of my mind
like a mouthful of stony fruit.
Driving north up the Big Sur I long to be
complicit with the soft gold dunes mantled
with ice plant, and further north, the tawny
lion's-pelt hills, though, for a moment, I am
preoccupied with sun shining through sea oats.
It makes me wonder how to contain all
these surprises so fleetly come and gone.
How to embrace the world, one vision
at a time, holding it close in memory
the way Jesus' friends did, telling the stories
later, writing down recollections being held
in the pockets of their minds, each knowing
he would never get it all. Like me,
catching at fragments of the world,
hoping to stitch the narrative together.
---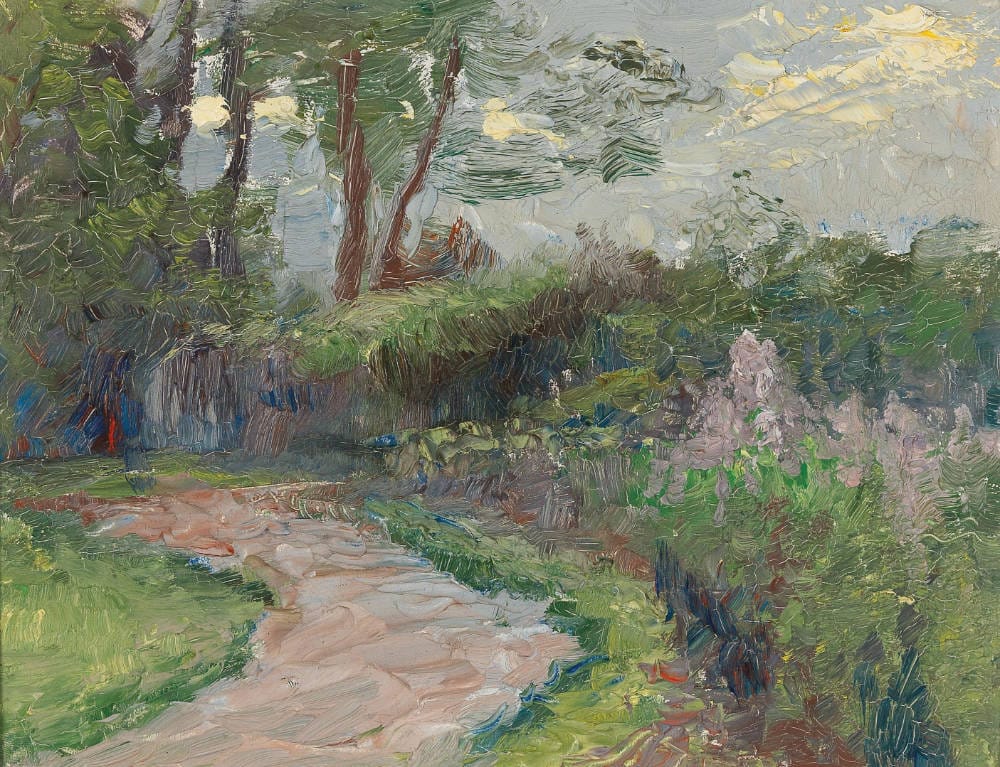 Olga Wisinger-Florian (1844–1926), Path in the Park
---
Around the Web
---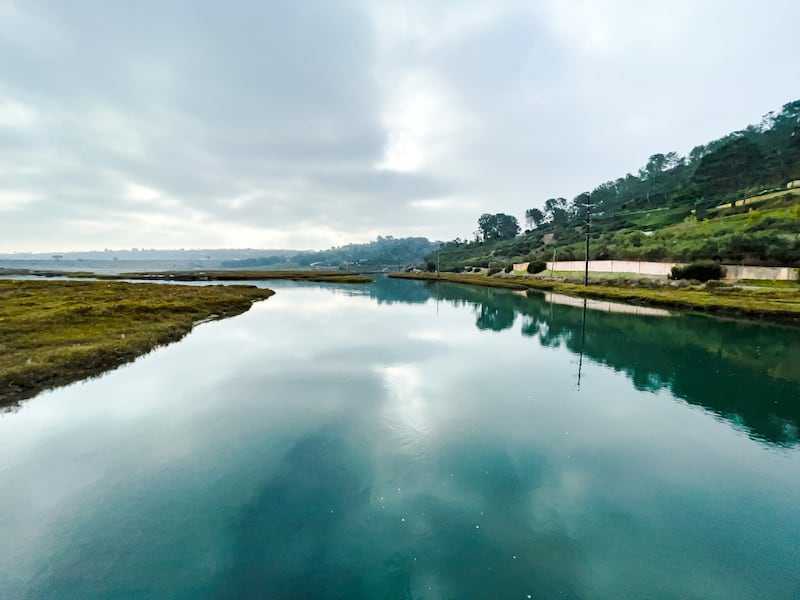 San Dieguito Lagoon, Del Mar, California, November 2021
---
Reading
Check out more of what I'm up to in the reading department at Goodreads.
---
Creating
---
Listening
---
Something to Watch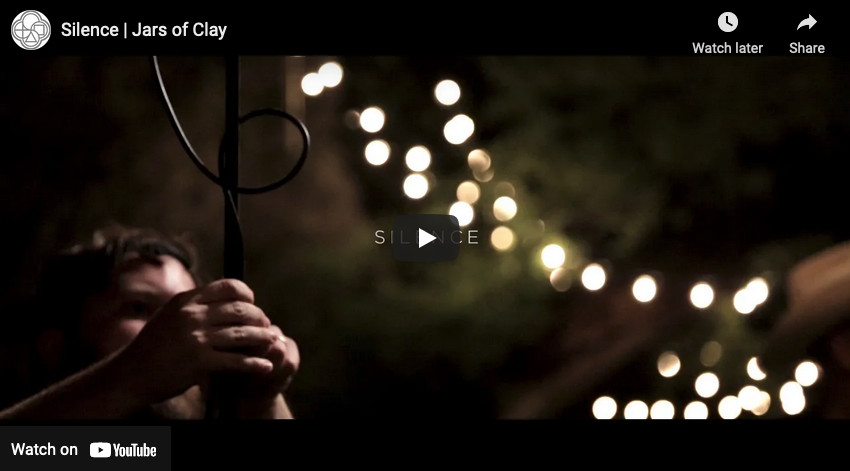 ---
A Closing Quote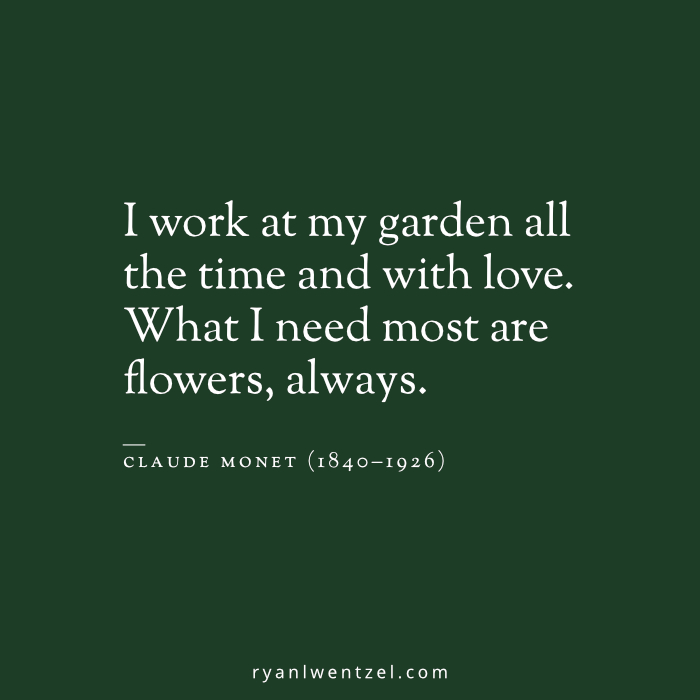 ---
In Case You Missed It
Check out last week's newsletter where I talk about finding the fall season up at Palomar Mountain State Park.