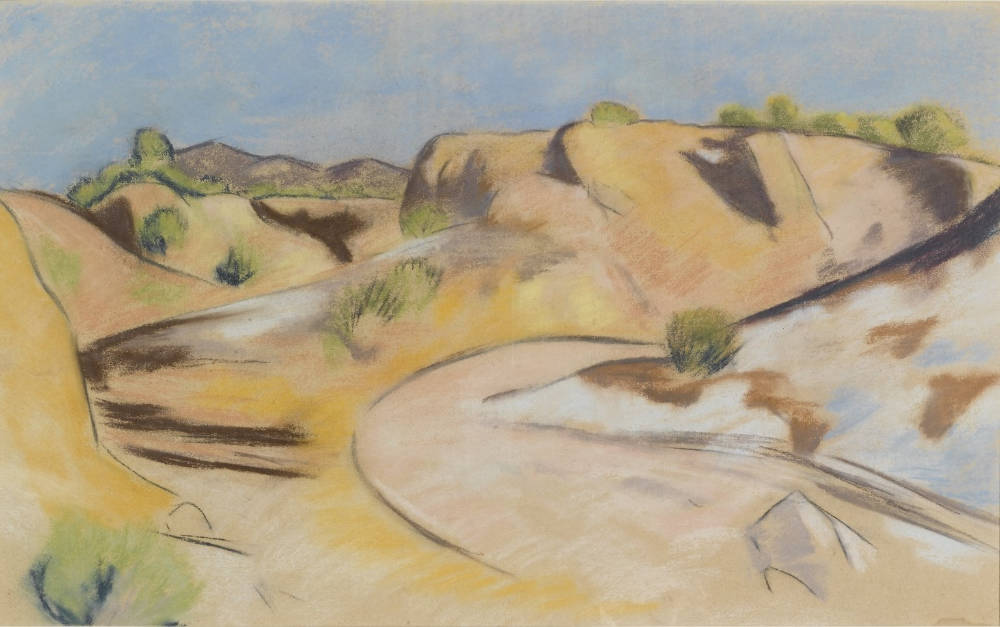 Marsden Hartley, New Mexico, c. 1918–1920
---
I wasn't able to participate in this past Saturday's Global Big Day event, so I'm going to try to make up for it today. I've already spotted 98 different species of bird this year. I'm hoping to cross the 100 mark during today's outing. 2021 is shaping up to be my big year. Yeah, I know; I'm a big nerd!
---
Around the Web
Critical Theory as Method, Metanarrative, and Mood by William Murrell. I find Murrell's distinction between Critical Race Theory (CRT) as an analytical tool (method), a worldview (metanarrative), and a lament over injustice (mood) insightful. He contends that making these distinctions could help resolve some of the division that's developed between Evangelicals over CRT.
If you take the time to follow this debate, you'll quickly realize that many of the evangelical commentators on both sides of the issue seem to be talking past one another. They largely agree on key biblical critiques of Critical Theory, but the divergence lies in what they actually think Critical Theory is. Evangelicals who are open to thoughtful engagement with Critical Theory tend to see it simply as an academic method — one that can be employed, benefitted from, critiqued, and set aside. On the other hand, those who wholeheartedly reject Critical Theory as "incompatible with Christianity" see it fundamentally as a totalizing metanarrative — one that shapes (and distorts) the way we view all of reality.

It is tempting to stop there and see this crucial distinction between method and metanarrative as the fault line in this consequential intramural debate, but there is one further distinction that I would like to propose: Critical Theory as mood.
Anxiety by Matthew LaPine
Anxiety, the word signifies a weak form of fear. To be faced with the prospect of terminal cancer which gives one but six months to live brings fear. Yet anxiety, this only needs the slightest cause, like having too many emails, or spilling a bit of lunch on your shirt before a meeting. Real fear has really fearful objects; it is the topic of horror movies, and in the modern world only our worst imaginations. What is there to fear in the United States of America (God bless us)? Very little. So why bother talking about such a minor concern. The question needs no question mark because there is no possible answer. We needn't bother talking about anxiety.

And yet, there may be one amongst us to demur. With his fist clenched and jaw drawn tight, to object has been the bravest achievement of his month, or perhaps his year—note the upturned chin signifying self-respect, even hope. White lines of rage softly pulse from his forehead. Though he cannot quite put it into words, he might say that it is a mistake to suppose that it is only the object of fear that is worth considering, perhaps also the experience. For him anxiety is not a weak form of fear, but rather an invisible one.
Recovery, Escape, & Consolation: The Gifts of Fantasy from Hutchmoot 2020
The Hutchmoot Podcast features some of our favorite sessions recorded at our annual conference which celebrates art, music, story, and faith in all their many intersections. Today, it is our pleasure to share a session led by Jonathan Rogers and Helena Sorensen called "Recovery, Escape, & Consolation: The Gifts of Fantasy" from 2020's Hutchmoot: Homebound, in both video and audio form.

J. R. R. Tolkien and G. K. Chesterton both make cases for the necessity of fantasy literature. Here, Jonathan & Helena discuss three of Tolkien's primary arguments.
---
A Photo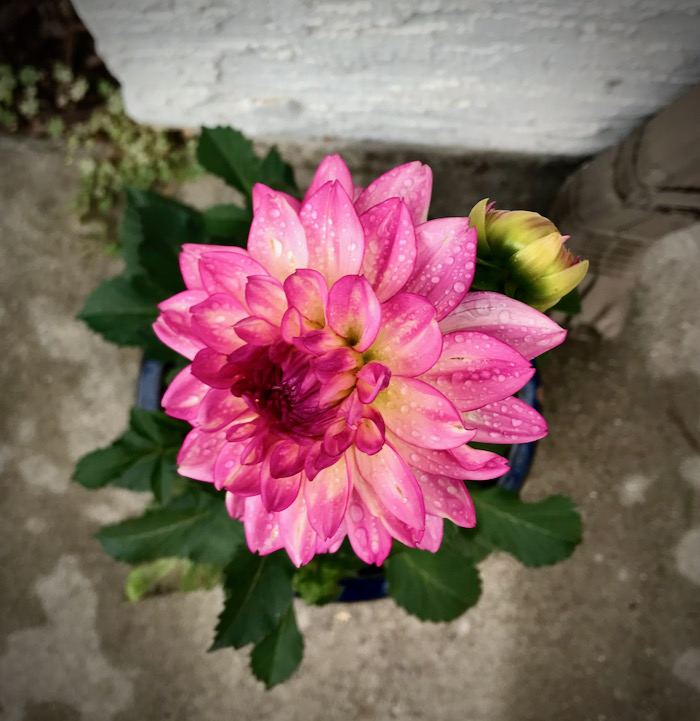 Dahlia, Escondido, CA, May 2021
---
Listening To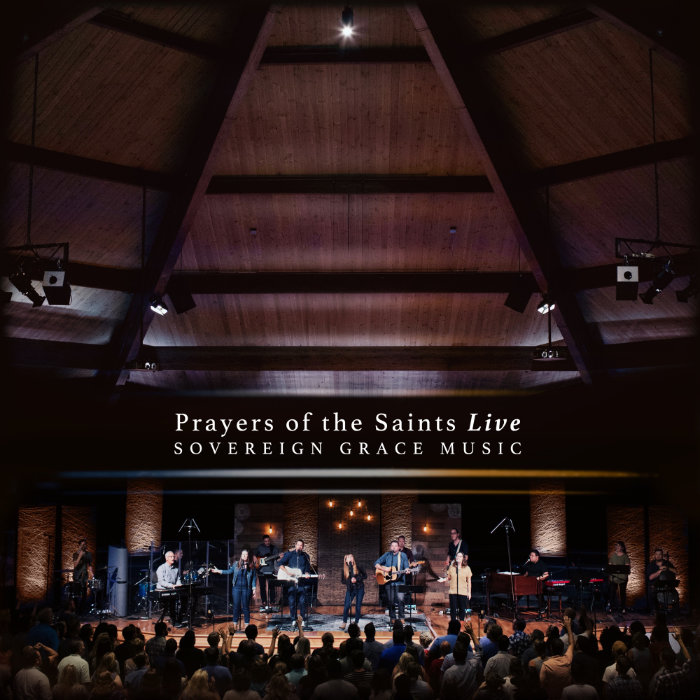 Prayers of the Saints Live by Sovereign Grace Music
---
Reading
Check out more of what I'm up to in the reading department at Goodreads.
---
Something to Watch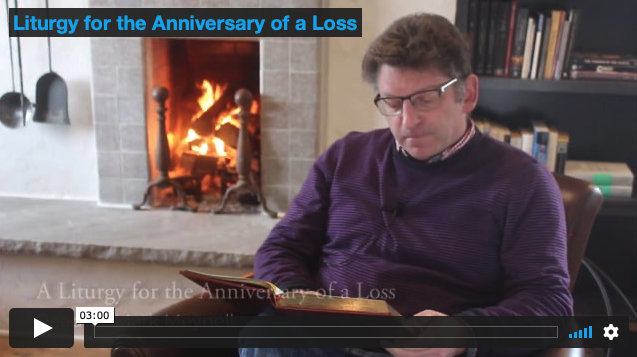 ---
In Case You Missed It
Check out last week's newsletter where I talk about how following a crucified Savior shapes our prayers.
---
A Closing Quote
Cul-de-sacs are at once funny and infuriating.

— Tom Shippey