Happy Tuesday!
Apologies for sending this email the second time. I made a few errors that needed correction. Plus I really wanted to add a gratitude section.
This is the first issue of my personal newsletter. I am very excited, but at the same time very scared. It would mean a lot if you could share your opinion about this issue. Since I am just starting, this newsletter will undergo a lot of changes as I get more feedback and more ideas.
Right now, this letter is modeled after a few other newsletters that I love. Mainly Nat Eliason's The Medley.
Without further ado, let's begin.
---
🙏🏻 Gratitude
Thanks to everone who joined this newsletter before the first email:
James
Akshay
Ortu
Brett
Bruno
Jeff

---
🛠️ Projects
Built with Django
This week I finally finished editing the first podcast episode for my project Built with Django. Before I publish the podcast, I need to:
Edit two more episodes
Record an intro episode
Record intros for the first three guests.
Hopefully, I get this done by the next letter :)
The Shop for Dev
I had to put this site on pause to focus on my other projects. I posted this site to a bunch of communities and got a wonderful response. I realized I will have to put in a lot of work to make it work. Unfortunately, I don't have much time for this right now.
---
📜 Quotes
Never forget: This very moment, we can change our lives. There never was a moment, and never will be, when we are without the power to alter our destiny. This second, we can turn the tables on Resistance. This second, we can sit down and do our work.
The War of Art by Steven Pressfield
If you want to receive my Readwise quotes daily, you can sign up here. It is totally free.
---
😃 People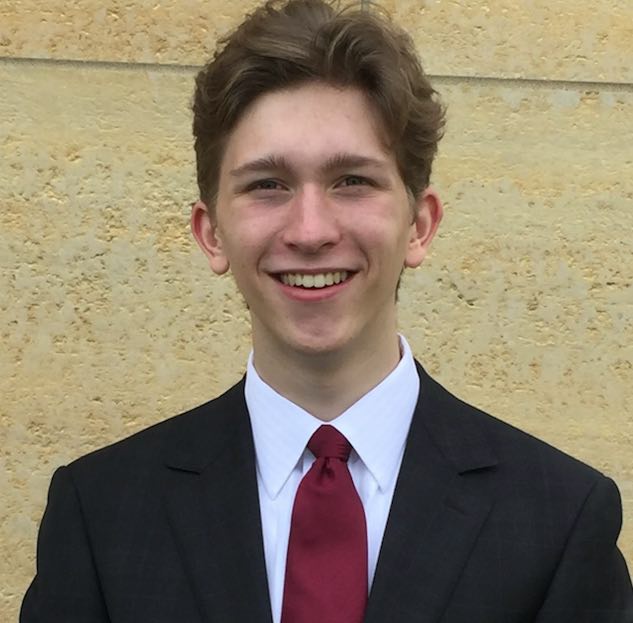 I discovered Philip a while back when I was looking for a tutorial on Django and SendGrid. Philip writes a lot about programming, especially Django. He just launched his book Writing for Software Developers. Looks very promising.
---
🧠 Things I Learnt
These are the learnings from the book I am currently reading, Traction. Fantastic book. I can't recommend it more, especially for those who are interested in Marketing and Startups.
A startup Half.com renamed a city called "Halfway" into "half.com" and later got acquired by eBay for $300m.

Duckduckgo bought a billboard in Google's "backyard" and doubled its users in one day.
---
💻 Articles
---
⌛ End Note
I hope you enjoyed this week's letter. If you did, it would mean a lot if you shared this with your friends. They can sign up at my homepage.
As mentioned at the beginning of this letter, please let me know if you have a comment about this newsletter. Any feedback, advice, or comment means the world to me. I will try to make this a very useful email for you.
If you come across anything interesting during the week, send it my way. I love learning / reading new things.
I hope you have a great week ahead of you.
Best,
Rasul