#500: quantum of sollazzo – 10 January 2023
The data newsletter by @puntofisso.
---
Hello, regular readers and welcome new ones :) This is Quantum of Sollazzo, the newsletter about all things data. I am Giuseppe Sollazzo, or @puntofisso. I've been sending this newsletter since 2012 to be a summary of all the articles with or about data that captured my attention over the previous week. The newsletter is and will always (well, for as long as I can keep going!) be free, but you're welcome to become a friend via the links below.
·
This is issue 500. Some of you have stuck with me from the first issue in 2012, some of you are new. To all of you: thank you for giving me a reason to write every week :-) I started this newsletter to make sense of the neverending list of open tabs on my chrome, and I've ended up learning a lot from it and from you.
In just over ten years, the topics of Quantum have evolved and so has its community. Quantum has created great opportunities for me to learn and share, inspired some of my day work activities, and helped refine my interest in data. Many of you report that it has become a regular feature of their reading week, and for this I'm grateful. I won't make predictions as to how long I will keep going, but thank you again for reading Quantum and happy 500th issue-versary to it :)
If you want to help Quantum's expenses, you can use the regular and one-off donation links below, or buy books via the Quantum Bookshop, which gets it a 10% commission.
·
We have some great sponsored content this week: Ed Freyfogle, organiser of location-based service meetup Geomob, co-host of the Geomob podcast, and co-founder of the OpenCage, has offered to introduce a set of points around the topic of geodata. His first entry starts a few paragraphs below on what is geocoding.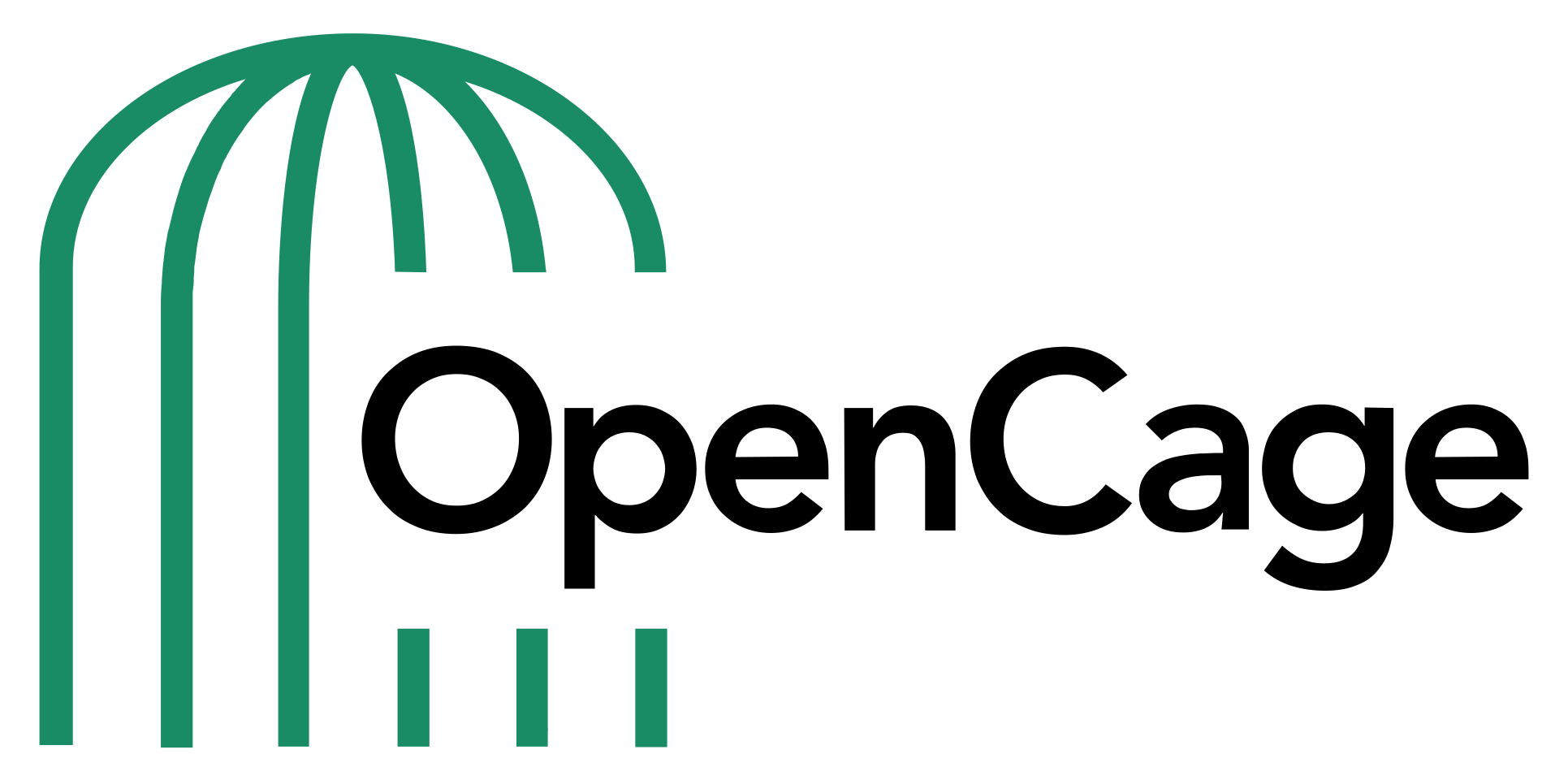 ·
OpenUK published its yearly list of "honours" for open source folks, and I was featured in it. I am happy about this, especially because my last two years of work have been about setting an argument that AI can only be properly understood and safely used by opening its blackboxes and making the code open.

·
The most clicked link last week was FiveThirtyEight's round-up of their 2022 charts.
'till next week,
Giuseppe @puntofisso
---
---
✨ Topical
Conservatives have a Millennials problem.
Intriguing political analysis by the Financial Times' John Burn-Murdoch, with a Twitter thread.
Tableau Public's Viz Wrap: Interesting Data Visualizations from 2022
Browse a small selection of interesting visualizations created by the DataFam on Tableau Public this year.
How To Reach This Chart's 12 charts of 2022
The Washington Post's Philip Bump looks at his own 2022 in charts.
On the brink
"Extinction crisis puts 1 million species on the verge of disappearing". Illustrated by Reuters Graphics.
See just how bad a year it was for your retirement account — and why
The Washington Post looks at the S&P 500 performances in 2022. It's bad news for many.
🛠️📖 Tools & Tutorials
Exploratory spatial data analysis with Python
A simple tutorial, showing how to use the pygris library to make a LISA (Local Moran's I) clusters map of US Census data.
2022 was a big year in my #datascience journey
Quantum has featured Lisa Hornung before. Her reflective LinkedIn post may have good thoughts for you.
How Shapley Values Work
Data scientist Aidan Cooper has published one of his very clear tutorials, this time explaining Shapley values and SHAP, which are machine learning explainability techniques that are easy to use and interpret.
Portable Secret
One for the investigative data journalists here. Portable Secret "is a little hack that allows you to: send encrypted messages/images/files over insecure channels (email, messaging, …); store sensitive information (passwords, documents) in insecure locations (web, Cloud drives, USB drives)"
The Linux Command Line
A free book with all you need to use the command line. 555 pages of it.
Draw SVG rope using JavaScript
"Today, I'll take you through the process I came up with in regard to transforming an SVG path into a vector rope drawing."
Soccer Analytics 2022 Review
A round-up of soccer analytics papers, blog posts, events, podcasts, code, and more – by Club Brugge's Head of Data Technology Jan Van Haaren.
---
Sponsored content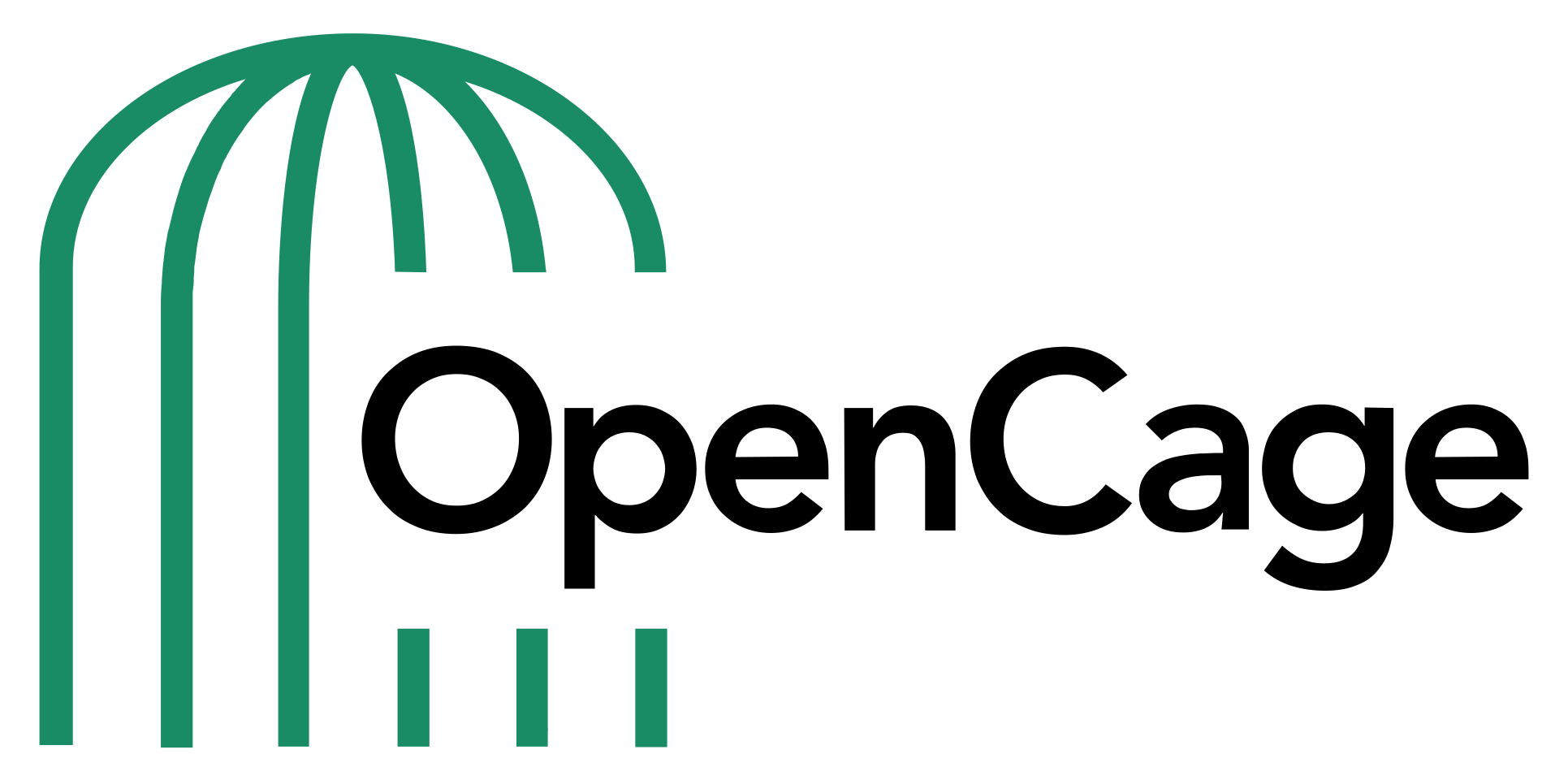 What is geocoding?
Geocoding is translating between geo coordinates (latitude, longitude) and human place descriptions (addresses, placenames, etc). There are two kinds of geocoding:
Forward geocoding: address to coordinates
Reverse geocoding: coordinates to address
More smart phones and tracking devices means more geodata is being created than ever before. Geocoding is a first step in processing that data into useful information. In the coming weeks this series will look at the challenges around geocoding.
At OpenCage we run a highly available, simple to use, worldwide, geocoding API based on open datasets like OpenStreetMap. Have a project that will need geocoding? See our geocoding buyer's guide for an overview of all the factors to consider when choosing between geocoding services.
---
🤯 Data thinking
They Called 911 for Help. Police and Prosecutors Used a New Junk Science to Decide They Were Liars
"I was confident that if a jury could hear this information and this research," she added, "they would be as convinced as I was of the defendant's guilt."
How could this possibly go wrong...
Good series by ProPublica at yet another dubious use of alleged "data analytics" in a predictive way that is neither proved to work nor it has easy redress routes.
Why Business Data Science Irritates Me
"Having worked as a data scientist for seven years, I've grown weary."
Data Visualization As an Act of Witnessing
"The Undocumented Migration Project pop-up installation, "Hostile Terrain," visualizes the humanitarian crisis on the United States' southern border"
Data science has a tool obsession
I admit I'm not sure I agree 100% with this. I mean, almost every area of technical knowledge I meet – be it computer programming, woodworking, cheesemaking, or violin playing – has a tool obsession. It's intrinsic in human nature. Nonetheless, there are some interesting ideas in this article.
📈Dataviz, Data Analysis, & Interactive
Pixels make the picture: A guided tour through the granular world
I'm not always McKinsey's biggest fan but... they've recently started to do some eye catching data visualizations. A salient part of this report is captured by Peter Wood in this Twitter video.
🤖 AI
How come GPT can seem so brilliant one minute and so breathtakingly dumb the next?
"It's not just monkeys and typewriters. It's more interesting than that."
Gary Marcus sheds some light.
LearnGPT
"The best ChatGPT examples from around the web"
---
quantum of sollazzo is supported by ProofRed's excellent proofreading. If you need high-quality copy editing or proofreading, head to http://proofred.co.uk. Oh, they also make really good explainer videos.
Supporters* casperdcl and iterative.ai Jeff Wilson Fay Simcock Naomi Penfold
[*] this is for all $5+/months Github sponsors. If you are one of those and don't appear here, please e-mail me
---
Sponsored content
Match with a licensed therapist for convenient online sessions via BetterHelp
Start your therapy journey with BetterHelp, the online platform that has helped over three million people match with licensed therapists.