Hello friend,
Thanks for connecting with us during 2022. This is our extremely infrequent update from the team on a mission to get digital teams climate fit.
Last year we saw the international community get together and ratchet up climate and environmental action with COP27 in Egypt and perhaps the less familiar, but equally important, Biodiversity COP15 in Montreal.
The time for action really is now and as Product Managers, Designers, Strategists and Engineers - we all have a role to play. Momentum really is building within our industry. More and more of us are realising the role we play and the opportunity of a low carbon, nature positive future.
For some hope, inspiration or just plain useful resources here's a few top picks that have caught our attention 👀
Learn: Green Software awesomeness 💚
🛠 The Green Software Foundation have been busy. They released a free training course in green software engineering, some green pattern libraries and a bunch of other awesome resources including a carbon intensity API for building carbon aware apps. Check it out: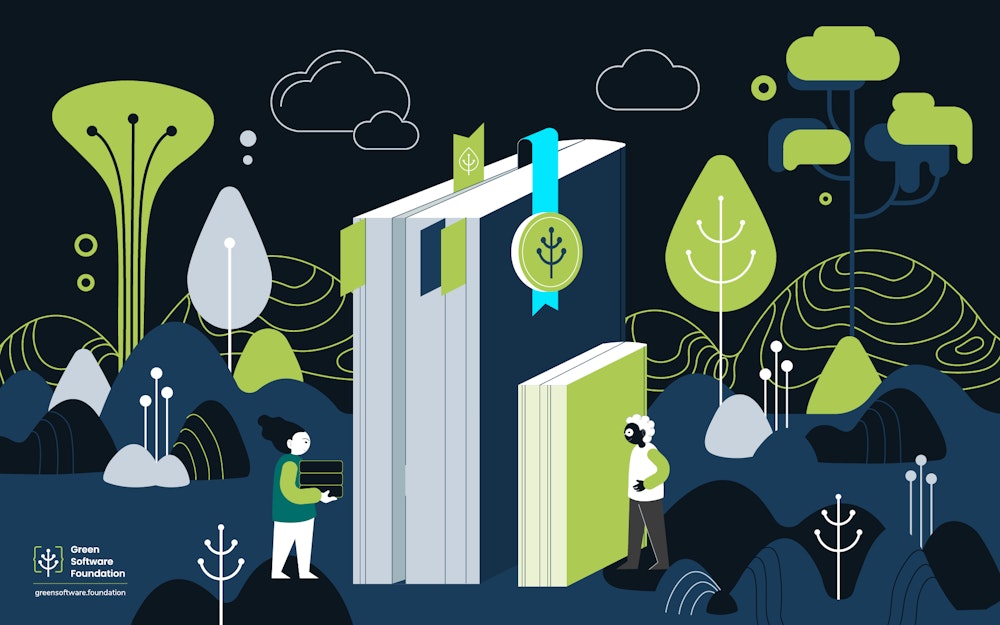 The latest advances in Green Software | GSF
The Foundation wants a future where software produces no harmful environmental effects. Read our Book of News to understand how the GSF intend to do this.
Listen - Crypto's Climate problem 🤖
Crypto Has a Climate Problem from the brilliant A Matter of Degrees Podcast. A fascinating deep dive beyond the hype into the energy consumption and environmental footprint of Crypto technologies.
Read: The climate case against Elon Musk 🚙
An alternative view on the 'Elon Musk as Climate Hero' trope from Emily Atkins at Heated:
The climate case against Elon Musk - by Emily Atkin
A detailed breakdown of the new Twitter owner's impact
Listen: The power of policy 📓
🙌 Need a shot of optimism? Heard of the Inflation Reduction Act (IRA)? The IRA is a massive $500bn policy passed in the US to create green jobs and accelerate the net zero transition. The scale and strategic thinking behind IRA is incredible and the optimism of its authors is contagious.
Listen to U.S. Secretary of Energy Jennifer M. Granholm explain the brilliant design behind the policy here: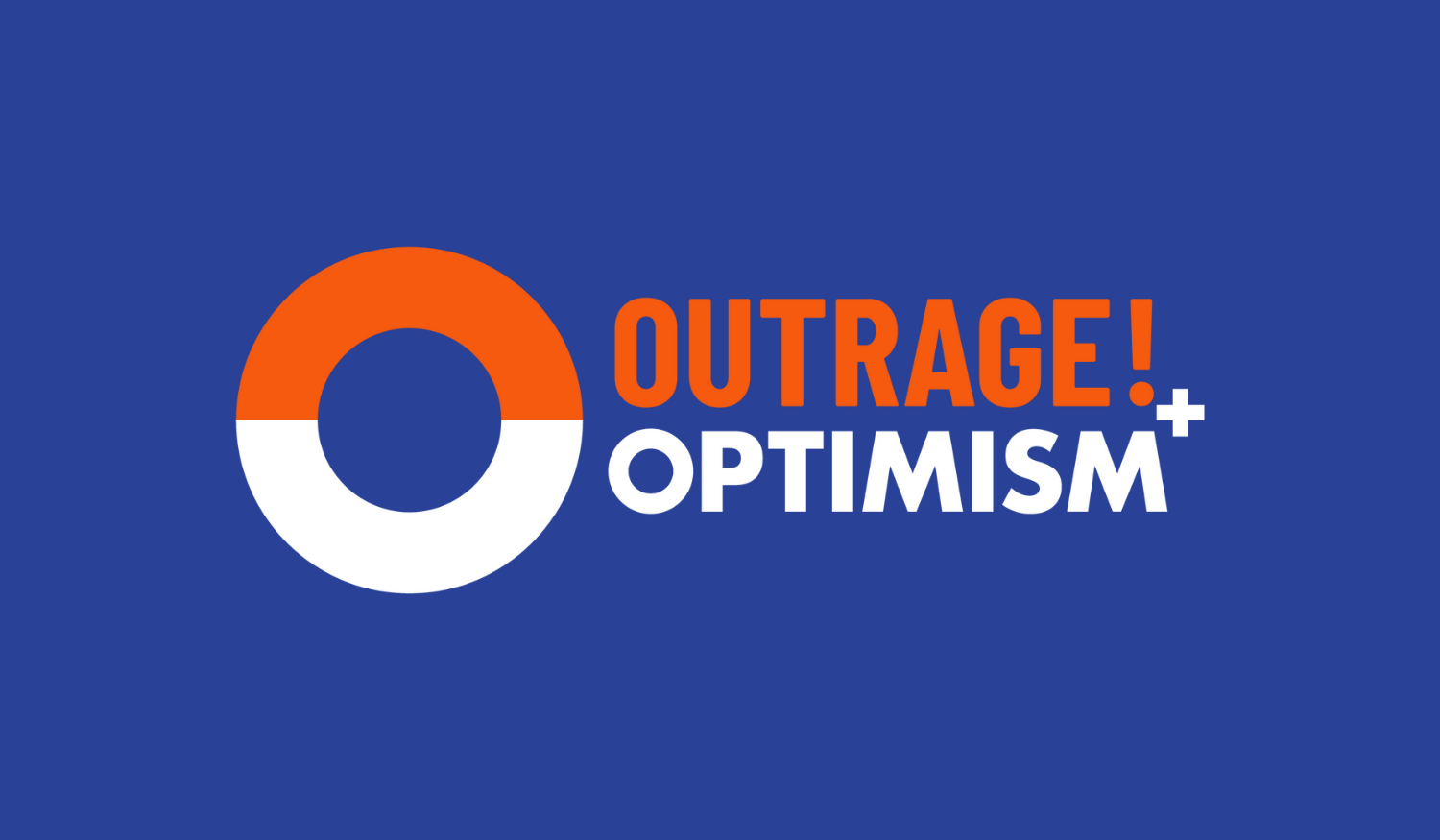 A U.S. Special: Making The Irresistible Irreversible!
Browse all episodes of Outrage + Optimism.
What we've been up to
We've delivered a bunch of programs during 2022 and the feedback has been great. A particular favourite quote of ours has to be this one:
"This course should be basic training for everyone in the industry." Designer, Accenture/Song, Berlin
For those of you yet to join a Product for Net Zero training program - we have a couple upcoming.
Last few remaining places on our first individual European cohort program - £150 Beta Price. Kicks off this Friday 13th, all sessions recorded. Join an awesome bunch of Design, Product and Strategy folks getting climate smart. Sign up now here
North American Program. Our first Canada/North American program is being organised for early this year led by the awesome Francois Burra. Register your interest in this program here
If you have any questions or would like to discuss running a program for your team or company please get in touch hello@productfornetzero.com
Thanks for your time. Here's to making a dent in 2023
Dan, Chris and Francois