Another week, another newsletter. Let's get to it!
Around the Web
I love all the content Matt Pocock puts out and Discriminated Unions are a Frontend Dev's Best Friend is no exception.
As someone who works on the frameworks team at Netlify, it's in my best interest to check out new frameworks. There's a new kid on the block in frameworks land. modern.js is a progressive React-based framework. Maybe take it for a spin yourself!
This came across my radar on Friday. UnoCSS is an instant on-demand atomic CSS engine.
Fun Stuff
I'm a big fan of Between Two Ferns. That's all I'm going to say.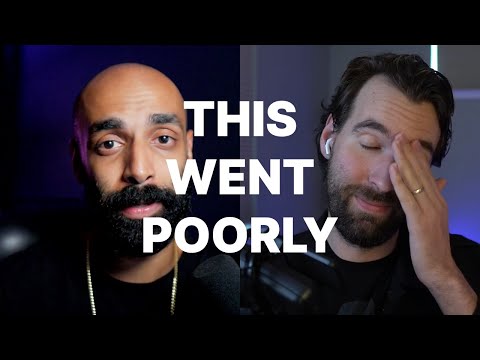 Words of Wisdom for the Week
Here's a great video short from Mark Techson about stopping the minimization of your work.
Shameless Plugs
It was so much fun hanging with Josh Goldberg on his stream. We built out a more complex ESLint rule, prefer destructuring. The rule already exists, but it was a fun exercise. Check it out!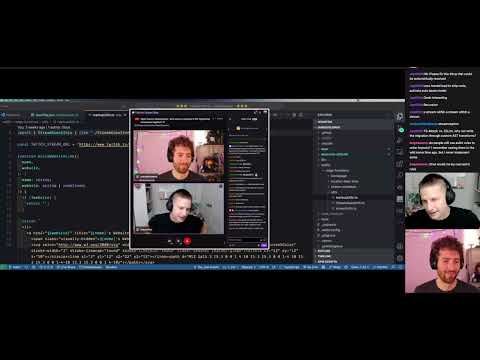 I also had a great time hanging out with Cat Ballar this week. We went through an excellent primer on getting started with Storyblok! Thanks again for hanging Cat!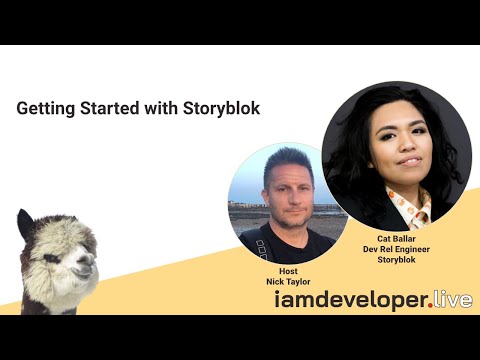 Remember to like and subscribe! 😎
I will be attending Remix Conf 2023! If you'll be there, don't be shy and come say hello to me!
Jobs
I post jobs in the iamdeveloper.com community, plus all other kinds of content, as do others. If you're looking for another friendly nook of the internet, head over to discord.iamdeveloper.com.