Another week, another newsletter. Let's get to it!
Around the Web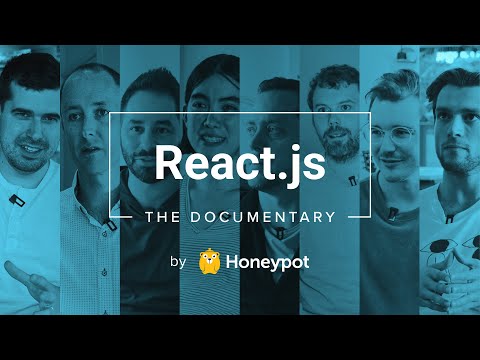 Stackblitz has released the WebContainer API. There's a bunch of use cases for this, for example integrated playgrounds in documentation. Also, of you've never checked out Stackblitz, it's an awesome online IDE for full-stack web development.
Fun Stuff
This made me chuckle.
Words of Wisdom for the Week
My friend Vic drops some truth bombs here.
Shameless Plugs
My Remix work got merged! There is now a v. 1.0.0 of the @netlify/remix-edge-adapter
chore: release main by token-generator-app[bot] · Pull Request #44 · netlify/remix-compute · GitHub
🤖 I have created a release beep boop remix-edge-adapter: 1.0.0 1.0.0 (2023-02-13) Features implemented Remix server adapter and runtime for Netlify (#16) (9efc5cf) remix-runtime: 1.0.0 1.0.0 (20…
I'm wrapping up the Remix template for Netlify and then it'll all be ready for prime time. 🥳 If you're interested, here's the pull request.
feat: update to official Netlify Remix template by nickytonline · Pull Request #83 · netlify/remix-template · GitHub
Description Updates the template. The updated template uses remix.init to offer installing Remix for Netlify Functions or for Netlify Edge Functions. The Netlify Functions template existed already …
I had a great time hanging with Chris Demars last week. Check out the live stream recording on YouTube and don't forget to give a subscribe. 😎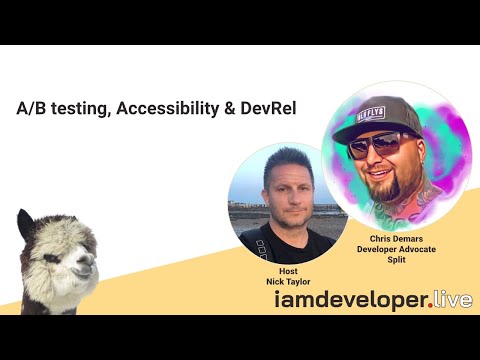 Jobs
I post jobs in the iamdeveloper.com community, plus all other kinds of content, as do others. If you're looking for another friendly nook of the internet, head over to discord.iamdeveloper.com.