Another week, another newsletter. Let's get to it!
Around the Web
Fun Stuff
LEGO designers crack the conspiracy of the long-lost LEGO goat
Words of Wisdom for the Week
Hard to enact meaningful change unless you understand the impacts of your decisions, IMO.
Shameless Plugs
It was a double-header stream week on nickyt.live. Austin Gil from Akamai & Nick Nisi from C2FO and JSParty fame joined me on stream.
Lots of fun and great conversation. The recordings will be up on YouTube sometime next week, but in the interim, check out the highlights!
The stream with Glauber Costa from Turso is up! Check it out, and remember to like and subscribe! 😎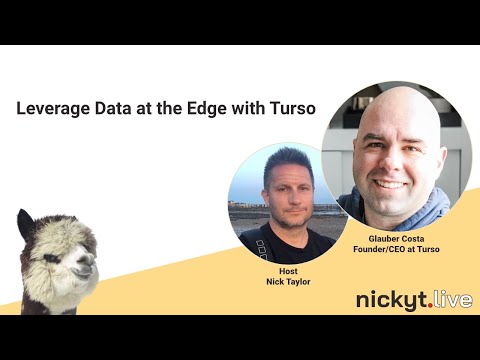 Jobs
I post jobs in the iamdeveloper.com community, plus all other kinds of content, as do others. If you're looking for another friendly nook of the internet, head to discord.iamdeveloper.com.