Hi all,
I took a couple of weeks off, but we're back this week with the tenth Motion and Rest newsletter! Thanks for reading!
I took the past couple of weeks off because I was tired of the weekly grind and traveling to Chicago. The CTA or Chicago Transit Authority has always been one of my favorite things about the city. People are quick these days to talk about how it's deteriorated and it certainly has, but I still really enjoyed navigating the city using the system all week.
This week's newsletter exclusive content is a scan of my CTA Student Riding Permit from my freshman year of high school. I took the 92 Foster Bus from Pulaski to Kimball most days to get to school.
One of the other things I did back in Chicago was race the Shamrock Shuffle! It was frustrating, but also filled me with gratitude. Click the image below for my recap: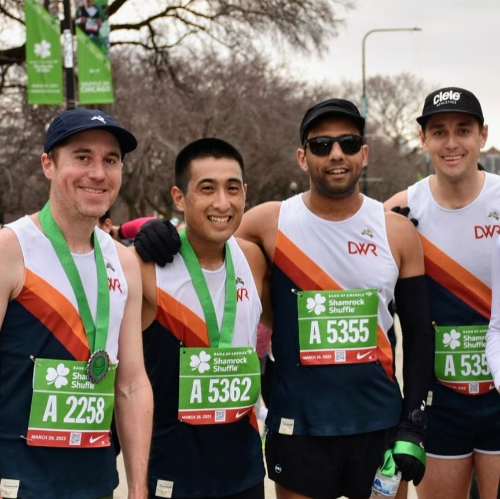 Thank you for reading!
Dan