Hey there!
Here's your weekly German media recommendation from Monoglot Anxiety. This week's recommendaiton is for the politics podcast Ok, America?
But first, a quick note from me:
I'm considering dipping into my journalism and science experience and starting to write a bit more informational content for the blog — language-related news summaries, breakdowns of the science of language and language learning, analyses of language learning trends, etc.
What would y'all think about that? Would you prefer that I just focus on making German related posts and/or resources? Do you read my blog for something else? As always, I love hearing from readers and subscribers so don't hesitate to shoot me an email or Twitter DM.
Anyways, that's all from me. On to the recommendation...
Ok, America?
US politics can feel like a never-ending reality TV show with serious global consequences. If you happen to like keeping up with my country's often puzzling political schenanigans but also don't want to sacrifice German language immersion time to English-language media, this is the podcast for you. Ok, America? is a ZEIT Online podcast all about US politics from a German perspective. As an American, I find it very interesting to get an "outside in" look at my own country. And like almost all the ZEIT podcasts, it's just well done and nice to listen to.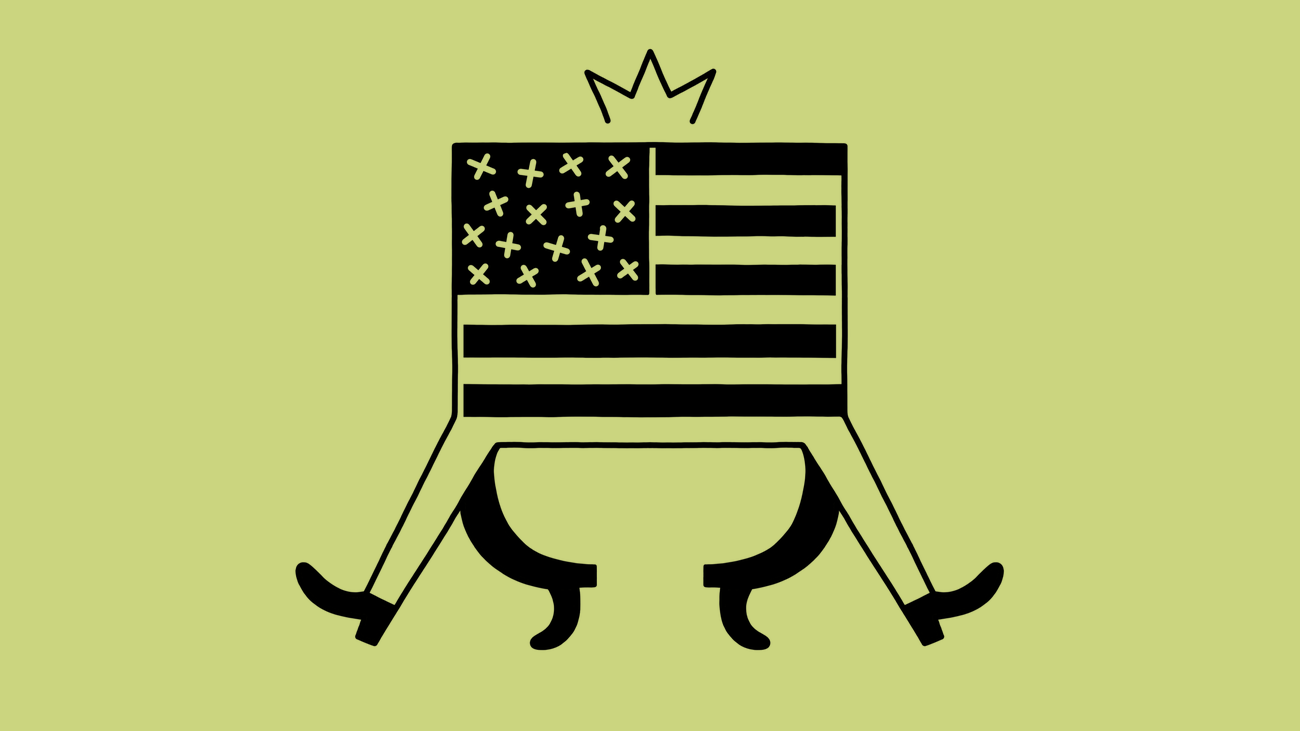 You might also like...
If you like politics but are more interested in the German-speaking world than the US, check out my favorite German politics podcast, Servus. Gruezi. Hallo. I especially recommend this podcast if you're interested in Austria and Switzerland.
Get in touch!
You can find me on Twitter, or shoot an email over to hello@monoglotanxiety.com. You can also get in touch, support the blog, or send a one-time donation from the Buy Me A Coffee page.
Until next week,
Elise from Monoglot Anxiety