Hi there, it's me, Matt.
Since I published the last chapter of Ethics for designers, I've been pretty quiet on social media and on my own website. Leaving space for voices that matter more than mine. Trying to pay more attention to how other folks are reacting and responding to the uncertainty.
So when Snapchat released and promptly removed their Juneteenth filter, I saw it as a good time to try and understand what went wrong; to apply the lessons of Ethics for designers to a real case of ethics in design.
Today, I'm sharing that case study. I hope it makes the case for ethics in design even more concrete and immediate.
As usual, we'll start with a song: if you've more than one jazz record in your life, you've heard John Coltrane's A Love Supreme. Recently, it was faithfully interpreted by instrumental jazz/funk/psych duo The Mattson 2. Here's the Bandcamp link, I'll let you take it from there.
On to the essay.
---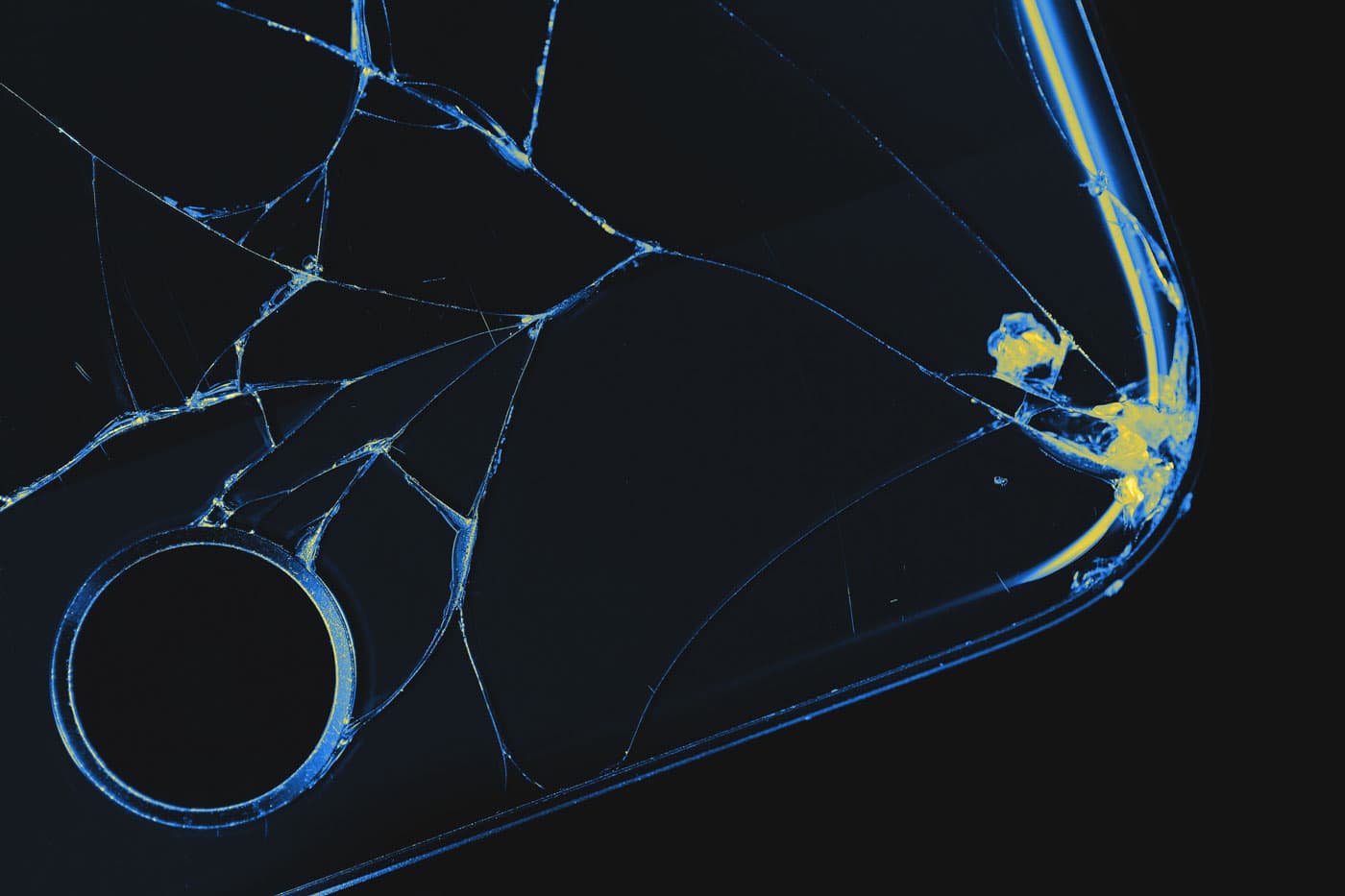 Growing up a white kid in the south, Juneteenth was on my list of 'other kids' holidays.' Some kids had Ash Wednesday and All Saints' Day, some kids had the first day of deer season, and some kids had Juneteenth. Juneteenth had the added obscurity of happening outside of the school year; there were no classroom decorations, special lessons, or school plays to give me any hints as to what it was about. That's why I knew more about Kwanzaa than I did Juneteenth.
This year I celebrated Juneteenth for the first time. A lot of white people did. A lot of companies and brands did, too. Some made Juneteenth a paid holiday. Others donated their proceeds to charities, or used their platforms to promote Black-owned business. Snapchat — and Snap, its parent company — celebrated by releasing a filter.
The backlash was immediate. The "smile to break the chains" filter wasn't just a minor moment of tone-deafness from Snap — it was a burning dumpster in the town square. The company apologized, and took the filter down. But the damage was done.
How could this have happened? Where did Snap go wrong?
Ethics often seems like other kid's holidays, an abstract concept you only hear about in school. Sometimes, though, you get to see how ethics impacts peoples' lives in real time. By applying some of the ideas from Ethics for designers, we can learn a lot from Snap's mistakes, and make our own design process more ethically rigorous.