Networking Dinner with Greenhill & Co
3 October 2022
---
We are excited to announce that The Marshall Society is partnering with Greenhill & Co to host a networking dinner in Cambridge on October 3rd. For years Greenhill & Co has been one of the top recruiters for Cambridge alumni and has provided these students with excellent professional experience and growth. Spaces in the event are limited, so we encourage all our members to apply as soon as possible
We are delighted to announce that applications are open to attend Greenhill & Co.'s 2023 Cambridge Networking Event aimed at Cambridge students interested in applying to the 2023 Intern Programme.
This event is an incredible opportunity to meet a number of the front office team at Greenhill right here in Cambridge, as well as gain an insight into what the role of an intern and analyst really looks like within an elite boutique investment bank.
The event will take place on the afternoon of Monday October 3rd and is an in-person event – to register your interest, please follow the link below and attach your CV.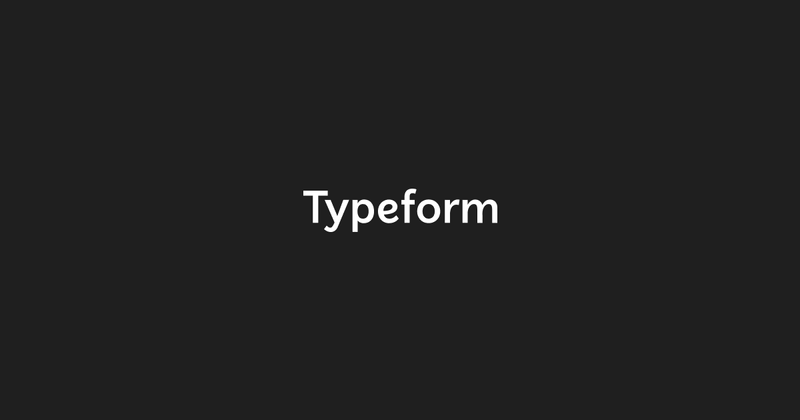 Greenhill 2022 Cambridge Event Registration
Turn data collection into an experience with Typeform. Create beautiful online forms, surveys, quizzes, and so much more. Try it for FREE.
Please note, places for the workshop are very limited – we will reach out to confirm attendees in the run up to the event. Any questions can be directed to greenhill@freshminds.co.uk.
Good luck,
The Greenhill Team at Freshminds
If you have any questions, feel free to message the relevant existing committee members. Details can be found on our website at: https://marshallsociety.com/about-us/.​
---
That's it from us for now!
The Marshall Society