Friends,
today is the last day of my almost-two-week-long vacation. Is there a better thing that coming back to work on a Friday, though? As you're reading this email, I'm probably also busy going through my inbox… and in my experience there won't be much more I'll do all day. 👌
How did I spend my vacation? Well, during the first week I actually managed to go back to a semi-normal sleeping schedule. Already gone back to shit this week, though. 🤷🏻‍♂️ However, I'm starting to accept that simply surviving is really all I have to do right now. I don't have to learn a new language during lockdown. I don't have to do more YouTube videos, or build a startup, or keep blogging, or get back into regular sports, or finally start with Yoga again, or write this newsletter, or anything else. I don't have to prove anything to anyone, not even to myself. That's easier said than done in praxis, but I'm getting better at it. So for now, I try to focus on only doing the things that feel good. For me.
I hope you also manage dealing with this year in a way that works for you, and I really appreciate all of you reaching out regularly! 🥰
---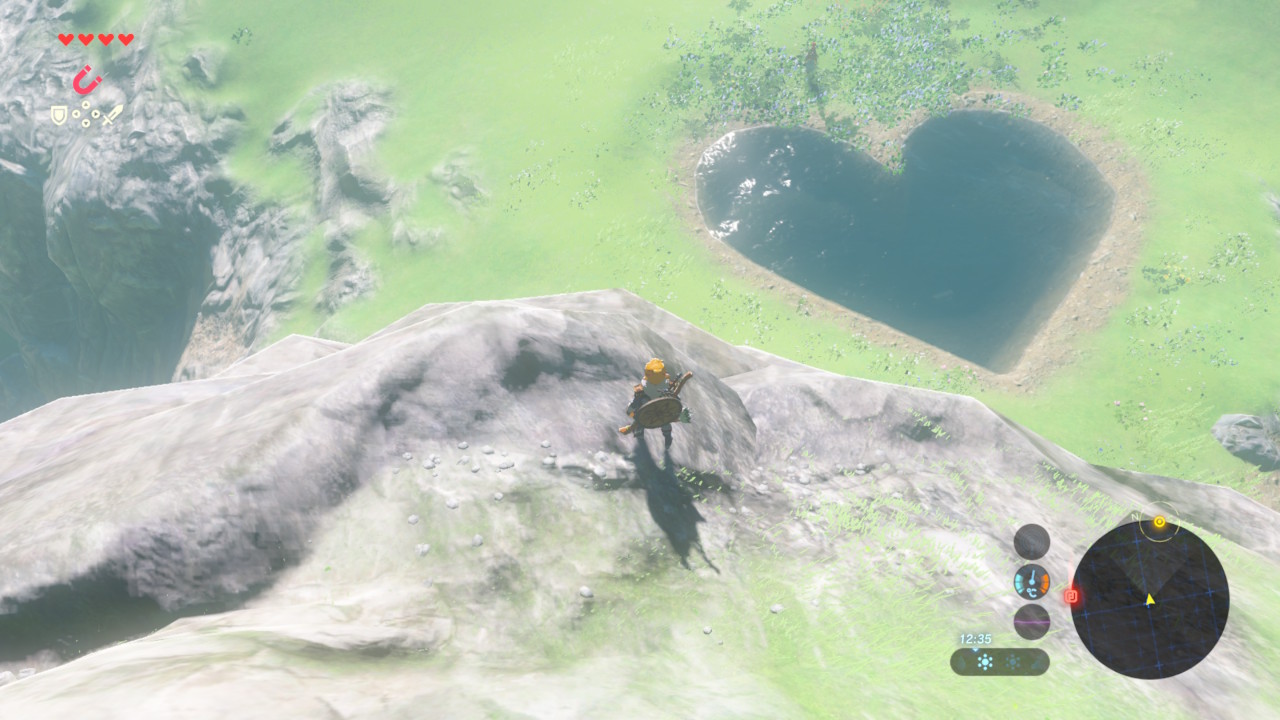 Love is in the air on the floor. I've set up a ton of new Twitter accounts to use for automatic sharing purposes without clogging up my main account. Sharing screenshots from consoles is one such purpose, and I've also looked through everything that has accumulated there over the years. This one from Breath of the Wild is still one of my favorites! 💙
---
New stuff
Blog
Fuck yeah, Nolan time! I bought a new TV just to watch this properly, and I would not invert that decision.
Good, but not as good as earlier seasons. Luckily not a big deal due to it being an anthology series.
After hearing good things about this show all year, I finally found out that it's a mini-series and I don't have to wait for more seasons before giving it a shot. It's pretty great, watch it!
Streams
Just as I predicted: TLoU2 was done after two more sessions, and it was an absolutely amazing experience. Could not be happier with how the game and the way I got to experience it turned out. Next up: Spider-Man: Miles Morales, the sequel to the 2018 PS4 hit. Also a ton of fun – check out the replays with plenty of timestamps in the description as always. And come say Hi! on Twitch if you find yourself with nothing better to do on a Monday or Friday evening!
---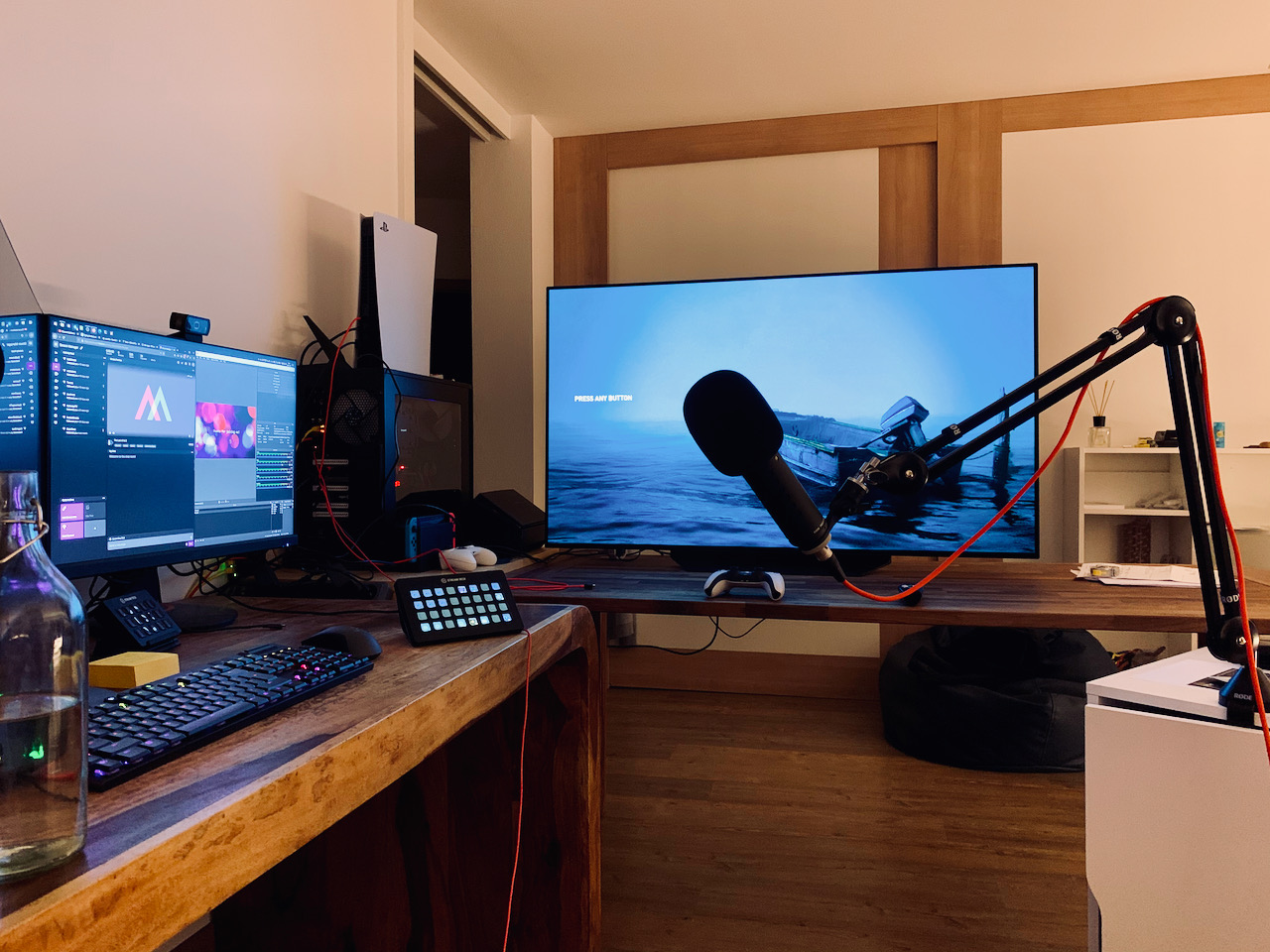 ‌Current state of my setup. With the new TV I've had to change quite a few things up, and this is definitely not the end result – more of an experiment to see how all my desks and hardware work together best, before I actually arrange them where I want them to end up. But for now it works really well like that, and I'm finally using the mic arm I've had lying around for months. Much more comfortable when streaming (or just gaming, shoutout to the Rocket League crew!).
---
Interestingly enough, there is almost no overlap between my Twitter bubble and who reads these newsletters. Maybe I should tell Twitter about the newsletter – but that's so many people who could judge me harshly. Scary! 😬 So for now, I'll go the other way round and bring something to your attention that I've already shared on Twitter a few days ago: A former colleague and friend of mine, Greta, did a fantastic interview recently. I wish I wasn't as deeply aware of the topic already, but in my experience most people still don't know enough about how the alt-right works online. Greta did a fantastic job of explaining a lot of things very well in just 30 minutes. Check it out, all the links are in this tweet.
---
Stay safe, and happy holidays! 🎶 🎄