Friends,
time keeps flying past me. Staying busy definitely helps with my mood – I could still use a bit more relaxation, peace and quiet, but having a busy "schedule" seems to work well enough to keep my mind of a lot of things. Also, am I the only one who enjoys the internet (or actually… everything) a bit more now that it really looks like the orange menace won't get a second term? Don't get me wrong, that doesn't even begin to solve anything in the grand scheme, but still… isn't it liberating? Or maybe it's just the daylight lamp I bought to fight winter depression – we'll probably never know! ☀️❄️
---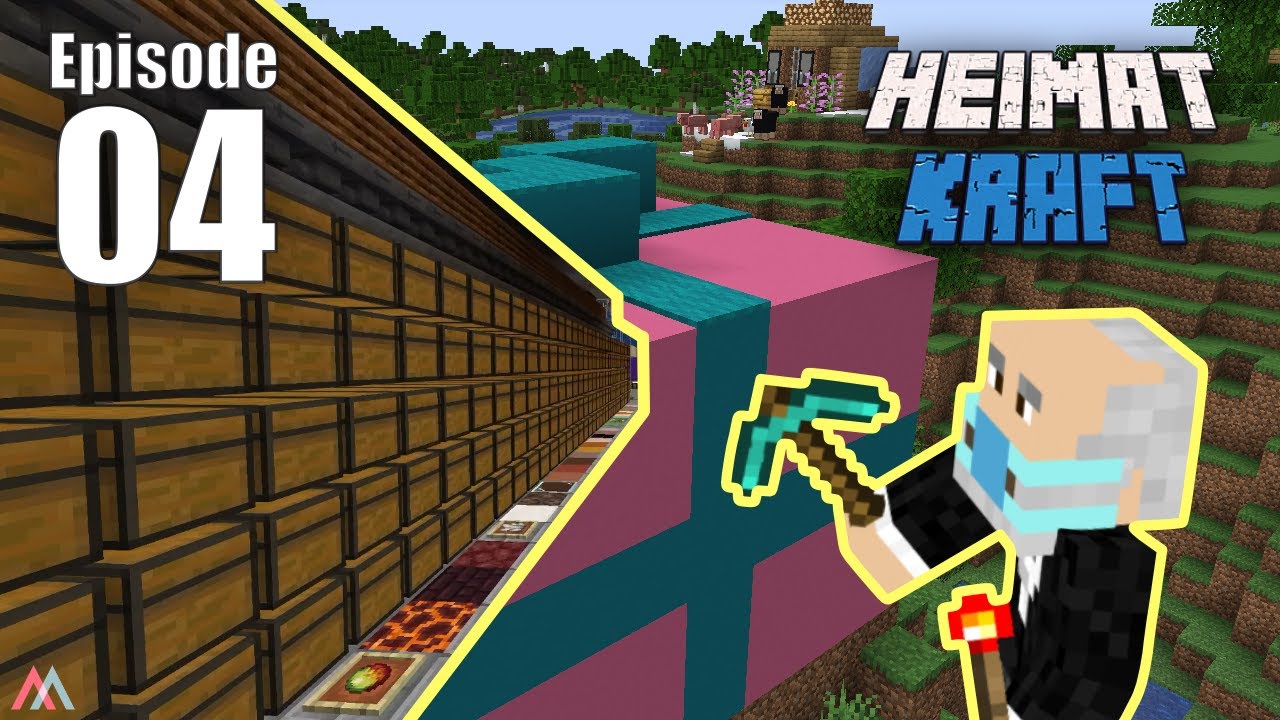 HeimatKraft #4 | Breaking the Ice 🧊🧊🧊 – Finally revealing what we're gonna do with the big hole from the first episode!
---
New stuff
YouTube
If you noped out during one of the first three episodes for reasons of boredom, maybe give this one another try – it's not endless lectures about basics, but more like normal "playing together". That was an interesting difference for me while recording as well. It is still hard to find the right balance between explaining too much and explaining too little, though.
For some reason, I procrastinate endlessly before I actually start editing these videos. Once I start, it's always a ton of fun, but I'm still pretty anxious and self-conscious about it all, I guess. Hopefully the videos hide it well enough, but it's not the easiest thing to put myself out there. The next one is almost done already, though! ✌️
Blog
Nowhere near as good as the first book. I'm about thirty percent into the third one now, and it's much better already.
Third and final season of a great (mostly) German show. If you haven't yet, definitely watch the entire show.
Streams
Fun with the new Minecraft snapshots for 1.17, some spoilers for the ice farm, and most importantly the amazing Age of Empires easter egg with the Evoker. Come say Hi! on Twitch if you find yourself with nothing better to do on a Monday or Friday evening!
---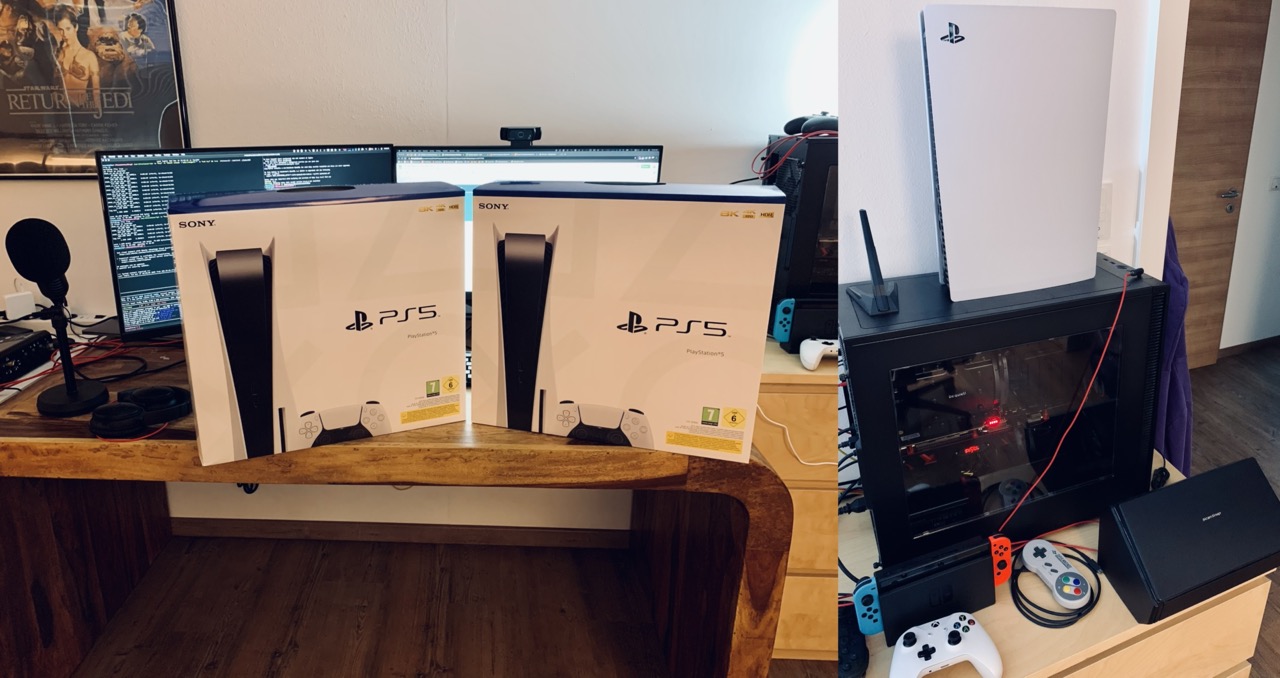 Whoop, there it is! It really is big. Arrived just before I started typing this, so you better appreciate me still taking the time!
---
What kept me pretty busy besides Minecraft and work was the release of Big Sur, which – surprisingly – contains a lot of annoying shit. I don't think we've ever posted as much on annoying.technology as during these past days, so go check it out for a chuckle and/or boiling blood.
And as always – stay safe. 😷 It's probably gonna get worse before it gets better, but it will get better. 🌈