My fellow nonmericans,
I hoped to start with quoting "our long national nightmare is over". As I'm writing these lines, there is still no definitive decision, and even though it currently looks like the fascists won't get a second term, this election was much too close for feeling good about it either way. One of the hardest things for me to accept while growing up is that the world won't get better as quickly as I've expected it to when I was younger.
While I'm still an idealist at heart, I have mostly given up the dream of seeing significant change during my lifetime. But that doesn't mean we shouldn't strive to appreciate the change that actually is there. For example, I have gained quite a few pounds during the pandemic! No wait, that's not positive either… okay, moving on!
---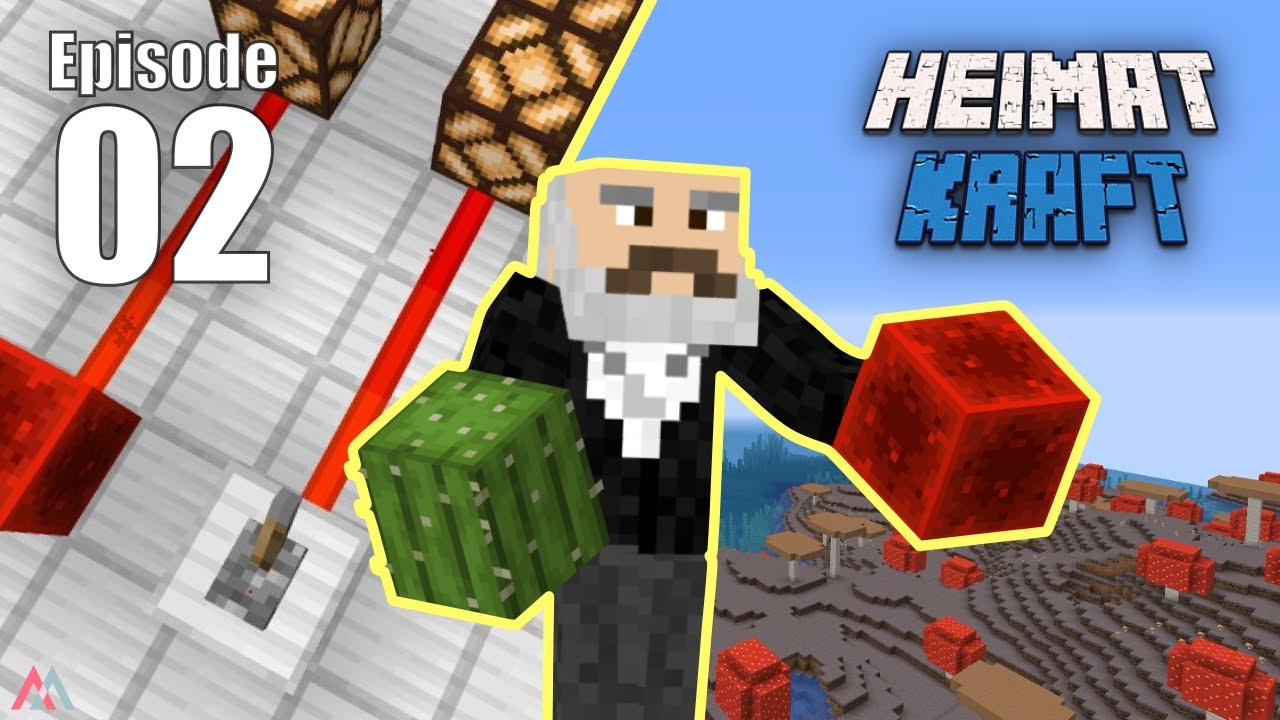 Second episode, baby! HeimatKraft #2 | Cacti Farming and Redstone Basics
---
New stuff
YouTube
I recorded (almost) all the material for the first two episodes on the same weekend, now over a month ago. So after I finished editing the first video, I "only" had to do the editing (and yes, some "re-shoots" 😅) for this second video. That's how I could publish it just a few days after the last newsletter.
Number three was more exciting, because I had neither thought about nor recorded any material for it beforehand. It was basically the first "real time" video after I started publishing anything. If you know me, you're aware that I'd have preferred to keep recording and editing in secret for five more years, so that I'd have a fifty episode head-start. Just to be safe! But obviously that's not how things work, and I'm really happy how quickly I managed to get this next video done. It was actually harder to keep the video "short enough" than it was to come up with what to do in it.
Blog
Didn't even realize that my timing to watch Borat right before the election was kinda funny. "Kinda funny" is also my rating for the movie.
Second one was a bit better, but I'm not sure if that's just recency bias.
If you haven't watched Archer yet, you should.
Streams
As I explained last time, the stream replays have now moved to a separate channel. I'm afraid I have lost the lists of highlight timestamps in the process, but hopefully I'll manage to keep them for future streams. But obviously it's only really fun when it's happening live, so come say Hi! on Twitch if you find yourself with nothing better to do on a Monday or Friday evening!
---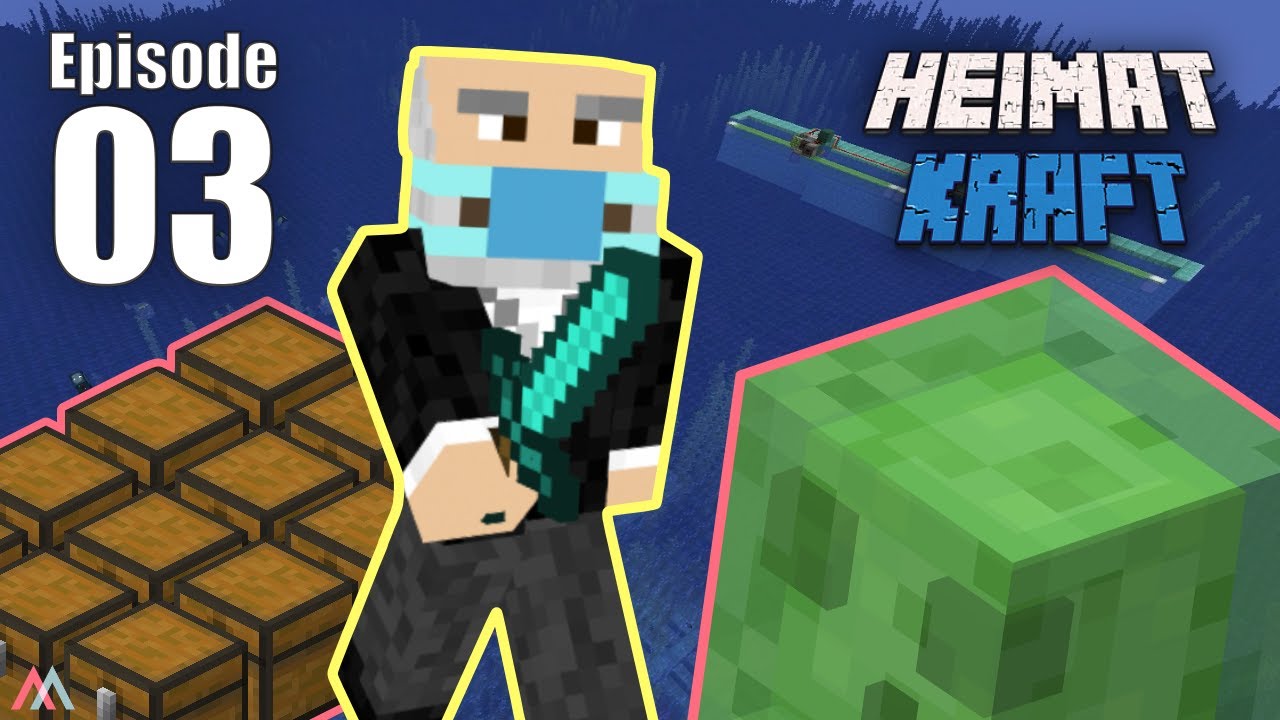 Third episode, awww yeah! HeimatKraft #3 | Farms, Mobs and Item Sorting
---
Holy moly, that was actually quite a lot in those last two weeks. No wonder it all felt like a crazy blur. I don't expect to finish the next video as quickly this time, so if you need to catch up, now's your chance! 😉
---
Oh, and by the way: #20 – pretty crazy, already forty weeks since the first newsletter. I'm still not quite sure if and how long I'll keep doing it, to be honest. Sometimes it feels a bit like talking into the void. But then again, so do a lot of things – and I do many of them for myself first anyway. These emails have quickly turned into a kind of diary, and I'm happy to have those memories in any case.
---
Besides playing some very entertaining rounds of Among Us and closing in on Diamond Rank in Rocket League (yeah, yeah… just in Snow Days…) I also had a lot less meetings at work and could finally listen to a few new mash-up albums. Here's the ones I've put into my permanent collection now:
Shake ya ass! 🎵