Crewmates,
it seems we've time travelled back to March, fun! Really looking forward to spending an entire winter isolated and borderline paranoid. During the past eight months I have touched six different people on seven different occasions, not counting elbow-greetings. Including those, the numbers increase to a whopping eleven people on ten occasions. It's not like I haven't been lonely before the pandemic, but this really is a whole new ball game. It feels as if back when still regularly going into an actual office we did nothing but hug and high-five and cuddle all day long – which is definitely not the case, but it's sure as fuck what I'm planning to do if and when we will ever leave this behind us.
Anyways, I'm keeping busy and time is short again, so let's get to it. This is the first newsletter coming to you from my wise and mature 35-year-old self. Thanks for all your well-wishes! It's also the last time I'm writing to you before the election, so fingers crossed.
---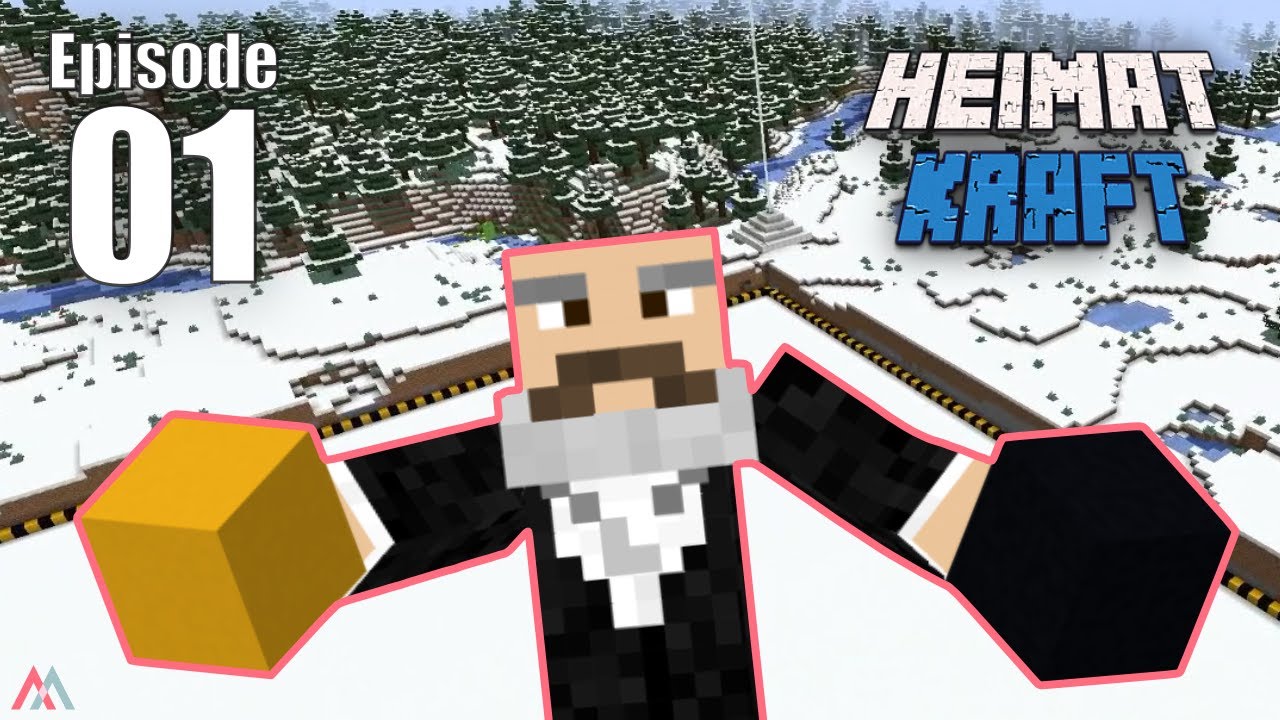 It actually looks like a real YouTube thumbnail, right? I know, I know, that's an odd statement, because I've used it as a thumbnail on YouTube and that by definition makes it a real YouTube thumbnail, but you know what I mean! It "feels" like one of those douchy, clichéd thumbnails! That was actually easier to pull off than I had expected.
---
New stuff
YouTube
I actually did it! After just a few months of obsessing over every last detail of my plan/idea to make this, it's actually done: My very own Minecraft "Let's play" video. Don't worry, I'm well aware that the end product doesn't look and feel like months of work. I could write an entire blog post about what I'd like to change and improve in that single video alone, but it's important for me to overcome my curse of perfectionism at some point and finish at least some of the things I'm starting.
If I find time I'd like to write more about the efforts that went into this, because damn is there a lot of things to think about. Luckily a lot of it is stuff you "just" need to get done once initially, so the next video should come a lot sooner.
Blog
And all the while I even managed to finish another book. It's a good book, I'm already deep into the second one now! If you're short on time, just click the links to the movie trailer and the amazing Fatboy Slim music video in my post and enjoy those.
Streams
Now that the video is published I also made the Stream archive playlist public, so I won't link to individual streams here. The playlist will probably change soon anyway, because as it turns out it's better to keep things like that on a separate YouTube channel for several reasons. Did I already mention that there is a lot of things to think about with this stuff?
And don't forget to come say Hi! if you ever find yourself with nothing better today on a Monday or Friday evening!
---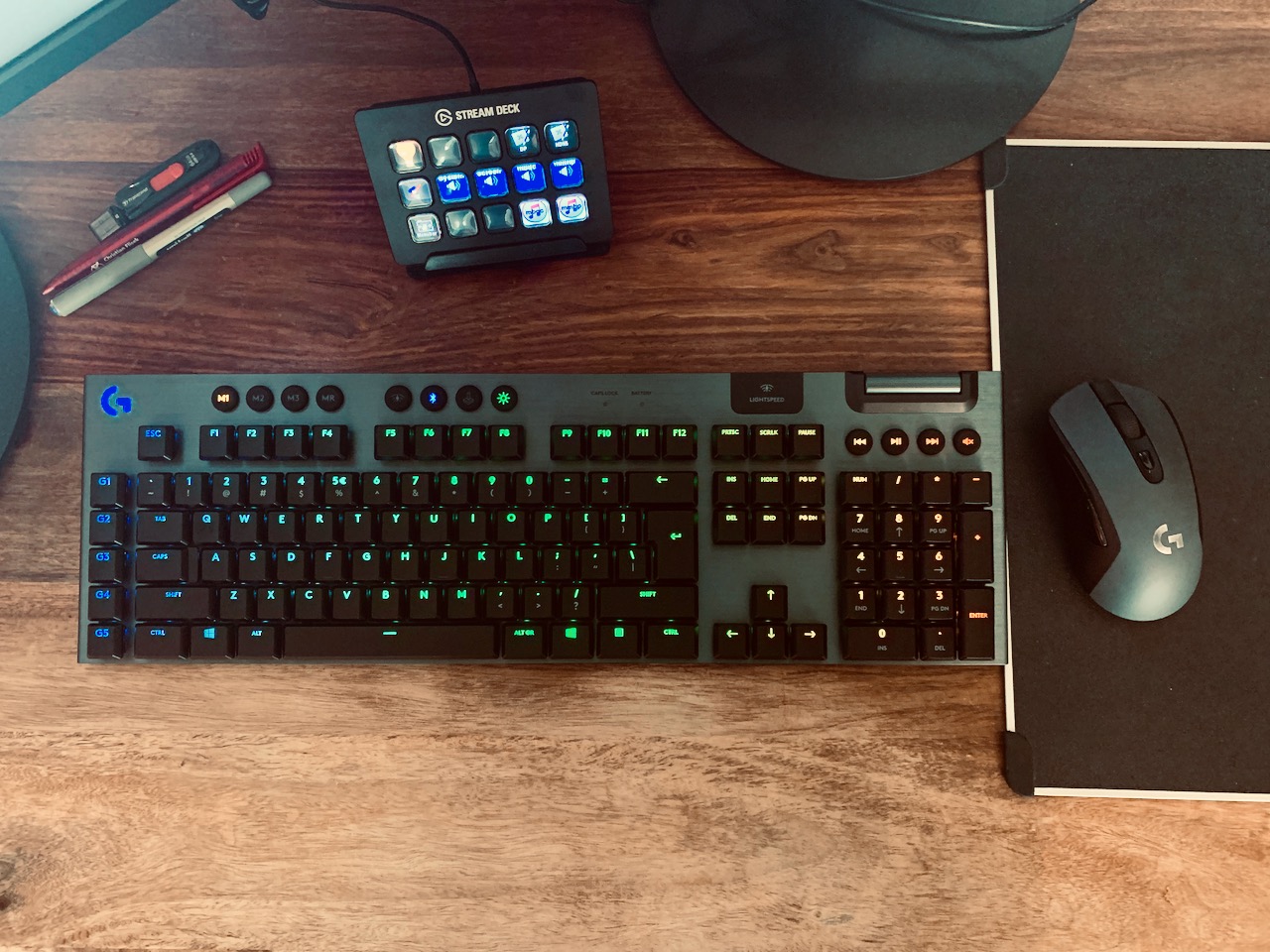 My new keyboard, the Logitech G915. I'm switching so much between Windows and macOS these days, I just needed something that more easily connects to two devices at once. Just as I feared, Logitech's Cherry Brown equivalent switches don't hold a candle to the Cherry Blue switches on my trusty old Cooler Master. Other than that it's mostly fine, but keep an eye out for more details in an upcoming Annoying Technology post.
---
And I haven't even mentioned my crazy viral eBay tweet yet! Currently sitting at almost 14k likes and 2.5k retweets, it has been seen by more than half a million people, gained me almost a hundred new followers (also doubling the Twitch follower count from 12 to 24) and lead to three people reconnecting with me because they recognized me when seeing the tweet somewhere unrelated.
I don't remember where and how I stumbled upon Good Day by Nappy Roots during all that, but if those tunes don't lighten your mood, I don't know what will!
Stay safe, stay strong! 🦠 ✊