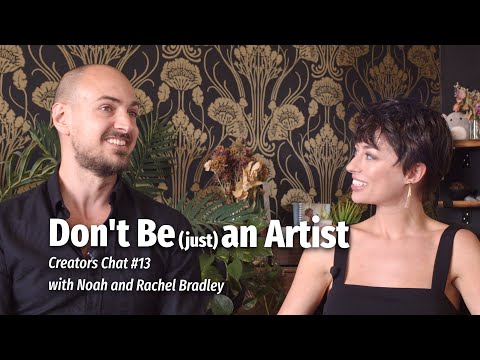 Just a quick post for the artists (and other creators) among you. We're finally back to Creators.Chat! We've missed doing these videos together and are absolutely thrilled to be back to it. We love talking about this sort of stuff and are blessed to have the chance to share some of those conversations with you.
Hope you like it and let us know if there are any other subjects you'd like us to cover!
---
I've been hard at work with physical therapy to get my body functional again post-neck-surgery and things seem to be progressing well with that. I've also been churning out a bunch of new AI-assisted sketches and am excited by the possibilities that that's opening up. I've got way too many sketches that I want to finish already, but that's the life of an artist I suppose. I'll be getting back to finishing work here soon once my current obsession with sketching passes.
Hope you're doing well!