So I've been playing with one of the new AI art generation tools and it's absolutely ridiculous. Like really. I'm absolutely blown away by how well it works and the quality of the outputs. Here are some of the sketches I whipped up based on outputs from Midjourney and a little painting over them:
Suddenly all the work I did for #MaySketchaDay feels a little less groundbreaking. :) What are your thoughts on AI art? Good or bad?
I'm generally pretty bullish on it all. I think it'll be great for a lot of artists. I'm sure there will be some nasty legal battles ahead and a lot of people getting angry about "Real Artists" but I'm sure it'll settle down in a couple decades and it will be another tool pushing art to be better and better.
---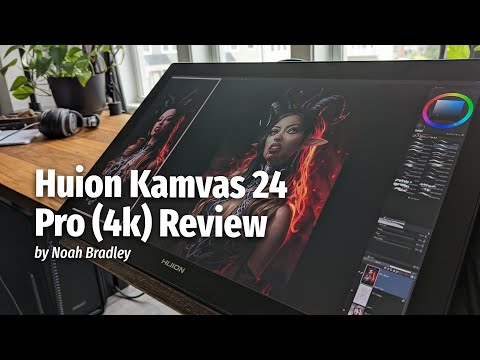 The good folks at Huion sent me one of their big pen display tablets a couple months ago and I've been doing all of my work on it since then. I finally put together a quick video with my impressions and thoughts on it. If you don't feel like watching the video: it's a really great machine and I love it and you should buy one.